ACSA conferences serve as a forum for discussion as well as for the exploration of a broad scope of research, scholarship, and creative activities. These meetings are a great opportunity to meet with hundreds of architecture educators, administrators, and practitioners who are eager to discuss the latest research, publications, or to learn more about a new product.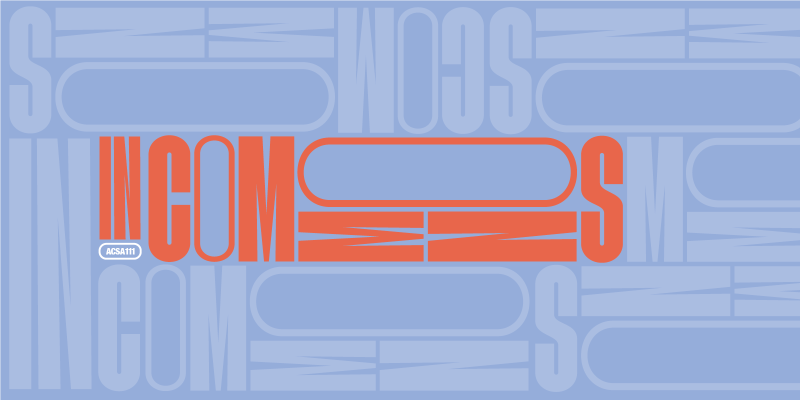 March 30 - April 1, 2023
The ACSA Annual Meeting convenes educators, practitioners, and students from around the world to share research and explore the past...
Learn More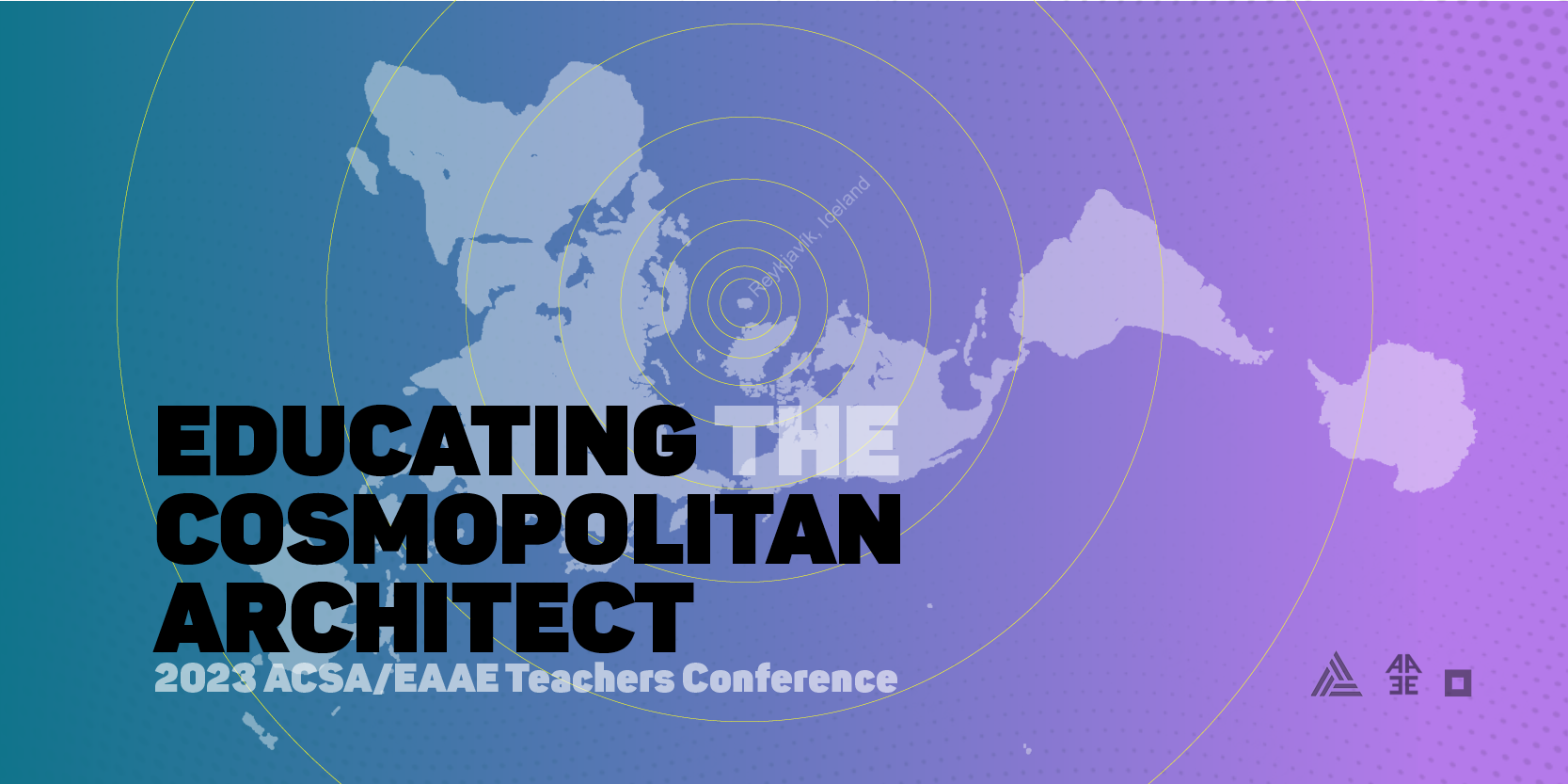 June 22-24, 2023 | Reykjavík, Iceland
The ACSA and the EAAE are pleased to announce the third joint Teachers Conference exploring the spaces and pedagogies for developing...
Learn More