March 14-16, 2024 | Vancouver, BC
112th Annual Meeting
DISRUPTERS ON THE EDGE
The ACSA Annual Meeting convenes educators, practitioners, and students from around the world to share research and explore the past and future of architecture, design, and allied disciplines. The 112th Annual Meeting will provide multiple opportunities for scholarly exchange in Vancouver, BC March 14-16, 2024. 
As we reach the end of the first quarter of the 21st century, we find ourselves well past the point of debating climate crisis, social inequity, resource scarcity, decolonization, and fair access to housing and health care. Architects and designers must rise to the task of addressing these urgencies. With the world's population over 8 billion and heading towards 10 billion in the next few decades, it is imperative that we challenge the status quo to find effective solutions. As we look ahead to the next 25 years, we must ask ourselves, how have disruptors inspired us to address these urgencies with renewed purpose? What can outliers and the traditionally marginalized teach us about breaking away from customary approaches? And most importantly, how can we (re)organize our efforts and ourselves to implement more effective action in the next quarter century?
ACSA Annual Meeting supports the needs of architecture faculty and enhance architectural education and research. ACSA aims to create an inclusive, transparent, and impactful program that elevates, addresses, and disseminates knowledge on pressing concerns in society through the agency of architecture and allied disciplines.
The ACSA112 Annual Meeting Committee, has combined representation of ACSA members, the ACSA board and ACSA staff. The ACSA112 conference leadership is intended to increase transparency and inclusivity while keeping in mind effectiveness and maintaining rigor. The committee's primary deliverable is the peer-reviewed content, along with themed sessions.
Responsible for the non-peer reviewed content of the conference, including a theme that guides identification of plenary talks and invited panel sessions. The committee will also curate workshops, local engagement and other conference activities.
Mo Zell, University of Wisconsin, Milwaukee
Germane Barnes, University of Miami
Blair Satterfield, University of British Columbia
Responsible for overseeing the peer-review process, which includes matching reviewer's expertise with that of the submission, as well as designating sessions and moderators. Sessions will be composed of both papers and projects, when possible, allowing for scholarly and applied research to mutually demonstrate impact and inform one another.
Mo Zell, University of Wisconsin, Milwaukee
Cathi Ho Schar, University of Hawaii at Manoa
Perry Pei-Ju Yang, Georgia Tech
Kentaro Tsubaki, Tulane University
Suzanne Lettieri, Cornell University
Hans Herrmann, Mississippi State University
Alberto de Salvatierra, University of Calgary
Hala Barakat, University of Idaho
The Annual Meeting Committee will maintain topics year to year in order to address the diversity of our members scholarly, creative and pedagogic interests. This consistent and we hope inclusive list of topics will also ensure an annual venue for all members to submit to an ACSA conference.
Building Science & Technology
Design
Digital Technology
Ecology
Health
History, Theory, Criticism
Pedagogy
Practice
Society + Community
Urbanism
Location
VANCOUVER, BRITISH COLUMBIA
Vancouver, a bustling west coast seaport in British Columbia, is among Canada's densest, most ethnically diverse cities. A popular destination, it's surrounded by mountains, and also has thriving art, theatre and music scenes. Vancouver Art Gallery is known for its works by regional artists, while the Museum of Anthropology houses preeminent First Nations collections.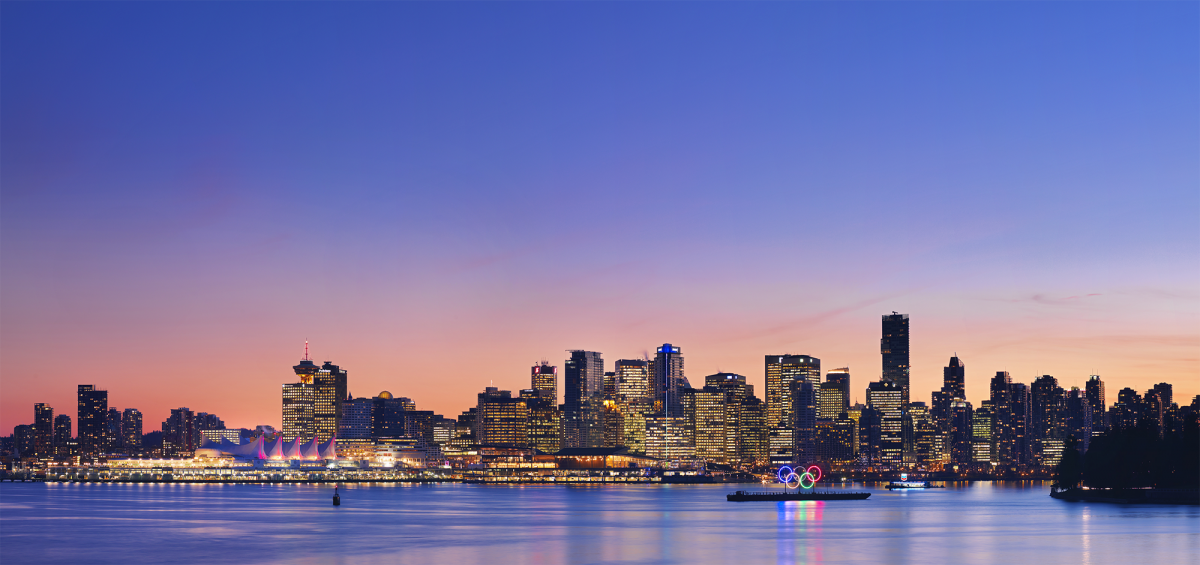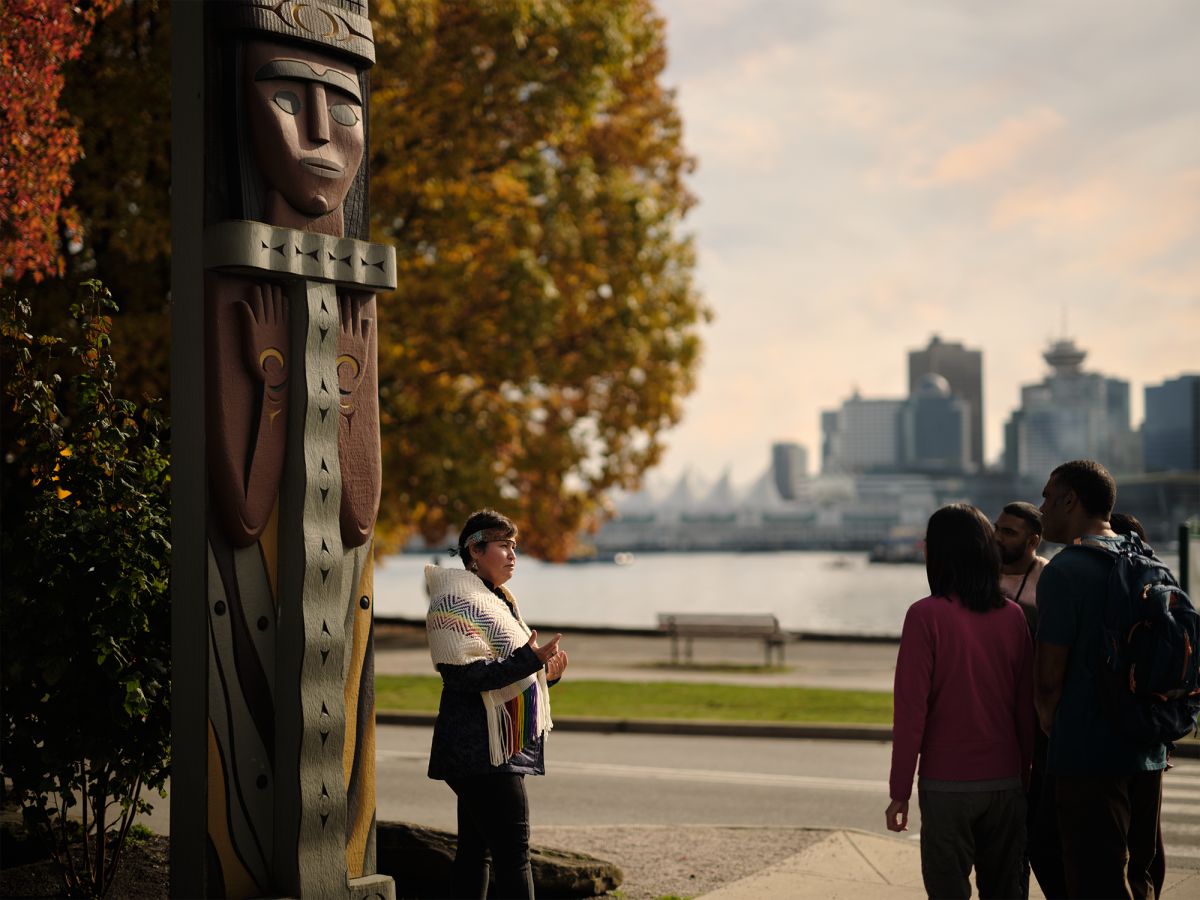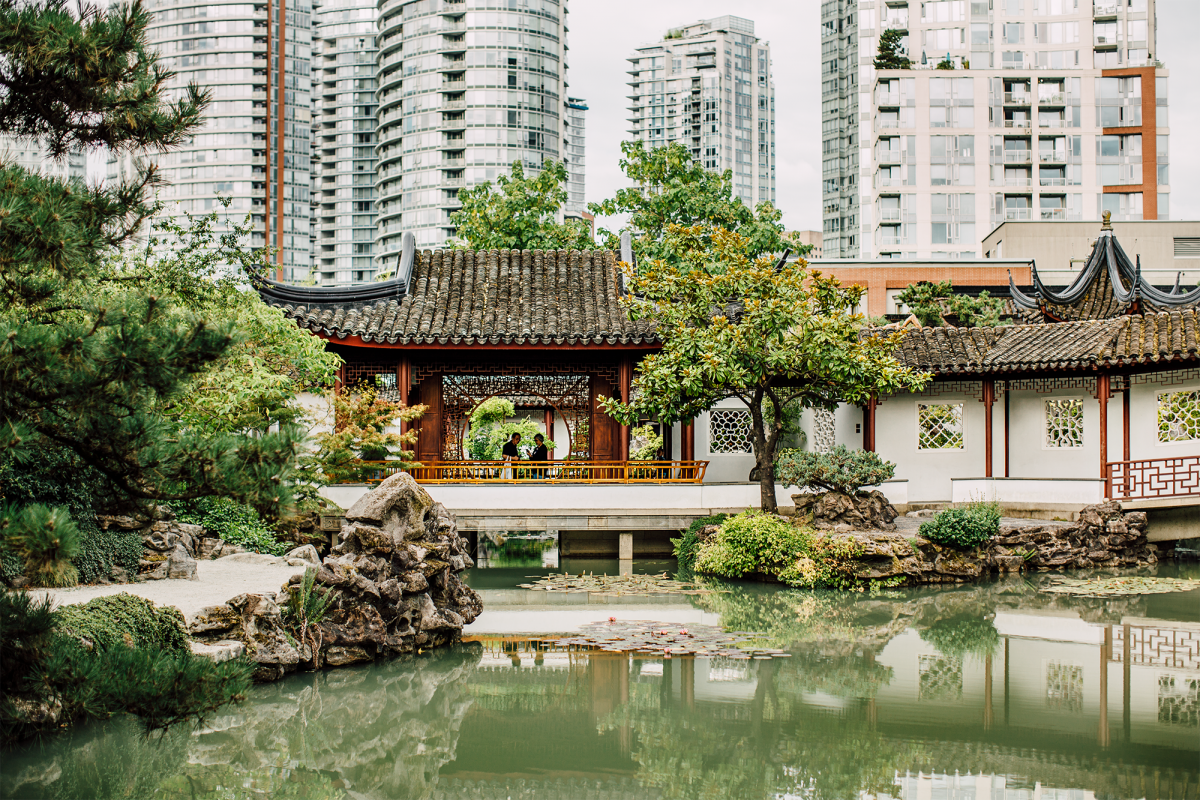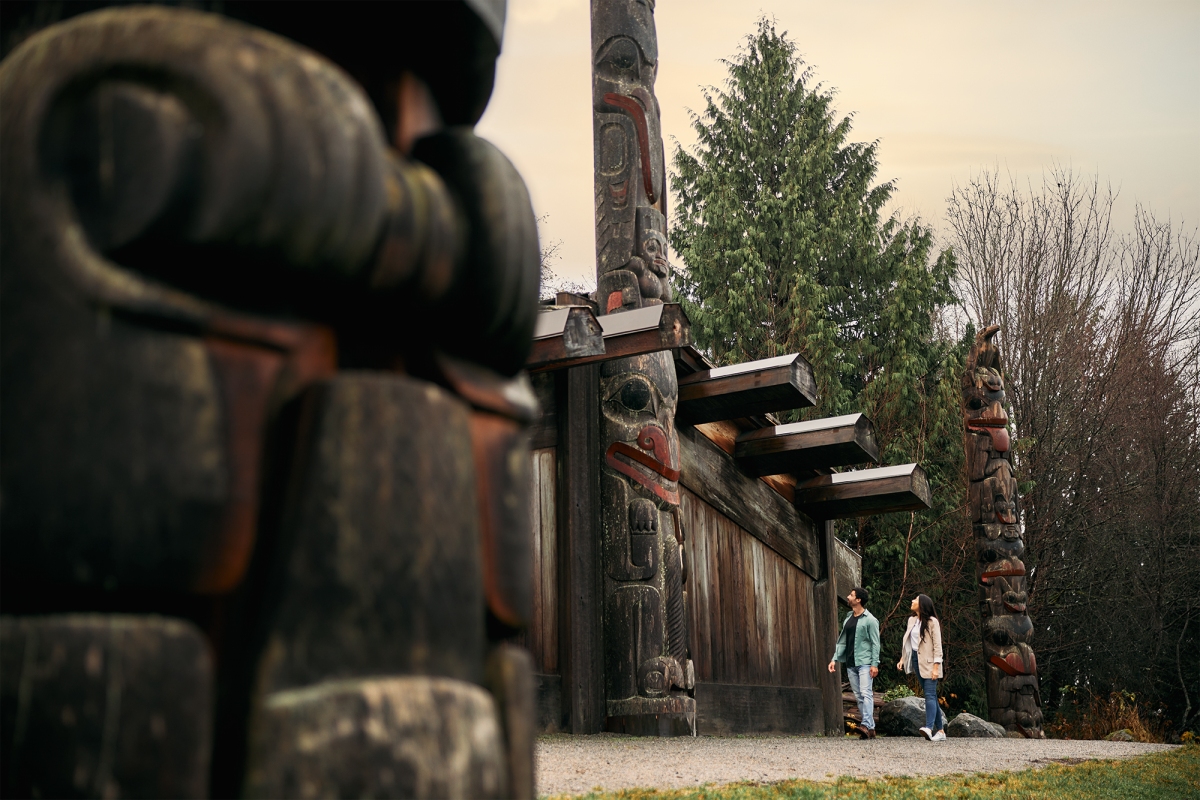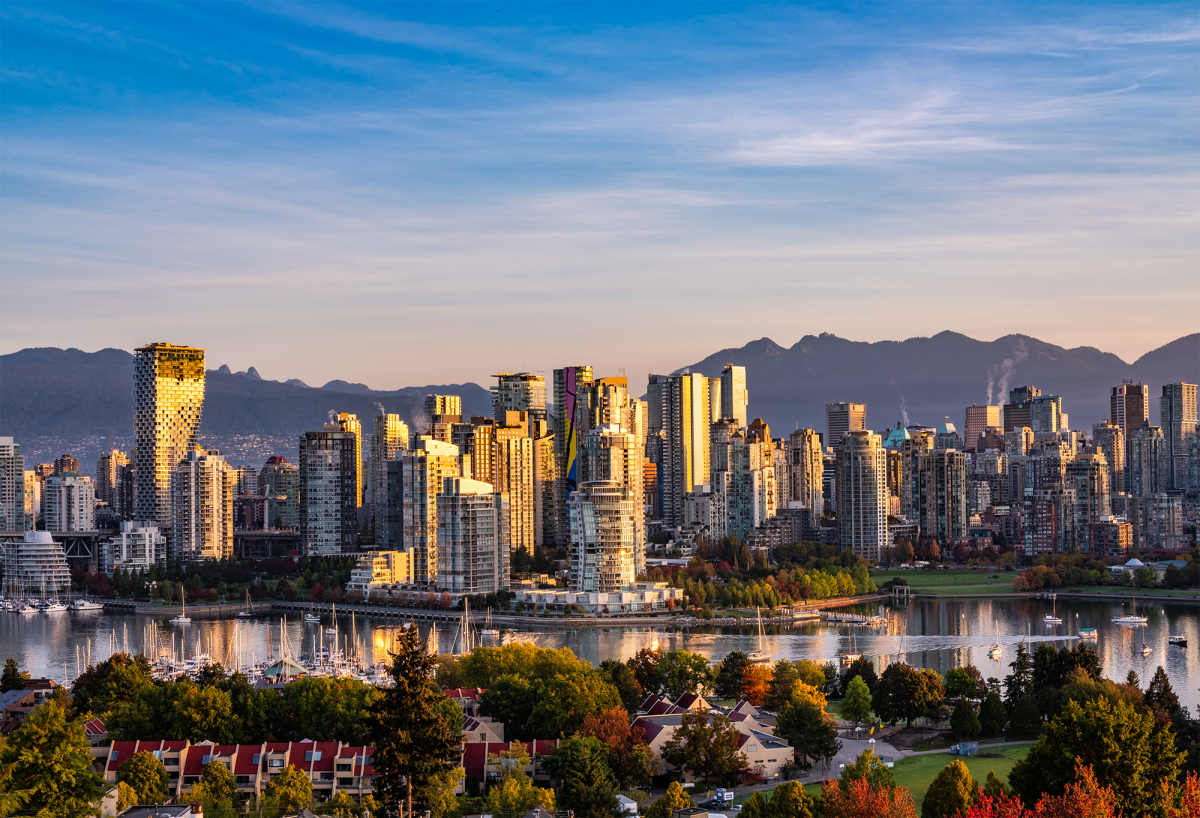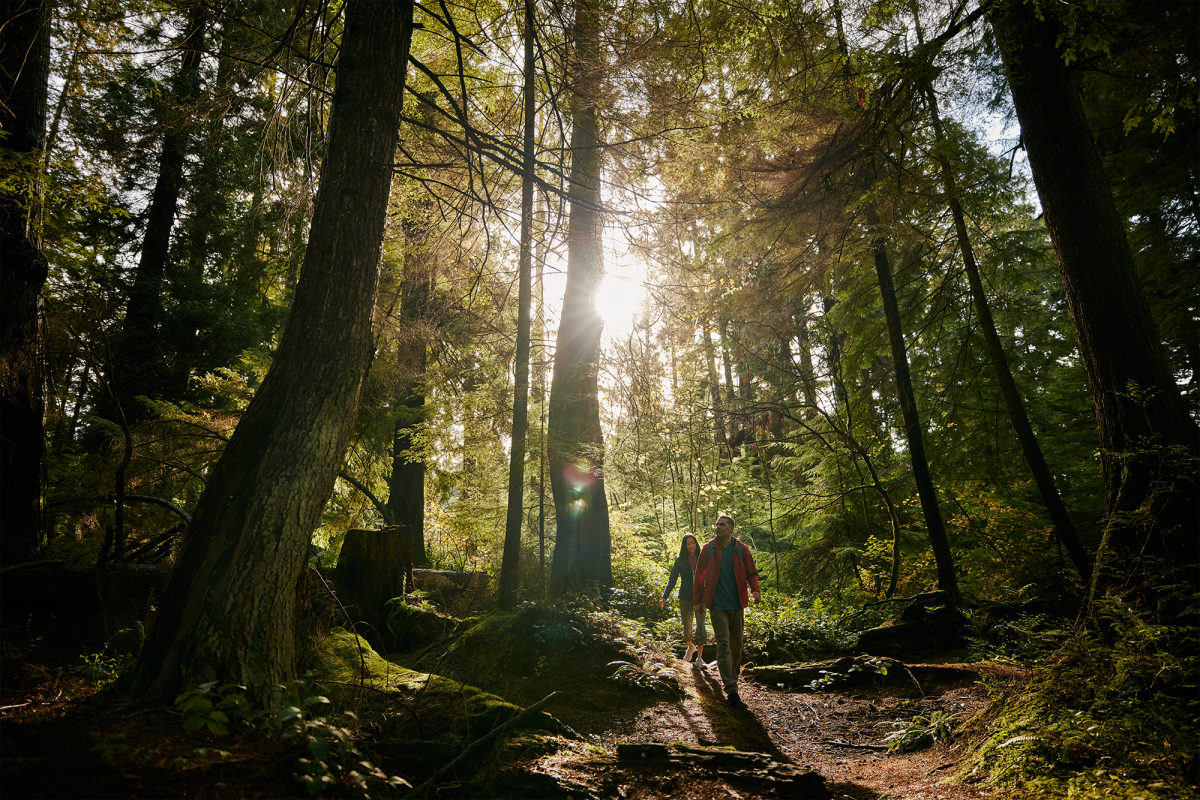 Michelle Sturges
Conferences Manager
202-785-2324
msturges@acsa-arch.org
Eric W. Ellis
Sr. Director of Operations and Programs
202-785-2324
eellis@acsa-arch.org