ACSA has a long precedence in creating and providing competitions for students and faculty. ACSA competitions are national and international in scope, offering unique opportunities to investigate, develop, and challenge systematic approaches to design. Entries are critiqued and judged by a jury of experts with diverse backgrounds. Competitions also assist instructors with developing a range of design challenges for use in their courses.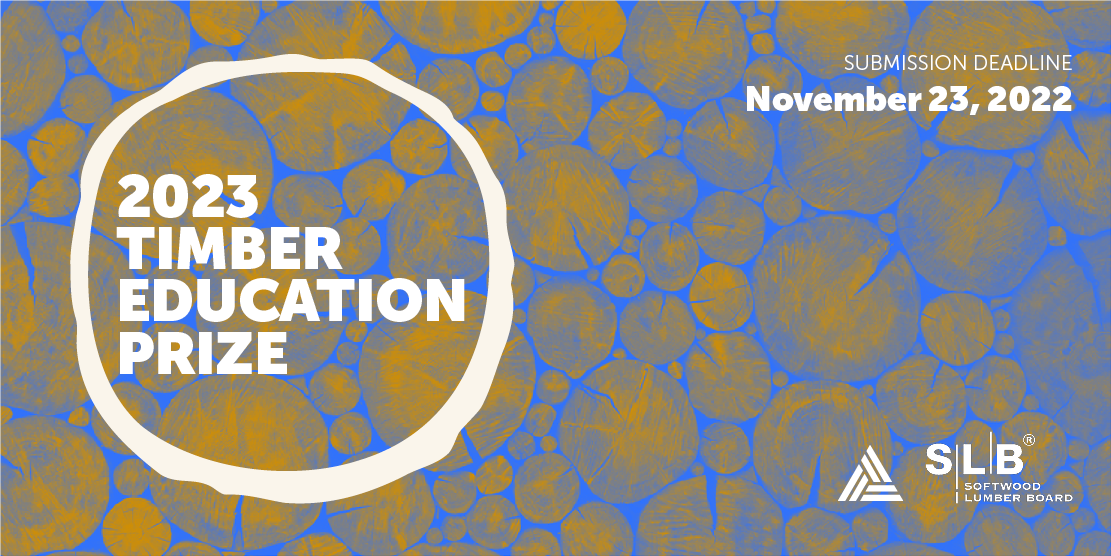 CALL FOR COURSE PROPOSALS | DEADLINE: November 23, 2022
The Timber Education Prize seeks to recognize effective, innovative courses and curricula that create a stimulating and evidence-based environment for learning about timber.