ACSA has a long precedence in creating and providing competitions for students and faculty. ACSA competitions are national and international in scope, offering unique opportunities to investigate, develop, and challenge systematic approaches to design. Entries are critiqued and judged by a jury of experts with diverse backgrounds. Competitions also assist instructors with developing a range of design challenges for use in their courses.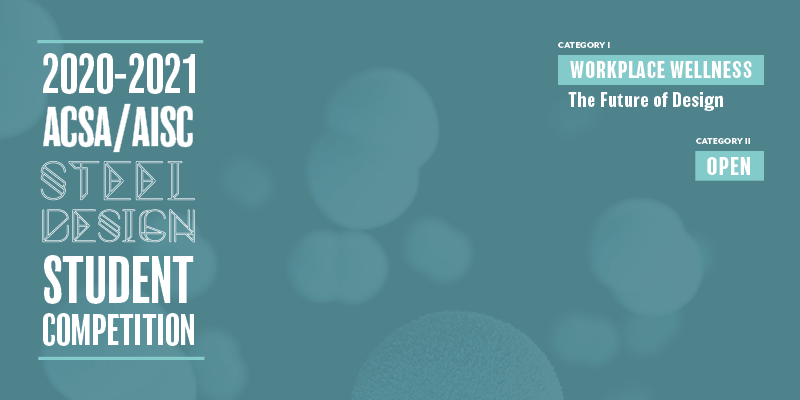 Submission Deadline: June 2, 2021
This competition challenges students to explore the use of steel in design and construction.
Read More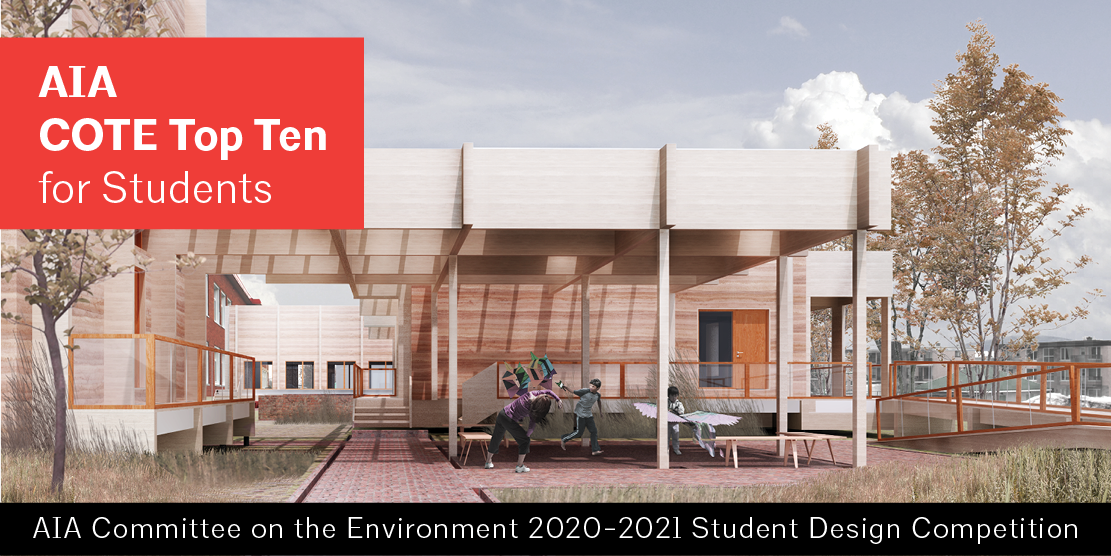 Submission Deadline: January 13, 2021
The competition challenges students to use a thoroughly integrated approach to architecture,...
Read More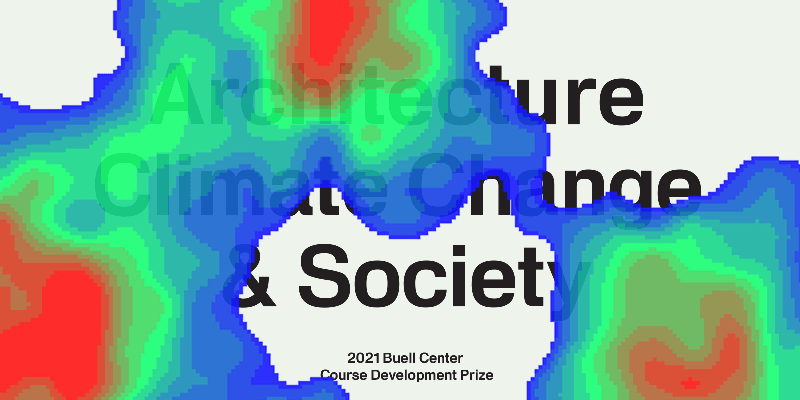 FACULTY, CALL FOR COURSE SUBMISSIONS, DEADLINE: October 14, 2020