The ACSA Annual Meeting convenes educators, practitioners, and students from around the world to share research and explore the past and future of architecture, design, and allied disciplines. The 111th Annual Meeting will provide multiple opportunities for scholarly exchange in St. Louis, March 30 – April 1, 2023. Our expectation is the ACSA111 conference will be held in-person. We are excited to get back together in-person and in commons. Further details will be shared in coming months.
Against the backdrop of growing social and racial inequity, extractive land use practices, and privatized infrastructures, the contemporary debate on the commons is fueling the imagination of other possible worlds. Contemporary commoning efforts build on Indigenous kinship networks, reconstruction-era activism, and community land trusts, among many other global sites and practices, to orchestrate the collective ownership and governance of resources. Commoning redirects power away from states and markets and into communities whose labor and livelihoods have long supported and suffered colonial enclosure and speculative development.
The commons align with many architects' efforts to build more sustainable, resilient, and equitable communities. At the same time, architects have shaped the same territorial logics of enclosure and growth that have fuel planetary urbanization and exacerbate climate change. These tensions might explain architects' ambivalence in joining the thriving transdisciplinary and transnational commons conversation. Amidst these tensions, how can architects, landscape architects, urban designers and planners transition design towards a regenerative and redistributive commons-based economy?
"In Commons," the theme of the 111th ACSA Annual Conference, invites scholars, practitioners, and thinkers to examine how architectural research, design, and pedagogy can expand the pluriversal nature of cooperativism and commoning. We welcome proposals for special focus sessions, workshops, and tours that imagine and interrogate the tools, protocols, virtual and physical spaces, materiality, aesthetics, forms, legacies, and narratives of the commons.
The architectural implications of commoning are manifold. From new forms of land ownership to typologies of collective housing, from radical care to circular economies, and from crowdsourcing to peer-to-peer production, the commons provide a lens to scrutinize prevalent modes of practice and incite radical imagination. Across these contexts, questions persist. Does the practice of commoning require wholesale overhaul or pragmatic co-optation of capitalist logics to disarm profit motives? How can the commons be shaped to extend from the particulars of materials, organisms, and everyday sociability to structural questions of reparations, global migration, and climate risk—and at each scale, who is part of the collective, and who is excluded? What skill sets are needed to visualize common interests and build consensus amidst insistent mistrust? If architecture can ever be an emancipatory project, it can begin in the academy by reflecting critically on dominant modalities of research and teaching, aiming at shedding colonial epistemologies and pedagogies.
ACSA Annual Meeting supports the needs of architecture faculty and enhance architectural education and research. ACSA aims to create an inclusive, transparent, and impactful program that elevates, addresses, and disseminates knowledge on pressing concerns in society through the agency of architecture and allied disciplines.
ACSA has a new 111 Annual Meeting Committee, with combined representation of ACSA members, the ACSA board and ACSA staff. The ACSA111 conference leadership is intended to increase transparency and inclusivity while keeping in mind effectiveness and maintaining rigor. The committee's primary deliverable is the peer-reviewed content, along with themed sessions.
Responsible for the non-peer reviewed content of the conference, including a theme that guides identification of plenary talks and invited panel sessions. The committee will also curate workshops, local engagement and other conference activities.
Sharon Haar, University of Michigan
Stefan Gruber, Carnegie Mellon University
Janette Kim, California College of the Arts
Petra Kempf, Washington University in St. Louis
Responsible for overseeing the peer-review process, which includes matching reviewer's expertise with that of the submission, as well as designating sessions and moderators. Sessions will be composed of both papers and projects, when possible, allowing for scholarly and applied research to mutually demonstrate impact and inform one another.
Stephen Slaughter, Pratt Institute
Sharon Haar, University of Michigan
Erin Moore, University of Oregon
Karla Sierralta, University of Hawaii Manoa
Matthew Soules, University of British Columbia
Kentaro Tsubaki, Tulane University
Perry Pei-Ju Yang, Georgia Tech
Mo Zell, University of Wisconsin, Milwaukee
Julie Zook, Texas Tech University
The Annual Meeting Committee will maintain topics year to year in order to address the diversity of our members scholarly, creative and pedagogic interests. This consistent and we hope inclusive list of topics will also ensure an annual venue for all members to submit to an ACSA conference.
Building Science & Technology
Design
Digital Technology
Ecology
Health
History, Theory, Criticism
Pedagogy
Practice
Society + Community
Urbanism
OPENING KEYNOTE: 2023 TOPAZ MEDALLION
Dr. SHARON EGRETTA SUTTON, FAIA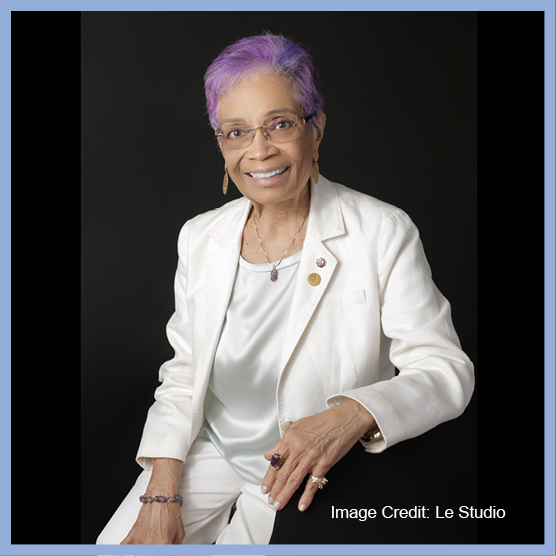 Sharon Egretta Sutton
An educator, author, and citizen architect with worldwide reach, Dr. Sharon Egretta Sutton, FAIA, has shifted the profession of architecture toward a more equitable, diverse, and inclusive future. Fueled by a passion for representing the unrepresented, she has shaped a career informed by the obstacles constructed by the country's political landscape. Throughout, she has developed research and tools that encourage the next generation of design professionals to heed the call of activism.
CLOSING KEYNOTE: 2023 TSD GOLD MEDAL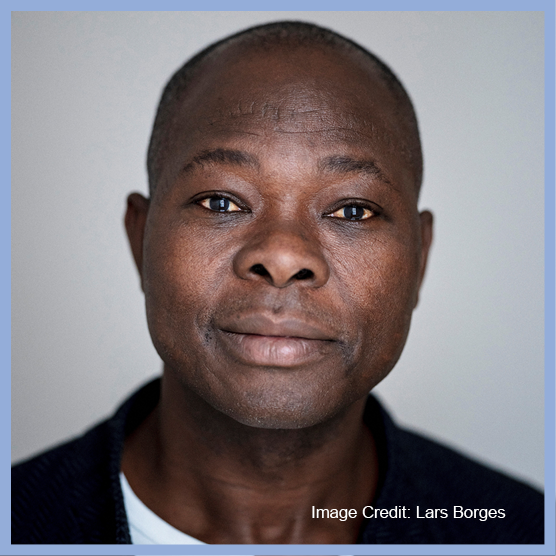 Francis Kéré
Francis Kéré is an internationally renowned Burkinabè architect and the 2022 Laureate of the Pritzker Architecture Prize. He is recognized for his pioneering approach to design and sustainable modes of construction. His vocation to become an architect comes from a personal commitment to serve the community he grew up in, and a belief in the transformative potential of beauty.
Michelle Sturges
Conferences Manager
202-785-2324
msturges@acsa-arch.org
Eric W. Ellis
Sr. Director of Operations and Programs
202-785-2324
eellis@acsa-arch.org