Educating the Cosmopolitan Architect
The Association of Collegiate Schools of Architecture (ACSA) and the European Association for Architectural Education (EAAE) are pleased to announce the third, biennial joint Teachers Conference being hosted by the Iceland University of the Arts (IUA). The conference will take place June 22-24, 2023, in Reykjavik, Iceland, and will explore the spaces and pedagogies for developing notions of cosmopolitan citizenship. It is driven by the urgent need to clarify the societal mission of architectural education in a time of grand challenges amidst a climate crisis, social inequality, rapid urbanization, pandemics, and wars that operate at a global scale and affect all of us. The conference aims to focus on the capacity of architectural education to respond to these challenges while creating conditions for students and educators to locally engage as active citizens in their communities.
The purpose of cosmopolitan citizenship education is to form critical, informed, empathic, and socially active individuals. Developing these traits can greatly help students of architecture to imagine not only new spatial configurations but inspire them to explore new societal roles. Architectural education as a field of research can therefore be used in multiple ways: as a critical process of inquiry, as a vehicle to raise social awareness, as a tool for collective imagination, and as a collaborative project aimed at caring for and repairing the spaces of common good. Recognizing these multiple purposes of pedagogy means recognizing the societal relevance that architects have beyond the important and un-disputed one of designers of buildings.
The 2023 Teachers Conference is dedicated to exploring the architect as a cosmopolitan citizen, to discuss and explore the pedagogy and language to support students and teachers' critical thinking, self-reflection, social awareness, imagination, and activism. A pedagogy for cosmopolitan citizenship in architectural education aims to transform schools into inclusive, diverse, collaborative, socially aware and active platforms receptive to different ways of being, thinking, and making architecture–into learning environments for exploring the design process as a means to advance social and ecological justice.
Such education is related to lived experiences; it is about understanding that ongoing climate crises, social inequality, and spread of zoonotic diseases need to constitute the premise and scope of scholarly investigation, educational discourse, and design solutions. These global challenges reflect in fact not our lack of knowledge but our inability to relate harmoniously to one another and our inability to care for each other and our planet as a whole. They reflect the way we have been designing the world, but not the way we should be designing the world.
The conference expressly aims at transcending disciplinary boundaries to include contributions from different fields of expertise in creative practice and research at large. The goal is to bridge practice and academia, to reemphasize the public role and duty of higher education, and to emphasize the societal relevance of our discipline.
– Massimo Santanicchia, Iceland University of the Arts, Conference Chair
Massimo Santanicchia
EAAE Conference Chair, Iceland University of the Arts

Oya Atalay Franck
EAAE President, ZHAW Zurich University of Applied Sciences
Sharon Haar
ACSA President 2022-2023, University of Michigan
Mia Roth-Cerina
EAAE, University of Zagreb
Johan De Walsche
EAAE, University of Antwerp
Michael Monti
ACSA Executive Director
Eric W. Ellis
ACSA Senior Director of Operations and Programs
Michela Barosio
Politecnico di Torino
Roberto Cavallo
Delft University of Technology
Sedef Doganer
Wentworth Institute of Technology
Oya Atalay Franck
ZHAW Zurich University of Applied Sciences
Sharon Haar
University of Michigan
Mira Locher
University of Manitoba, Canada
Dan Pitera
University of Detroit Mercy
Luis Rico-Gutierrez
Iowa State University
Mia Roth-Cerina
University of Zagreb
Massimo Santanicchia
Iceland University of the Arts

Jason Schupbach
Drexel University
Reykjavík is the capital and largest city in Iceland. It is located in southwestern Iceland, on the southern shore of Faxaflói Bay, making it the world's northernmost capital of a sovereign state. With a population of around 233,034 in the capital region, it is the centre of Iceland's cultural, economic, and governmental activity, and popular tourist destination.
Harpa Concert Hall is one of Reykjavík's most striking landmarks and a centre of cultural and social life in the very heart of the city. Harpa is a destination and an award-winning work of art that has been visited by millions of people since opening in 2011. The principal designers of the Harpa Concert Hall are the Danish architectural firm Henning Larsen Architects and the Icelandic architectural firm Batteríið Architects.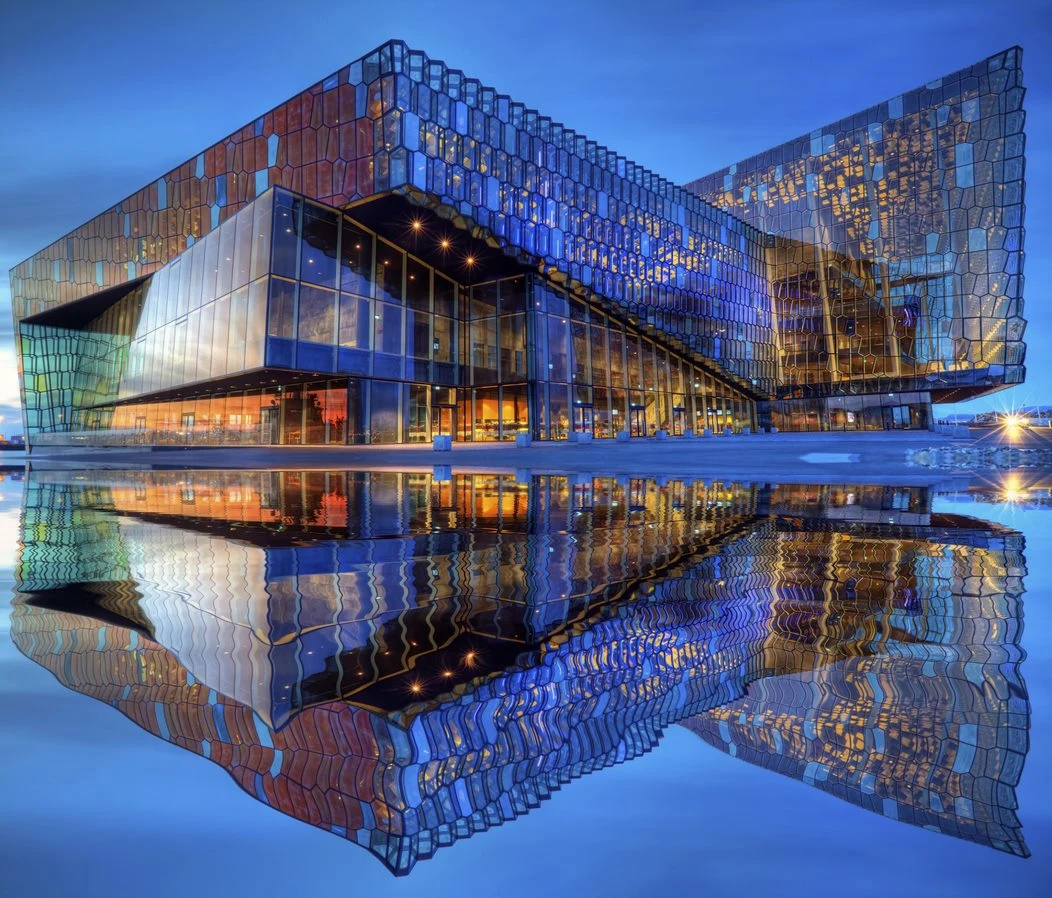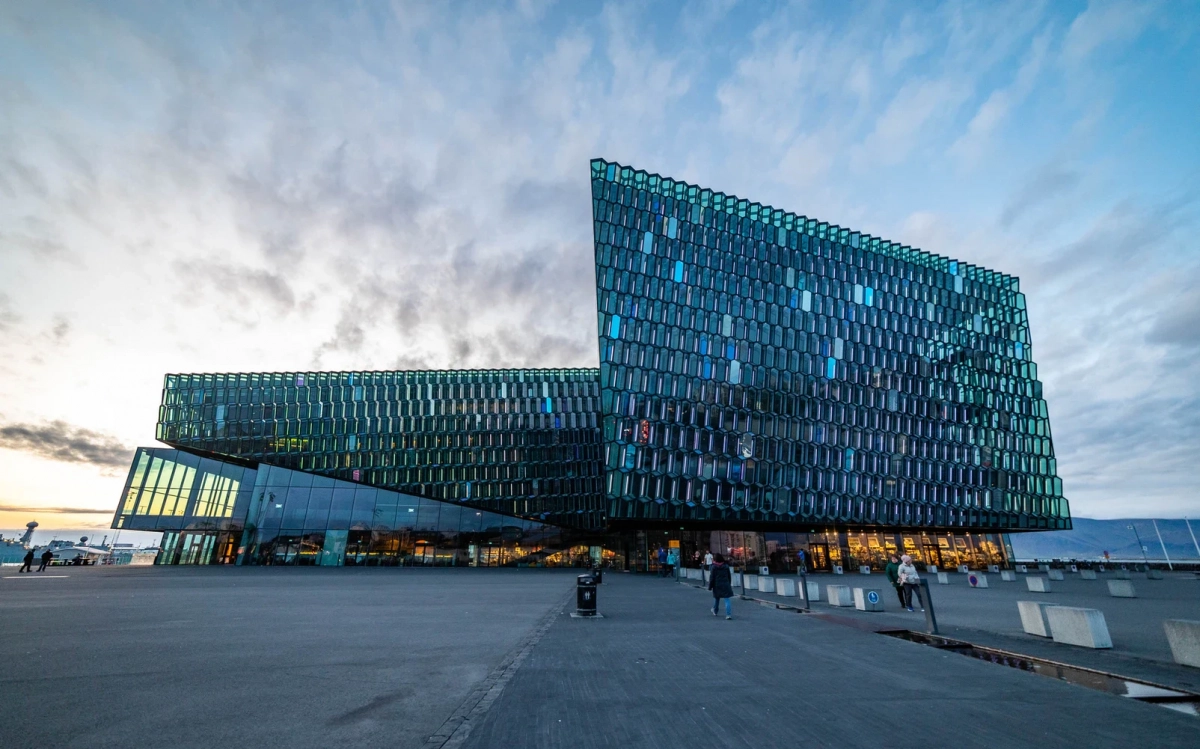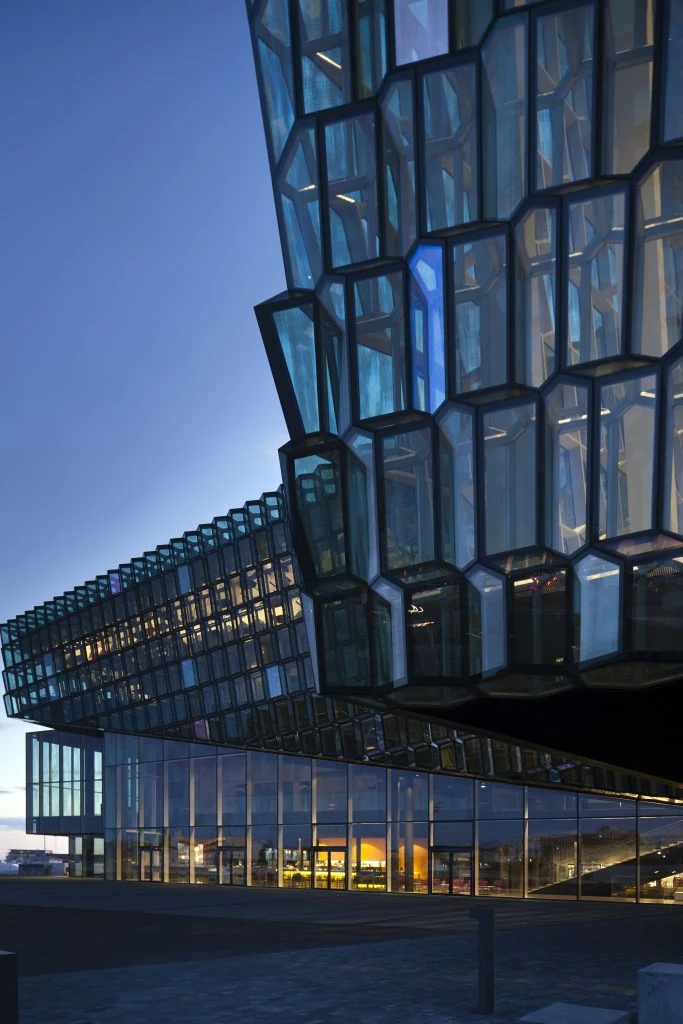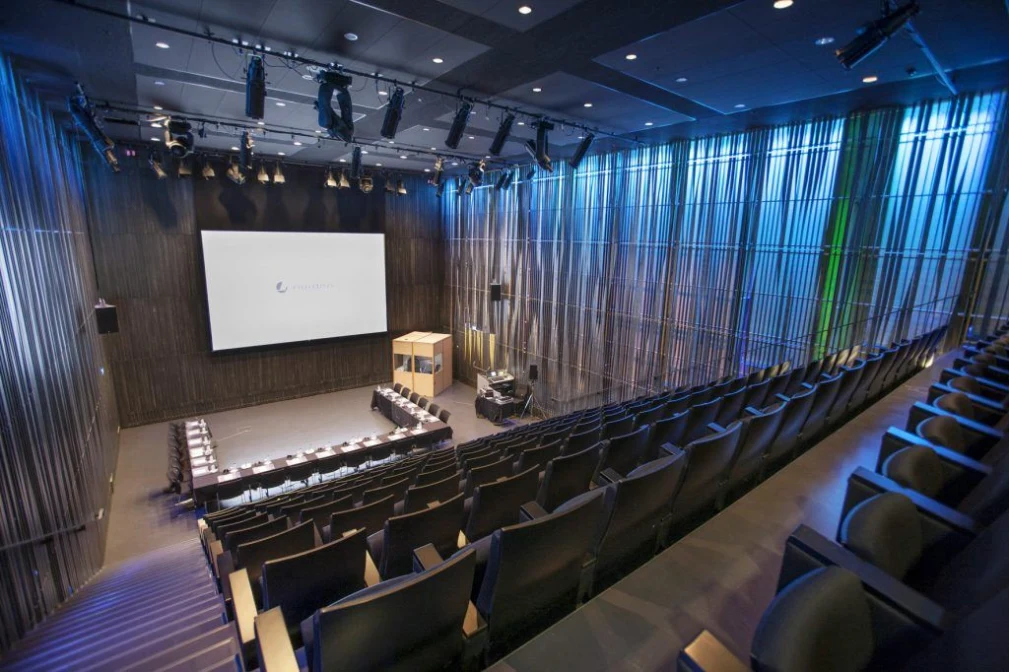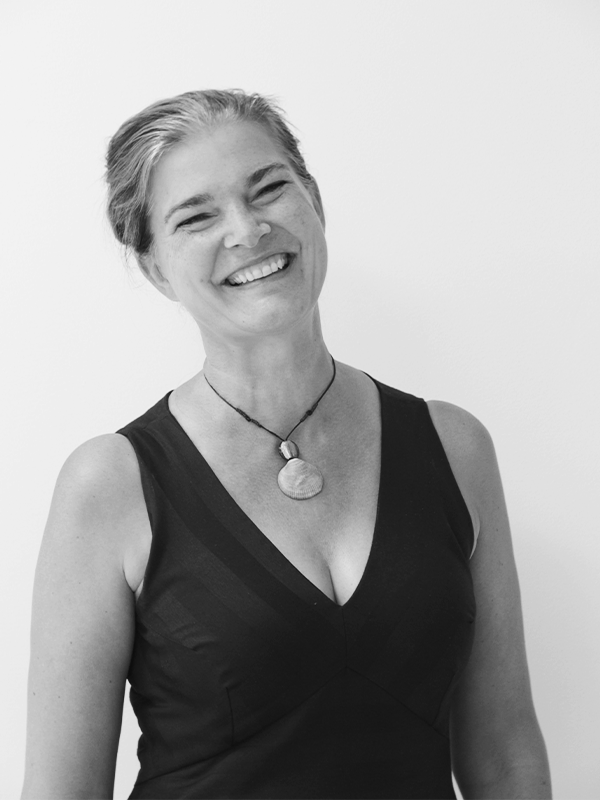 Jenni Reuter Bio
Jenni Reuter (b. 1972) is Associate Professor in Architectural Principles and Theory at Aalto University in Helsinki, Finland.
She also works as a practising architect, both in her own office and together with architects Saija Hollmén and Helena Sandman. The group started their collaboration in 1995 with the Women's Centre project in Rufisque, Senegal. They work in Finland as well as with several underprivileged communities on the African continent. At the moment they are designing dormitories for girls in the Iringa region in Southern Tanzania. In 2007 they founded the NGO Ukumbi, the mission of which is to offer architectural services to communities in need.
The works by Jenni Reuter as well as Hollmén Reuter Sandman Architects have been honoured with both national and international awards and have been published and exhibited widely, among others at the Venice Art biennale and the Venice Architecture biennale several times.
Jenni Reuter has since 2001 been lecturing and teaching in universities and institutions around the world. She is the head of the bachelor education in architecture at the Aalto University and carries several positions of trust as well as jury commitments.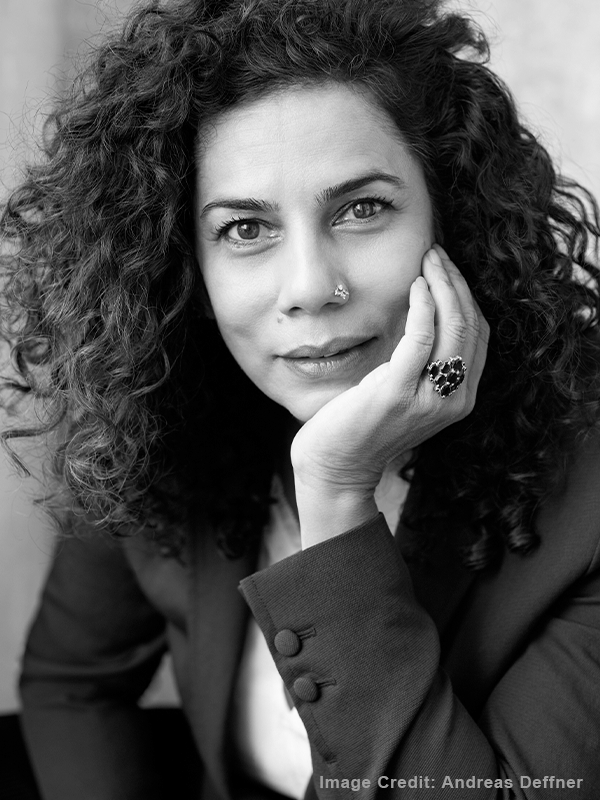 Anupama Kundoo Bio
Architecture is the stage on which human stories are lived out.
My work begins with and remains close to the deep human need to have purpose, refuge, and social engagement. It speaks through details; details that foster intimacy and variety, sensory and spatial. It is where makers engage with hand and mind to produce objects they are proud of, where they transform simple materials with care and intelligence into purposeful structures, where they are challenged to do more with less, and where they routinely exceed all expectations including their own.
My work is about the innovation and socio-economic abundance that results from research and investment in materials and building techniques. The act of building produces knowledge just as much as the resulting knowledge produces buildings. Each lesson learned and each incremental improvement drives micro-decisions that, over time, produce the disproportionate and cumulative increases that we call abundance.
The future is unknowable, human needs change, and the facts on the ground rarely cooperate with intentions on paper. For these reasons, I prefer fluidity and imprecision over prescriptive purity. Makers and users are invited to adapt creatively in service of themselves and their communities.
As passionate as I am about my work, my work is not about me.
My buildings have too much to do already – providing purpose, refuge, and engagement for all stakeholders — without also having to accommodate an Anupama Kundoo signature style.
Michelle Sturges
Conferences Manager
202-785-2324
msturges@acsa-arch.org
Eric W. Ellis
Senior Director of Operations and Programs
202-785-2324
eellis@acsa-arch.org