Reykjavík is the capital and largest city in Iceland. It is located in southwestern Iceland, on the southern shore of Faxaflói Bay, making it the world's northernmost capital of a sovereign state. With a population of around 233,034 in the capital region, it is the centre of Iceland's cultural, economic, and governmental activity, and popular tourist destination.
Harpa Concert Hall is one of Reykjavík's most striking landmarks and a centre of cultural and social life in the very heart of the city. Harpa is a destination and an award-winning work of art that has been visited by millions of people since opening in 2011. The principal designers of the Harpa Concert Hall are the Danish architectural firm Henning Larsen Archtiects and the Icelandic architectural firm Batteríið Architects.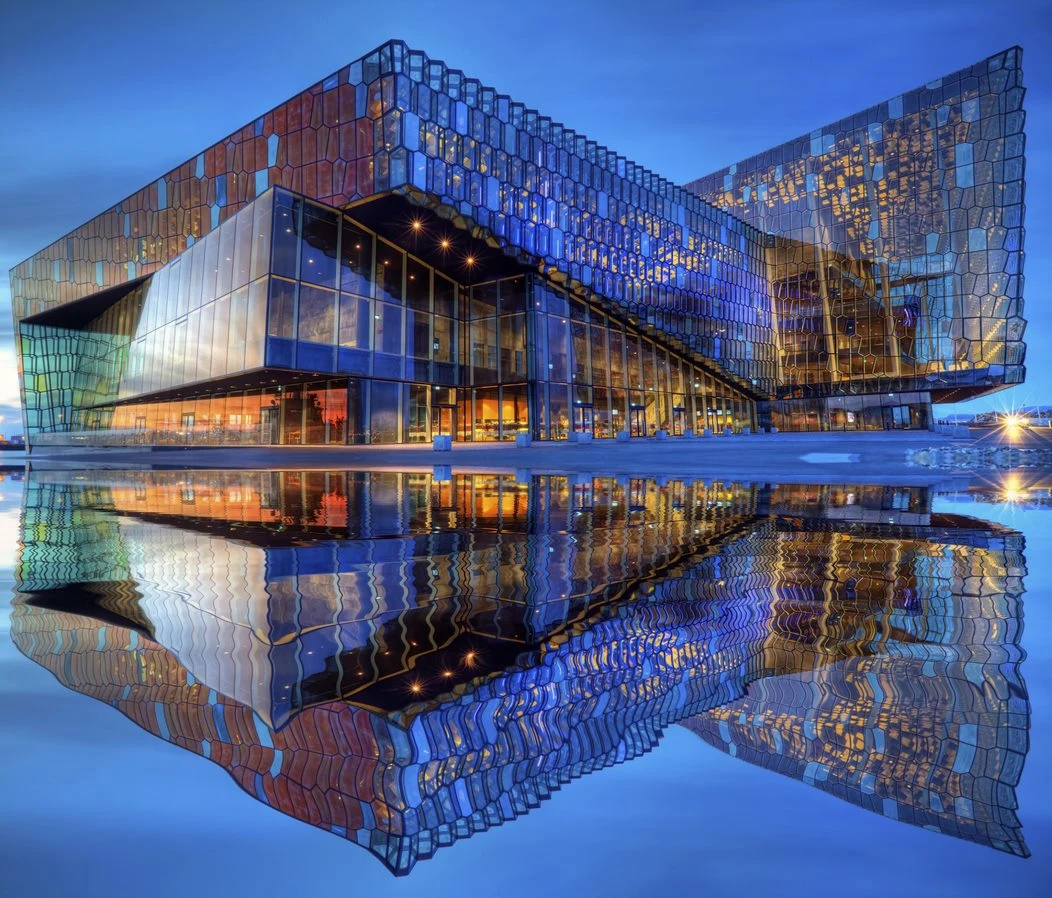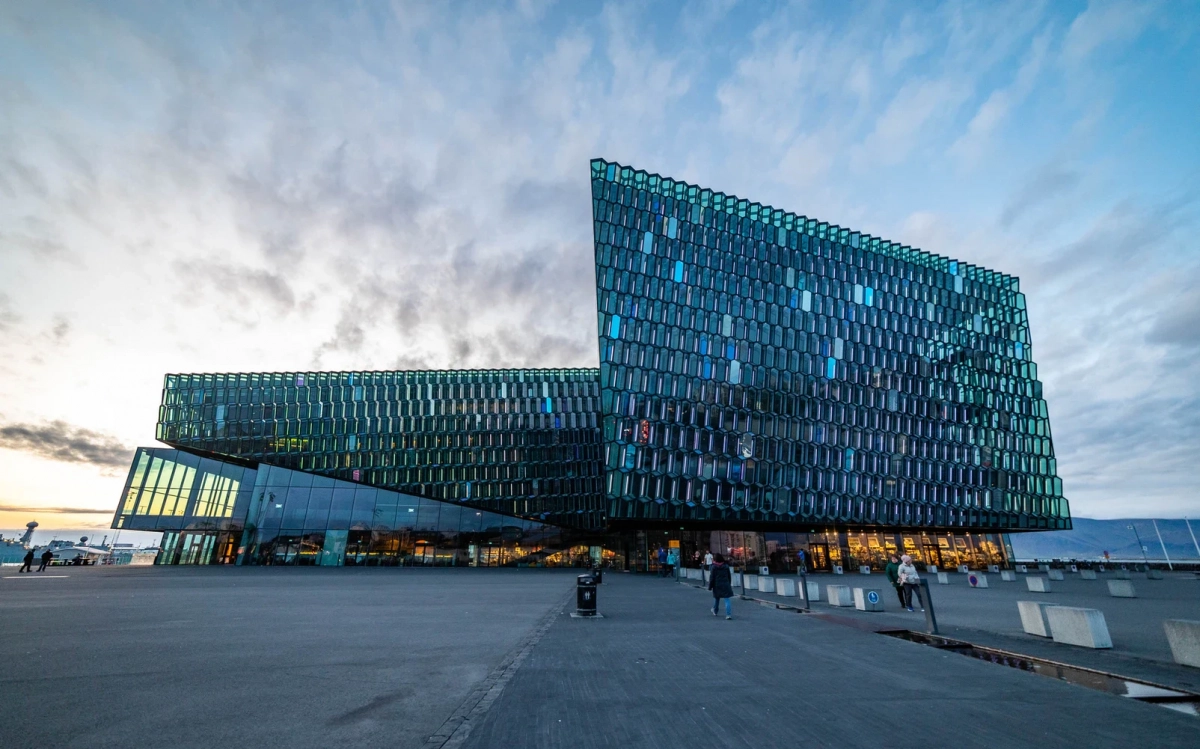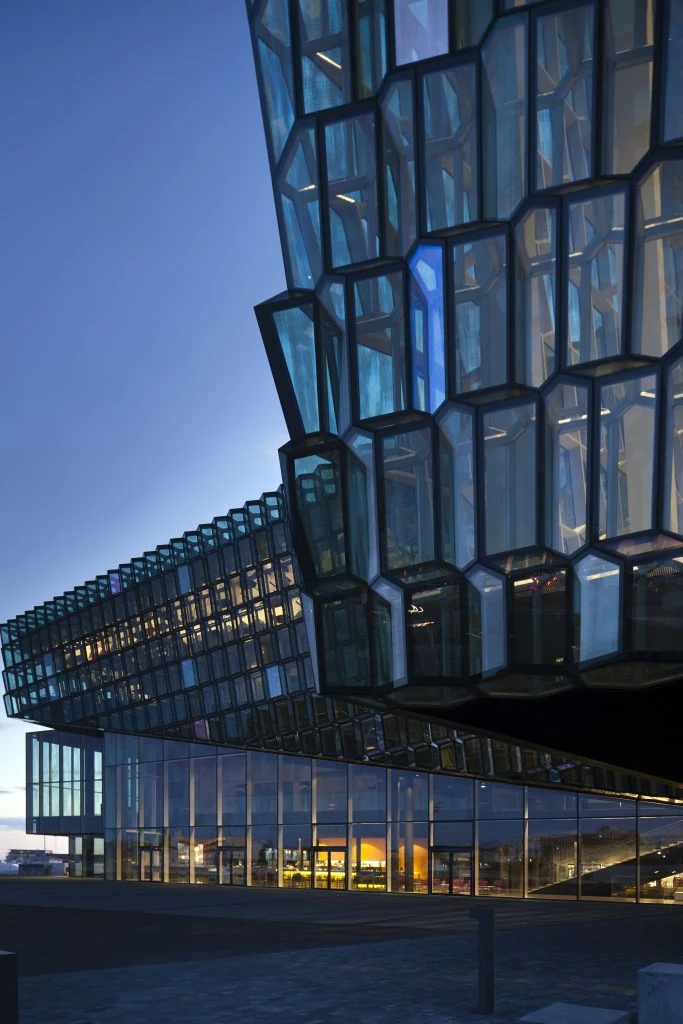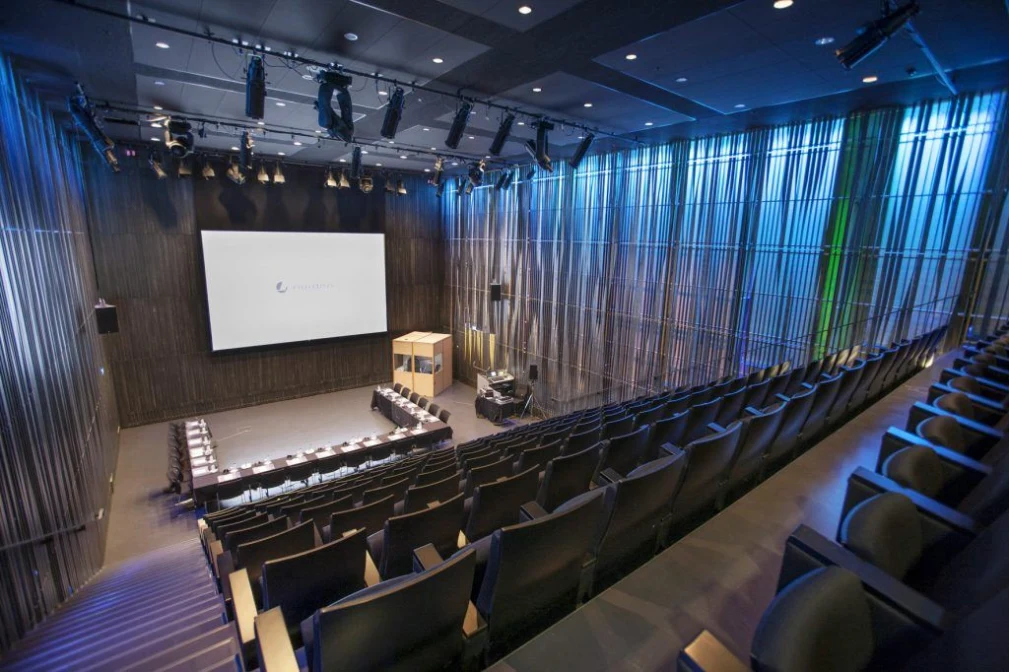 Alda Hotel
Laugavegur 66-68, 101 Reykjavík, Iceland
Group Rate: 40,600 ISK (Icelandic Króna)  /  $282 USD  /  €282 EUR
Online Reservations: Direct Link
Phone: +354 444 4550
Group Name: ACSA 2023 Teachers Conference
Reservation Cut-off Date: April 2023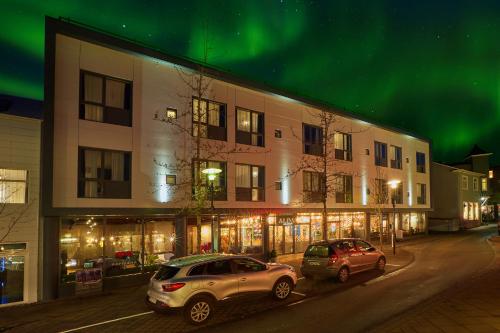 Center Hotel Group
Promo Code: ACSA2023
The Promo Code (ACSA2023) which gives you 15% discount on Center Hotel Group's best available rates when booking your reservation online at the following hotels:
To receive the 15% off discount, book your room through the Center Hotel Group directly and include the promo code ACSA2023.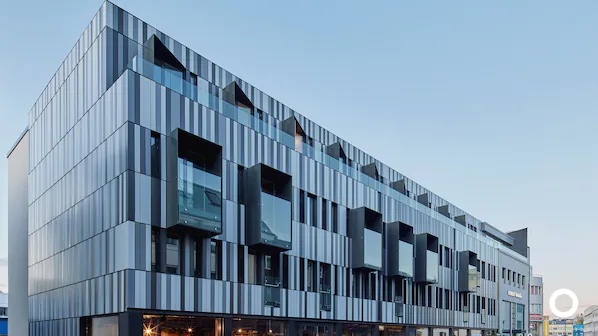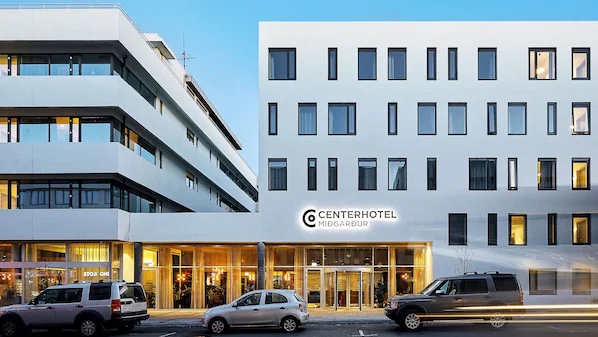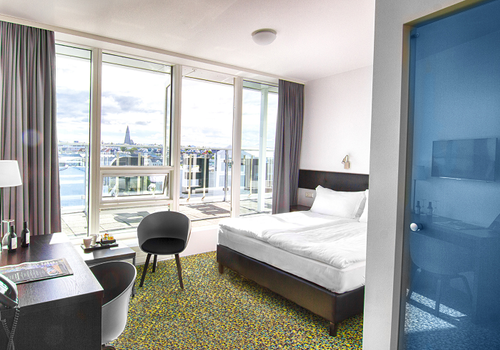 Michelle Sturges
Conferences Manager
202-785-2324
msturges@acsa-arch.org
Eric W. Ellis
Senior Director of Operations and Programs
202-785-2324
eellis@acsa-arch.org