This year's administrators conference will take place in Boston, Massachusetts —

November 3rd, 4th & 5th

— for current and future educational leaders. The conference will be a series of in-person sessions and roundtables to collaborate, share ideas and discuss.
As the profession of architecture confronts profound questioning of its values, architecture schools are being asked to produce a "pipeline" of diverse students to mitigate complex structural conditions that really require reparative responses. Consequently, we need to expand the infrastructural framing and discourse of "pipelines." To do so, educators need to both address the diverse pathways into and out of our classrooms and strengthen our commitment to expanding routes into teaching and academic leadership. 
Given this generation's desire to make impactful change in the world, why aren't we attracting more students into architecture? New visiting positions and fellowships are opening schools to a wider array of disciplinary interests, but are we creating opportunities for these young educators to advance into long-term teaching? Who among our students see themselves as future pedagogues? What new alliances do we need to build to enlarge our framework for confronting difficult problems within our discipline? What new delivery systems might expand the reach out of institutions?
The 2022 Administrator's Conference–"Pathways"–will devote itself to these pressing questions tied to the ACSA's core values of advancing equity, social justice, and climate action. Keynotes, plenaries, and workshops will focus attention on creating educational environments in which those who want to "change the world" can see themselves doing so through architecture and urban design as professionals and educators.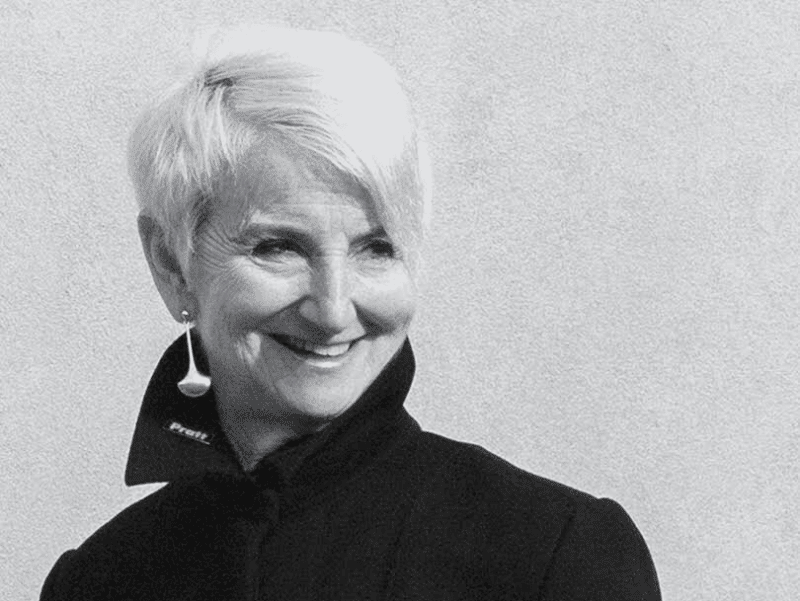 Frances Bronet became Pratt Institute's 12th president on January 2, 2018. Before coming to Pratt, Bronet, a distinguished educator and leader at the forefront of interdisciplinary learning, served as senior vice president and provost at Illinois Institute of Technology (IIT) in Chicago. Previously, she served as acting provost at the University of Oregon; before that she was the dean of the School of Architecture and Allied Arts (now the College of Design). Bronet began her academic career as a faculty member in the School of Architecture at Rensselaer Polytechnic Institute. She also held positions of associate dean of architecture, professor of architecture, and acting dean of the School. Bronet is past president of the Association of Collegiate Schools of Architecture (ACSA), past chancellor for the ACSA College of Distinguished Professors, and currently on the Executive Board of the Associate of Independent Colleges of Art and Design (AICAD). She is the co-founder of the ACSA Women's Leadership Council.
Michelle Sturges
Conferences Manager
202-785-2324
msturges@acsa-arch.org
Eric W. Ellis
Sr. Director of Operations and Programs
202-785-2324
eellis@acsa-arch.org