October 12-14, 2017  |  Marfa, Texas
2017 ACSA Fall Conference
CROSSINGS BETWEEN THE PROXIMATE AND REMOTE
Texas Tech University, College of Architecture
Urs Peter Flueckiger, Texas Tech University
Victoria McReynolds, Texas Tech University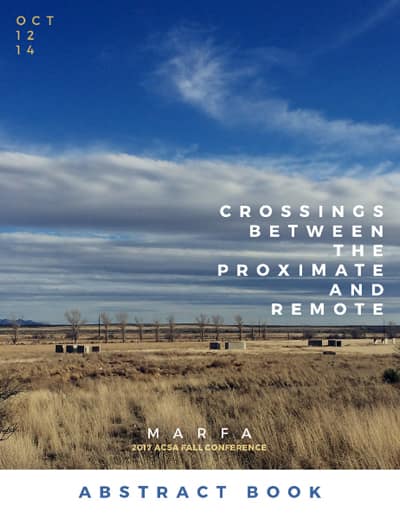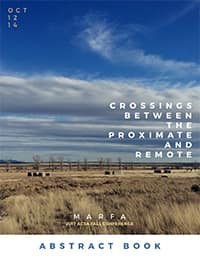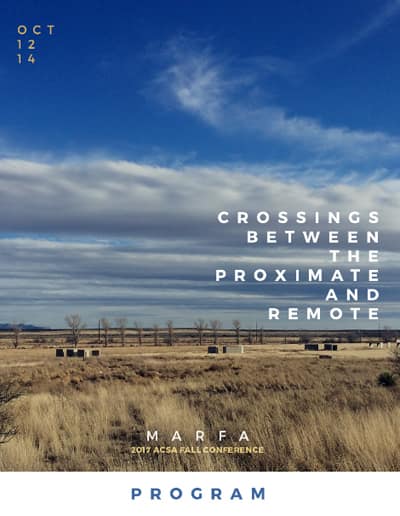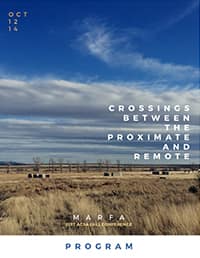 "In West Texas there's a great deal of land but nowhere to go."- Donald Judd, Architektur, 1989
The Remote is both a tangible and imaginary space that lures us from our hectic lives and contested contexts into other, more distant worlds. Few terrains embody this sirens' call more than the American Desert whose majestic and beguiling frontiers were described by Reyner Banham as an evocative combination of "elation and bewilderment."
For Donald Judd, one of the most architecturally influential artists of the twentieth century, the remote desert region was more than a tourist stop, site to survey, or exotic curiosity. Judd leveraged the expansive Trans-Pecos region of the Chihuahuan Desert to fuse art, architecture and landscape into permanent configurations that meld together different worlds: in his case the distant art world of New York with the rough and tumble realities of Marfa, Texas – perhaps the quintessential remote. Judd once said, "Marfa is two six packs from El Paso" – a joke perhaps – but also effectively placing his work and experience within a unique and contemporary measure of time, space and culture.
The Fall 2017 ACSA Conference, Crossings between the Proximate and Remote, embraces these observations and welcomes an expansion and meditation on them. We, as architects and artists, are increasingly compelled to cross the boundaries of our disciplinary practices with other practices, perceptions and realities.  As such, the Conference purposefullyalludes to Cormac McCarthy's writings about this landscape, which like Judd's work, unexpectedly link bodies of knowledge and experience into a virtuoso artistic synthesis.
Thus, the Conference seeks to situate architecture elsewhere – between the literal and evocative spaces of the proximate and the remote – geographically or disciplinarily. Located an hour from the Mexico-US border, the conference challenges any singular cultural legibility. Presentations will articulate the confluence of spaces that architects and others negotiate in the multivalent ways we cross boundaries, engage extreme conditions and bridge divergent realities and practices. What are the ways that we negotiate the proximate and remote? How can our contributions be shaped by our own journeys between them?
The 2017 ACSA Fall Conference co-chairs invite submissions of abstracts within the range of topics near and distant to architecture. Participants are asked to place work between apparently opposing forces and articulate methods of extraordinary outcomes that result in such journeys.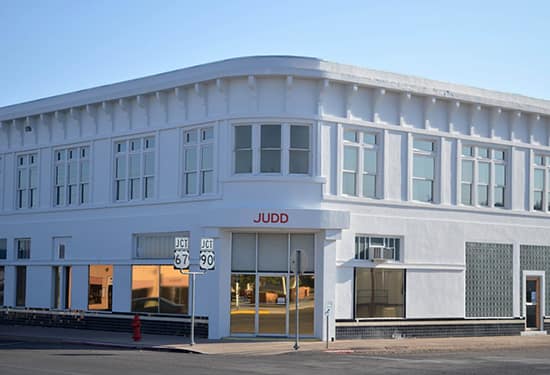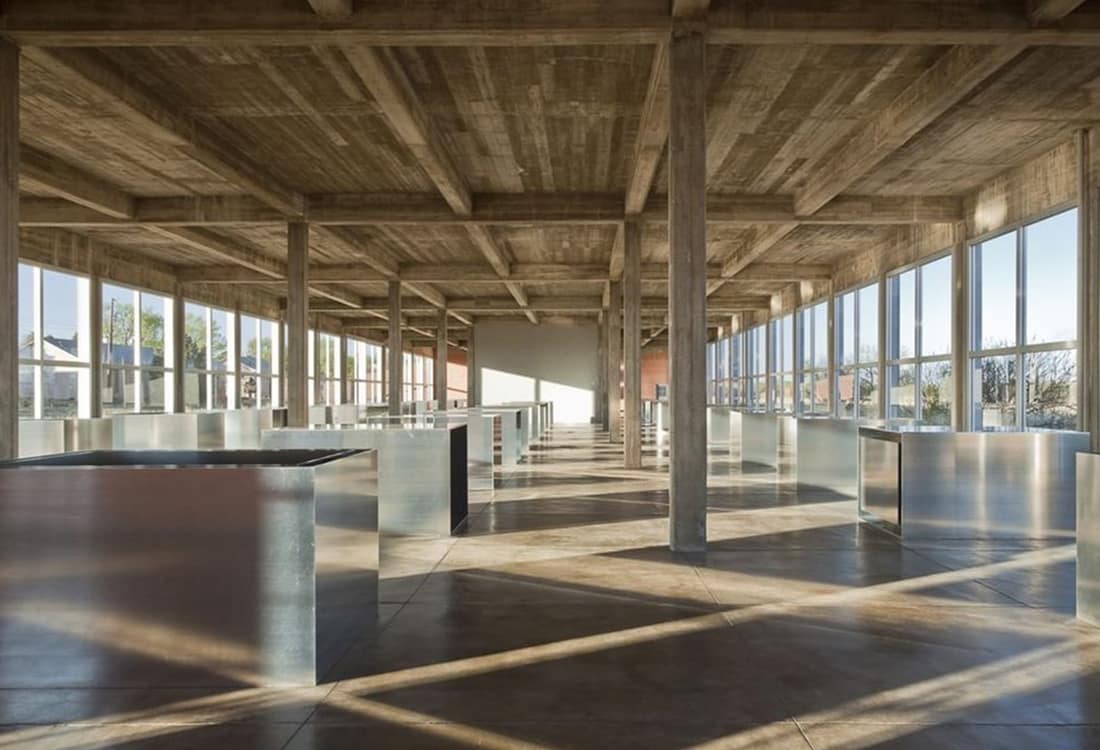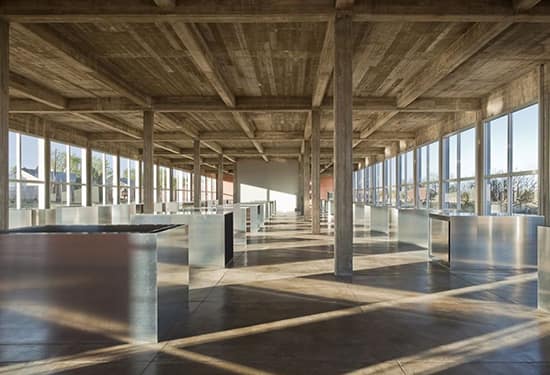 Eric W. Ellis
ACSA, Director of Operations and Programs
202-785-2324
eellis@acsa-arch.org
Allison Smith
ACSA, Programs Manager
202-785-2324
asmith@acsa-arch.org