October 12-14, 2017  |  Marfa, Texas
2017 ACSA Fall Conference
CROSSINGS BETWEEN THE PROXIMATE AND REMOTE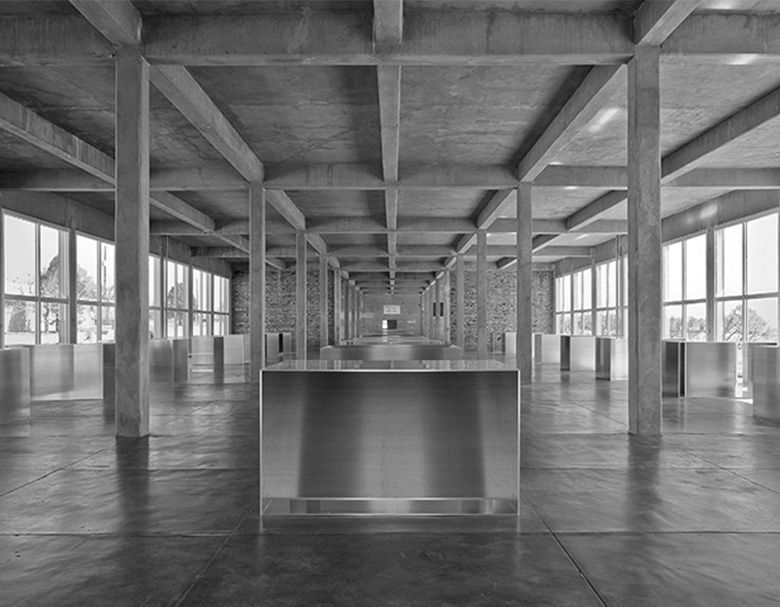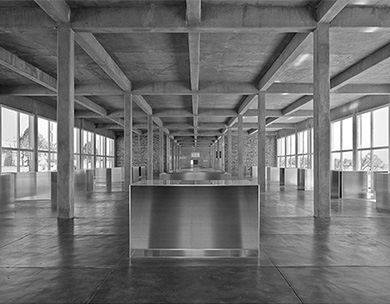 Film Screening & Opening Discussion
Donald Judd's Marfa, Texas
A film by Christopher Felver in which Judd speaks about his process, material, and work specifically tied to the remote.
Flavin Judd with Kyna Leski, Rhode Island School of Design
Troy Schaum, Rice University
Linda Taalman, Woodbury University
Jim Williamson, Texas Tech University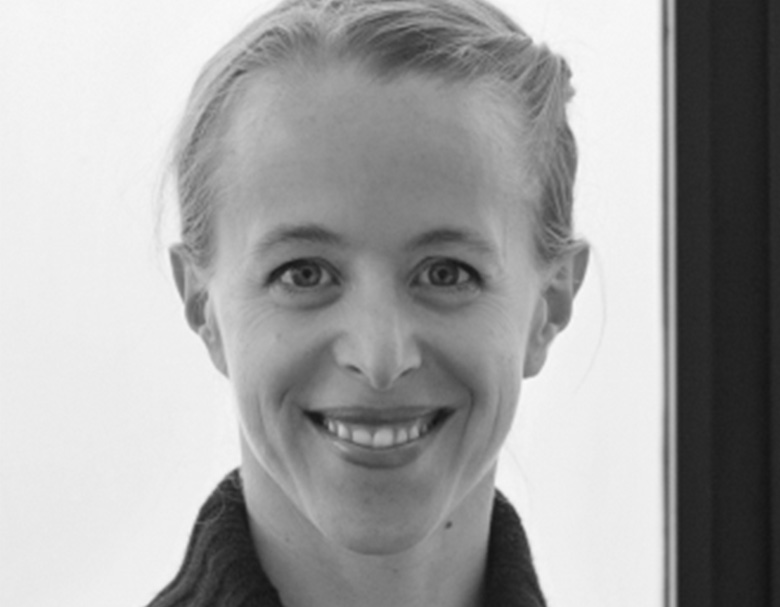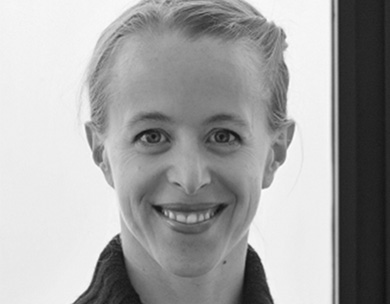 Sofia von Ellrichshausen, Pezo Von Ellrichshausen is an art and architecture studio established in Concepcion, southern Chile, in 2002 by Mauricio Pezo and Sofia von Ellrichshausen. They have been the curators of the Chilean Pavilion at the 2008 Venice Biennale and teach regularly in Chile at the Pontificia Universidad Católica de Chile and in USA at the Illinois Institute of Technology. They have been visiting professors at The University of Texas (Austin, 2011-14) and at Cornell University (New York, 2009). Their work has been distinguished with the Mies Crown Hall Americas Emerge Prize by the IIT (Chicago, 2014), the Rice Design Alliance Prize (Houston, 2012), the V Iberoamerican Architecture Biennial Award (Montevideo, 2006) and the XV Chilean Architecture Biennial Award (Santiago, 2006). The work of the studio has been edited in monographic issues of A+U (Tokyo, 2013), 2G (Barcelona, 2012) and ARQ (Santiago, 2007) and exhibited at the International Architecture Exhibition at La Biennale di Venezia (Venice, 2010), at the Royal Academy of Arts (London, 2014) and as part of the Permanent Collection at the MoMA (New York, 2014).
Sofia von Ellrichshausen holds a degree in Architecture from the Universidad de Buenos Aires (Buenos Aires, 2002) where she was distinguished with the FADU-UBA Honors Diploma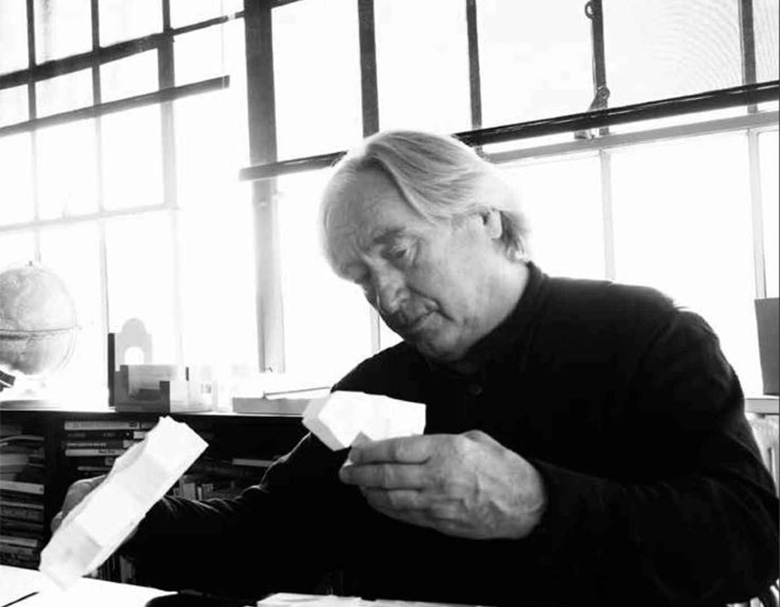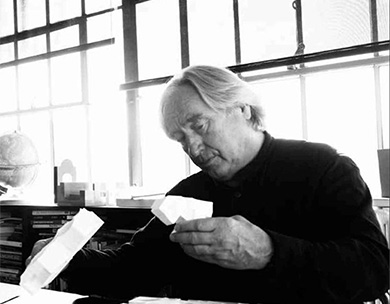 Steven Holl was born in 1947 in Bremerton, Washington. He graduated from the University of Washington and pursued architecture studies in Rome in 1970. In 1976 he attended the Architectural Association in London and established Steven Holl Architects in New York City. Considered one of America's most important architects, Steven Holl is recognized for his ability to blend space and light with great contextual sensitivity and to utilize the unique qualities of each project to create a concept-driven design. He specializes in seamlessly integrating new projects into contexts with particular cultural and historic importance.
Steven Holl has been recognized with architecture's most prestigious awards and prizes. Recently, Steven Holl received the 2014 Praemium Imperiale, the 2012 AIA Gold Medal, the RIBA 2010 Jencks Award, and the first ever Arts Award of the BBVA Foundation Frontiers of Knowledge Awards (2009). In 2012, Steven Holl received the Alumnus Summa Laude Dignatus Award from the University of Washington, and has received honorary degrees from Seattle University and Moholy-Nagy University in Budapest. In 2003 he was named Honorary Fellow of the Royal Institute of British Architects (RIBA). In 2002 the Cooper Hewitt National Design Museum, part of the Smithsonian Institute, awarded him their prestigious National Design Award in Architecture. In 2001 France bestowed the Grande Médaille d'Or upon him, for Best Architect of the Academy of Architecture; and in the same year Time Magazine declared him "America's Best Architect" for his 'buildings that satisfy the spirit as well as the eye'.
Eric W. Ellis
ACSA, Director of Operations and Programs
202-785-2324
eellis@acsa-arch.org
Allison Smith
ACSA, Programs Manager
202-785-2324
asmith@acsa-arch.org