Submission Deadline: January 12, 2022
2022 COTE Competition
AIA COTE® Top Ten for Students
Overview
International Student Competition
Architects play a crucial role in addressing both the causes and effects of climate change through the design of the built environment. Innovative design thinking is key to producing architecture that meets human needs for both function and delight, adapts to climate change projections, continues to support the health and well-being of inhabitants despite natural and human-caused disasters, and minimizes contributions to further climate change through greenhouse gas emissions. Preparing today's architecture students to envision and create a climate adaptive, resilient, and carbon-neutral future must be an essential component and driving force for design discourse.
Given their long lifespan, new buildings must be designed to address solutions to climate change and to respond to its projected impacts, well into the second half of the 21st Century and beyond. As with the COTE Top Ten award for built work by design professionals, COTE Top Ten for Students allows designs to be characterized in terms of 10 measures ranging from Community to Water to Wellness.
The AIA COTE® Top Ten for Students Competition is sponsored by The American Institute of Architects Committee on the Environment (AIA COTE®), in partnership with the Association of Collegiate Schools of Architecture (ACSA). Each year, the competition recognizes ten exceptional student design studio projects that integrate health, sustainability, and equity, evaluated following the same categories of the AIA COTE® Top Ten Award for built work, and the AIA Framework for Design Excellence (now adopted as the basis of professional practice and awards across the AIA).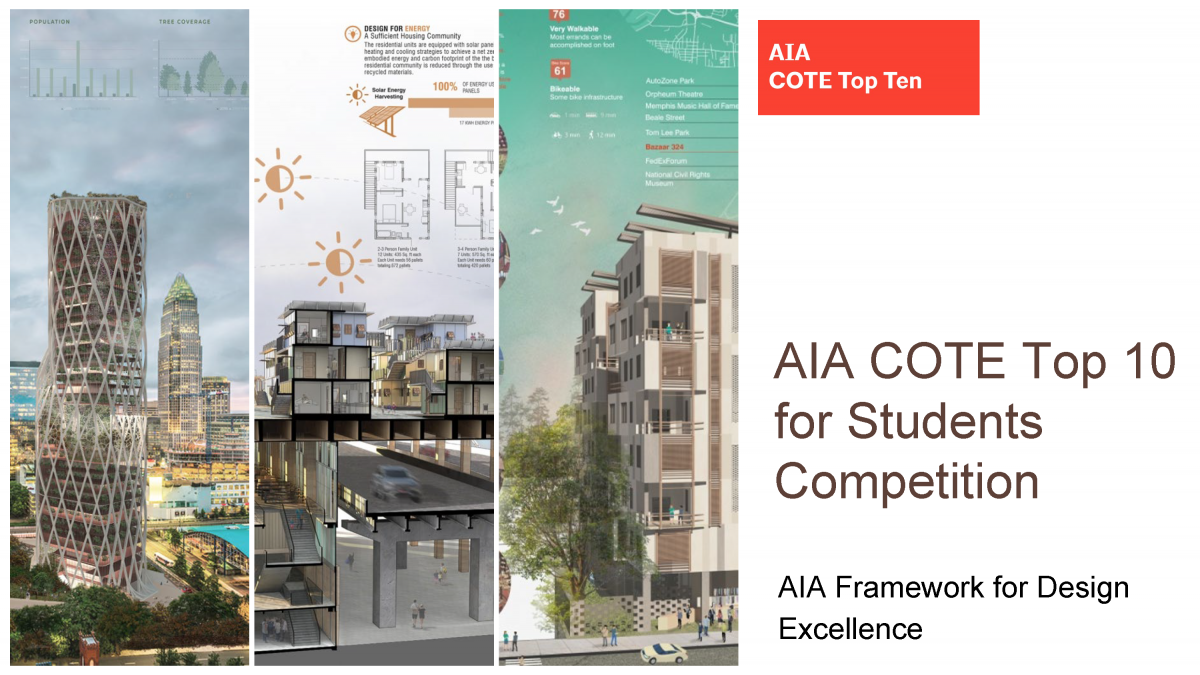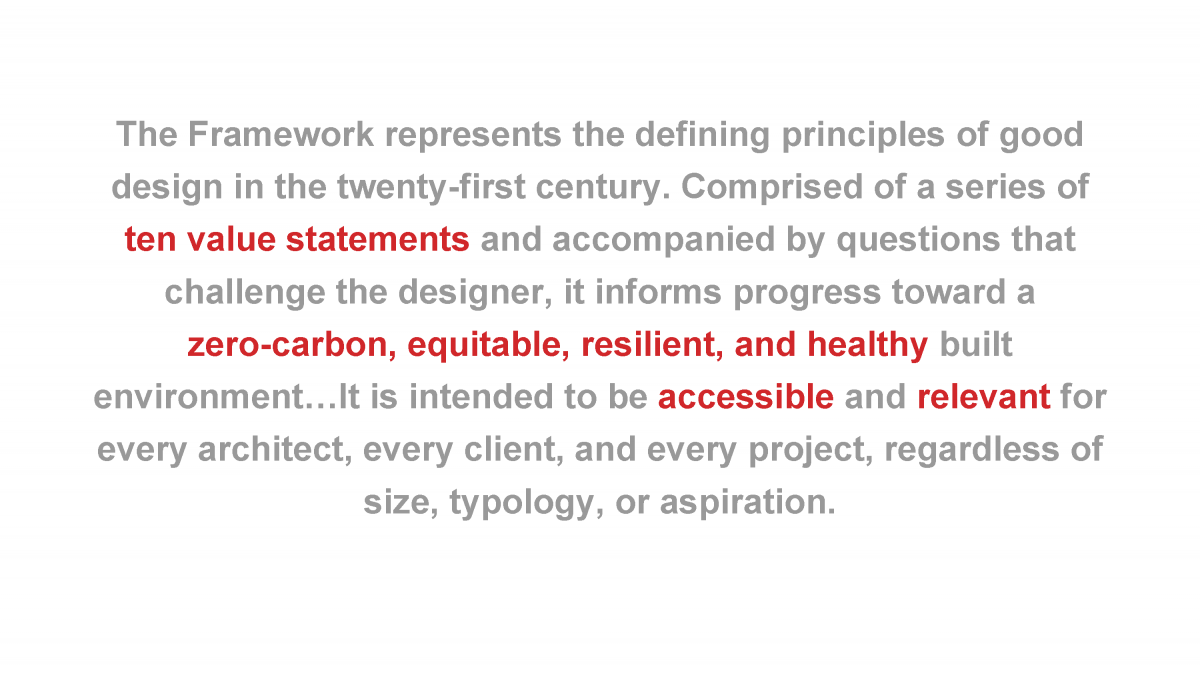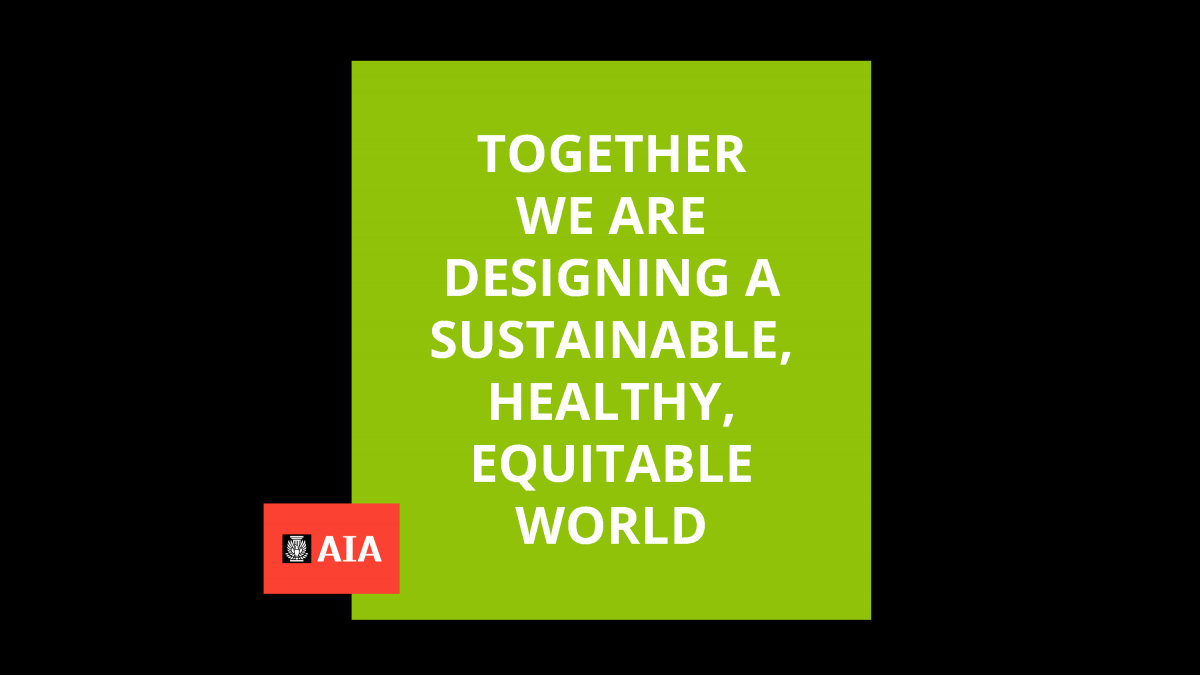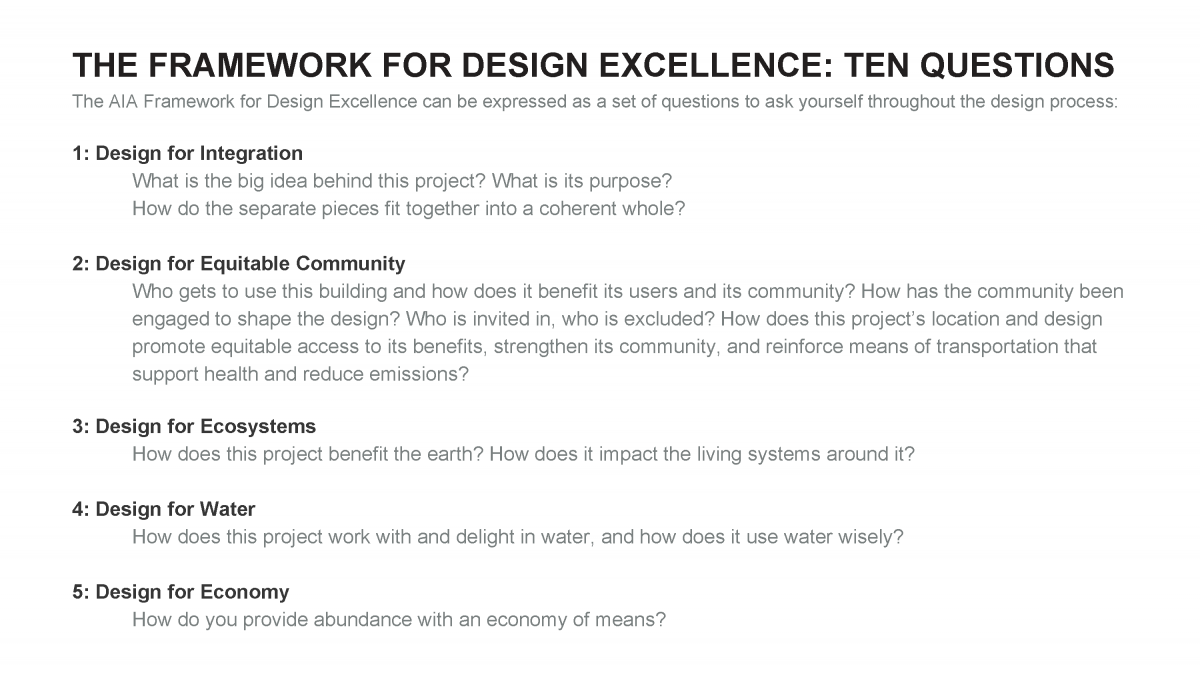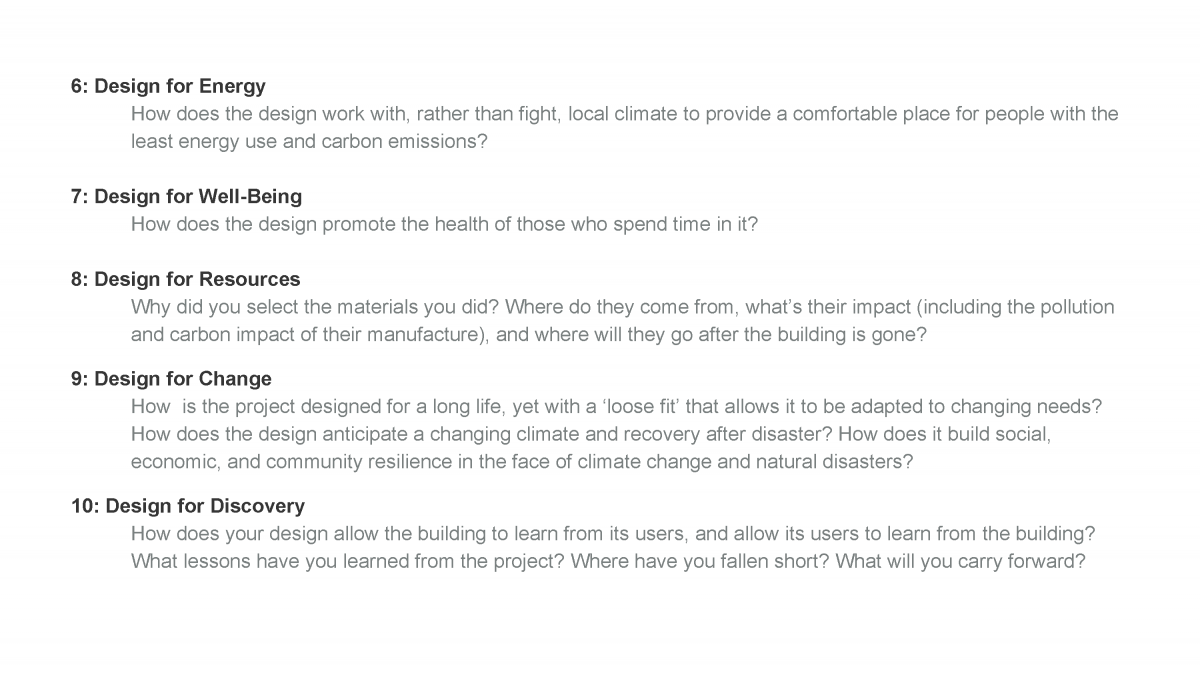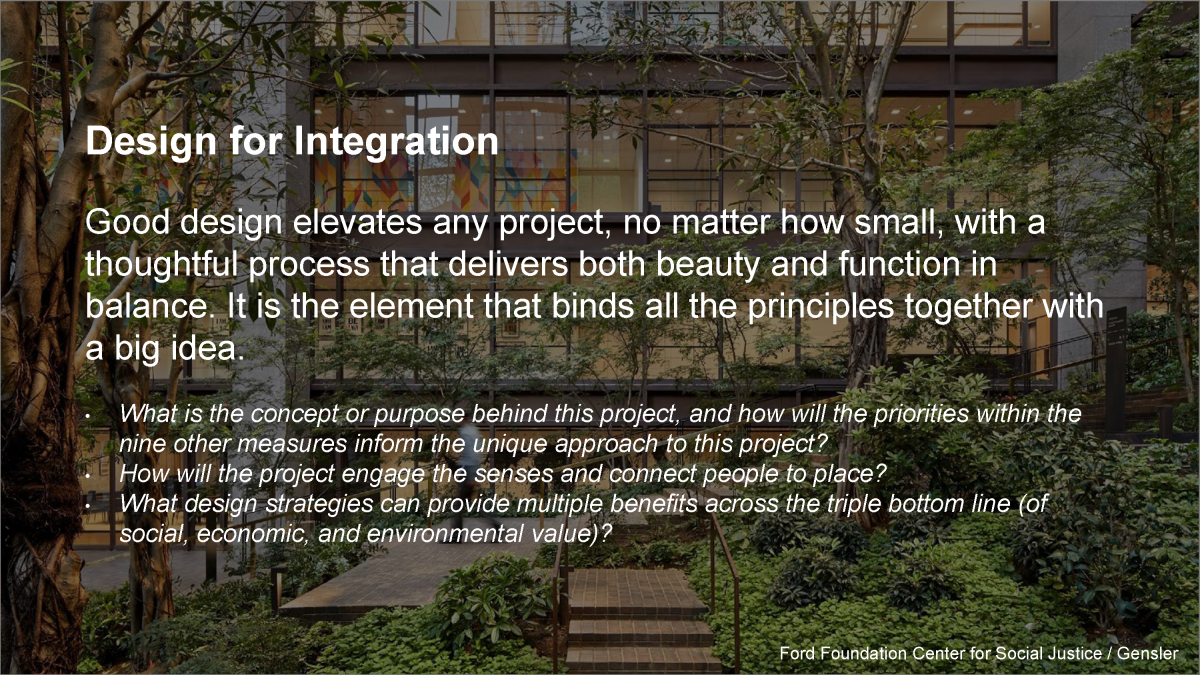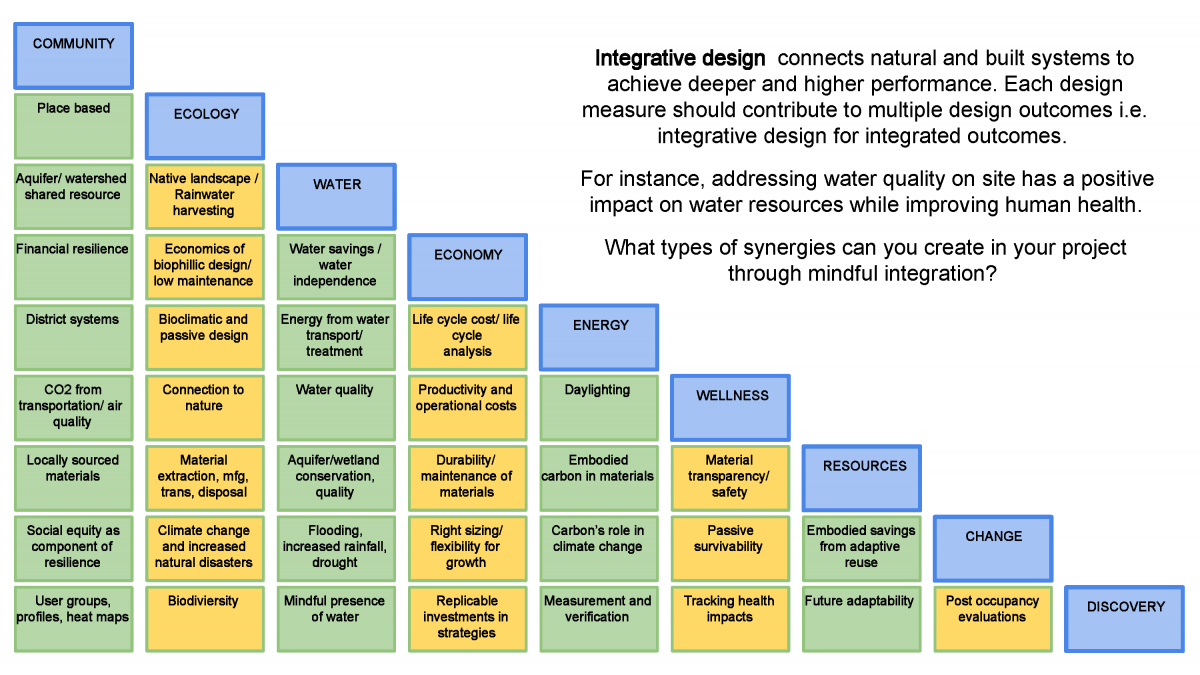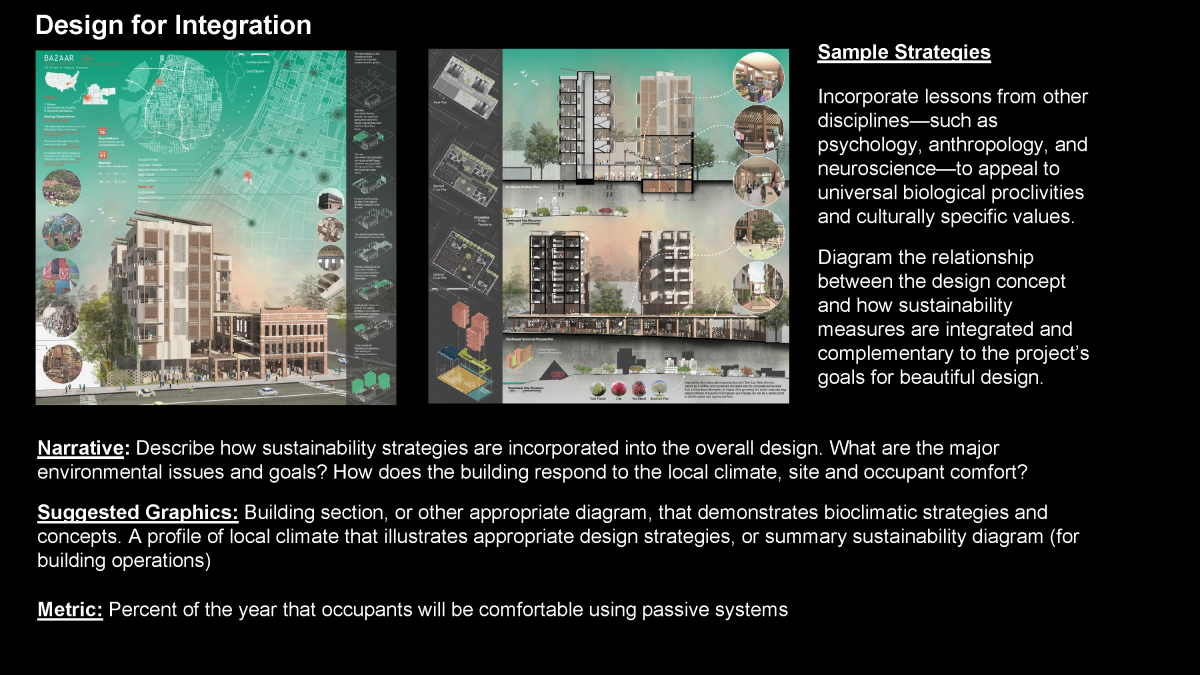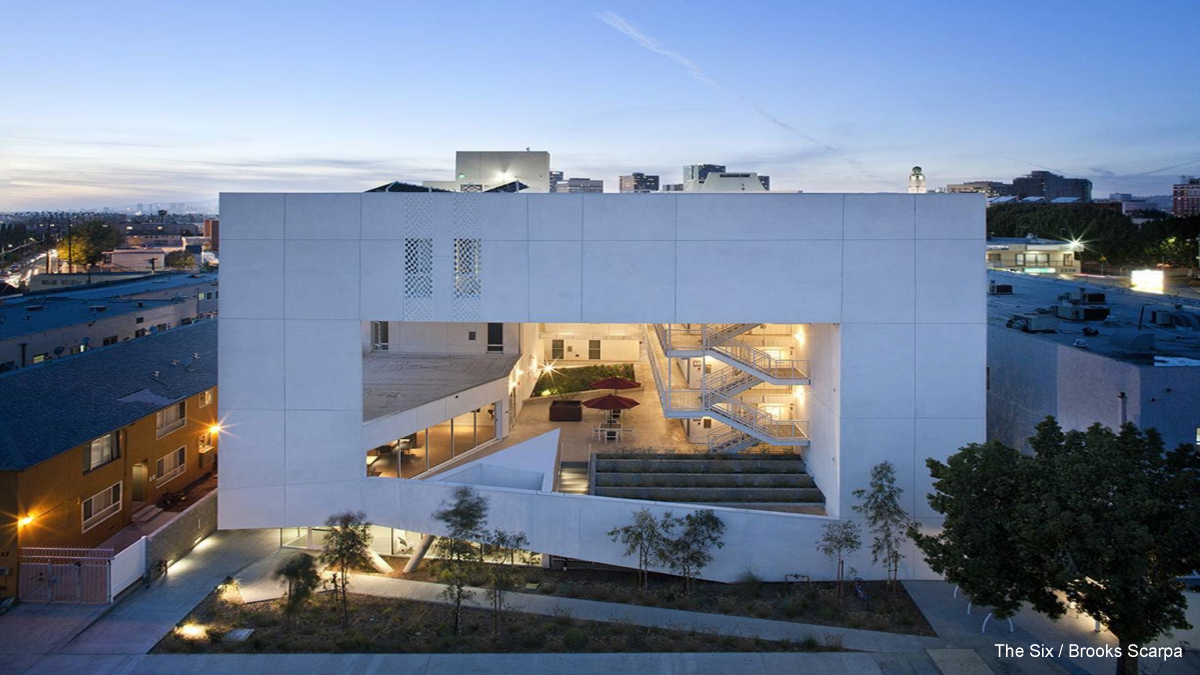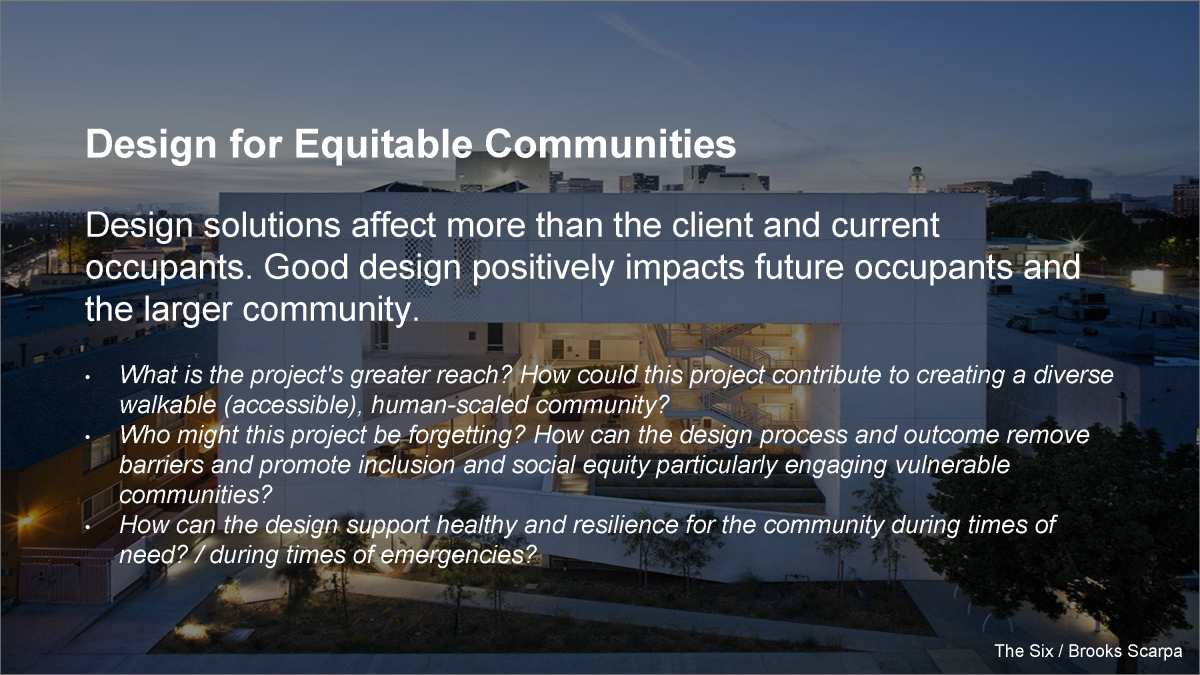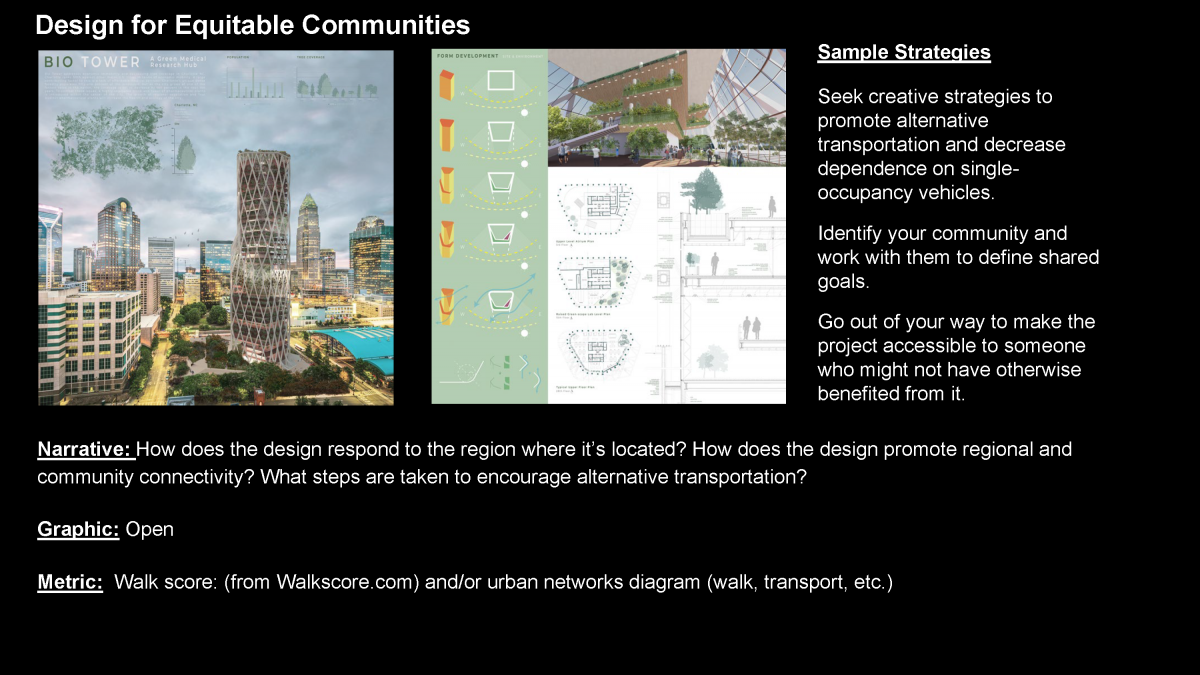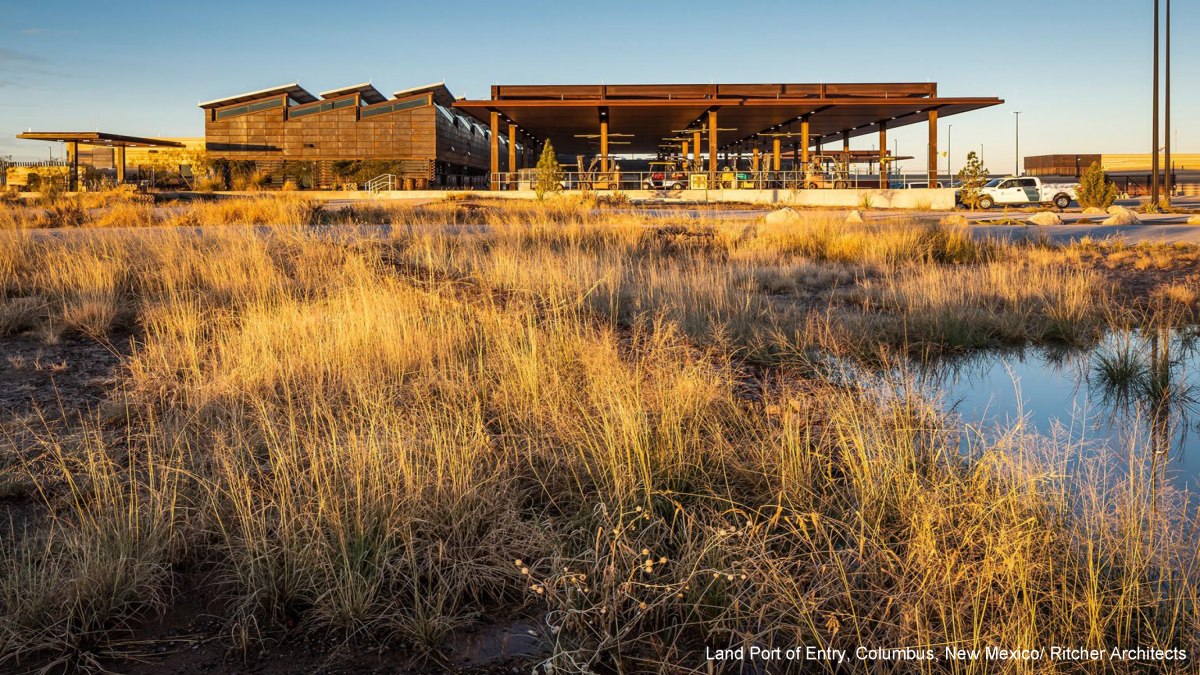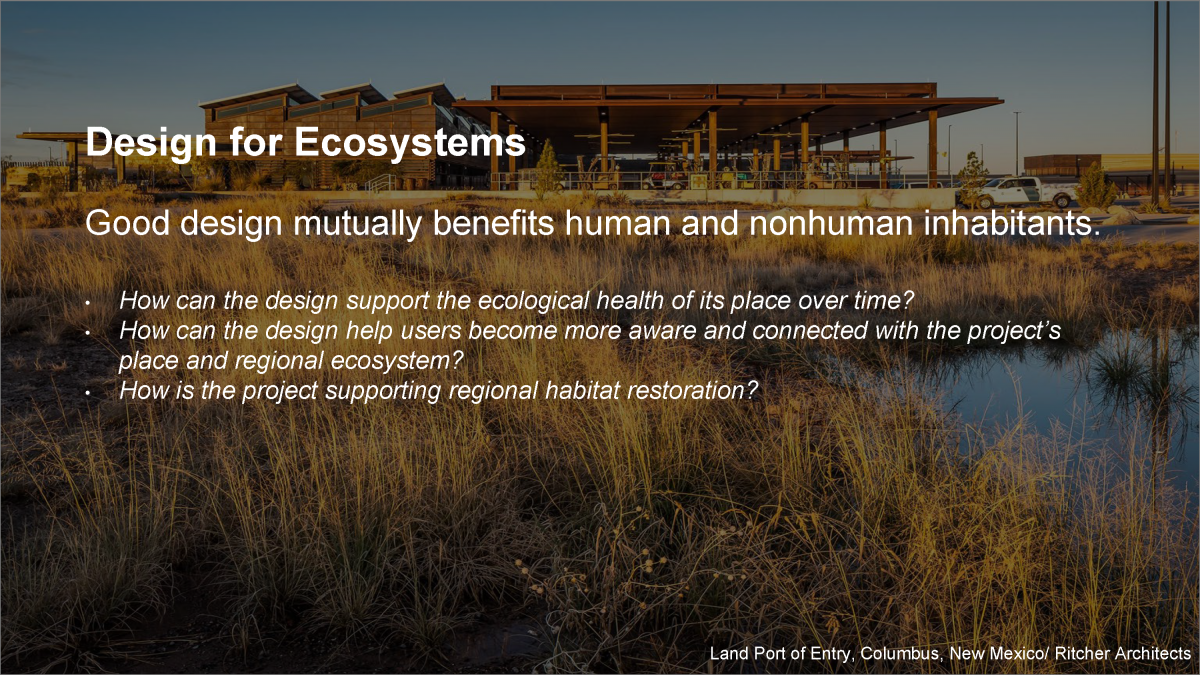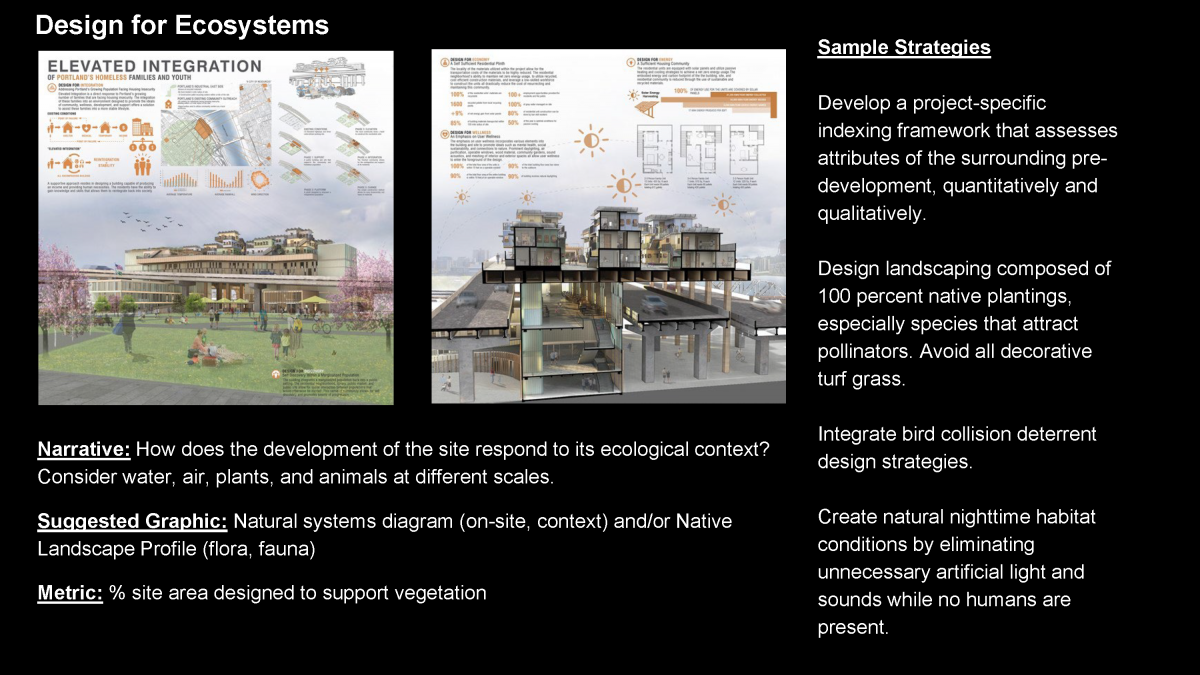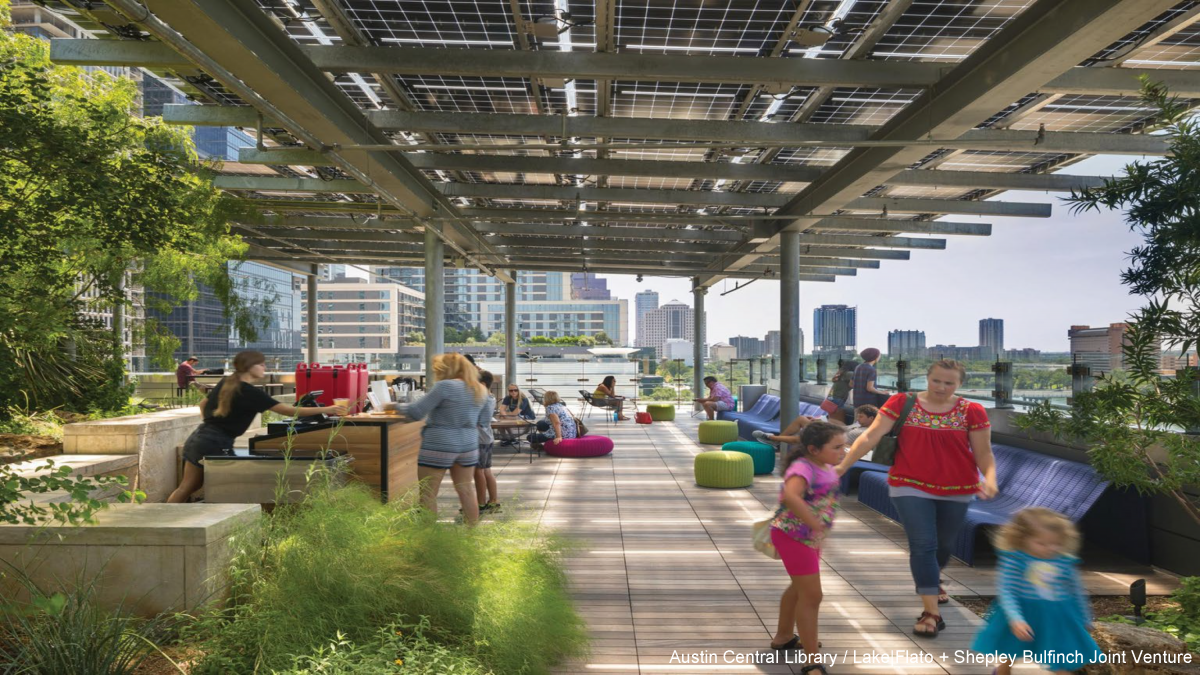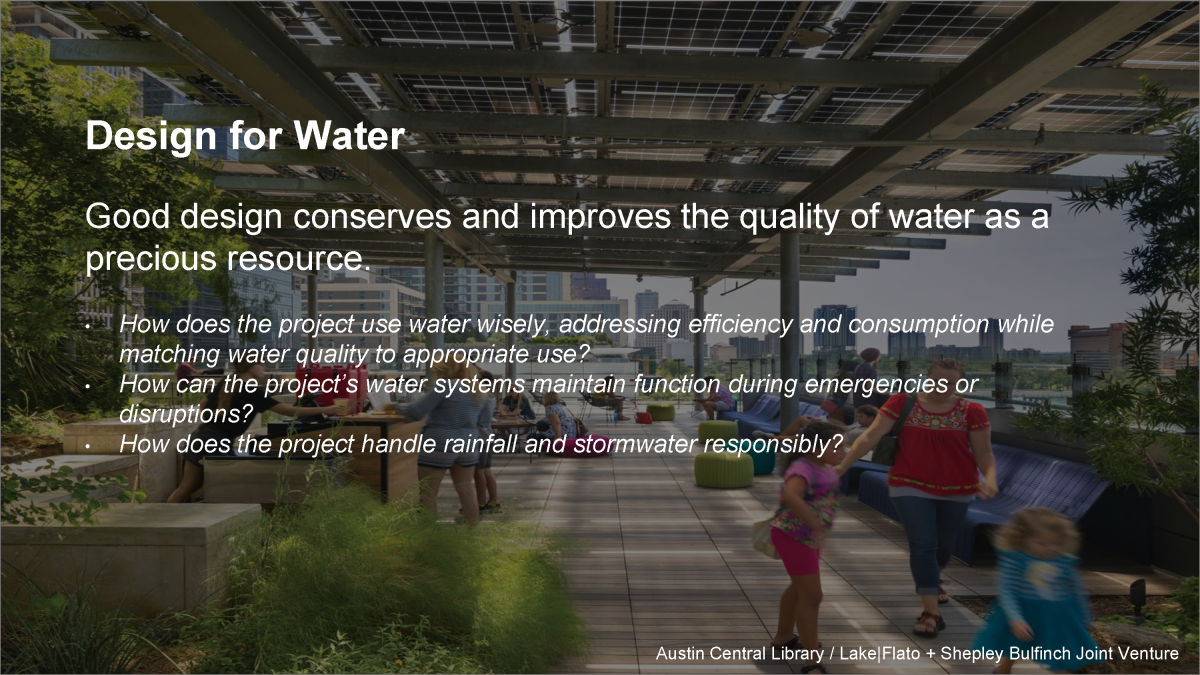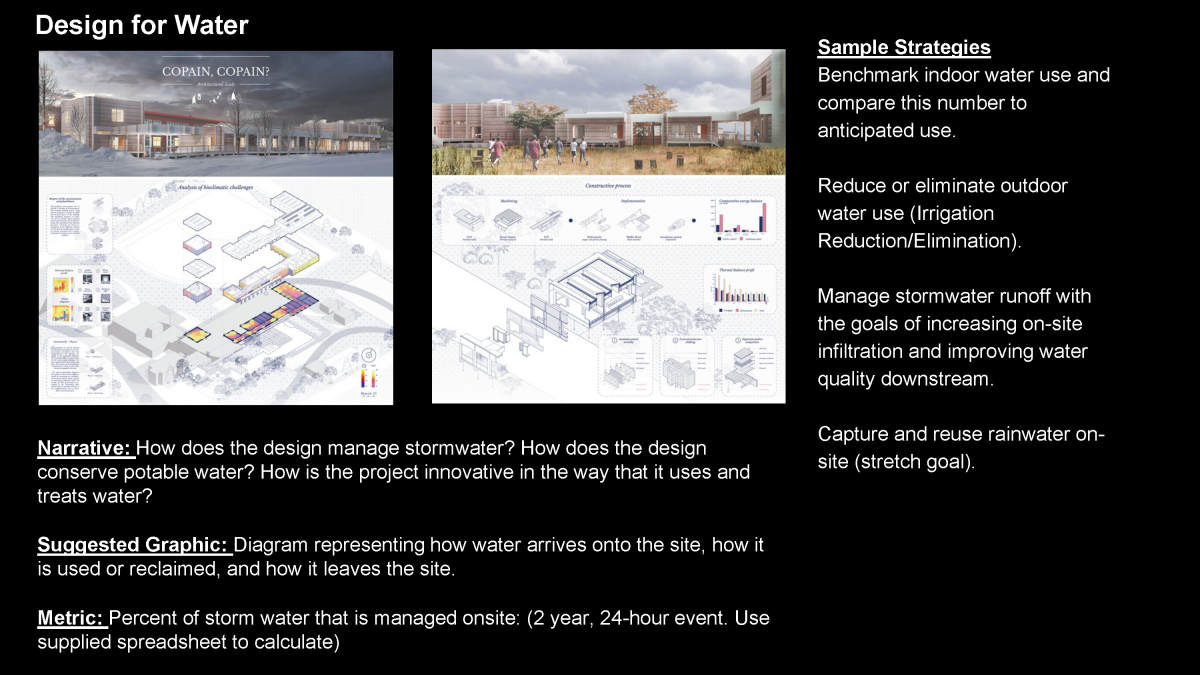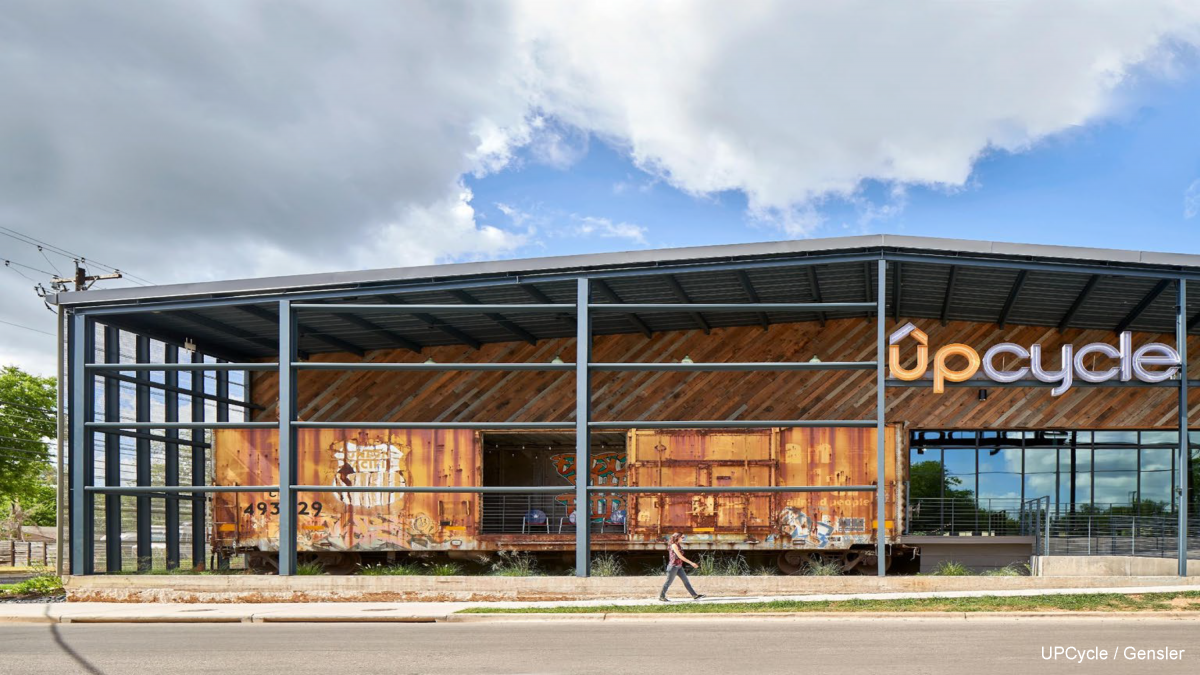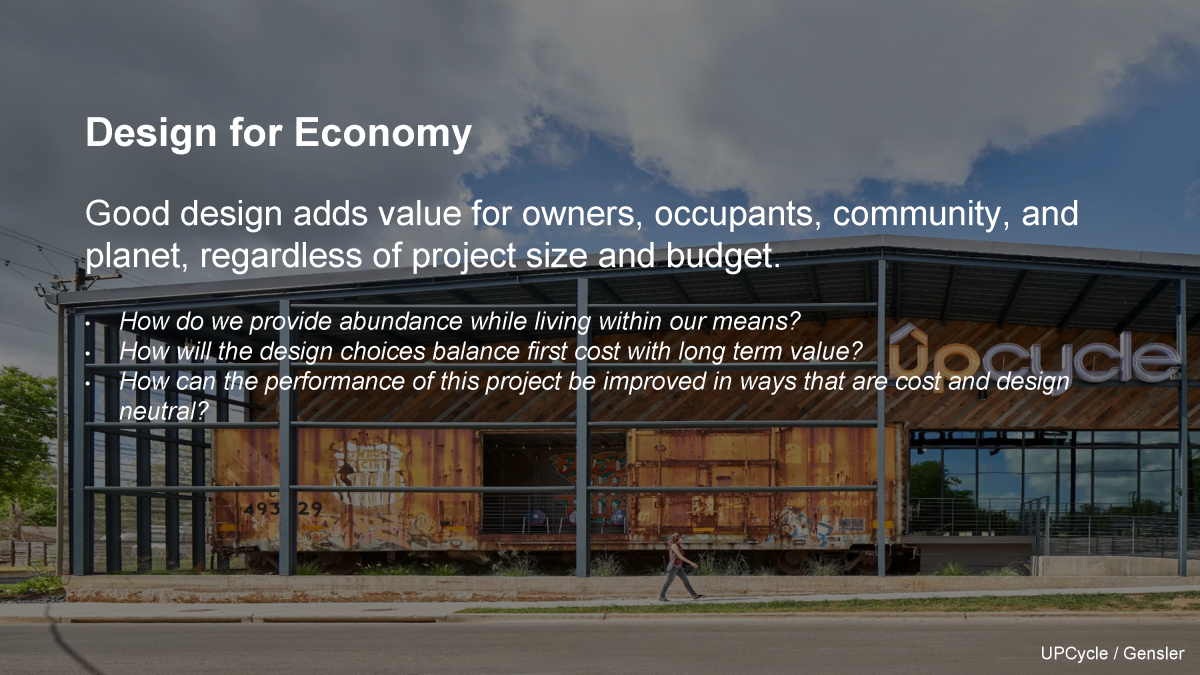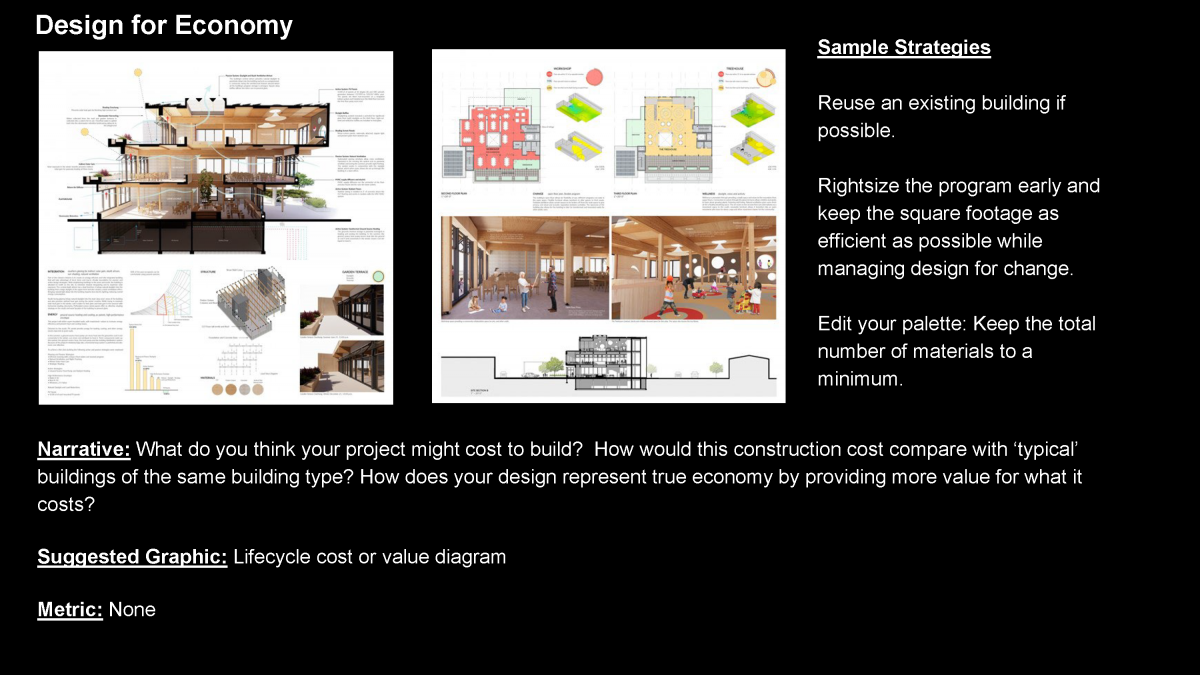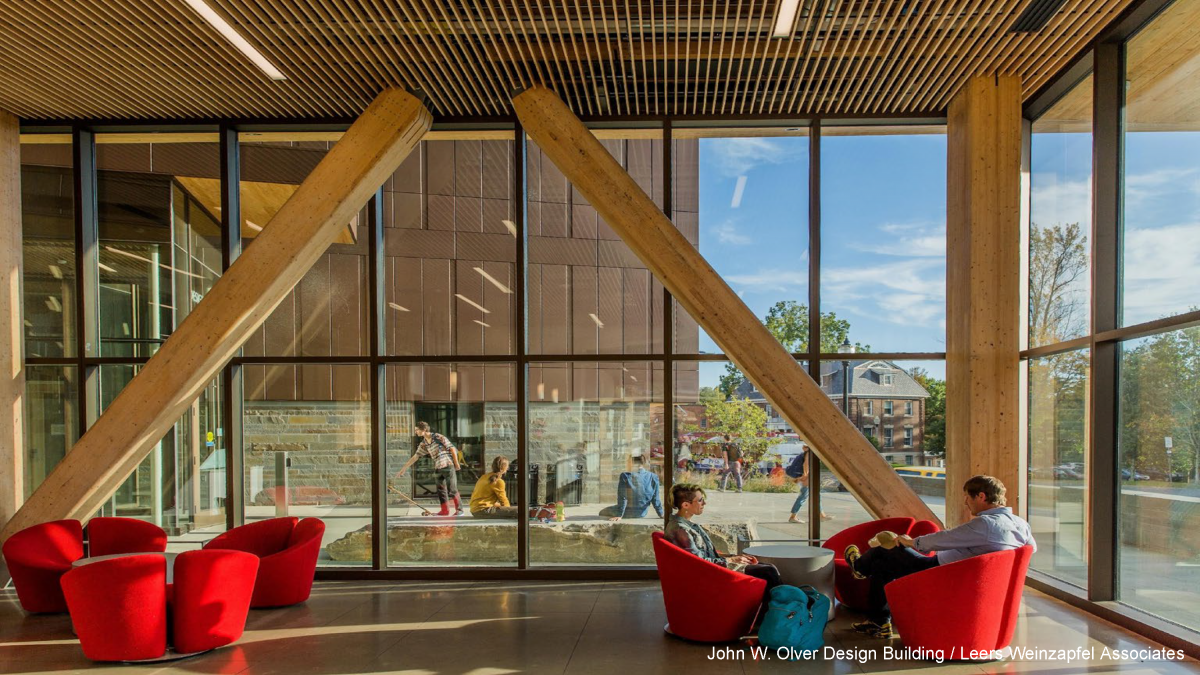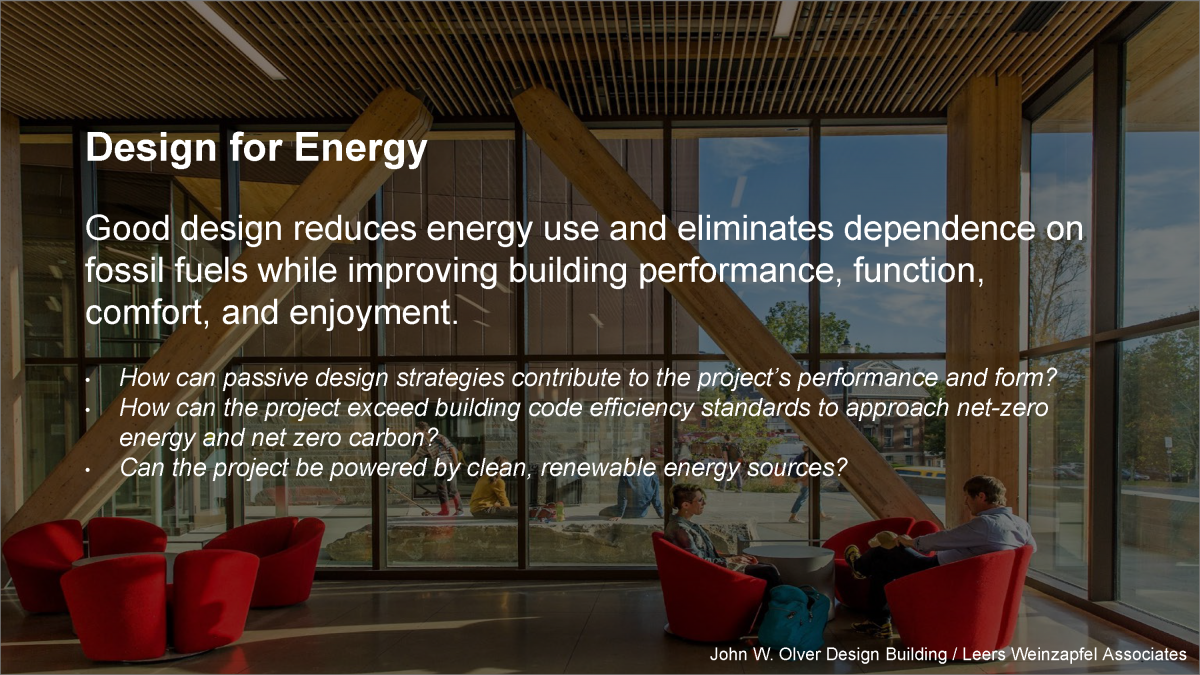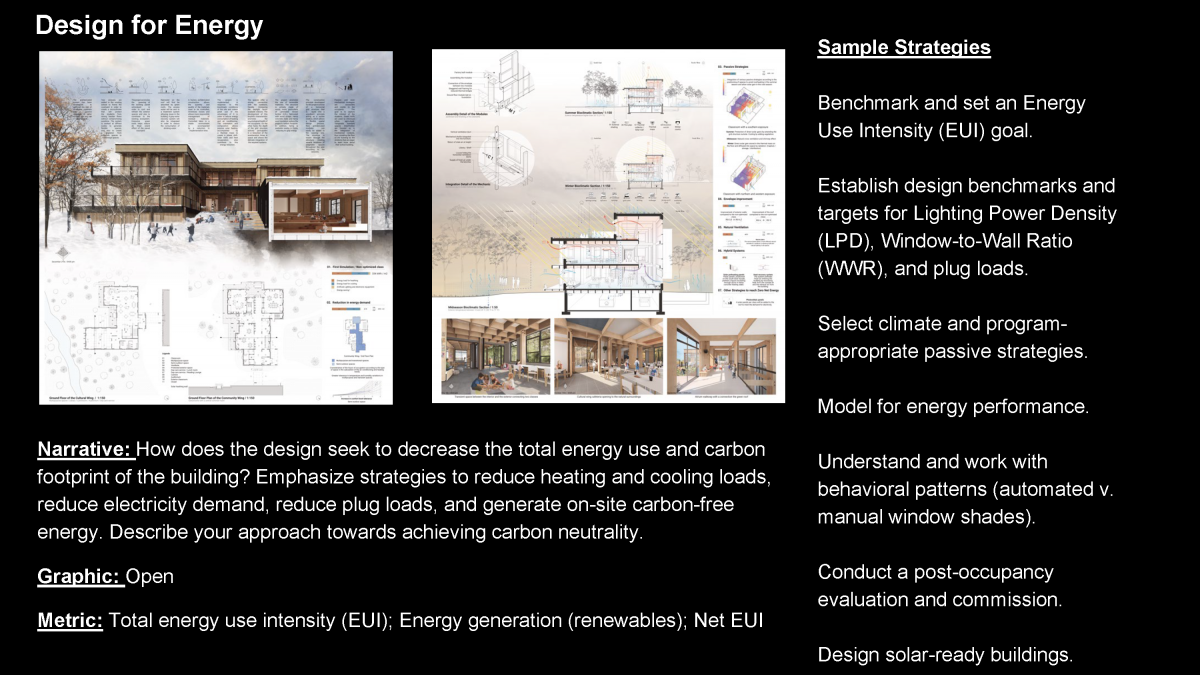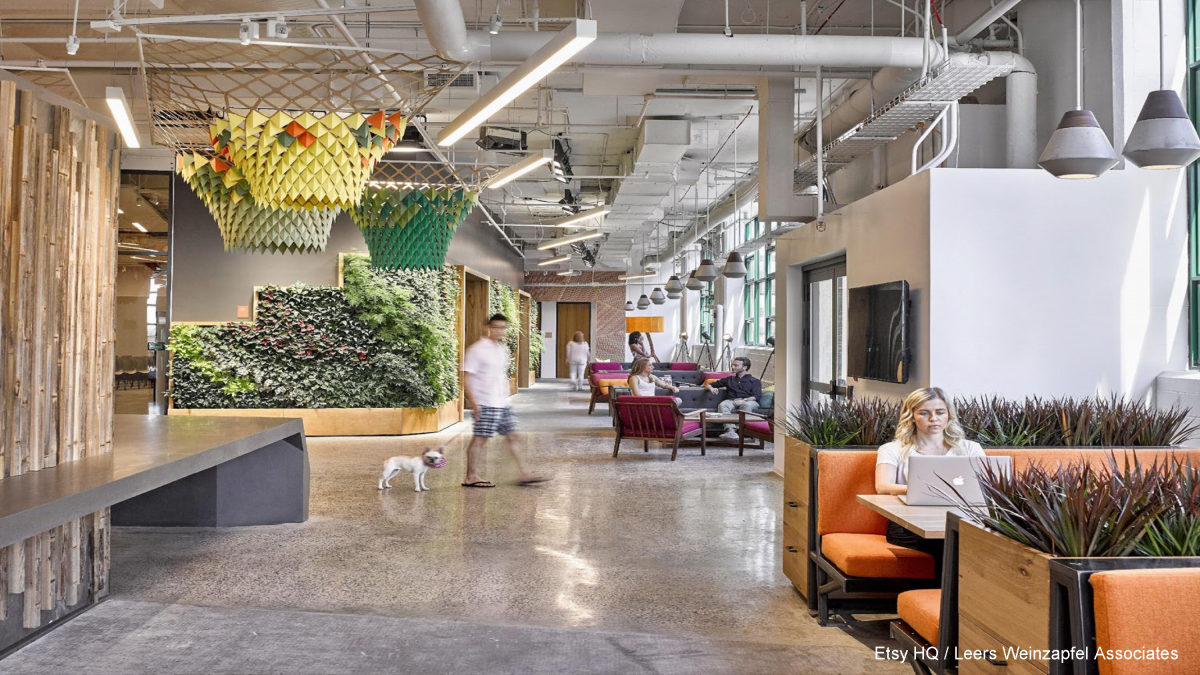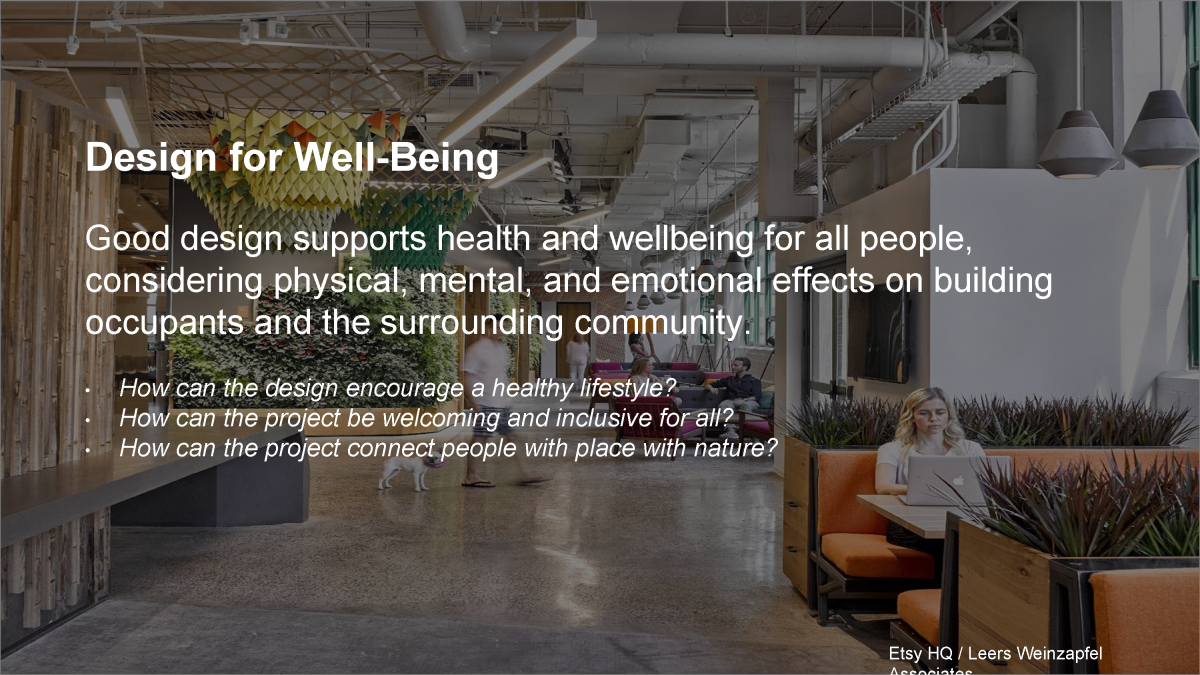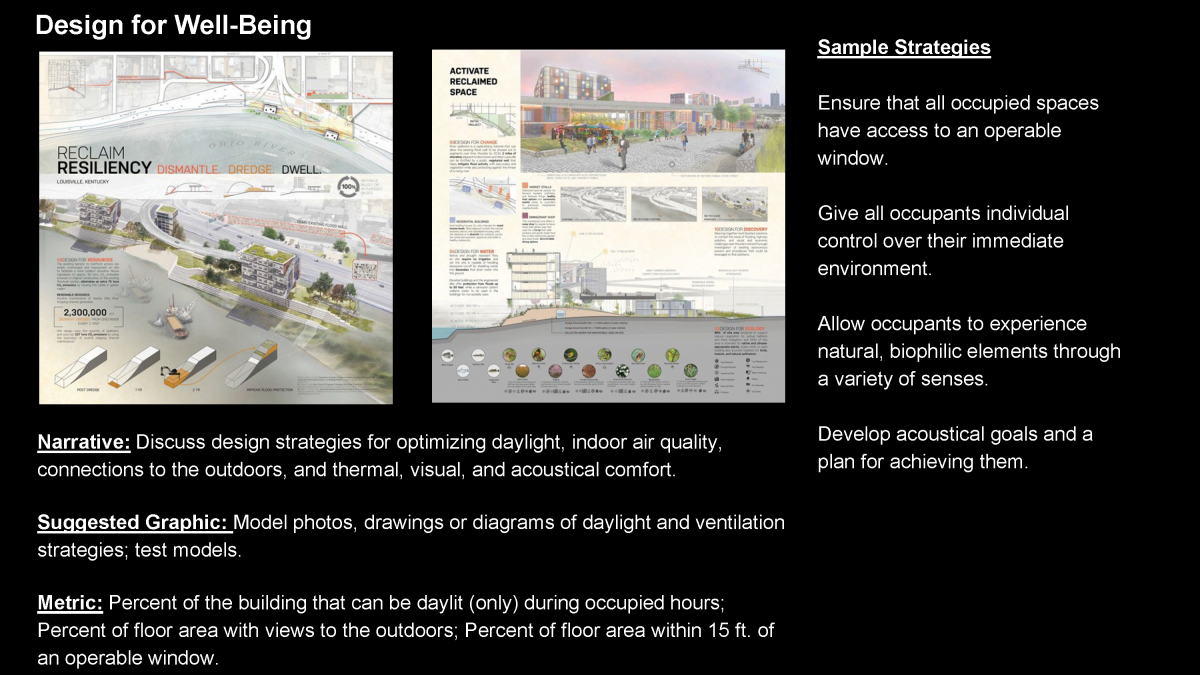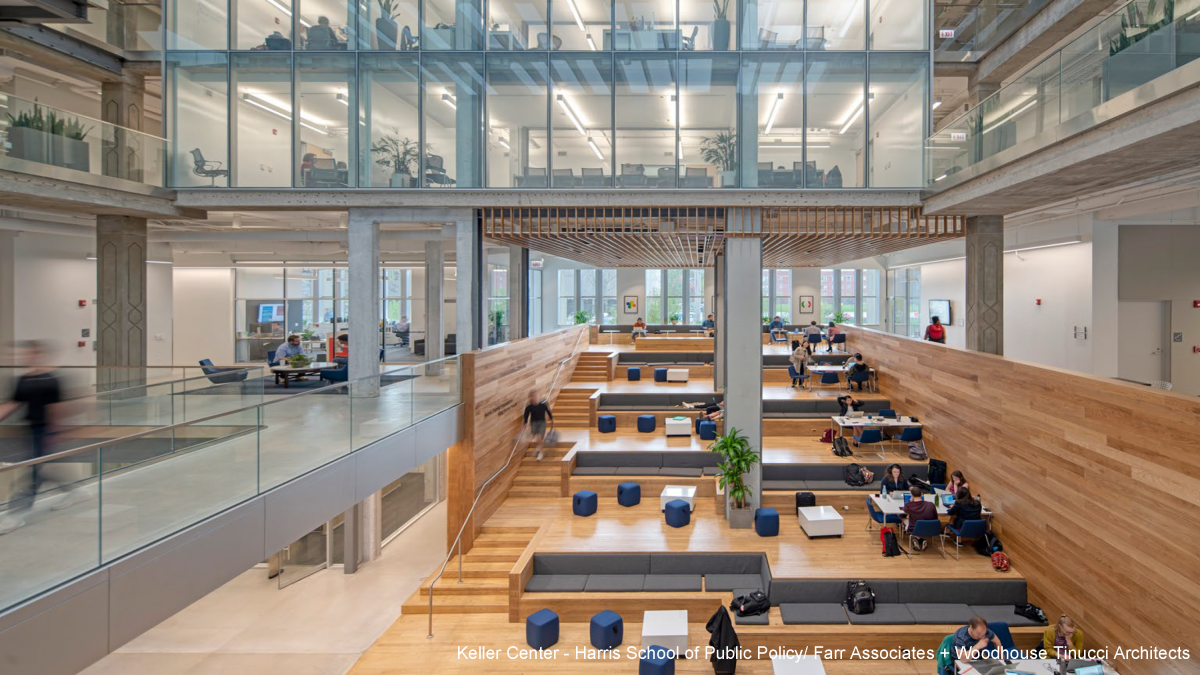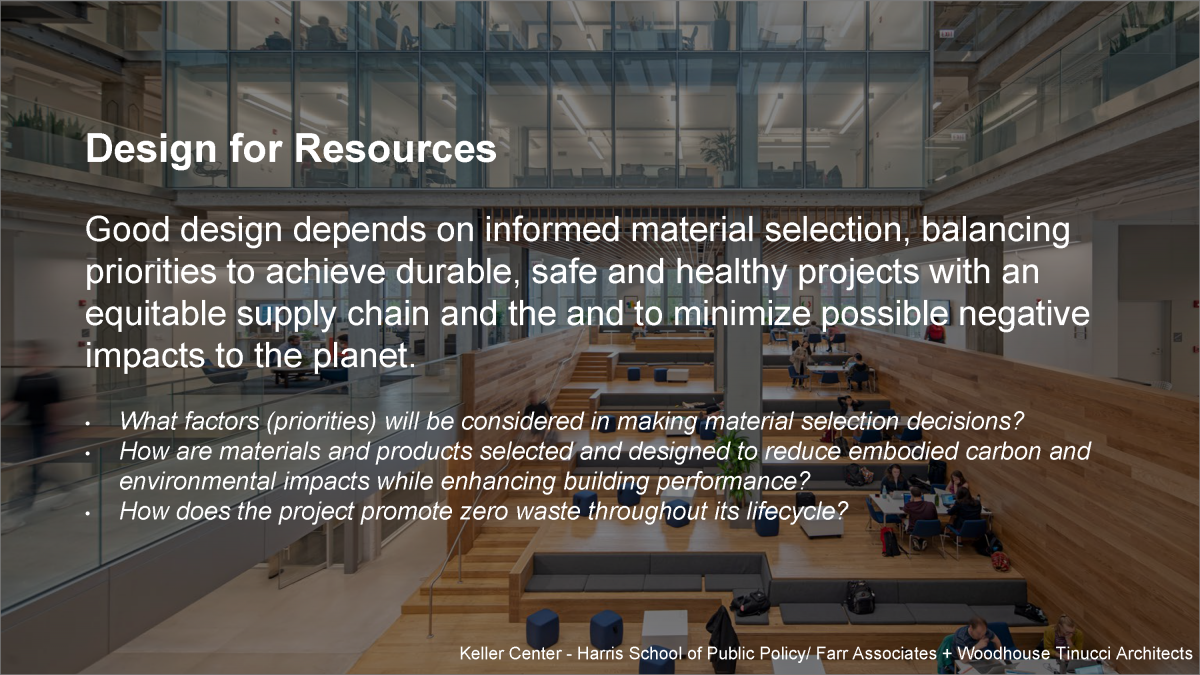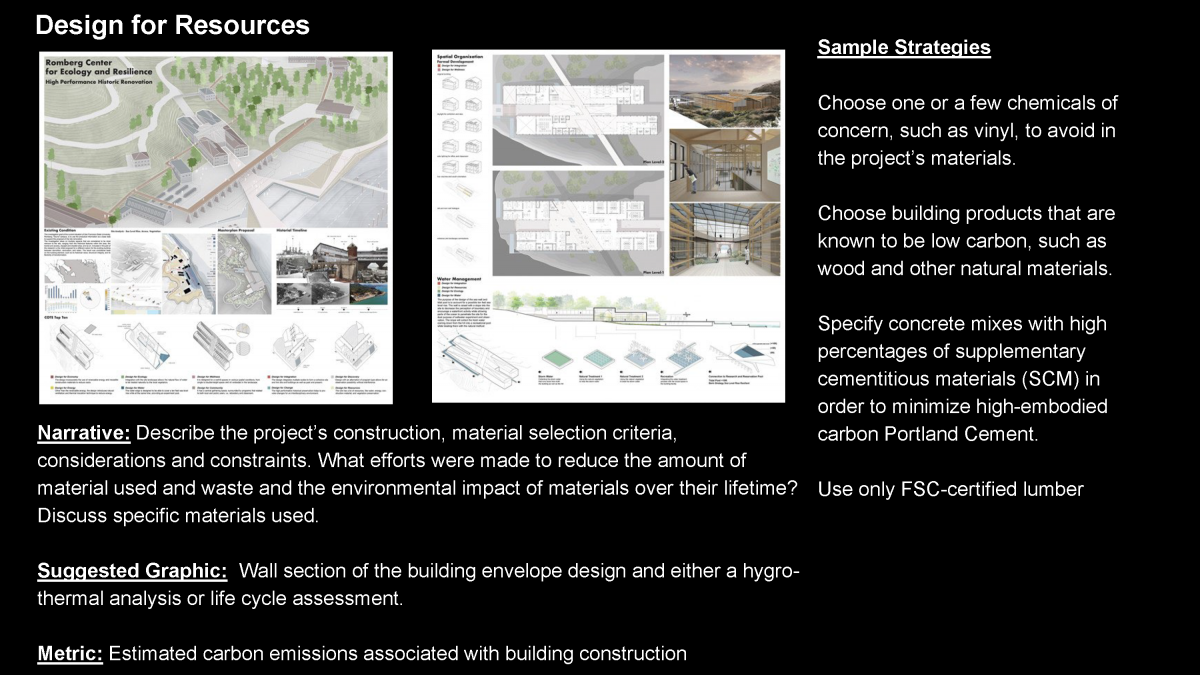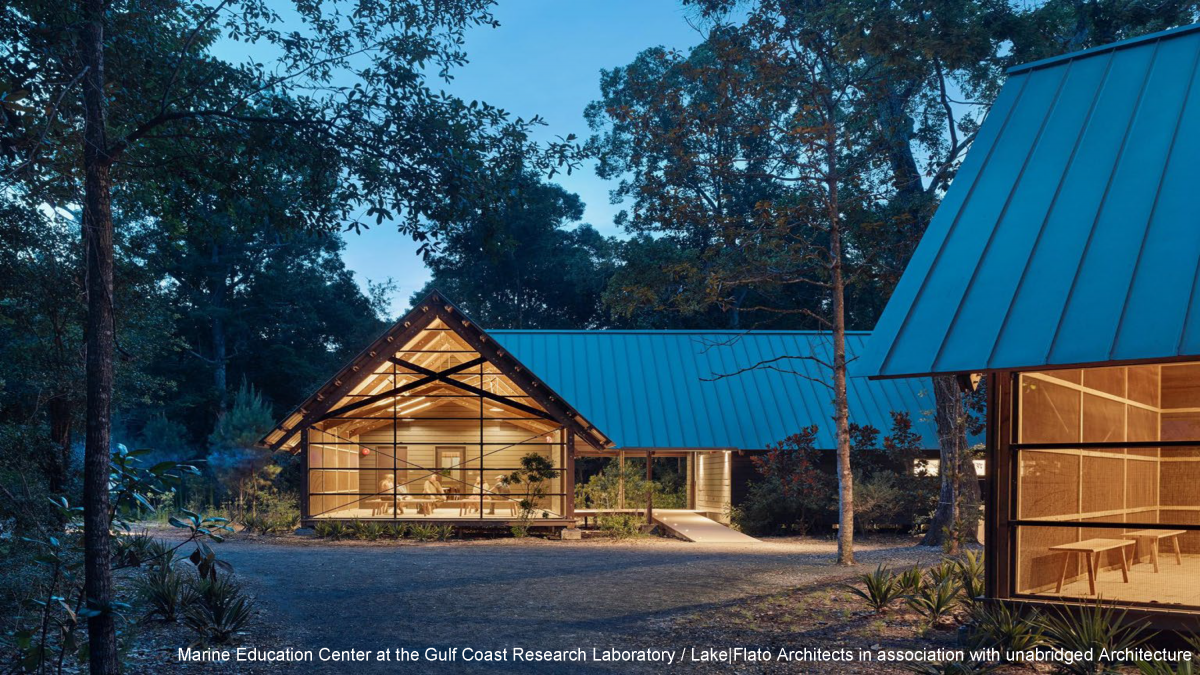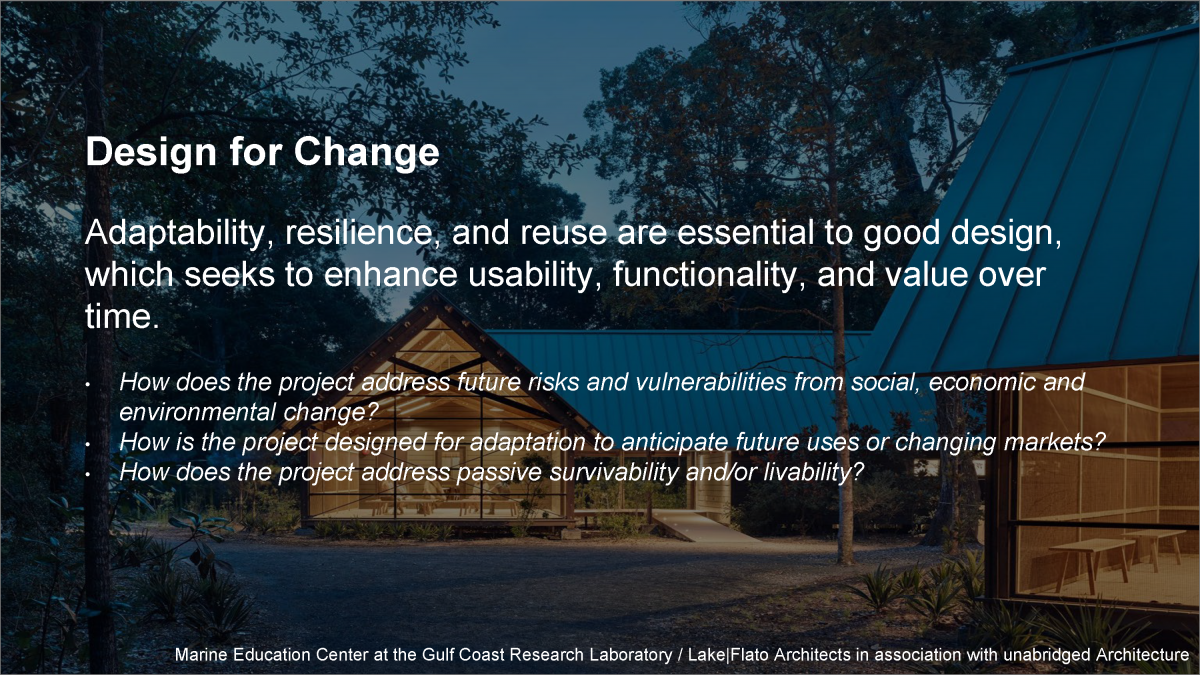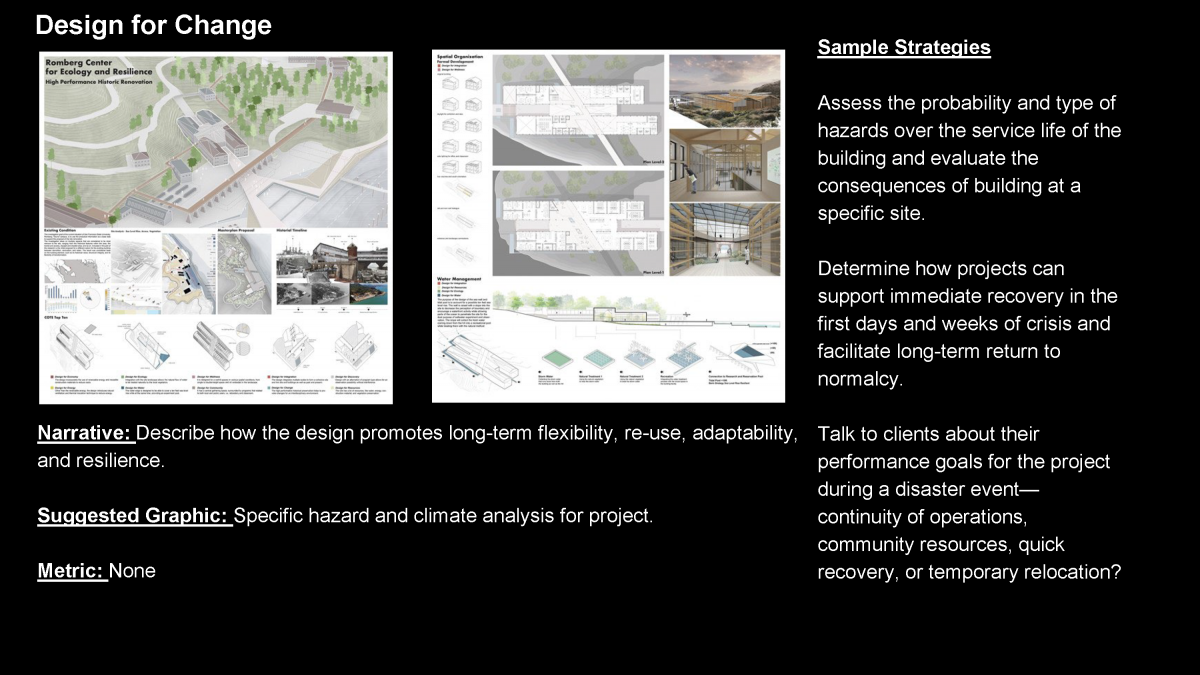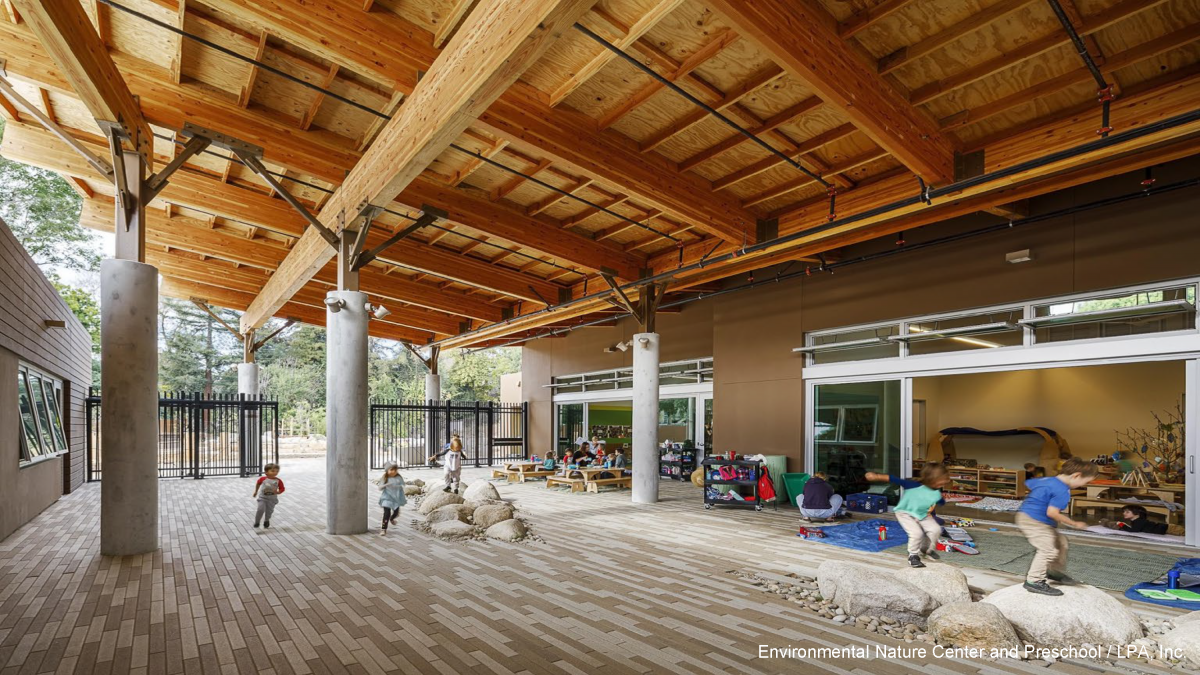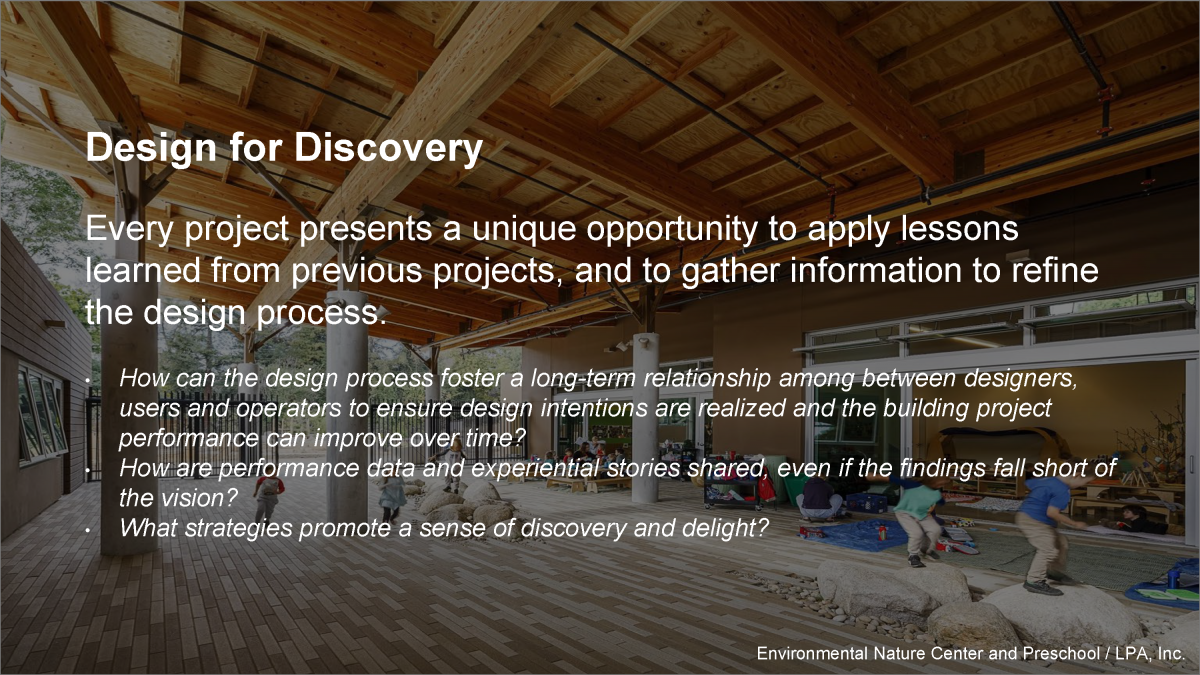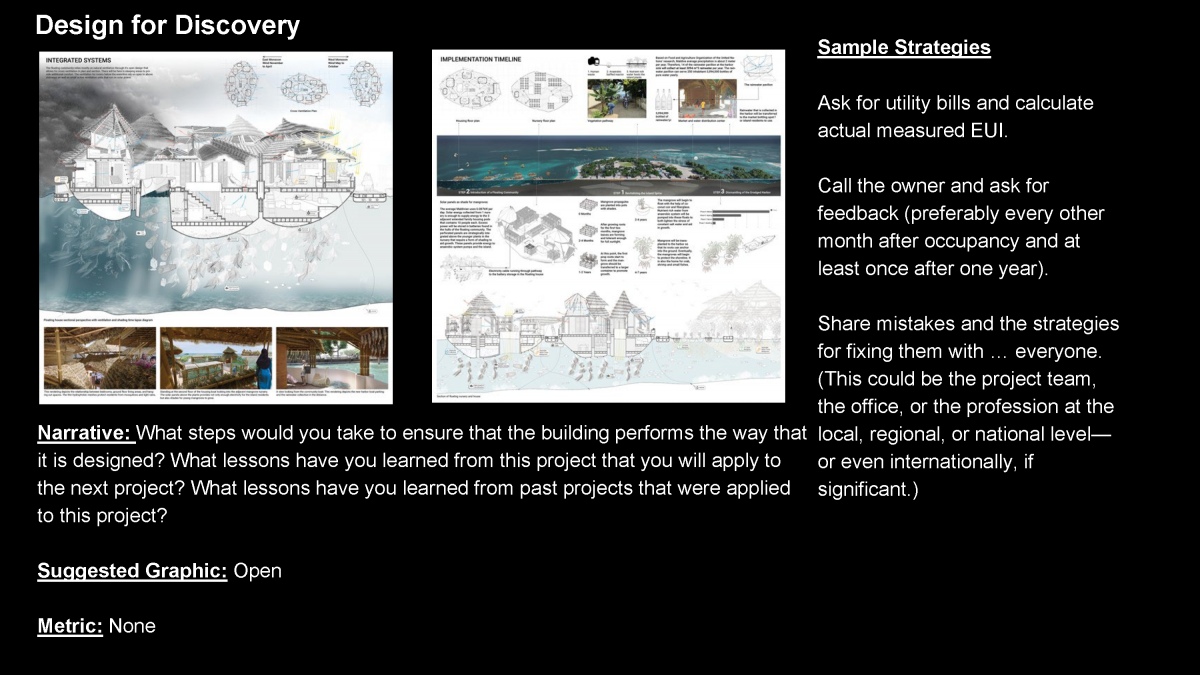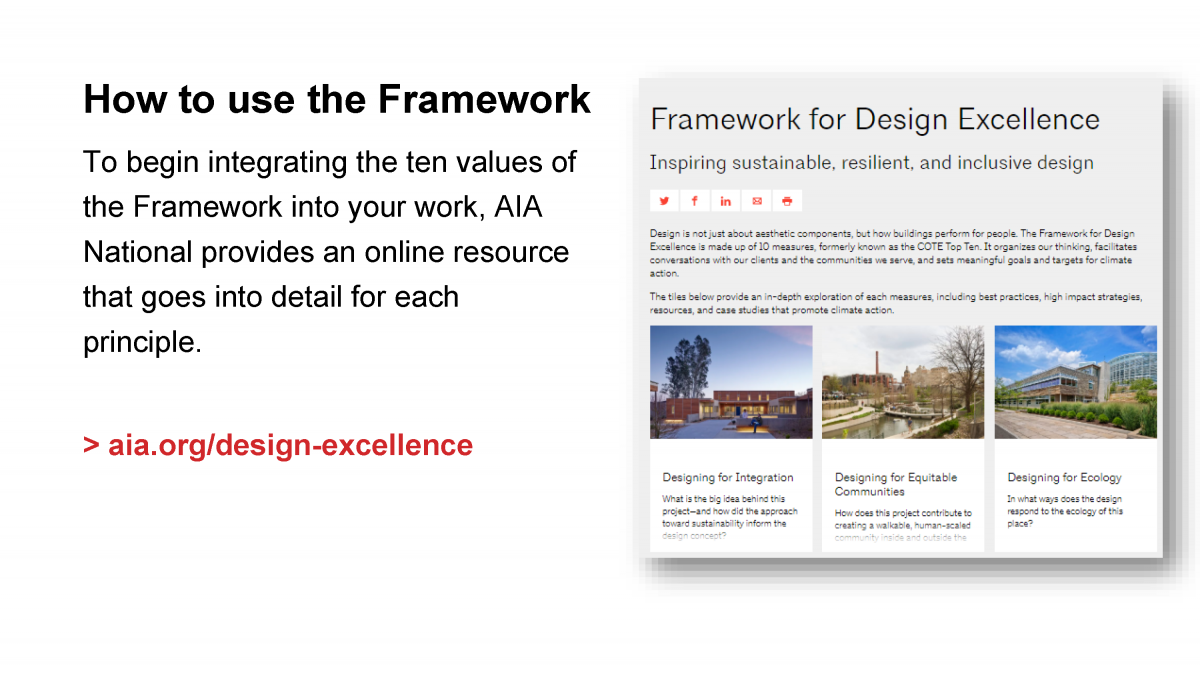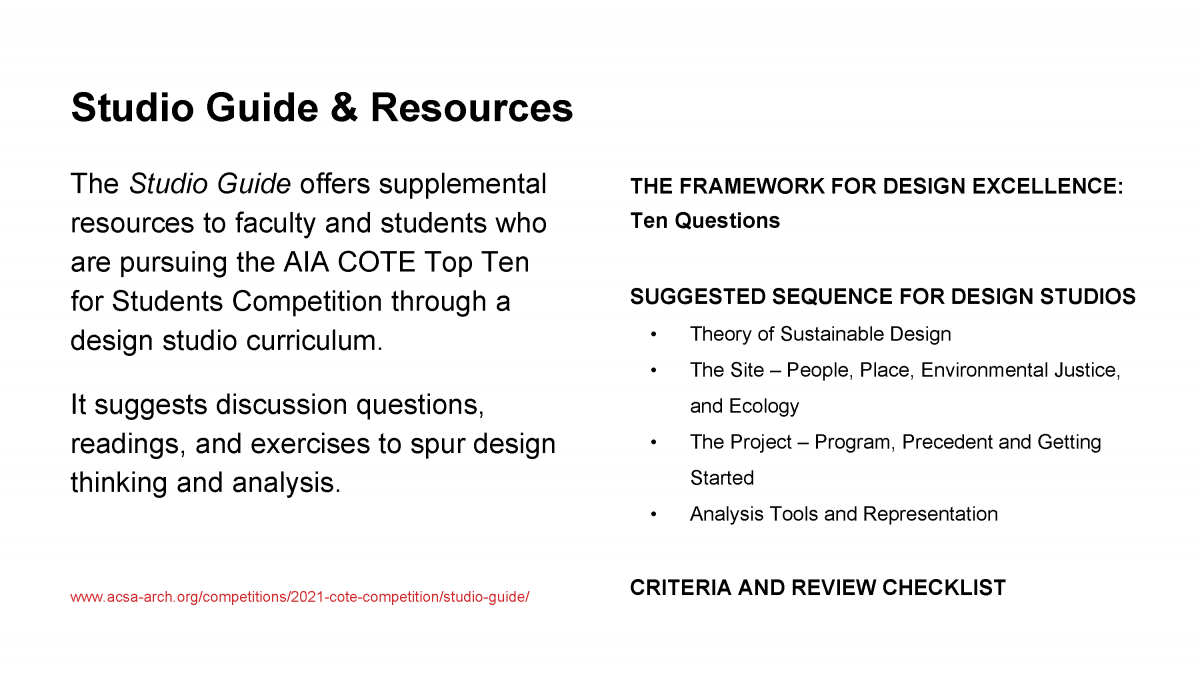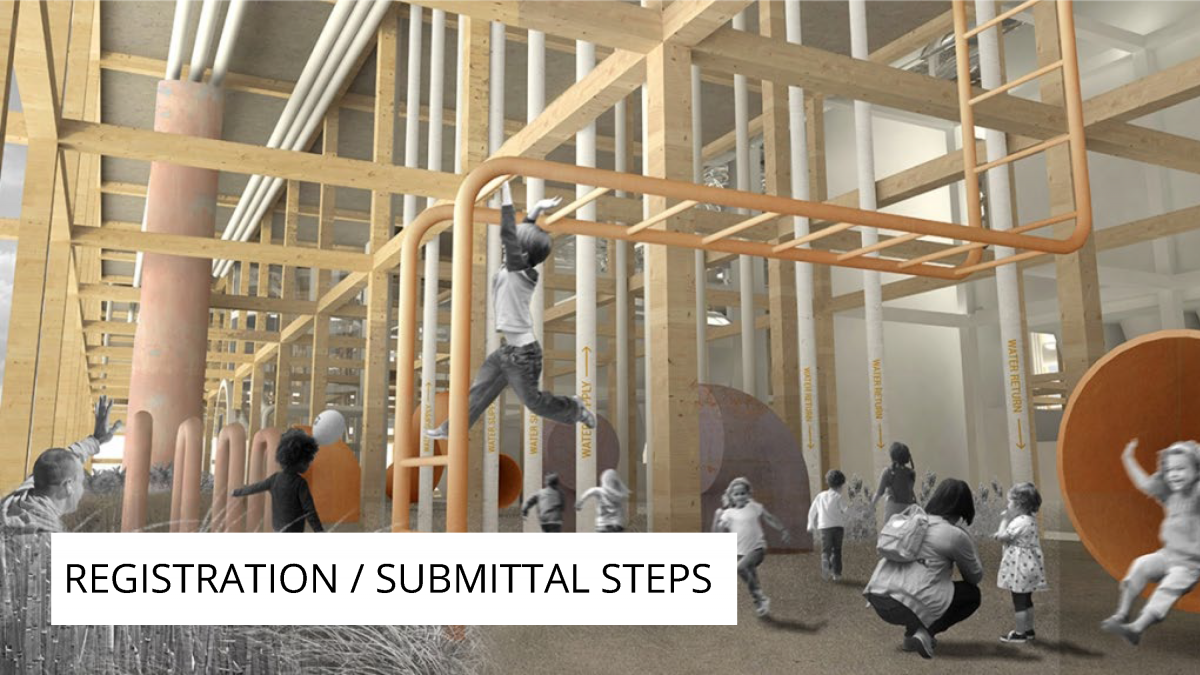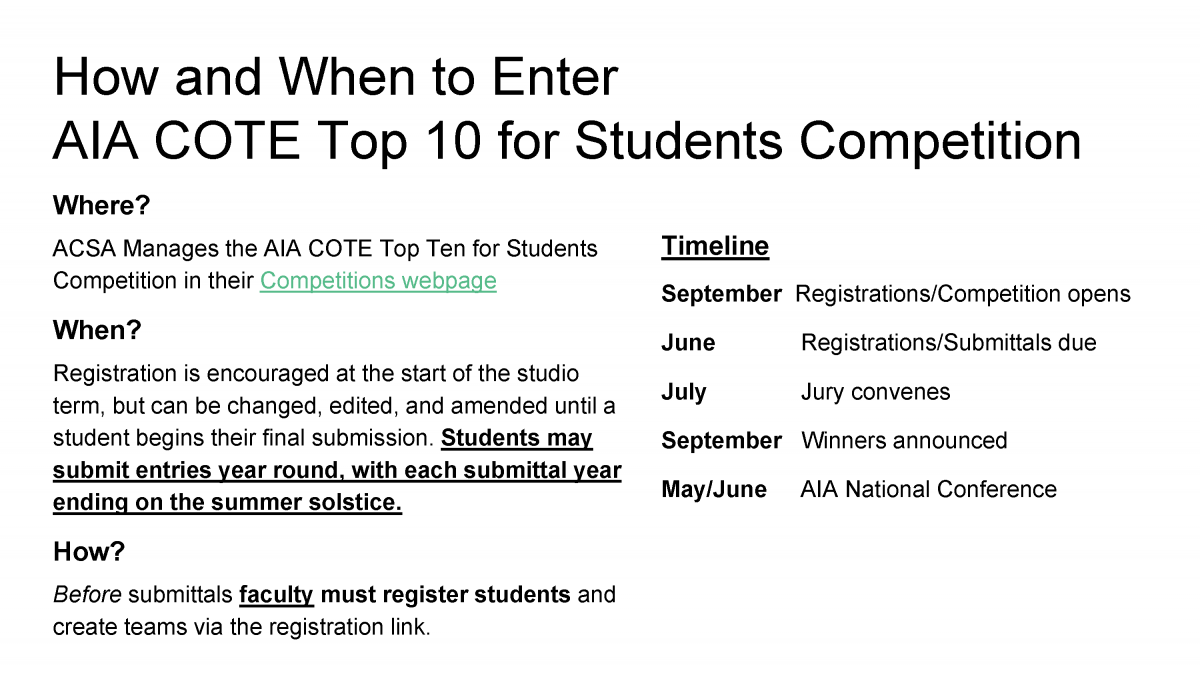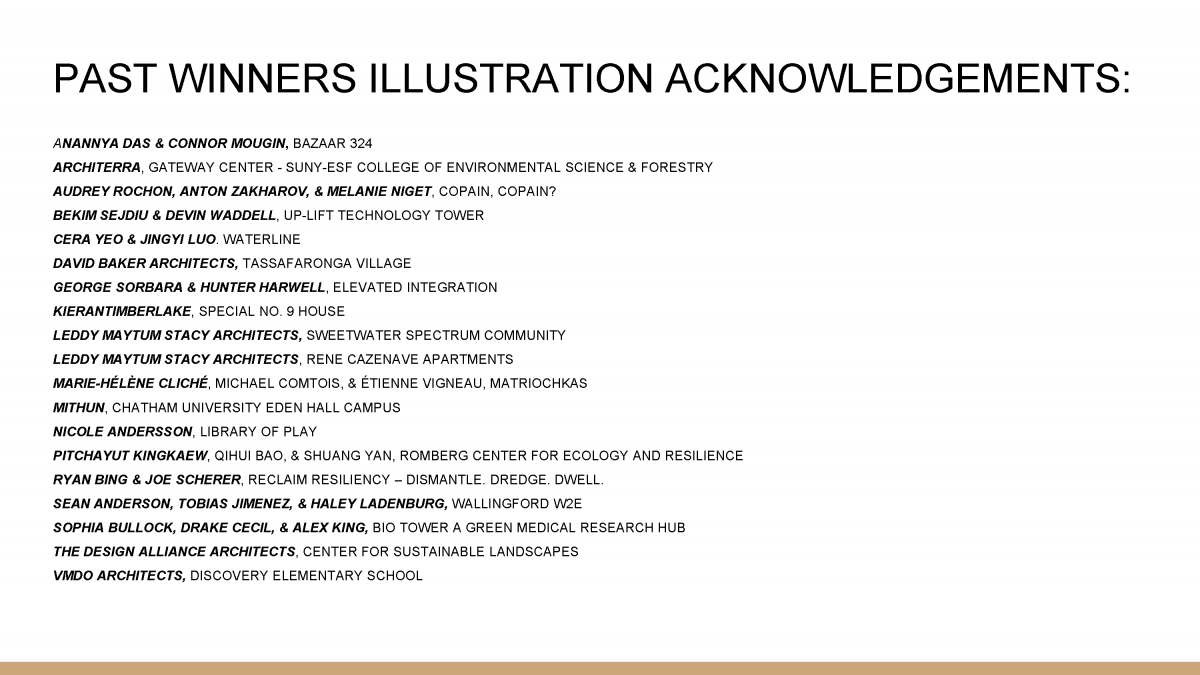 Successful responses should demonstrate design moving towards carbon-neutral operation through a creative and innovative integration of design strategies such as daylighting, passive heating and cooling, materials, water, energy generation, and other sustainable systems, through a cohesive and beautiful architectural understanding. Issues to consider include community enhancement, land use and effect on site ecology, bioclimatic design, energy and water use, impact on health and wellness, approach to environmental quality, materials and construction, adaptation, long-life considerations, and feedback loops. Entries will also be judged for the success and innovation that the project has met the ten measures of the Framework for Design Excellence.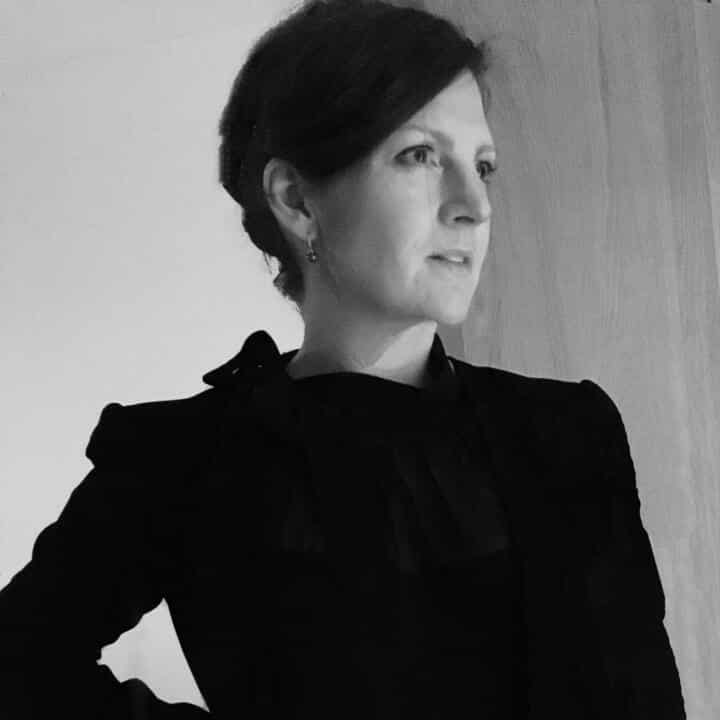 Jennifer Cutbill
Lateral Agency
Bio
Jennifer is a registered Architect, Fellow of the Royal Architectural Institute of Canada (RAIC) Regenerative Practitioner and founding Principal of Lateral Agency – a regenerative practice, research and capacity-building platform and social venture founded in the wake of the IPCC's 2018 report to focus full time on issues of climate, equity and intergenerational health. Over the past 12 years, she's worked on projects ranging from EV charging pavilions to multiunit affordable housing, post-secondary to healthcare, and block-scale adaptive reuse to regional wastewater treatment. Awards include the AIA National Honors Award for Crosstown Concourse (while at DIALOG working in collaboration with LRK) and the Warren G. Povey Award for Global Health. She now works primarily with local governments, regional health authorities, universities and non-profit housing organizations to leverage regenerative potential through codevelopment of strategic policies, plans and frameworks, along with supporting public engagement, knowledge mobilization and internal change management / transformative capacity-building. She has taught in Masters of Architecture, Landscape, Engineering Leadership and Public Policy and Global Affairs programs at UBC; and serves on various advisories and committees – including Chairing UBC's Urban Advisory Design Panel and co-founding and stewarding the Vancouver Design Foundation, the RAIC's Committee on Regenerative Environments and Canadian Architect's Declare. Born on the traditional and ancestral Indigenous territories of the Anishinaabe, Haudenosaunee and Huron-Wendat Nations to parents of mixed European decent, she raises her 5-year old daughter with her partner on the traditional, ancestral and unceded Indigenous territories of the xʷməθkʷəy̓əm , Sḵwx̱wú7mesh Úxwumixw and səlilwətaɬ Nations. To deepen un/learnings and to work more meaningfully and reciprocally as an ally, accomplice and ancestor, she is concurrently pursuing a PhD in Indigenous governance and regenerative economics to support in revaluating critical infrastructure through a "two-eyed seeing" lens.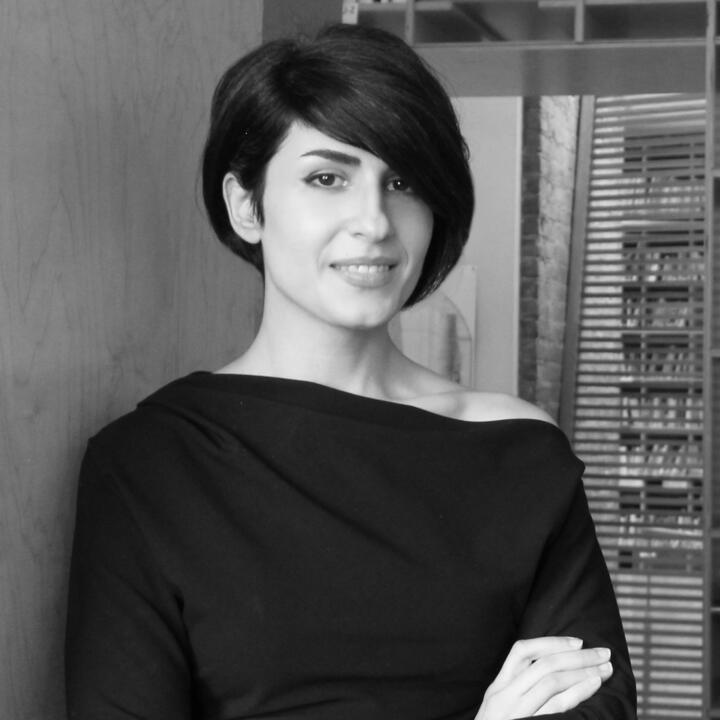 Mahsa Hedayati
Perkins&Will
Bio
Mahsa Hedayati, AIA, LEED, is an Architectural Designer in Perkins&Will's Washington, DC office. She holds a Bachelor of Architecture from Baha'i Institute for Higher Education-Iran and a Master of Architecture from Virginia Tech, with a focus on sustainability and holistic high-performance environments. She has received numerous awards including the Outstanding Master's Degree Student Award, Virginia Tech's award of excellence to honor outstanding work in design and research, Finalists in the Next Generation Architects: 7th Annual Thesis Showcase at the American Institute of Architects, Washington DC, and Scholarly Presentation Award at Critical+MASS symposium, the University of North Carolina at Charlotte. She was recognized in the 2021 AIA COTE Top Ten for Students Competition for the Low Carbon Architecture: New Approach Toward Sustainability in Relation to Existing Buildings. Prior to her current role, she was worked at ISTUDIO and KGD Architecture as an Architectural Designer. She worked as Lead Designer with the Center for Power Electronics System (CPES) to develop her selected master plan for fundraising for the new Virginia Tech Electronic Energy Campus in north Old Town Alexandria.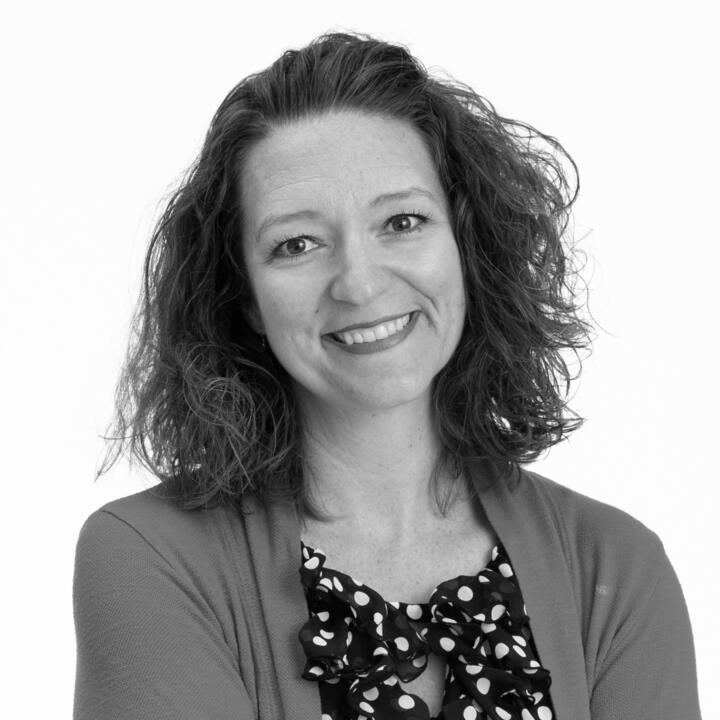 Traci Rider
North Carolina State University
Bio
Dr. Traci Rose Rider is Assistant Professor of Architecture, and Doctor of Design and Ph.D. faculty at North Carolina State University, College of Design. She is an Interdisciplinary Research Leaders Fellow with the Robert Wood Johnson Foundation working to advance health and equity toward RWJF's Culture of Health. Her research focuses on how the built environment of a hybrid elementary school/ community center, in an underserved community, can increase positive health outcomes for students, staff, parents, and the larger community, framing the built environment as a health intervention. She has been featured in Dwell magazine and has received the U.S. Green Building Council (USGBC) Leadership Award in Education. She has authored two books with W.W. Norton on green building guidelines and green materials. She has another book on healthy building guidelines underway with Routledge. She teaches courses focusing on sustainability and beyond, addressing existing buildings and operations, the WELL Building Standard, and Living Building Challenge. Her professional experience over the past twenty years has included work in international design firms, green building non-profits, university extension, and sustainability consulting.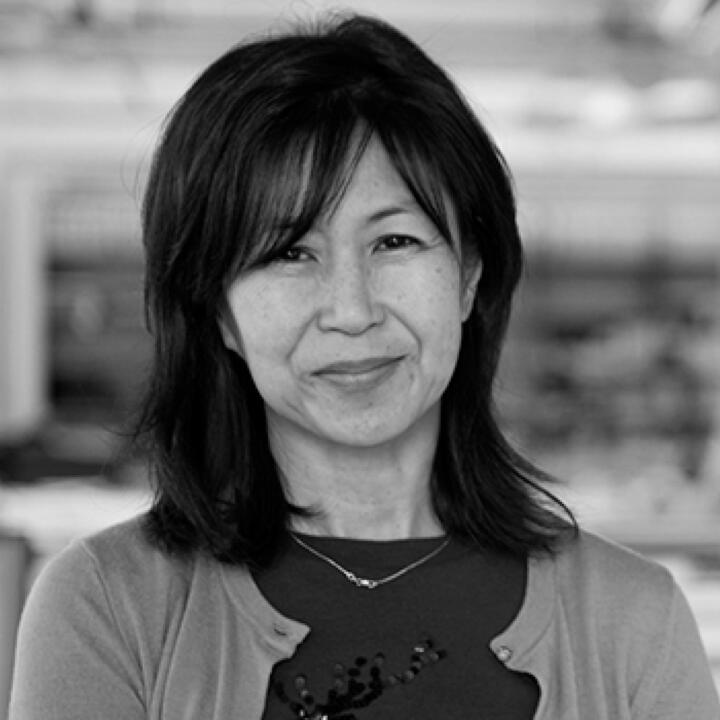 Pauline Souza
WRNS Studio
Bio
Pauline Souza is an architect with 37 years of experience in the industry, a LEED Fellow, AIA Fellow, LFA, WELL AP, and Partner, K-12 sector lead and the Director of Sustainability at WRNS Studio, a 180-person firm in four cities. Some notable projects include two that employ mass timber: The Microsoft Campus in Silicon Valley which just received a AIA COTE Top Ten Award and is NZ Carbon Ready and Sonoma Academy Janet Durgin Guild and Commons –LEED Platinum, and the first project to be awarded BOTH Zero Carbon and Petal Certification by the International Living Future Institute..  Pauline has served as a Sustainability Advisor to the Hawaii Department of Education for 5 years from 2013 , is on the Nourishment Advisory Group of the International Well Building Institute,  worked with the USGBC's Center for Green Schools as a co-chair, is a founder of the Bay Area Sustainable Leaders in Architecture group, and worked with International Living Future Institute Water Congress –all forward thinking groups collaborating towards positive change,  She is currently working with the William Worthen Foundation on Decarbonization tools and playbooks.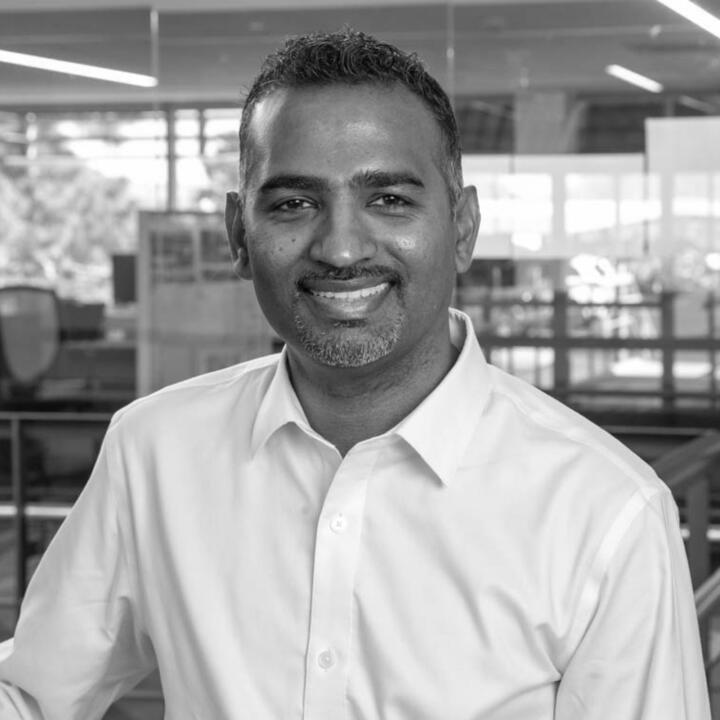 Bio
Prem is an internationally recognized thought leader on sustainability and research informed design.  He is a leader of the firm's Research & Development Studio. As Applied Research Leader, he drives innovation through the firm by collaborating with design teams to advance technical design and practice, while leveraging data analytics to evaluate the impact of design on users and the environment. He is a passionate supporter of Architecture 2030 and holistic, sustainable design. Prem served on the board of USGBC Arizona Chapter and was recognized as an emerging leader by the Design Futures Council in 2014. His research initiatives include healthy, innovative, and sustainable building materials.
Ten projects will be chosen for recognition at the discretion of the jury. Winners and their faculty sponsors will be notified of the competition results directly. Winning projects will be announced and displayed at the 2022 AIA National Convention. Winning projects will also be promoted on the ACSA website at www.acsa-arch.org & the AIA COTE® website at www.aia.org/cote.
Winning projects will be recognized during the 2022 AIA National Convention at the COTE reception. Winning students and their faculty sponsors will receive cash prizes totaling $13,500 with each of the 10 selected winners receiving:
| | | | |
| --- | --- | --- | --- |
| | Student(s) | $1,000 | |
| | Faculty Sponsor(s) | $350 | |
The competition is open to students from all ACSA member schools around the world. You can find a listing of all ACSA member schools online. Students are required to work under the direction of a faculty sponsor. Submissions will be accepted for individual as well as team projects. Teams must be limited to a maximum of three students.
An ACSA member school, faculty sponsor is required to enroll students by completing an online registration form prior to submission by January 12, 2022. Students are invited to submit their studio projects. Entries must be buildings, but can be of any program, at any scale, in any location. Projects can be a remodel or adaptive re-use. Work should have been completed in a design studio or related class within the 2021 calendar year.
Image Credit: 2021 COTE Top Ten for Students Competition
Winning Project: Direction
Students: Morgan Weber & Robert Conway
Faculty Sponsor: Robin Puttock
Institution: The Catholic University of America
Competition Organizers & Sponsors