If you would like to submit school news to the News section of our website, please visit the submit news page. Items on scholastic news from ACSA member schools as well as announcements of upcoming programs are welcome. In addition, ACSA's website is the primary vehicle for schools to advertise faculty positions. If you would like to place a job opportunity on our ACSA Careers page visit Post a Job.
Formal ACSA business, such as annual elections, happens through online voting or at the Annual Business Meeting. Only Faculty Councilors at full member schools are eligible to vote on behalf of their schools. However, schools may arrange for a proxy to participate in the Annual Business Meeting.
Do you know when the paper and project submission deadlines are for the Annual Meeting? Do you know when to submit to the Architectural Education Awards? Be sure to read the ACSA Friday Update email for upcoming dates and deadlines or check our website frequently. Share relevant opportunities with your colleagues.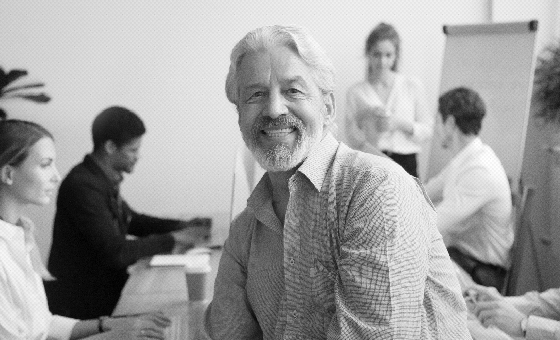 As an ACSA Faculty Councilor, you provide an variety of essential roles: as a representative at ACSA business meetings; in the nomination of colleagues for service in ACSA or collateral organizations; as a liaison between the national office and their school; and as administrator of their school's vote on official ACSA business. In short, the service of a school's councilor is critical to the success of ACSA and its programs. Take a look at our Resource Guide below for more information.