As we navigate this unprecedented global emergency, ACSA will continue to provide our members with the information they need to help navigate these uncertain times. This page is intended to provide information on online discussions and events, networks, and tools for our members and will be updated frequently as new resources become available.
What resources would be most helpful? How can we best support or advocate architecture schools? Contact us with your ideas at covid@acsa-arch.org.
Online Learning Discussions + Video Resources
Following our April 10 online discussion "The Great Transformation: Redesigning the World Post COVID-19," we invited participants to help create a network of faculty interested in a range of actions to create a more equitable, more just, and better designed world. Articles from this network are now online on Medium about changes to higher education and the opportunities for designers resulting from a "panarchic" release. More opportunities are coming. Join the network now by emailing covid@acsa-arch.org.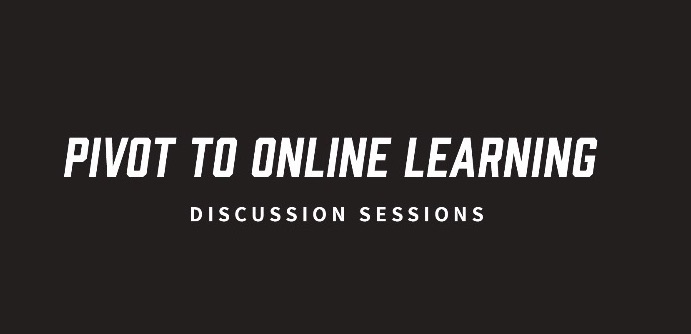 With universities making fast decisions to move courses online, thousands of faculty are asking, what do we do now? ACSA is continuing to hold a series of open, web-based meetings to discuss next steps and share resources. Each one is being recorded and posted to this page.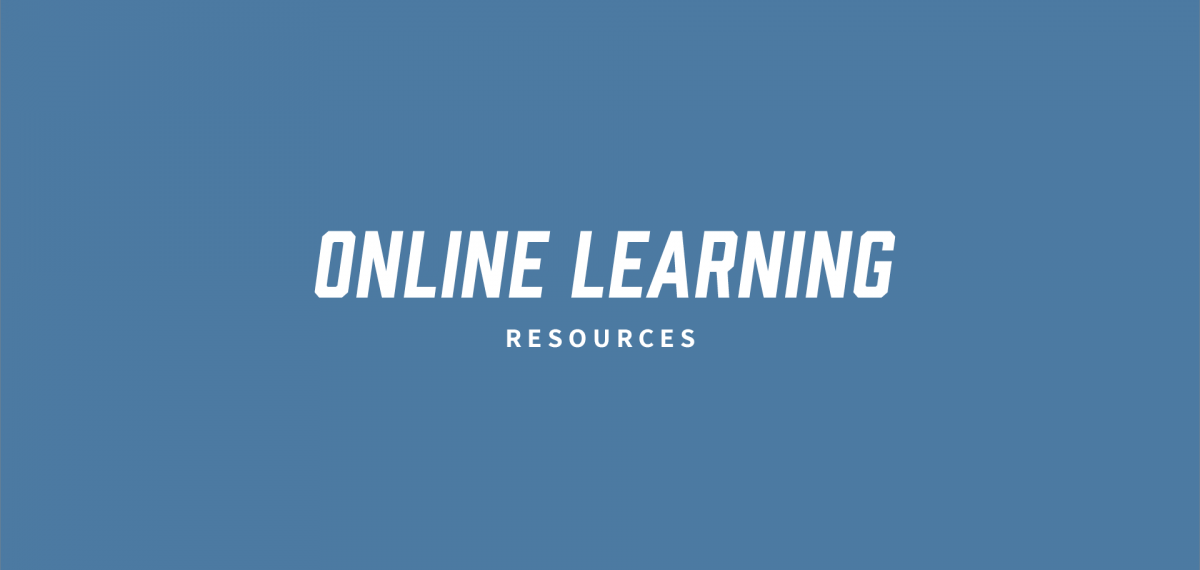 ACSA has begun developing webinars featuring panels of speakers and question-and-answer sessions with the audience in response to contemporary issues facing higher education, both as a result of the COVID-19 pandemic and ongoing. All past webinars are now available to watch online. Future webinars will be posted here as well. 
Below are a list of upcoming events:
Check back for upcoming events…
Below are a list of past recorded events:
Boston Architectural College
Harvard GSD Past Events
David Joselit, "Heritage and Debt: Art in Globalization"
https://www.gsd.harvard.edu/event/virtual-public-lecture-david-joselit/
David Moreno Mateos, "How ecosystems recover from ancient human impacts"
https://www.gsd.harvard.edu/event/virtual-public-lecture-david-moreno-mateos/?mc_cid=53295ef10e&mc_eid=d1e2534a68
Open House Lecture: Ann Forsyth, "What is a Healthy Place? Cities, Neighborhoods, and Homes"
https://www.facebook.com/harvard.gsd.3/videos/10216985502851906/
Daniel D'Oca, "Who What Where"
https://www.gsd.harvard.edu/event/virtual-public-lecture-daniel-doca/
Oana Stănescu, "Breather"
https://www.gsd.harvard.edu/event/virtual-public-lecture-oana-stanescu/?mc_cid=53295ef10e&mc_eid=d1e2534a68
Aga Khan Program Lecture: Laleh Khalili, "Tankers, Tycoons, and the Making of Modern Regimes of Law, Labor, and Finance"
https://www.gsd.harvard.edu/event/laleh-khalili-tankers-tycoons-and-the-making-of-modern-regimes-of-law-labour-and-finance/?mc_cid=53295ef10e&mc_eid=d1e2534a68
French 2D (Anda and Jenny French), "Together Again"
https://www.gsd.harvard.edu/event/virtual-public-lecture-french-2d-jenny-french-and-anda-french/?mc_cid=53295ef10e&mc_eid=d1e2534a68
Heinz Emigholz and Anselm Franke, "Goff in the Desert"
https://www.gsd.harvard.edu/event/virtual-screening-and-conversation-heinz-emigholz-and-anselm-franke/
Pratt Institute School of Architecture Events
Virginia Tech SOAD
Matt Jezyk – Tesla – CDR– Remote Design Technology Lecture Series
The City College of New York
Washington U in St. Louis
Other Events
2020 USCA RESEARCH SYMPOSIUM
Thursday, April 16, 2020,  8pm ET
Epidemic Urbanism – Online Symposium
May 28-29, 2020, 11AM -1PM EST
AIA Twenty-five Year Award 2020 – Live Stream
Monday, June 22, 2020, 4-5pm EDT
Online Education: Teaching in a Time of Change -Virtual Conference
Round One Abstracts: June 30, 2020
Conference Dates: April 21-23, 2020
Teaching-Learning-Research: Design and Environments – Virtual Conference
Round One Abstracts: June 30, 2020
Conference Dates: December 2-4, 2020
Virtual Guess-A-Sketch 2020 -The Center for Architecture
Thursday, June 18, 2020, 6:30-9pm EST
-Virtual Exhibitions – The Cooper Union
An Ideal View: City Plans Without Cities
May 4 – June 21, 2020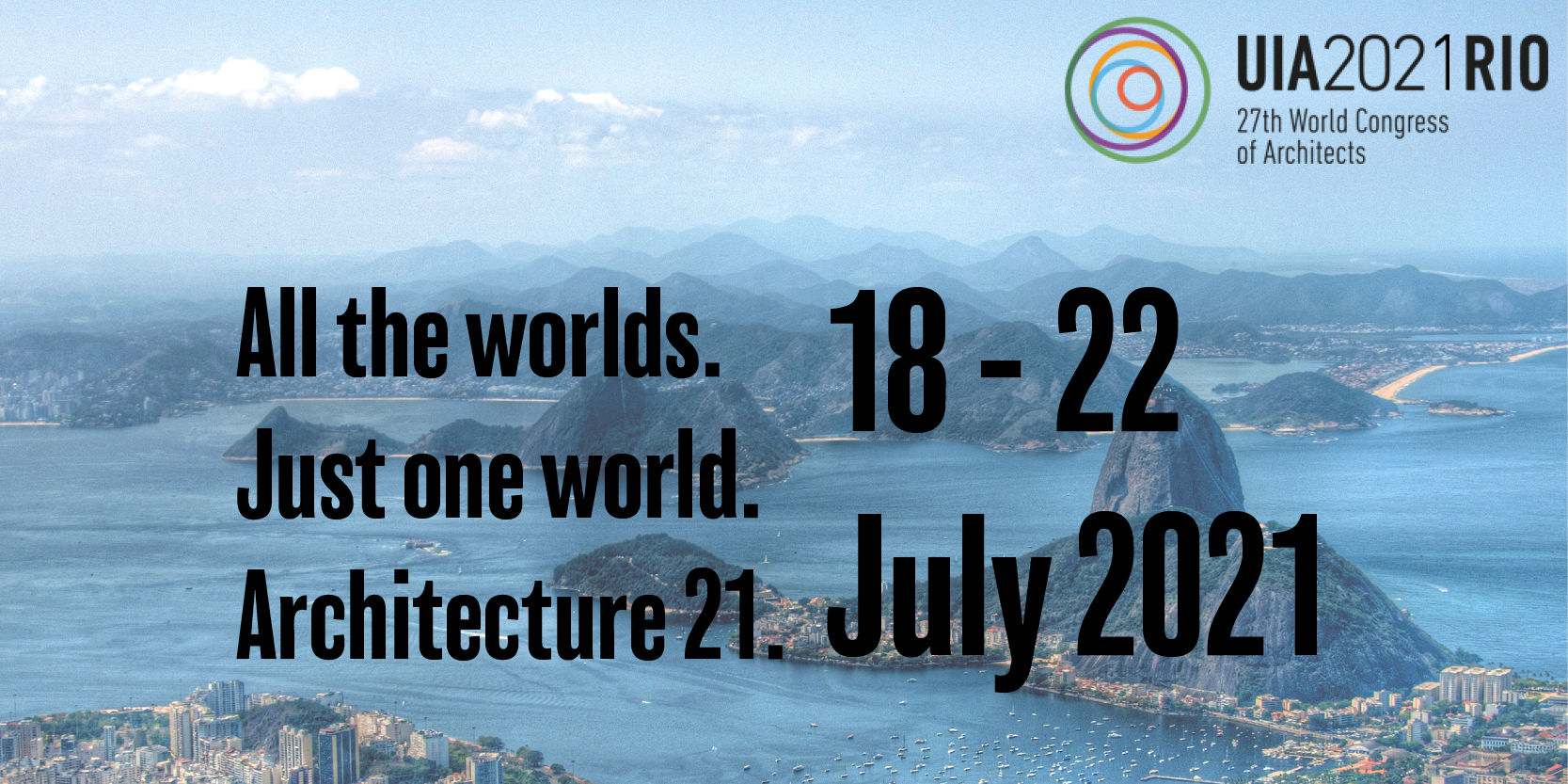 The Congress in Rio de Janeiro has been postponed to July 18-22, 2021. Papers and projects accepted will be valid for presentation in 2021.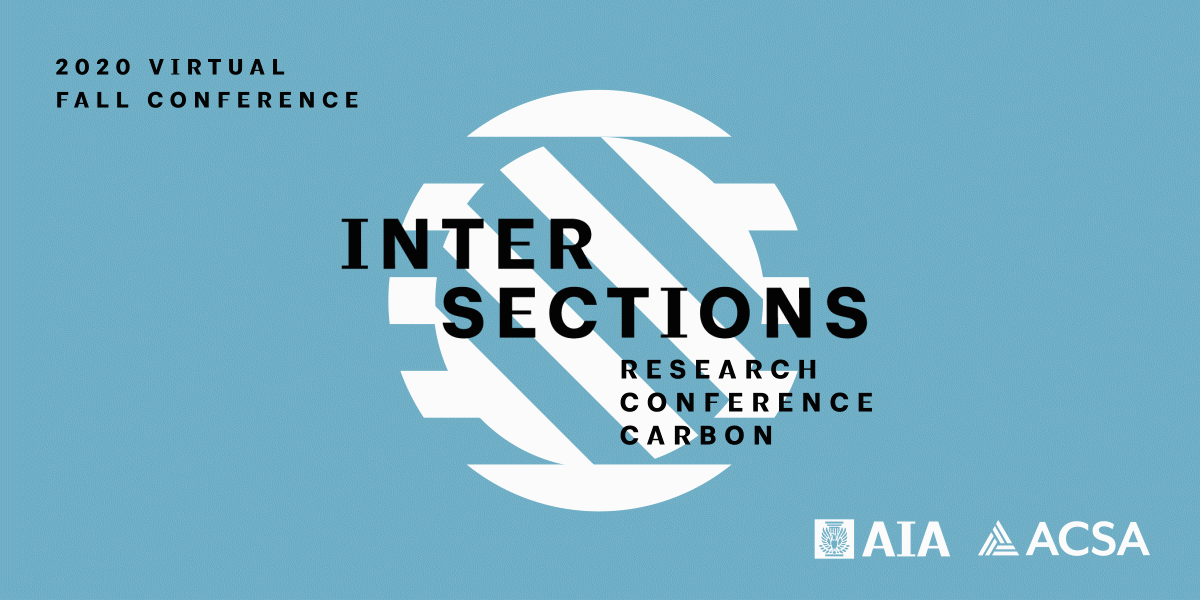 This virtual conference intended to strengthen the INTERSECTION between academia and design practice, especially when it comes to research and innovation, focused on climate action and carbon management strategies.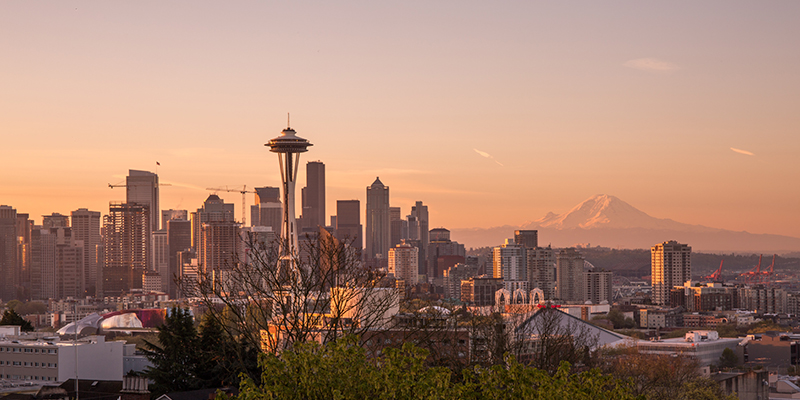 2020 ACSA Administrators Conference
This virtual conference explored three themes with respect to contemporary conditions that offer increased vitality for architectural education: Community Table, Effective Exchange, and Future Generations.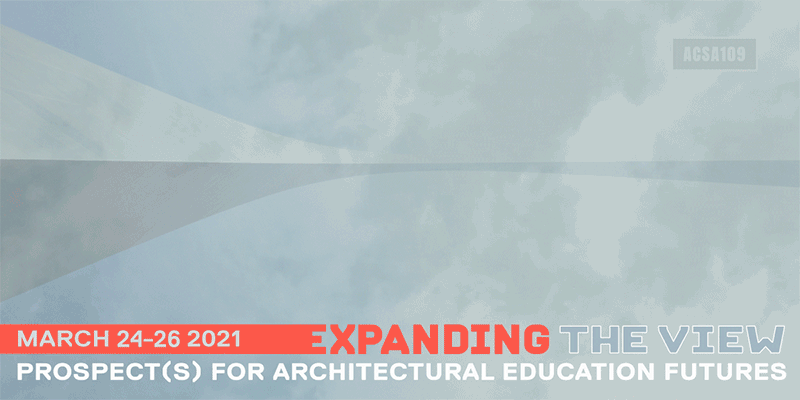 This year's 109th Annual Meeting will be held virtually from March 24 – 26, 2021. The virtual conference is designed for educators, practitioners, researchers, and students to explore and discuss the latest research, ideas, and practices in architecture, education, and allied disciplines.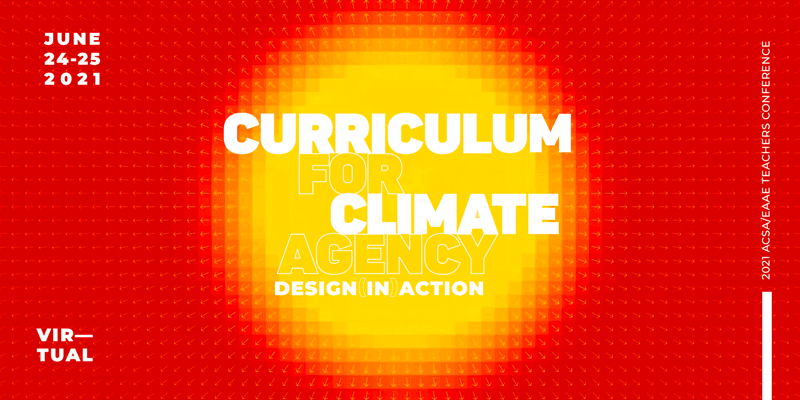 2021 ACSA/EAAE Teachers Conference
The June 2021 Teacher's Conference, Curriculum for Climate Agency, as a collaboration between the EAAE + ACSA, welcomes a range of formats for presentation and communication, from full‐paper and project-based presentations, to workshop‐based interactions, to graphic, visual and/or textual analyses of projects that respond to the 10 scholarship themes.
List of architectural educators/influencers who have passed away due to COVID 19. 
Michelle Sturges
Membership Manager
202-785-2324
msturges@acsa-arch.org