The 2022 Teachers Summit for Climate Agency: Teaching the Design Experiment, will mainly be held at the Pratt Institute in Brooklyn, New York.
HIGGINS HALL
Pratt Institute, School of Architecture
Steven Holl Architects – Higgins Hall Insertion, Pratt Institute
61 St James Pl, Brooklyn, NY 11238
Thursday, July 7 & 8, 2022
GOVERNORS ISLAND
Pratt Institute, Grad­u­ate Archi­tec­ture and Urban Design (GAUD)
Governors Island is a 172 acre island in the heart of New York Harbor. It's only 800 yards from Lower Manhattan, and even closer to Brooklyn. It is a world unto itself, unique and full of promise.
Nolan Park, Building 14
Friday, July 8, 2022 | Closing Exhibition Events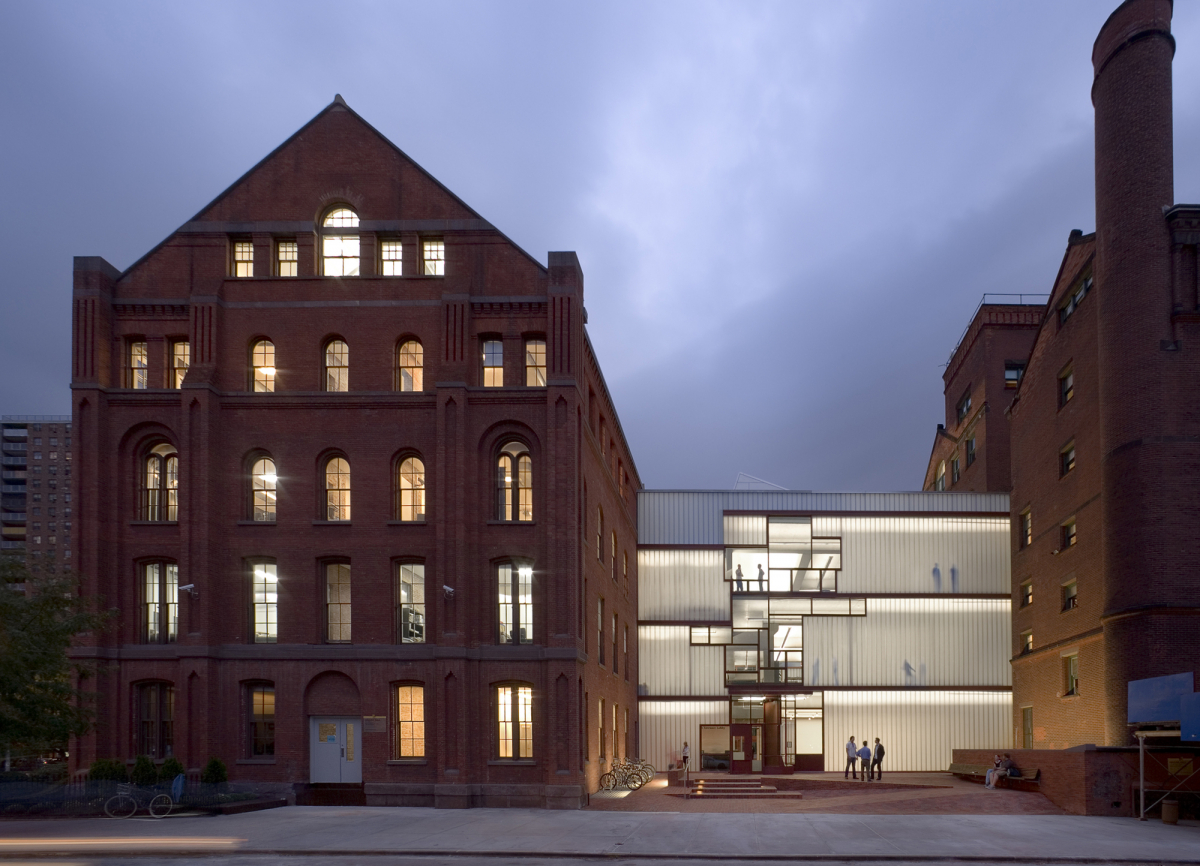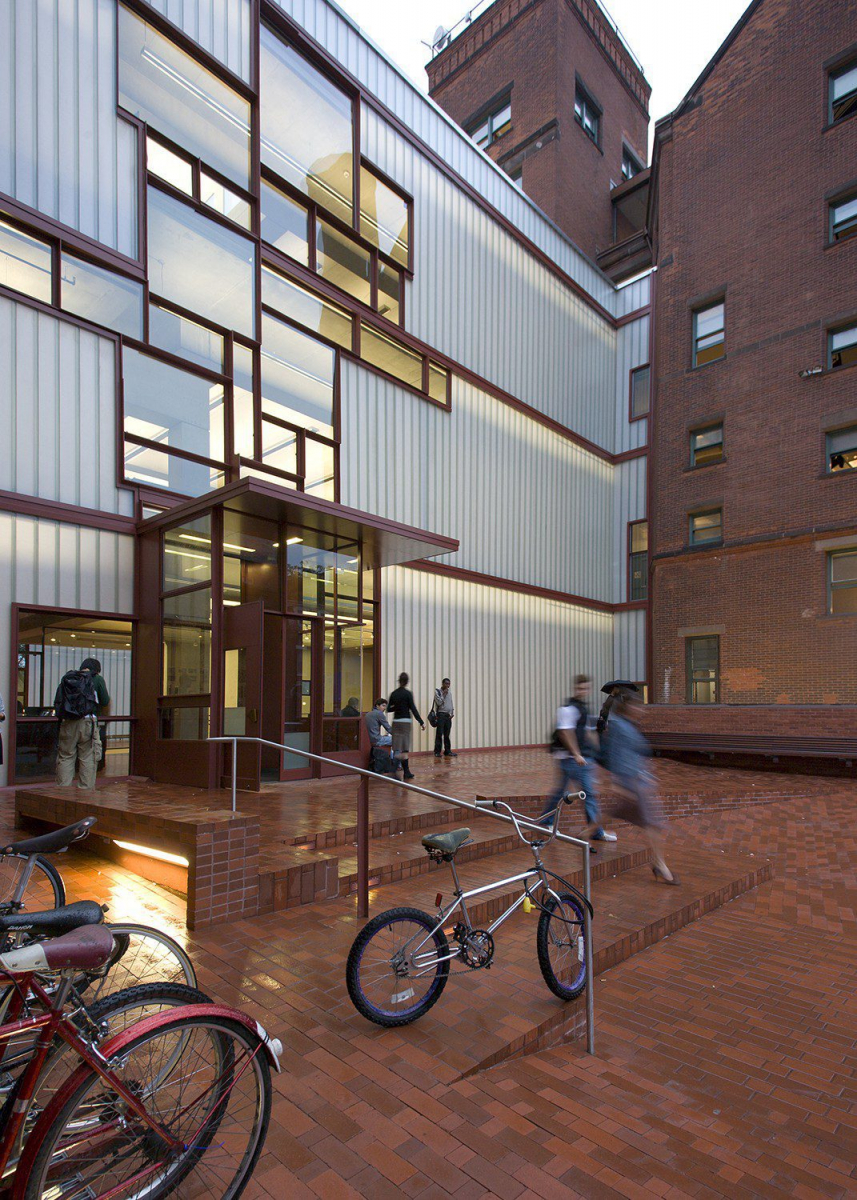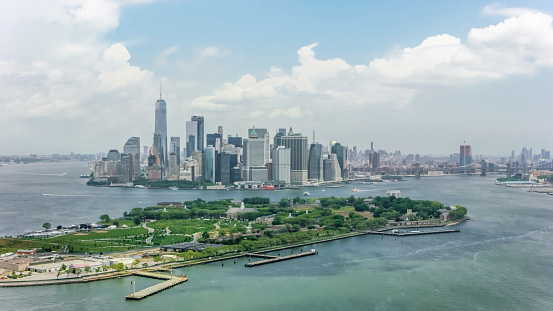 We encourage summit attendees to book a local hotel and enjoy the city life! Following are a few suggested hotels in downtown Brooklyn:
Michelle Sturges
Conferences Manager
202-785-2324
msturges@acsa-arch.org
Eric W. Ellis
Director of Operations and Programs
202-785-2324
eellis@acsa-arch.org