June 28-29, 2019  |  Antwerp, Belgium
2019 ACSA/EAAE Teachers Conference
Practice of Teaching | Teaching of Practice: the Teacher's Hunch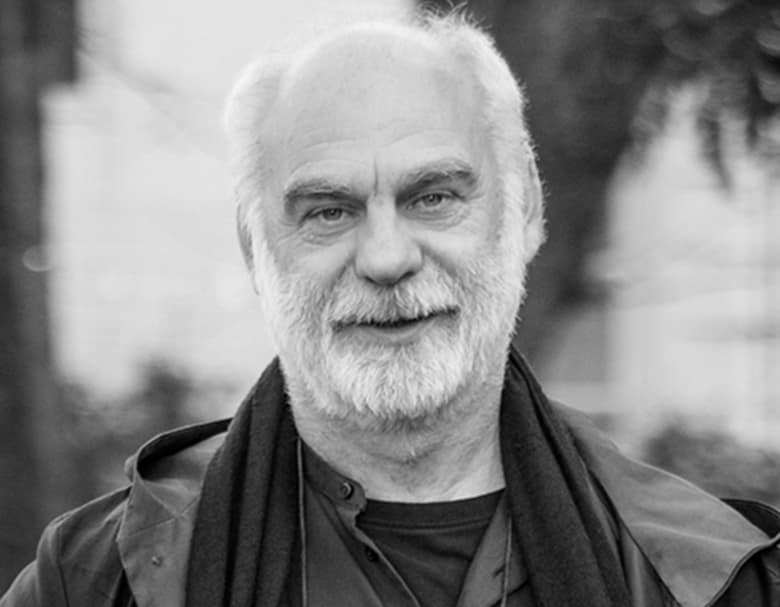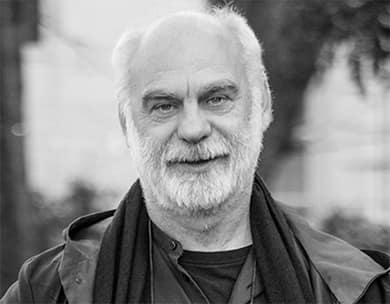 University of Antwerp
Dr. Johan De Walsche is engineer-architect and associate professor in Architecture at the Faculty of Design Sciences of the University of Antwerp. He is vice-spokesperson of the research group Henry van de Velde. Johan De Walsche has a strong research interest in architectural education – where he focusses on architectural design as a form of inquisitive practice, thus connecting the field of design studies with educational philosophy – and architectural research methodology – where he aims at connecting academia and practice as distinct, but interrelated sites of knowledge production. Next to this, he runs the research studio ISTT (International Studies, Territories in Transition), adopting a design-driven, actor-oriented approach for understanding and impacting spatial transformations, particularly in building cultures in non-Western environments (viz. Suriname and Brazil).
Johan De Walsche is council member of EAAE (European Association of Architectural Education), and founding member and coordinator of the EAAE Education Academy. He is also founding member of ARENA, an international network for architectural research, where he is coordinating a series of research seminars on architectural design research (DR_SoM, Design Research, Series on Methods).
He is involved as an expert in several committees about design research and artistic research, and about the validation of non-written research outcome in Flanders.
Johan De Walsche has been scientific committee member, session chair and keynote speaker at several conferences, research seminars and workshops on architectural education, and architectural (design) research and he has been external examiner, visiting critic and workshop leader at several institutions.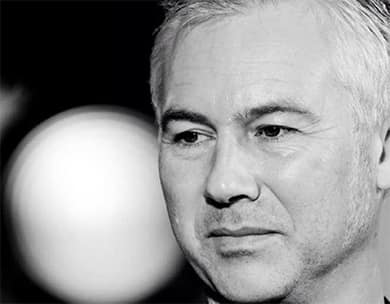 Virginia Tech
Dr Richard Blythe is Professor in Architecture and Dean of the College of Architecture and Urban Studies at Virginia Tech, USA. Prior to taking up his position at Virginia Tech Richard served as Dean of the School of Architecture + Design at RMIT University, Melbourne Australia, Head of the School of Architecture + Design at RMIT, and Deputy Head of the School of Architecture at the University of Tasmania where he began his academic career as a lecturer. Richard has a strong track record in strategic institutional leadership.
Richard has served in a range of representative rolls. He served: as a member of the Australian Deans of the Built Environment Executive Committee; the Vice Chancellor's representative on the Tasmanian Government's Building and Construction Industries Council, Australia; President of the Society of Architectural Historians Australia and New Zealand; Chair of the Australian Institute of Architects National Education Committee; and Chair of the Australian Learning and Teaching Council Discipline Scholar Advisory Panel. He has served on many scientific committees and accreditation review panels. Richard was a founding director of the international architectural practice Terroir.
Richard's research career is founded in a passion for creative practice, developing approaches to creative practice research and in building communities of creative practitioner researchers. He has achieved over $6.8M in research funding in practice-based research as it relates to a range of disciplines. In 2015 Richard received as co PI $498,000 in funding from the Australian Office for Learning and Teaching (first tier Australian research funding) for the Design and Architecture Practice research grant (DAPr), a collaboration between 14 Australian Universities. From 2007 he led the establishment of the RMIT Practice based Research PhD program in Europe and Asia. He was the primary author and a lead researcher for the successful 2013 €4M EU Marie Curie ITN grant ADAPT-r, a collaboration between RMIT and six European Universities. Richard is currently an Advisory Board Member for the Ashgate Publishing's Design Research in Architecture Series and a review editor for Routledge, the European on-line journal JAR, and Drawing On. In 2011 he was the recipient of a prestigious Velux Professorial fellowship, Aarhus School of Architecture in Denmark.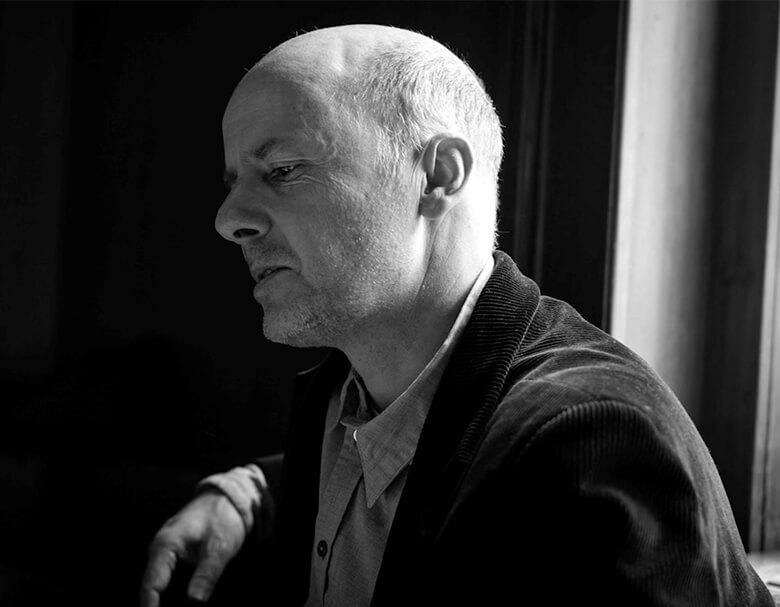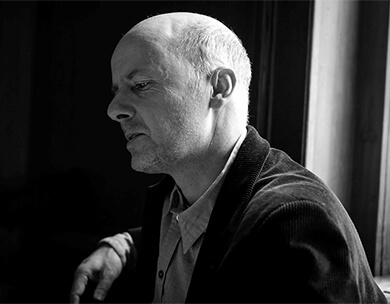 Sergison Bates Architects
Jonathan Sergison graduated from the Architectural Association School of Architecture in 1989 and gained professional experience working for David Chipperfield and Tony Fretton
Jonathan Sergison and Stephen Bates founded Sergison Bates architects in London in 1996, and in 2010 a second studio was opened in Zurich Switzerland. Sergison Bates architects have built numerous projects worldwide and the practice has received many prizes and awards. The work of Sergison Bates architects has been extensively published.
Jonathan Sergison has taught at a number of schools of architecture, including the University of North London, the Architectural Association in London, was Visiting Professor at the Swiss Federal Institute of Technology (ETH) in Zurich, the Ecole Polytechnique Fédérale in Lausanne (EPFL), the Oslo School of Architecture and Design and the Harvard University Graduate School of Design. Since 2008 he has been Professor of Design and Construction at the Accademia di Mendrisio, Switzerland.
He is particularly interested in urban questions and the conditions of the contemporary European city. More specifically he has addressed through writing, teaching and practice the role housing might play in this changing context.
He regularly writes and lectures, attends reviews in schools of architecture and is actively involved in commissions and competition juries.
Eric W. Ellis
ACSA, Director of Operations and Programs
202-785-2324
eellis@acsa-arch.org
Allison Smith
Programs Manager
asmith@acsa-arch.org
202.785.2324