November 7-9, 2019 | New Orleans, LA
2019 Administrators Conference
Royal Sonesta New Orleans
300 Bourbon Street, New Orleans, LA 70130, US
Group Rate: $229
Online Reservations: Direct Link
Phone: 1-855-463-3092
Group Code: 1105ACSAAC
Group Name: ACSA 2019 Admin Conference
Reservation Cut-off Date: October 11, 2019
Take in the heart and soul of Louisiana from one of the finest Bourbon Street New Orleans hotels. The Royal Sonesta New Orleans effortlessly combines timeless elegance and southern refinement. Royal Sonesta New Orleans offers the best of the Big Easy all under one roof. The hotel is home to several dining and entertainment venues, where you can take in the local flavors from Cajun and Creole at Restaurant R'evolution to coffee at PJ's Cafe and fresh seafood at Desire Oyster Bar. Hit The Jazz Playhouse club, voted best for hotels on Bourbon Street New Orleans, LA. Or unwind with a cocktail at Le Booze, one of five bars.
The Royal Sonesta is almost sold out. Following are additional hotel options nearby.
The context of New Orleans and the contradictory nature of water –its absence and its excess; its destructive power and its life-giving essence – are the backdrops that situate the session topics. The 2019 Administrators Conference will primarily take place in Royal Sonesta New Orleans as well as sites around New Orleans.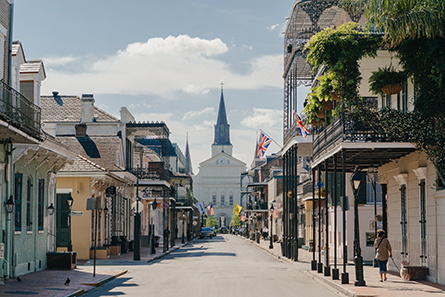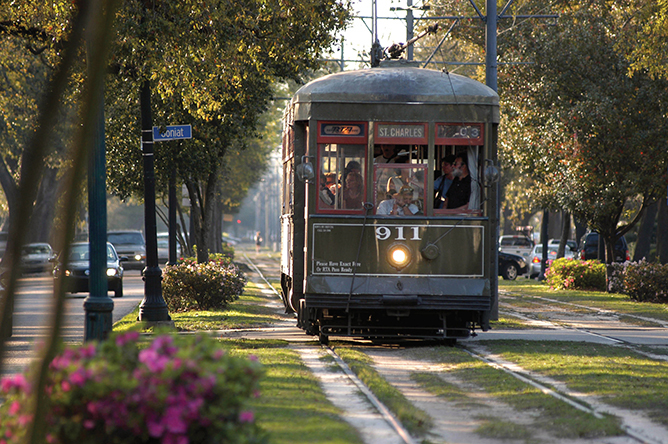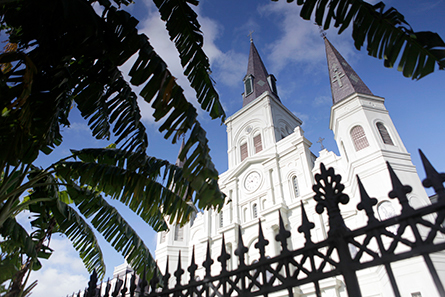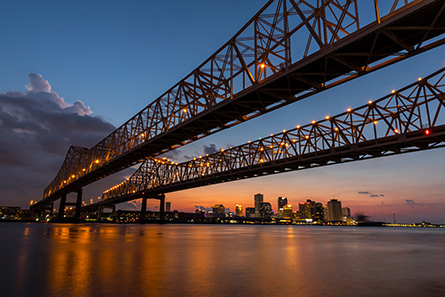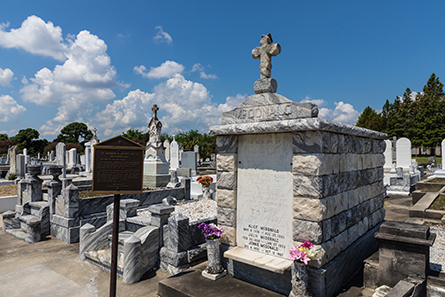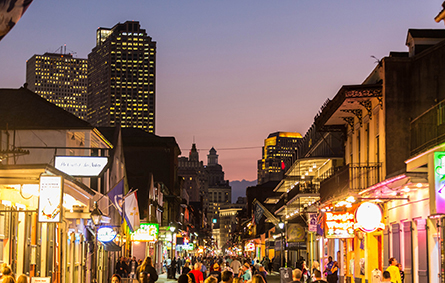 Photo courtesy New Orleans Convention and Visitors Bureau.
Eric W. Ellis
ACSA, Director of Operations and Programs
202-785-2324
eellis@acsa-arch.org
Allison Smith
ACSA, Programs Manager
202-785-2324
asmith@acsa-arch.org