The 2018 Administrators Conference will primarily take place in Le Château Frontenac as well as sites around Old Quebec.
Université Laval School of Architecture
1 Côte de la Fabrique, bureau 3210, Québec, QC G1R 3V6, Canada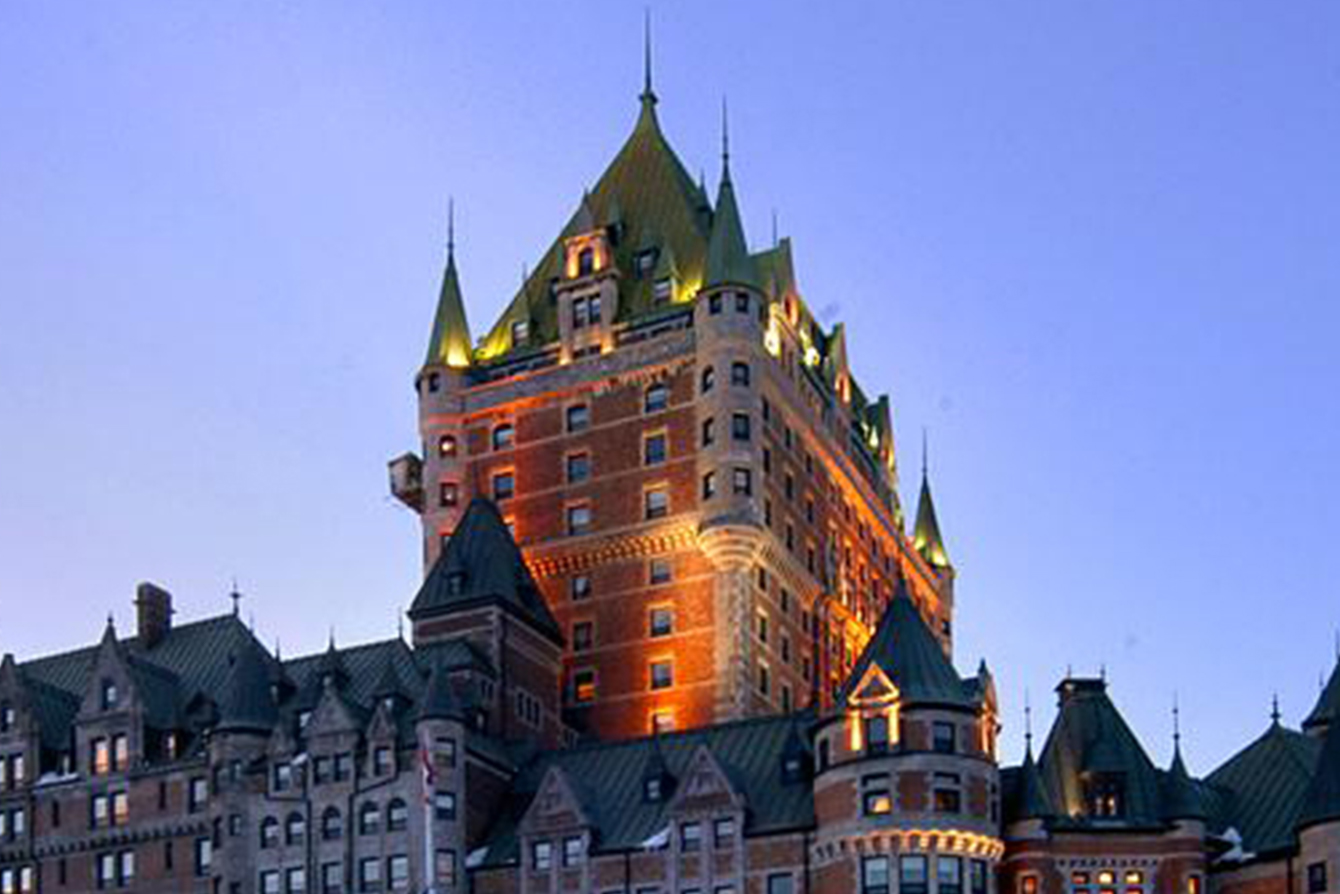 For more than a century, Fairmont Le Château Frontenac luxury hotel in Quebec City has been the true-life castle of many people's dreams. Everyone from the young to the old, music to film stars, sports personalities to political figures, enjoys discovering this unique Quebec City luxury resort and delights in returning again and again. It was designated a National Historic Site of Canada in 1980. The hotel is recognized as the most photographed hotel in the world, largely for its prominence in the skyline of Quebec City.
Fairmont Le Château Frontenac
1 rue des Carrières
Québec City, Quebec, Canada  G1R 4P5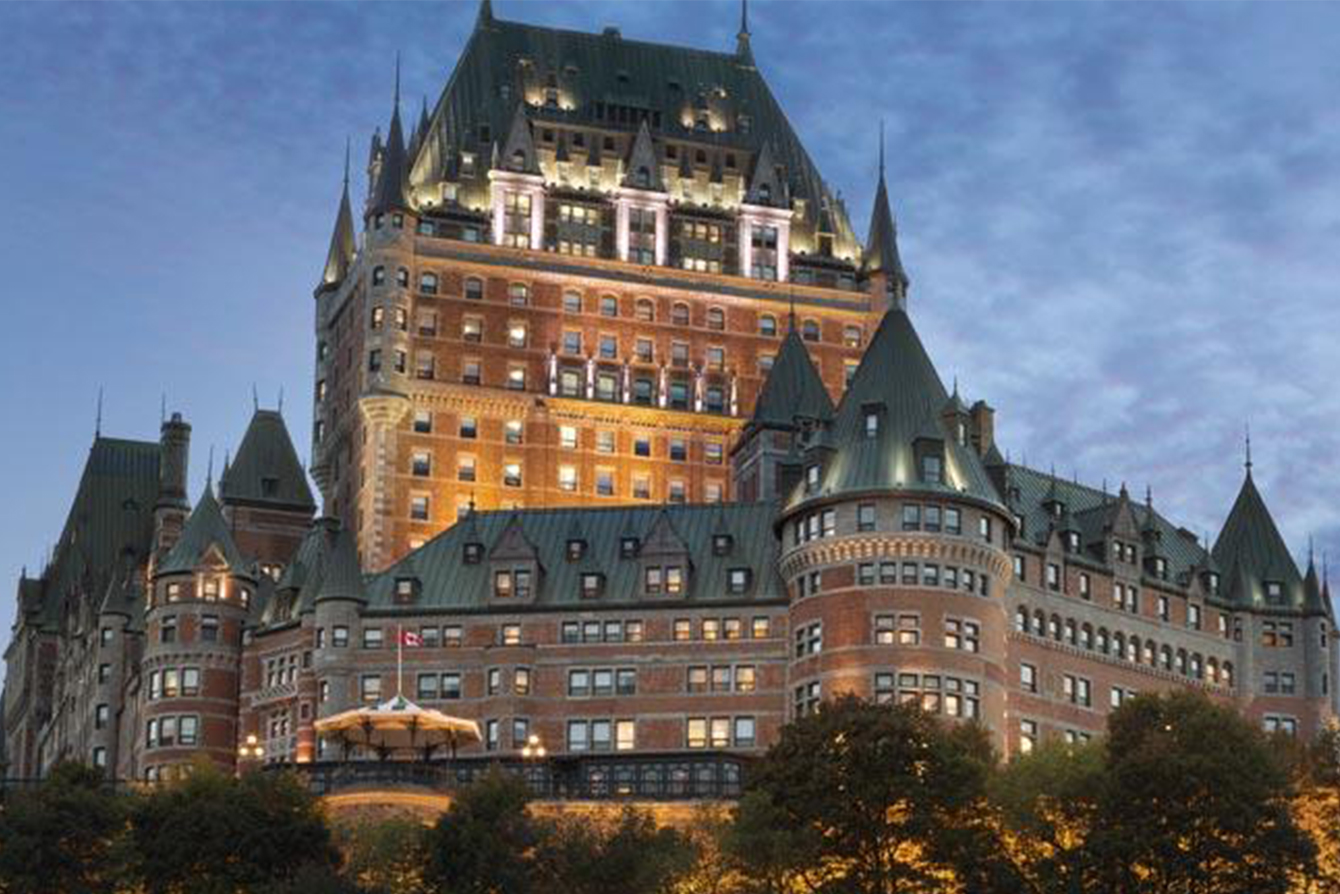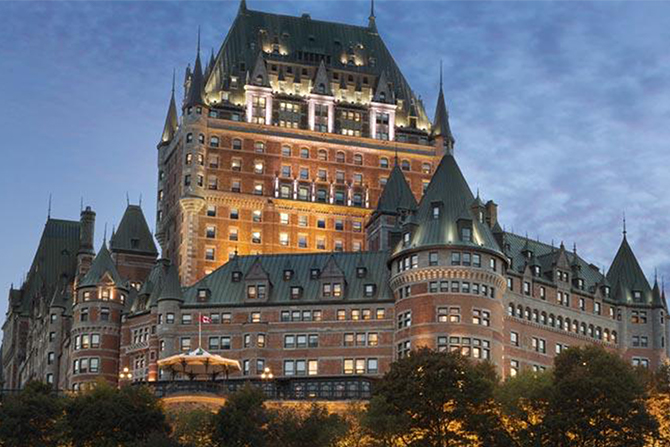 Block
Association of Collegiate Schools of Architecture, block ACSA102018_002
Group Cutoff Date
September 28, 2018