École d'architecture – Université Laval – Québec
Myriam Blais, École d'architecture – Université Laval – Québec
Sharon Matthews, Wentworth Institute of Technology – Boston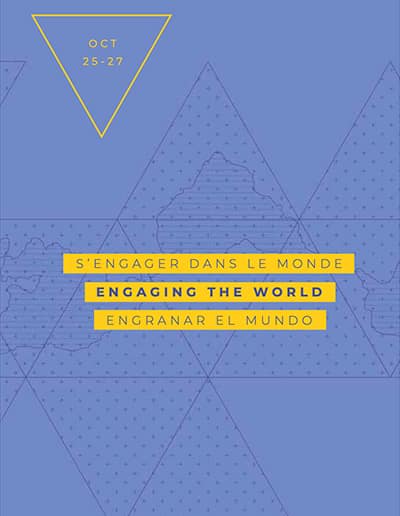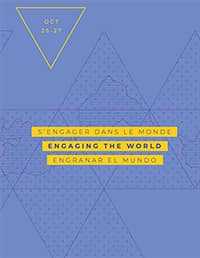 Architecture, as a discipline that is "thought" and "practiced", engages a great variety of people, ideas, intentions, expectations, methods, processes, cultures and worlds. Now more than ever, it seems, the architect's leadership is needed to meaningfully deal with such a constellation of challenges and opportunities. By interacting globally in significant ways, architecture opens new possibilities for learning from/with/in the world. Engagement also invites cultural communities' agency in conceiving architecture that will be effective and resonate internationally. The 2018 Administrators Conference will thus take advantage of its location in Quebec City to present and discuss topics that support or encourage architecture schools' internationalization and international engagement. Themes like enhanced study abroad, international enrollment and dual degree programs, student and faculty exchanges, will be addressed – as well as research partnerships and funding opportunities. The strategies and possibilities uncovered will influence and enhance the programming provided for schools by the ACSA in the future.
L'architecture, en tant que discipline « pensée » et « pratiquée », mobilise une grande variété de personnes, d'idées, d'intentions, d'attentes, de méthodes, de processus, de cultures et de mondes. Il semble que, plus que jamais, le leadership de l'architecte soit nécessaire pour faire face à une telle constellation de défis et d'opportunités. En interagissant globalement, de manières significatives, l'architecture ouvre de nouvelles possibilités d'apprentissage à partir du/avec/dans le monde. Un tel engagement invite également celui des communautés culturelles dans la conception d'environnements appropriés, qui rayonnent à l'échelle internationale. La Conférence des administrateurs de 2018 profitera ainsi de sa tenue dans la ville de Québec pour présenter et discuter des sujets qui soutiennent ou encouragent l'internationalisation et l'engagement international des écoles d'architecture. Des thèmes tels que les études enrichies à l'étranger, le recrutement et les doubles diplômes internationaux, les échanges d'étudiants et de professeurs, seront abordés, de même que les partenariats de recherche et les possibilités de financement. Les stratégies et les possibilités alors identifiées influenceront et amélioreront la programmation offerte aux écoles par l'ACSA dans l'avenir.
La Arquitectura, como una disciplina que es "pensada" y "practicada", capta a una gran variedad de personas, ideas, intenciones, expectativas, métodos, intenciones, expectativas y mundos. Ahora, más que nunca, necesitamos el liderazgo de los arquitectos para tratar efectivamente con toda una gama de retos y oportunidades. Interactuando globalmente de manera significativa, la arquitectura abre innovadoras posibilidades pedagógicas desde, con y en el mundo. Dicho compromiso invita a nuestras comunidades académicas y culturales a concebir  una arquitectura efectiva y capaz de resonar internacionalmente. La Conferencia de Administradores 2018 aprovechará su sede en la ciudad de Quebec para presentar y discutir diversos temas que apoyan y alientan la internacionalización y la gestión internacional pertinente a las escuelas de arquitectura, tales como estudios en el extranjero, matrícula internacional, programas de doble titulación, iniciativas y colaboraciones de investigación e intercambios de estudiantes y facultad. Las estrategias y posibilidades que surjan  del encuentro indudablemente influirán y optimizarán la futura programación que ACSA le proveerá a sus miembros.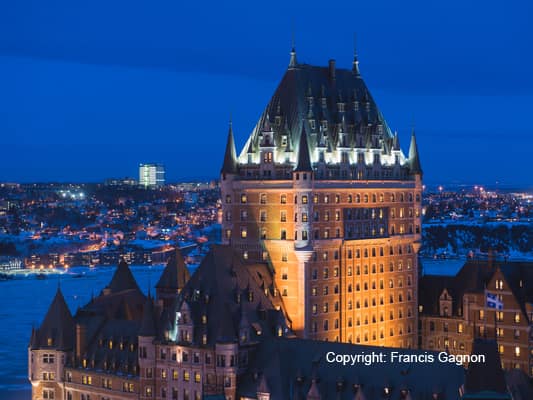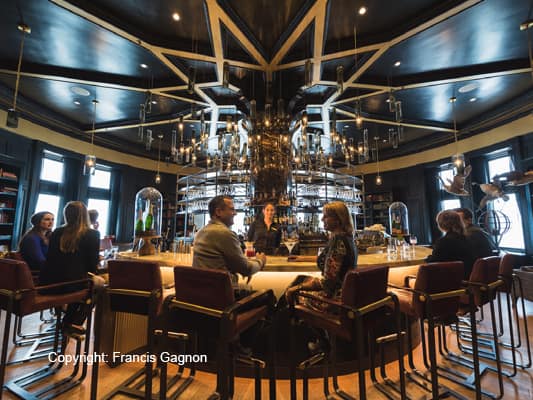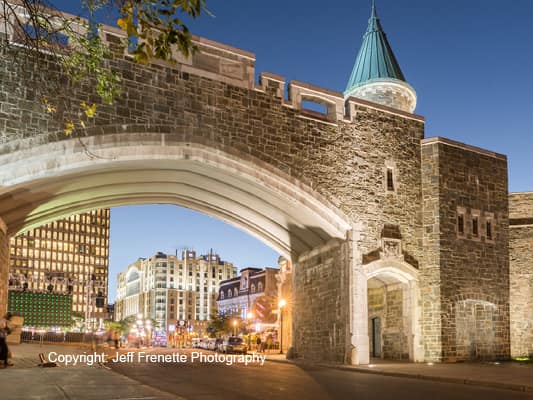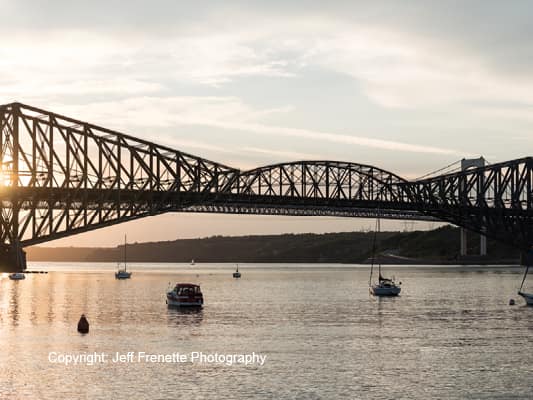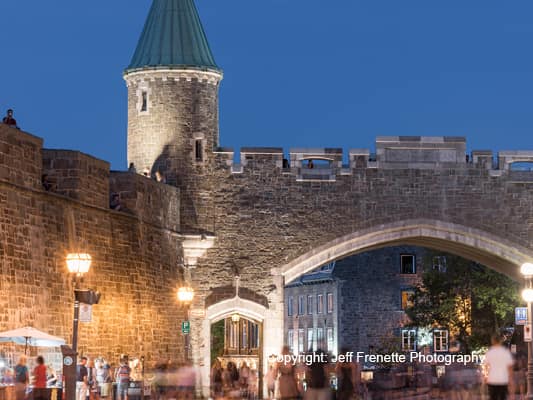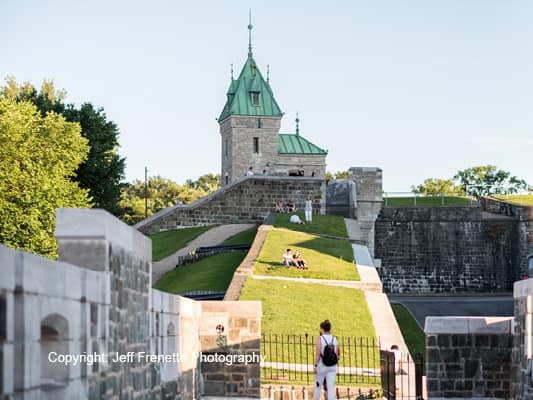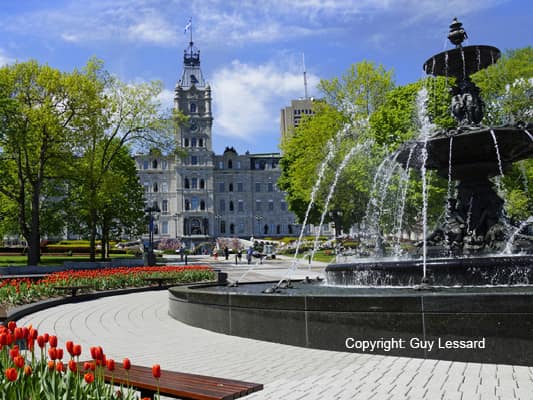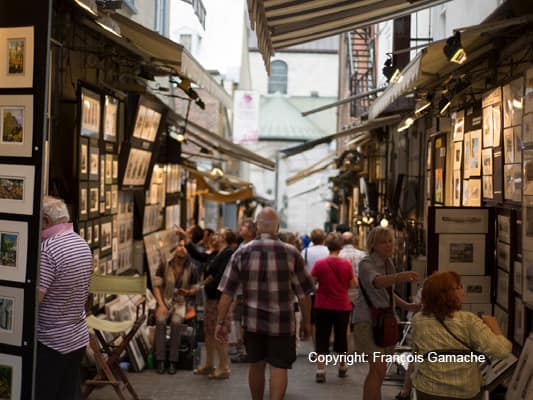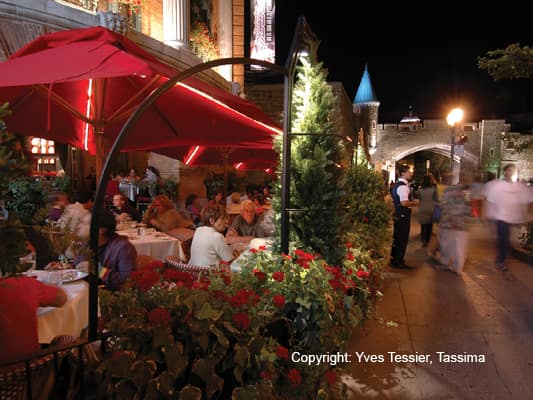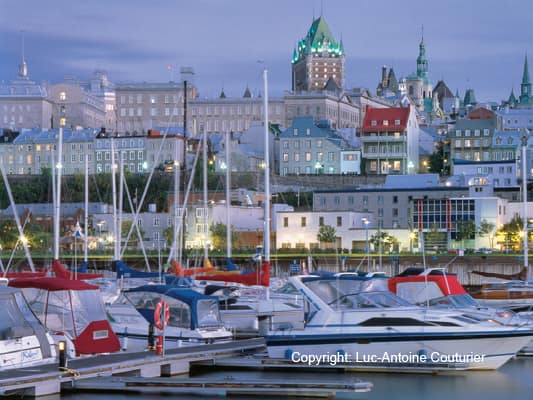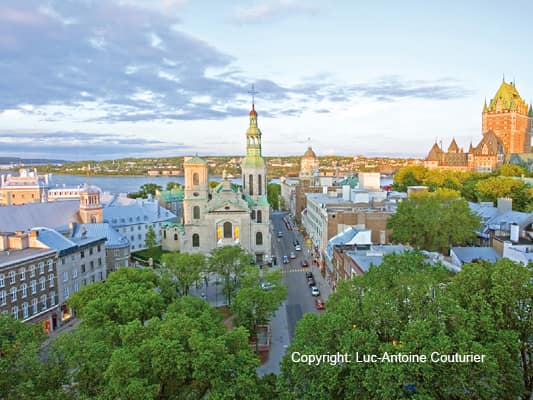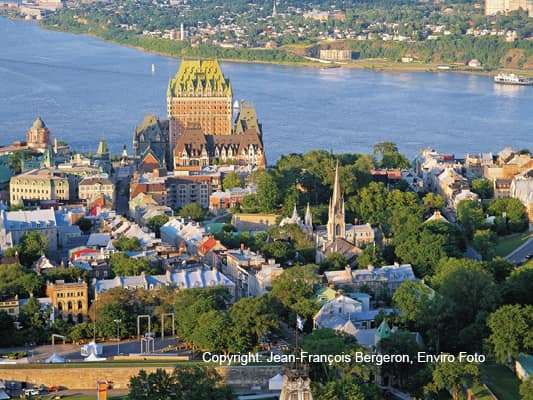 Questions? Please Contact:
Eric W. Ellis
ACSA, Director of Operations and Programs
202-785-2324
eellis@acsa-arch.org
Allison Smith
ACSA, Programs Manager
202-785-2324
asmith@acsa-arch.org