Business Meeting & Award Events
March 18 & 19, 2022 | Los Angeles, CA
ACSA is offering a limited ticketed in-person event in Los Angeles, California to be held on March 18 & 19, 2022. Attendance to the in-person events will require proof of full COVID-19 vaccination and booster.
Tickets
Ticket Sales are Closed
March 18 & 19, 2022 | Los Angeles, CA
In-Person Ticket*
Must be purchased on or before: March 9, 2022
* An individual ticket includes access to all Los Angeles events: tours, business meeting, reception, award ceremony, keynote and dinner. 

The events schedule is subject to change. Please check back for the most up-to-date information. Attendees will be able to submit session attended for Continuing Education Credits (CES) / Learning Units (LU).
2:00pm-3:00pm PDT /
5:00pm-6:00pm EDT
Annual Business Meeting
Live Broadcast
4:00pm-5:30pm PDT /
7:00pm-8:30pm EDT
Celebratory Dinner
Outside / In-person Only
ACSA's top priority is the health and safety of our event participants. ACSA will require all attendees, staff, and volunteers to be fully COVID-19 vaccinated and boosted to participate in the in-person events. ACSA cannot be held liable for COVID-19 cases arising because of event attendance. To provide a safe environment for all event attendees following are the requirements to attend the in-person events March 18, 19, and 20, 2022 in Los Angeles.
All individuals in attendance must be fully COVID-19 vaccinated and boosted. Your booster shot must be administered two weeks (14 days) before the start of the event. Attendees would need to receive their booster shot by Wednesday, March 2, 2022, to be considered fully vaccinated + boosted to attend. There are no exceptions.

All attendees must show proof of full COVID-19 vaccination + booster to attend. Attendees must show proof of vaccination upon arrival at the event by providing their COVID-19 vaccination card or an image of the card as well as a government issued ID that has your picture.

Face coverings must be worn while indoors, regardless of vaccination, unless you are actively eating or drinking. Face coverings worn outdoors are strongly encouraged.

You should check daily for COVID-19 symptoms and not attend the in-person events if you are feeling sick, have been in close contact with others who have symptoms, or if you are currently testing positive for COVID-19.

You must agree to contact ACSA immediately if you show symptoms or test positive for COVID-19 within fourteen days of the event.
ASSUMPTION OF RISK: I have read and understood the precautions above, and I am familiar with the health risks from COVID-19 infections.  I understand that ACSA's health and safety protocols for the Event include mandatory vaccination and booster shots against COVID-19.  By attending the Event, I hereby choose to accept the risks of in-person attendance at the Event, including from travel to and from the Event, and of any associated activities in which I choose to participate.  In doing so, I release ACSA, the University of Southern California, and any venues or vendors that may host or facilitate activities related to the Event, including all of their staff and contractors, from liability should I become ill as a direct or indirect result of my participation in the Event.
By agreeing to this I confirm my acceptance of the requirements to participate in the Event and the Assumption of Risk outlined above. I have read this acknowledgement, fully understand its terms and am signing it freely and voluntarily.
March 18th events will all take place on the campus of the University of Southern California (USC). To get on campus, everyone will have to download and complete Trojan Check, the USC COVID-19 access and tracking software.
Watt Hall
850 Bloom Wall
Los Angeles, CA 90089
Ballroom
665 W Exposition Blvd
Los Angeles, CA 90007
Sculpture Garden
850 Bloom Walk
Los Angeles, CA 90089
We encourage attendees to book a local hotel of your choice.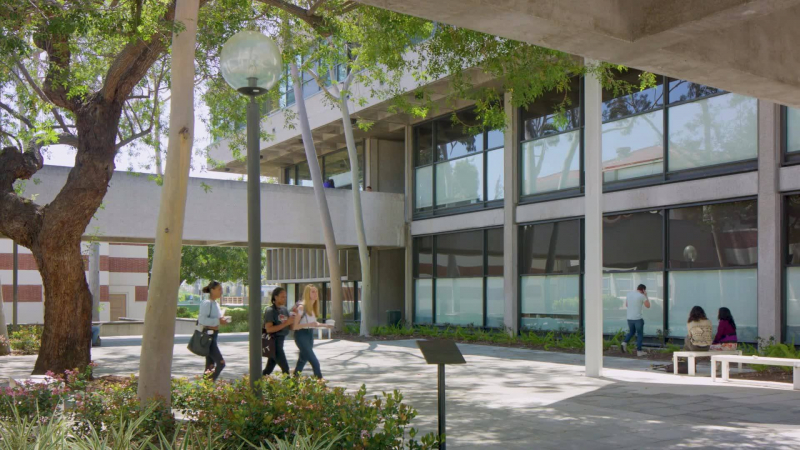 USC Blueprint Exhibition*
Student Work Exhibition | In-Person Only
Friday, March 18, 2022  | 10:30am-8:00pm
USC Architecture is a dynamic platform for educating and inspiring citizen architects to analyze problems and create design solutions that both respond to the challenges of our time and embrace the promise of a better built environment. For 100 years, USC Architecture faculty and graduates have pushed beyond the traditional boundaries of the field to pioneer many paradigm shifting new practices of architecture. Deeply rooted in the city of Los Angeles and also intensely connected to global concerns, USC architects and scholars work shoulder to shoulder with our surrounding communities to develop, empower, and leverage local insight that enables them to become intelligent and intrepid practitioners and forge creative solutions.
Location: USC Architecture, Watt Hall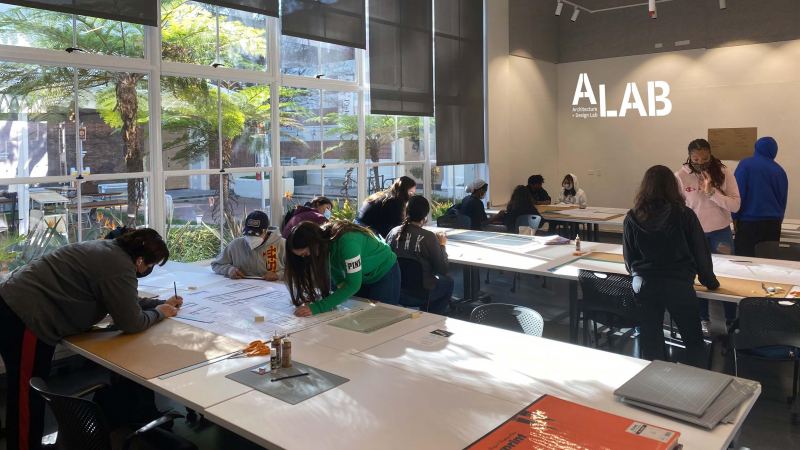 High School Development Program*
Educational Tour | Optional Add-on
Friday, March 18, 2022  | 10:30am-12:00pm
Transformative Models Building Educational Equity for Underrepresented High School Students
The core mission of architecture development programs, such as USC's A-LAB Program and Princeton and University of Michigan ArcPrep Programs, is to create and sustain equity within architecture education and the architecture profession by increasing college access opportunities to underrepresented students. The goal being to launch the careers of young architects and designers by providing the skillset and mindset to strengthen communities and ensure a diverse set of voices are represented in the academic discourse and in professional environments. This educational tour comprises a panel discussion with program founders and partners, and a tour / exhibition exploring the work of program participants and the classroom environment.
The A-LAB Educational Tour consists of two parts:
Exhibition / Discussion of Student Work and Tour of A-Lab Classroom
Panel Session — Empowering Students: A Discussion of The Goals And Impacts Of Architecture Development Programs
Panelists
Milton S.F. Curry, USC Architecture, Dean & A-LAB Program Founder
Monica Ponce De Leon, Princeton Architecture, Dean & ArcPrep Program Founder (to be confirmed)
Special Guest representing the Los Angeles Unified School District
Moderator
Lauren Matchison, USC Architecture, Director of Pre-College Programs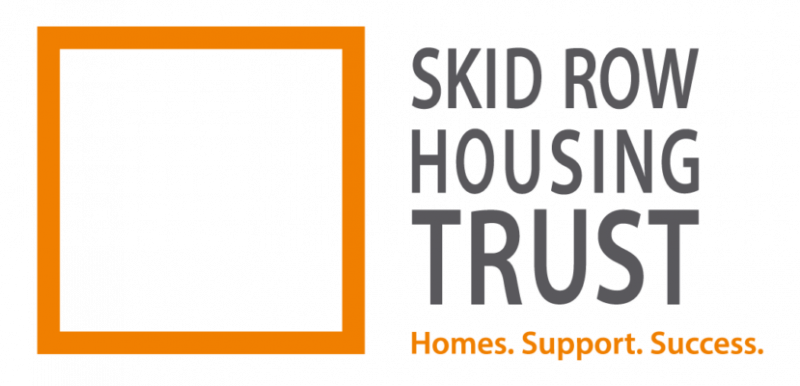 Architect's Role in Ending Homelessness*
Educational Tour | Optional Add-on
Saturday, March 19, 2022  | 9:00am-12:00pm
Innovative architecture that gives hope and dignity to our neighbors who have lost their homes
From award winning design solutions to volunteer service for non-profits and local governments, architects across the country are having a profound impact on addressing the myriad challenges in providing safe, decent and affordable housing to our most vulnerable neighbors. Los Angeles is incubating some of the most progressive solutions to housing insecurity in the nation. Spend the tour visiting outstanding projects with leaders of Skid Row Housing Trust, who have in their 30-year history housed over 10,000 homeless individuals in 26 Permanent Supportive Housing buildings. Join the AIA Housing and Community Development Knowledge Community to unpack these complex issues.