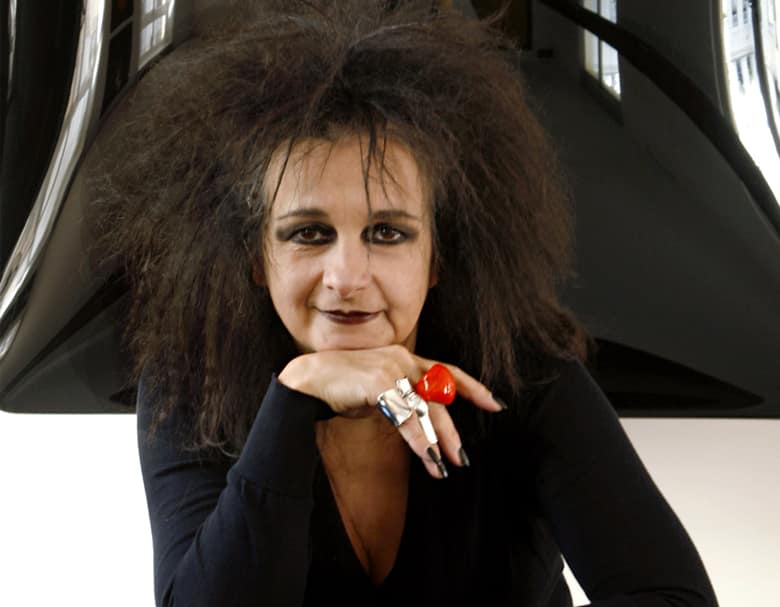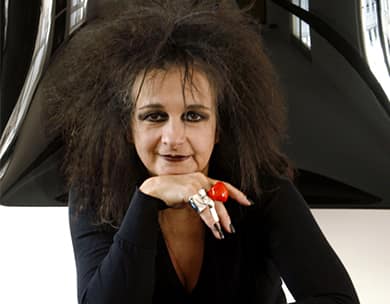 Odile Decq is a French architect and urban planner. International renown came in 1990 with her first major commission: La Banque Populaire de l'Ouest in Rennes, France. Since then, she has been faithful to her fighting attitude while diversifying and radicalizing her research. Being awarded The Golden Lion of Architecture during the Venice Biennale in 1996 acknowledged her early and unusual career. Other than just a style, an attitude or a process, Odile Decq's work materializes a complete universe that embraces urban planning, architecture, design and art. Her multidisciplinary approach was recently recognized with the Jane Drew Prize in 2016, and this year she was honored with Architizer's Lifetime Achievement Award for her pioneering work, but also her engagement and contribution to the debate on architecture.
Odile Decq has been teaching architecture for the past 25 years. She has been invited to be a guest professor in prestigious universities such as the Bartlett (London), the Kunstakademie (Vienna & Düsseldorf), SCI-Arch (Los Angeles) or Columbia University (New York). In France, she was Head of l'École Spéciale d'Architecture (ESA) in Paris from 2007 to 2012. Following this experience, she created her own school in Lyon in 2014: the Confluence Institute for Innovation and Creative Strategies in Architecture.
Her most recent projects include Le Cargo (Paris, 2016); La Résidence Saint-Ange (Seyssins, 2015); Fangshan Tangshan National Geopark Museum (Nanjing, 2015); GL Events Headquarters (Lyon, 2014); FRAC Bretagne (Rennes, 2012); Phantom: Opéra Garnier's restaurant (Paris, 2011) and MACRO Contemporary Art Museum (Rome, 2010).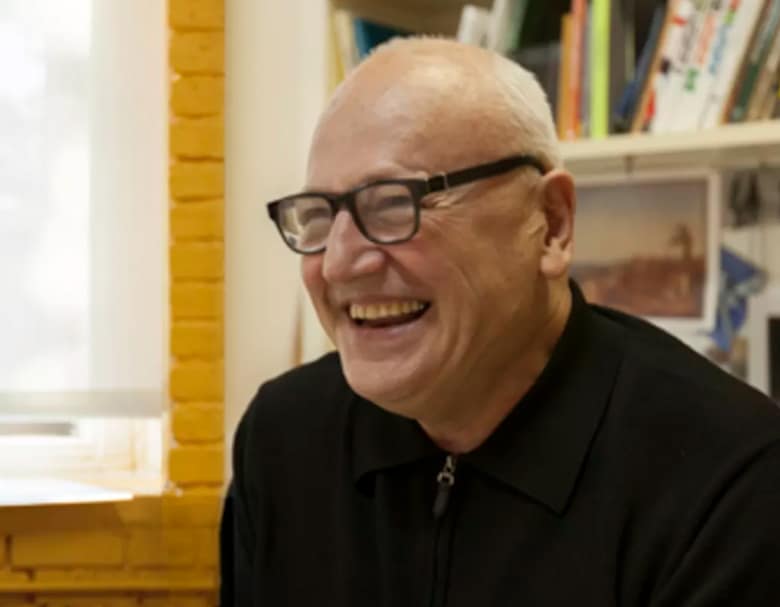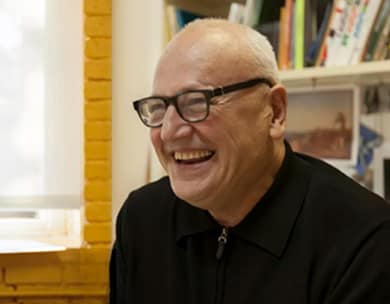 Jorge Silvetti was born in Buenos Aires, Argentina, where he received his diploma in architecture from the University of Buenos Aires. He continued studies at the University of California, Berkeley, receiving his Master of Architecture degree and pursuing post graduate work in the area of architectural theory and criticism. Mr. Silvetti formed a practice with Rodolfo Machado in 1974, formally incorporating in 1985.
In addition to his architectural practice, Mr. Silvetti has served as a juror for the Pritzker Architectural Prize since 1996, and in 2000 he became a juror for the Mies van der Rohe Prize for Latin American Architecture. In total, he has received ten Progressive Architecture awards—many in collaboration with Rodolfo Machado—and was the first person to receive awards in all three categories (architecture, urban design, and research). Mr. Silvetti's writings have appeared in numerous architectural and urban design magazines, including Oppositions, Controspazio, Daidalos, Metamorfosi, Harvard Architectural Review, and Assemblage.
Mr. Silvetti has taught at the University of California, Berkeley, Carnegie-Mellon University, the Polytechnic Institute of Zurich, the University of Palermo, Sicily and Nihon University, Tokyo. Since 1975, he has taught architecture at the Graduate School of Design, Harvard University, where he became tenured Professor of Architecture in Design and Design Theory in 1983, was Director of the Master of Architecture program from 1985 to 1989, and was named Nelson Robinson, Jr. Professor of Architecture in 1990. From 1995-2002, he chaired the Department of Architecture at Harvard, where he continues to teach. He has also been appointed to the Art of the Ancient World Visiting Committee at the Museum of Fine Arts, Boston.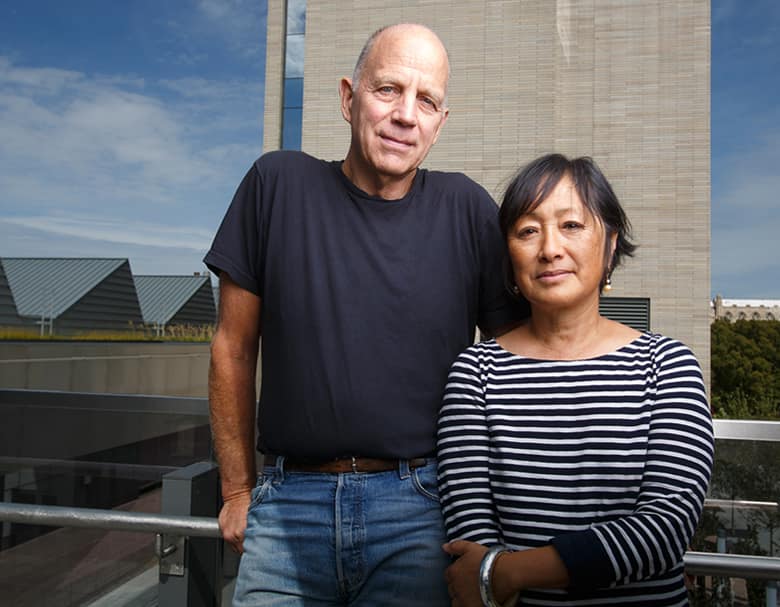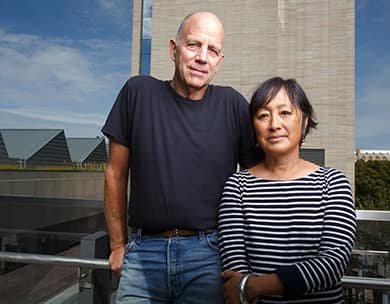 Tod Williams & Billie Tsien
Tod and Billie began working together in 1977 and co-founded their architectural practice in 1986. Located in Midtown Manhattan, their studio focuses on work for institutions including schools, museums, and not-for-profits—organizations and people that value issues of aspiration and meaning, timelessness and beauty. They believe that architecture is the coming together of art and use. Their buildings are carefully made from the inside out to be functional in ways that speak to both efficiency and the spirit. A sense of rootedness, light, texture, detail, and most of all, experience, are at the heart of what they design. From the early sketches through construction completion, they are personally involved in every project their studio takes on.
Over the past three decades they have received numerous national and international citations. Outside the studio, they are active participants in the cultural community and have long-standing associations with many arts organizations. Parallel to their practice, they maintain active academic careers and lecture worldwide. As both educators and practitioners, they are deeply committed to making a better world through architecture.
Tod will join us in Denver to accept the Gold Medal and deliver the closing keynote
106th ACSA Annual Meeting: Registered Attendees
| Attendee Name | Title | Company |
| --- | --- | --- |
Eric W. Ellis
ACSA, Director of Operations and Programs
202-785-2324
eellis@acsa-arch.org
Allison Smith
ACSA, Programs Manager
202-785-2324
asmith@acsa-arch.org