Submission Deadline: May 22, 2019
2019 Concrete Competition
Built2Last Resilience Design Challenge
Entrants are encouraged to research references that are related to both the topic of the competition and precedent projects that demonstrate innovative use of timber such as those listed below. An intention of all ACSA competitions is to make students aware that research is a fundamental element of any design solution.
The Portland Cement Association and its allied partners offer numerous resources for ideas or inspiration that may be helpful as students conduct their background research.
Portland Cement Association (PCA)
The Portland Cement Association (PCA), founded in 1916, is the premier policy, research, education, and market intelligence organization serving America's cement manufacturers. PCA members represent 93 percent of U.S. cement production capacity with facilities in all 50 states. PCA promotes safety, sustainability, and innovation in all aspects of construction, fosters continuous improvement in cement manufacturing and distribution, and generally promotes economic growth and sound infrastructure investment. www.cement.org
Build with Strength (A Coalition of the National Ready Mixed Concrete Association)
Our mission is to educate the building and design communities and policymakers on the benefits of ready mixed concrete, and encourage its use as the building material of choice for low- to mid-rise structures. No other material can replicate concrete's advantages in terms of strength, durability, safety and ease of use.
StructurePoint originated over half a century ago as the Engineering Software Group  of the Portland Cement Association (PCA) in 1957. StructurePoint's primary vision is to achieve a world of safe, sustainable, and durable reinforced concrete structures by providing focused software as the essential tool for structural engineers.
Administrative Organization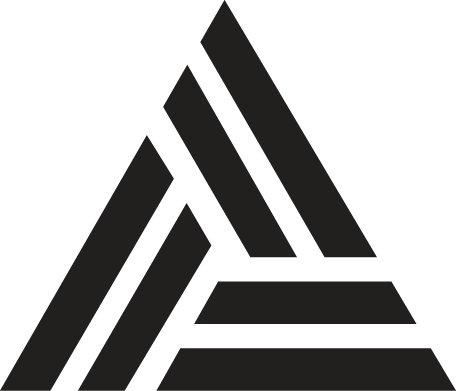 Association of Collegiate Schools of Architecture (ACSA)
Leading Architectural Education & Research
ACSA is a nonprofit organization founded in 1912 to enhance the quality of architectural education. School membership in ACSA has grown from 10 charter schools to over 250 schools in several membership categories. Through these schools, over 5,000 architecture faculties are represented in ACSA's membership. In addition, over 500 supporting members composed of architectural firms, product associations, and individuals add to the breadth of ACSA membership. ACSA, unique in its representative role for professional schools of architecture, provides a major forum for ideas on the leading edge of architectural thought. Issues that will affect the architectural profession in the future are being examined today in ACSA member schools.
Edwin Hernández
Programs Coordinator
ehernandez@acsa-arch.org
202.785.2324
Eric W. Ellis
ACSA, Director of Operations and Programs
202-785-2324
eellis@acsa-arch.org