March 25, 2021 | 5:30pm ET (2:30pm PT)
Awards Ceremony & Topaz Presentation
2021 Architectural Education Awards
2021 Award Toast
March 25, 2021 | 5:30pm–7:00pm ET (2:30-4:00pm PT)
Please join us to celebrate the 2021 Architectural Education Award winners. At the virtual celebration: toast the winners and hear from Kathryn Anthony, 2021 Topaz Laureate. To end the session, we will have the opportunity to join an awards open house to mingle with the award winners.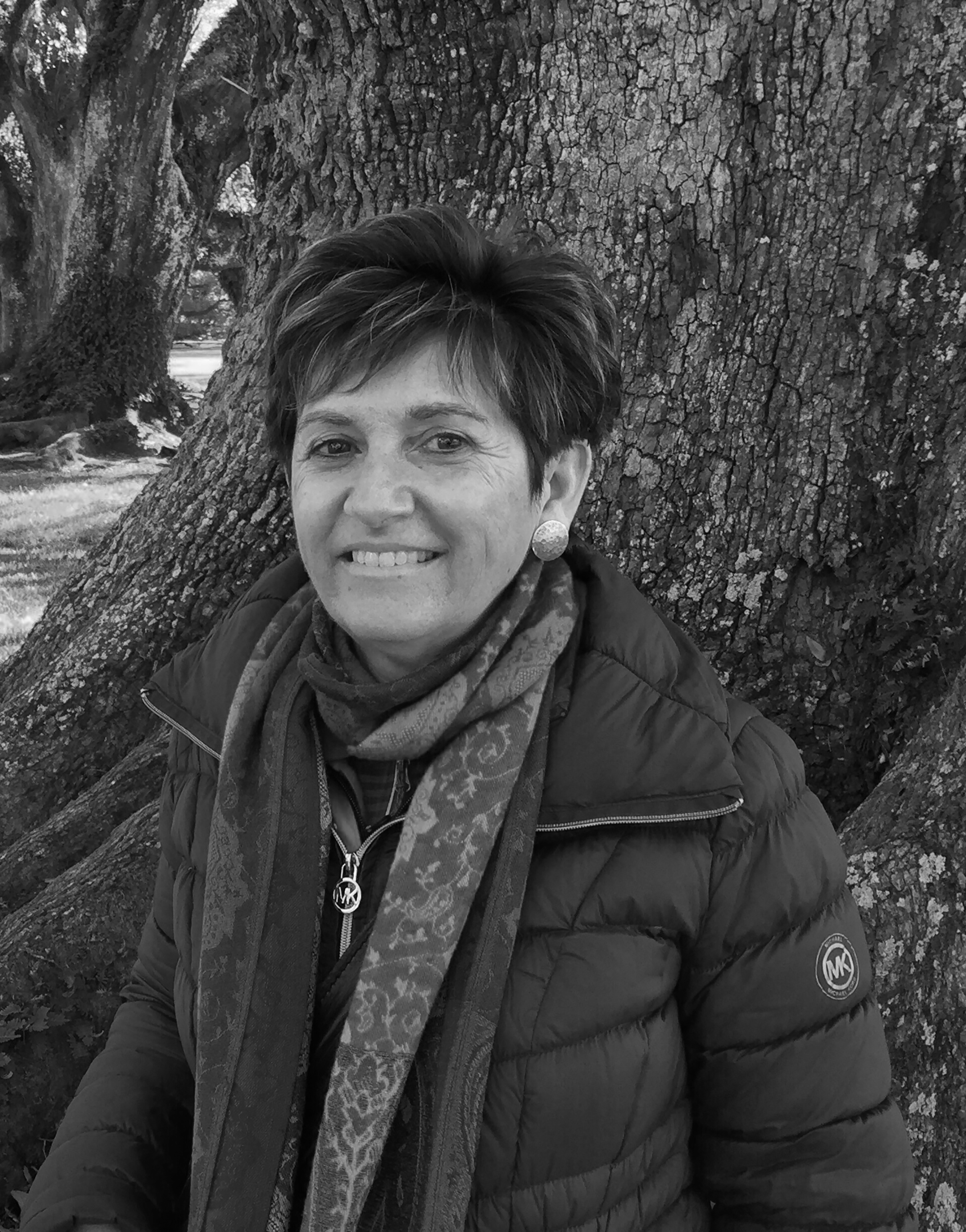 Kathryn H. Anthony
2021 AIA/ACSA Topaz Medallion
For more than four decades, ACSA Distinguished Professor Kathryn Anthony, PhD, has been one of the profession's most prominent guiding forces, long urging architects and the public to embrace the importance of designing spaces for people and designing for diversity. Having influenced a long list of distinguished architects and educators around the world, Anthony is widely recognized for placing diversity, inclusion, and social justice at the forefront of her pedagogy.
"In a time where the Black Lives Matter movement is challenging us to act with agency and thoughtfulness, with respect and responsiveness, her profound work underscores the importance of social justice in all fields, especially ours," Frances Bronet, president of the Pratt Institute, wrote in support of Anthony's nomination. "She built on a legacy of architecture to make more vital and engaging public places that reflect the diversity of the American people."
AIA/ACSA Topaz Medallion
Kathryn H. Anthony
University of Illinois, Urbana-Champaign

Distinguished Professor
Julio Bermudez
Catholic University of America

Distinguished Professor
Renee Y. Chow
University of California, Berkeley


Distinguished Professor
Bradford Grant
Howard University

Distinguished Professor
Alison Kwok
University of Oregon

Distinguished Professor
Kenneth Schwartz
Tulane University

ACSA/AIAS New Faculty Teaching
Omar Al-Hassawi
Washington State University

ACSA/AIAS New Faculty Teaching
María González Aranguren
University of Virginia

ACSA/AIAS New Faculty Teaching
Cathi Ho Schar
University of Hawai'i at Mānoa

Diversity Achievement
From Settler Colonies to Black Utopias: The Dialectics of American 
Architecture in Black and White
Charles Davis
University At Buffalo, SUNY

Diversity Achievement
Honorable Mention
Women's Reunion + Symposium
Sara Bartumeus Ferre, Marci Uihlein, & Andrea Melgarejo De Berry
University of Illinois, Urbana-Champaign

Creative Achievement
Kinesthetic Montage Hong Kong
Esther Lorenz
University of Virginia


Creative Achievement
Waste Matters
Nikole Bouchard
University of Wisconsin-Milwaukee

Practice + Leadership
Engage-Design-Build
Emilie Taylor
Tulane University

Practice + Leadership
Research-Based Design | Arch 563: Building Science Research Topics
Corey Griffin
Pennsylvania State University

Faculty Design
ALFAMA 2.0 // RE-habilitation // RE-vitalization // RE-structuration//
María González Aranguren
University of Virginia


Faculty Design
Drawing Fields
Erik Herrmann & Ashley Bigham
The Ohio State University

Faculty Design
New Investigations in Collective Form
Neeraj Bhatia & Cesar Lopez
California College of the Arts (CCA) & University of New Mexico

Faculty Design
Honorable Mention
All Access
John Folan
University of Arkansas and Urban Design Build Studio (UDBS) with PROJECT RE_

Faculty Design
Honorable Mention
Expanded Views, With Rooms
Megan Panzano
Harvard University

Faculty Design
Honorable Mention
The Ripple Effects – Martin Luther King, Jr. & Coretta Scott King Memorial
Julian Bonder, Krzysztof Wodiczko, Maryann Thompson, & Walter Hood
Roger Williams University, Harvard University, & University of California, Berkeley

Faculty Design
Honorable Mention
2 Projects in 12 Constraints
Felipe Mesa
Arizona State University


Housing Design Education
Cooperative Housing for the 2000-Watt Society – Neighborhoods as Commons
Stefan Gruber
Carnegie Mellon University

Housing Design Education
Neighborhoods for All: Expanding Housing Opportunity in Seattle's Single-Family Zones
Richard Mohler & Bradley Khouri
University of Washington & b9 architects

Housing Design Education
Re-Live Downtown Pine Bluff
Stephen Luoni
University of Arkansas


Collaborative Practice
An Atlas of Commoning
Stefan Gruber
Carnegie Mellon University

Collaborative Practice
Cultivating the Future: Enabling, Designing, Constructing & Managing a Didactic Garden
Hans Herrmann, Cory Gallo, Suzanne Powney, Peter Summerlin, & Lee Carson
Mississippi State University

Collaborative Practice
The Field of Dreams Ecocommunity in Utah
Jörg Rügemer
University of Utah


Design Build
Negotiation Tables
John Folan
University of Arkansas and Urban Design Build Studio (UDBS)

Design Build
Neonomads
Patrick Rhodes, Gregory Spaw, & Lamya Al Qassimi
American University of Sharjah

JAE: Design as Scholarship
Taking Stock
Ang Li
Northeastern University




JAE: Scholarship as Design
Beyond Participation: Rethinking Social Design
Gabriel Arboleda
Amherst College

JAE: Micronarrotive
Images Doing Work: Construction Photography at the Tuskegee Institute and Black Mountain College
Anna Goodman & Maura Lucking
Portland State University & University of California, Los Angeles

TAD: Volume 3
Backyard Housing Boom: New Markets for Affordable Housing and the Role of Digital Technology
Alysia Bennett, Dana Cuff, & Gus Wendel
Monash University & University of California, Los Angeles