ACSA has partnered with AIA to develop research, scholarship, and curricular resources to develop explicit connections between design, health, and resilience. Two rounds of AIA Decade of Design grants have been offered, with additional grants anticipated in 2016.
Design & Health Research Consortium Seeks to Include Up to Six New Teams
The Architects Foundation, the American Institute of Architects, and the Association of Collegiate Schools of Architecture have announced an open Request for Qualifications for ACSA and ASPPH member schools and programs interested in joining the AIA Design & Health Research Consortium. The consortium is in its second year of gathering multi-disciplinary teams to advance and translate university-led research in the area of design and health. More details are available at AIA.org, and qualifications will be accepted untilOctober 16, 2015. Apply here.
You can also attend a 60-minute informational webinar about the Request for Qualifications on September 18, 2015 at 3:00 PM EDT. Register at: https://attendee.gotowebinar.com/register/4869245886405193474
The Value of Design: Design & Health Outcomes
In April, the AIA Foundation with AIA and ACSA convened nearly one hundred built environment, health, and policy experts for a summit focused on connecting design and health through measurement.
In advance of the event, potential authors in education and practice alike were asked to consider what part of public health belongs to design; how do we drive design into codes and standards to intentionally achieve positive health outcomes; and, how can design solutions address a wide range of health outcomes as a question of equity?
Visit aia.org to read the full reports.
Architects, AIA Foundation and ACSA Name Members of First Design and Health Research Consortium
11 architecture schools and schools of public health were named as charter members of the AIA Design & Health Research Consortium, which will help fund basic research on how design affects public health. The members are: University of Oregon, Drexel University, NewSchool of Architecture & Design, University of Miami, University of Florida, Columbia University, University of Illinois at Urbana-Champaign, Texas A&M University, University of Kansas, Texas Tech University, and University of Arizona. Visit AIA.org to read the full press release. Visit aia.org to read the full press release.
AIA Publishes Design and Health Reports
Awards Focus on Intersection of Design and Human Health
The American Institute of Architects (AIA), AIA Foundation, and Association of Collegiate Schools of Architecture (ACSA) are pleased to present final reports from recipients of the 2012 Design and Research Projects grant program. These project are supported through Decade of Design, a Clinton Global Initiative commitment and were also part of the April summit funded in part by a grant from the National Endowment for the Arts entitled "The Value of Design: Design and Health," initiated by the AIA's Design and Health Leadership Group.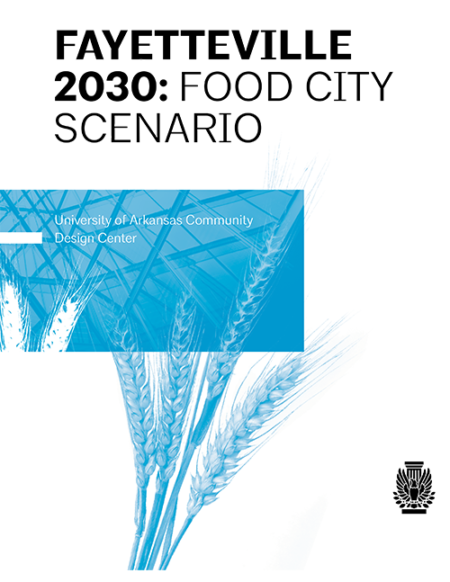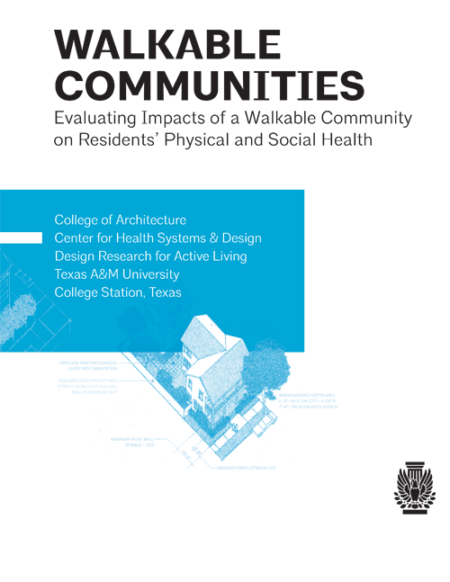 AIA Announces Recipients of Decade of Design Grants
Awards Focus on Resilient Design Approaches
The American Institute of Architects (AIA) and the Association of Collegiate Schools of Architecture (ACSA) have announced the winners of the second round of Decade of Design research grants, part of a ten-year AIA commitment to develop design and technology solutions for cities that address challenges faced on public health, sustainability and resiliency to natural disasters.
The awards, which total $40,000 in this round, were given to North Carolina State and Carnegie Mellon universities.
North Carolina State was awarded $20,000 to conduct research into "Proactive Recovery Community Structures" for the Outer Banks and to develop an interdisciplinary research team to address critical recovery issues in the wake of the 20 hurricanes that have hit the state's coastline since 1950.
Carnegie Mellon was awarded $20,000 to develop a new design work flow and decision-making tools for urban planning, specifically geared to rain-induced flooding and storm-water infrastructure. The project was developed in conjunction with an urban system initiative at Carnegie Mellon. The intent of this imitative is to connect the urban data, data science and systems within built environments to better inform decision and planning and improve the quality of life and sustainability of cities.
"Both of these awards represent the best of our profession's visionary thinking – inspired by our profession's dream of creating more resilient and verdant places to work and play," said AIA CEO Robert Ivy, FAIA. "We look forward to seeing the results of this research and continuing this AIA's commitment."
The AIA first announced the Decade of Design in 2012 as its Commitment to Action at the Clinton Global Initiative Annual Meeting in New York.
Archive: Calls for Submissions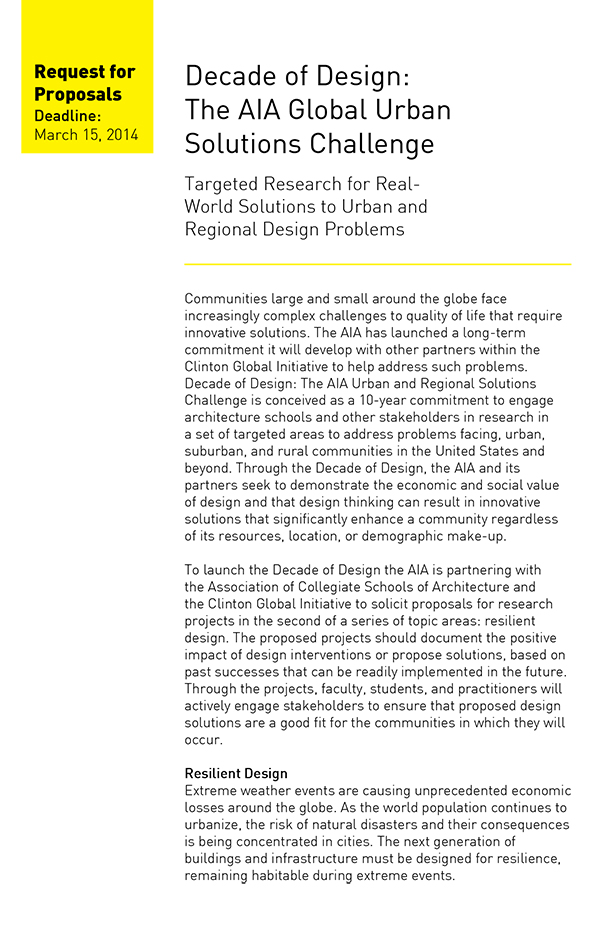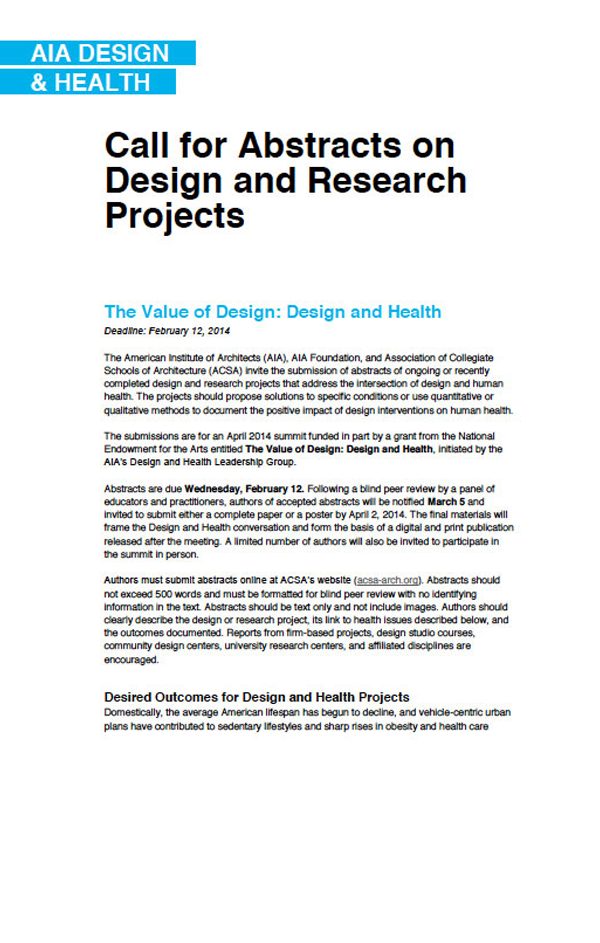 Kendall Nicholson
Director of Research + Information
202-785-2324
knicholson@acsa-arch.org