2016 Intersections Symposium
Intersections Between the Academy and Practice:
INNOVATIVE TECHNOLOGIES IN DESIGN AND DELIVERY
May 18, 2016 | Philadelphia, PA
During the 2016 AIA National Convention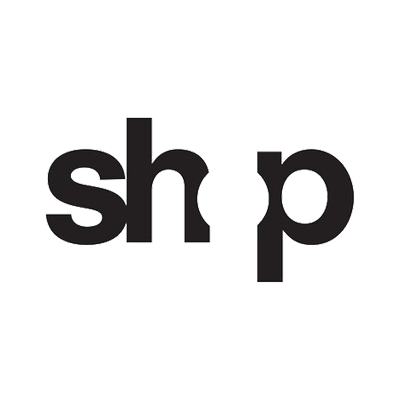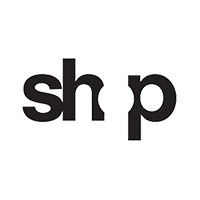 Since 1996, SHoP has modeled a new way forward with our unconventional approach to design. At the heart of the firm's method is a willingness to question accepted patterns of practice, coupled with the courage to expand, where necessary, beyond the architect's traditional roles. We come to each new project with open minds, an expert team, and a collaborative process that adapts itself specifically to the problem at hand.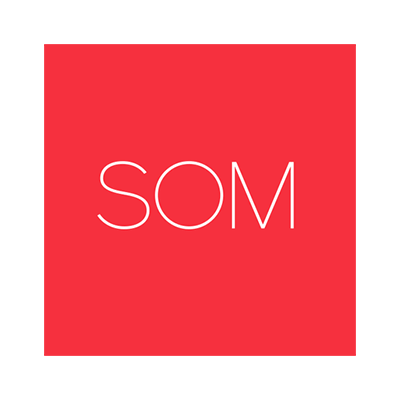 Skidmore, Owings & Merrill LLP (SOM)
Skidmore, Owings & Merrill LLP (SOM) is one of the largest and most influential architecture, interior design, engineering, and urban planning firms in the world. Founded in 1936, we have completed more than 10,000 projects across 50-plus countries. We are renowned for our iconic buildings and our steadfast commitment to design excellence, innovation, and sustainability.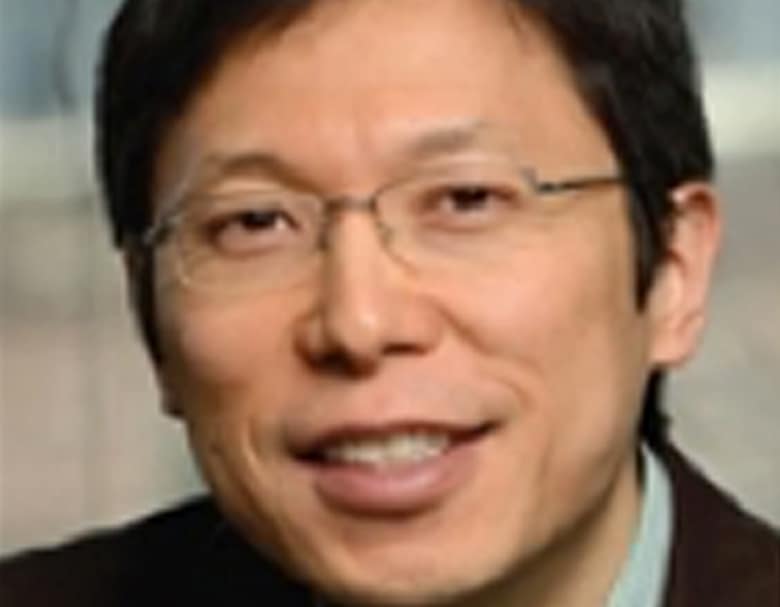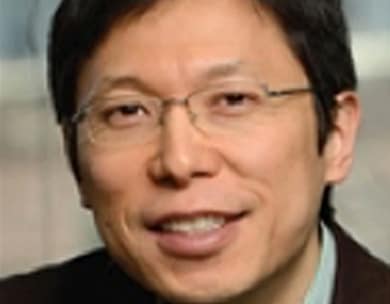 Dr. Kihong Ku
Associate Professor
University of Philadelphia
Dr. Kihong Ku is an Associate Professor of Architecture in the College of Architecture and the Built Environment at Philadelphia University. His scholarly pursuits have been at the intersection of design, technology, and management, geared toward understanding the implications of technology that change how we design, construct, and operate buildings and learn about them. Specific areas of scholarship include the development of design technology and material frameworks that lead to higher performing and responsive building systems, addressing collaborative design processes and occupational health and safety concerns.  His research has been funded by various public and private funding agencies including the National Institute of Occupational Safety and Health. He has and continues to serve on various professional and academic committees including the AIA TAP BIM Education subcommittee, ANSI A10 PtD Work Group, and CIB W096 Architectural Management.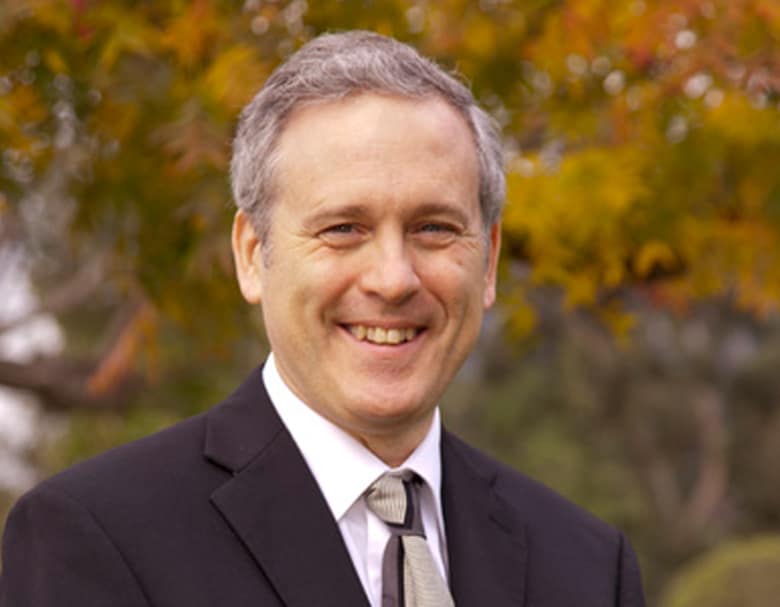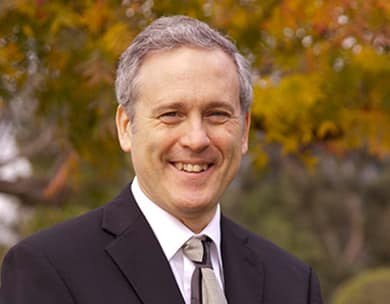 James Doerfler, AIA
Director
Philadelphia University
James Doerfler is currently the Director of the Architecture and Architectural Studies Programs at Philadelphia University. He received a Bachelor of the Arts degree in Art History (concentration in architectural history) from the University of Hartford and a Master of Architecture degree from Syracuse University. He previously taught at the University of Technology, Sydney, and Cal Poly San Luis Obispo where he was the Associate Department Head from 2010-2013 and the Interim Department Head during the year 2013-2014. He has more than 25 years of international practice experience along with his academic experience. He has worked with Raphael Vinoly, Richard Gluckman and Fox & Fowle in New York City and PTW in Sydney. His projects have included work in the United States, China, Spain, Switzerland and Australia. James is a registered architect in New York and New South Wales Australia. Professor Doerfler is the President of the Building Technology Educators Society (BTES), an international association dedicated to teaching building technology and structures.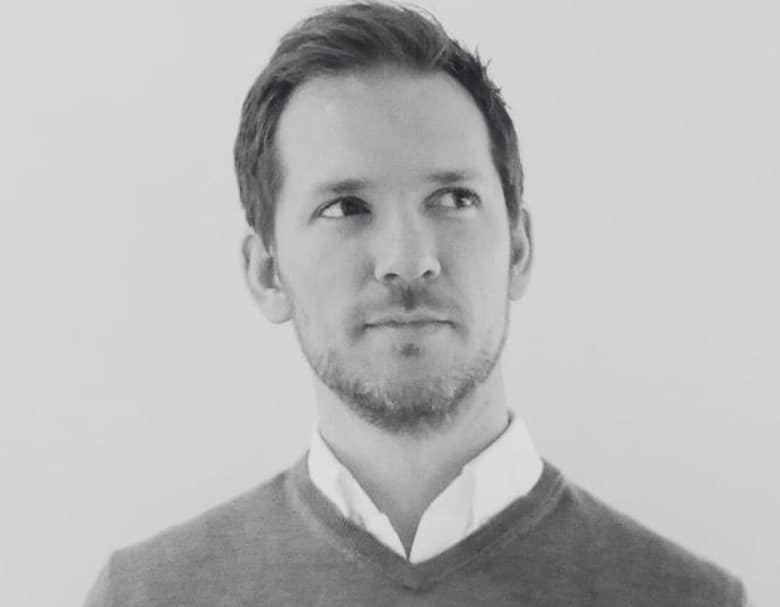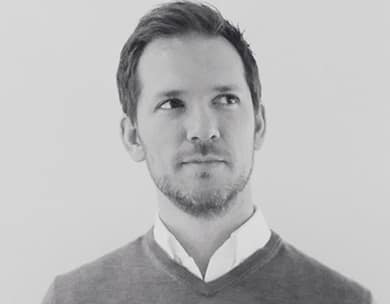 Christian Jordan, AIA
Adjunct Professor
Philadelphia University
Christian Jordan is principal of PJA Architecture and an adjunct professor in the College of Architecture + the Built Environment (CABE) at Philadelphia University.  He obtained a B.Arch from Philadelphia University in 2005, where he graduated cum laude and was awarded the AIA Henry Adams Gold Medal and the Herman Goldstine Thesis Award. In 2006, he created the Experimental Modeling seminar within CABE as a way for students to track emerging digital methodologies in architecture.  He has continued to serve as an adjunct professor in the College, having taught senior capstone studios and seminars that focus on the intersection of emerging technology, theory and practice.  He has been an active part of the architectural community in Philadelphia: most recently as team leader for DesignPhiladelphia 2015's signature event where he was able to showcase his interests in digital fabrication and pre-fab assembly.  Christian is currently working alongside Dr. Kihong Ku as part of a team at Philadelphia University that won a 2015 NCARB Award grant for its proposal, "Interdisciplinary Design + Experimental Architecture Studio (IDEAS) on Textile Material Strategies."  He is currently serving as the 2016-2017 AIA Young Architect Regional Director for Pennsylvania.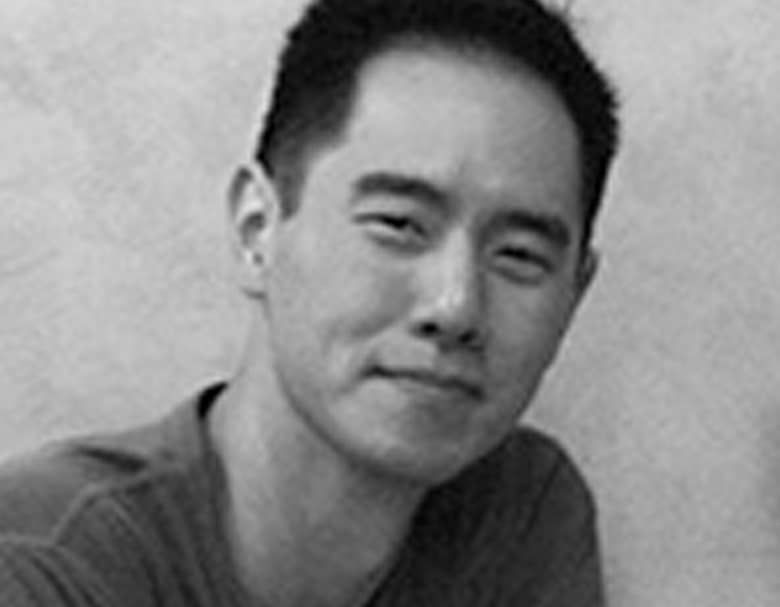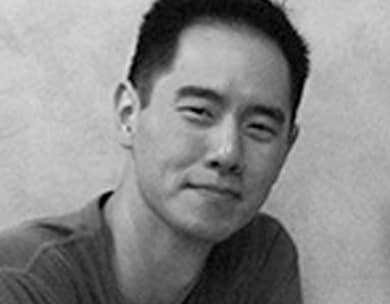 Daniel Chung
Assistant Professor
Drexel University
Daniel Chung is an Assistant Professor of Architecture at Drexel University where he coordinates and teaches building technology courses and upper level studios such as Environmental Systems, Building Systems Integration and the Comprehensive Design Studio. He has professional licenses and advanced academic degrees in both architecture and engineering. His current research area focuses on building simulation, analysis and verification of high performance buildings to develop the next generation of adaptive façade technologies. Mr. Chung is a licensed architect and structural engineer in Pennsylvania.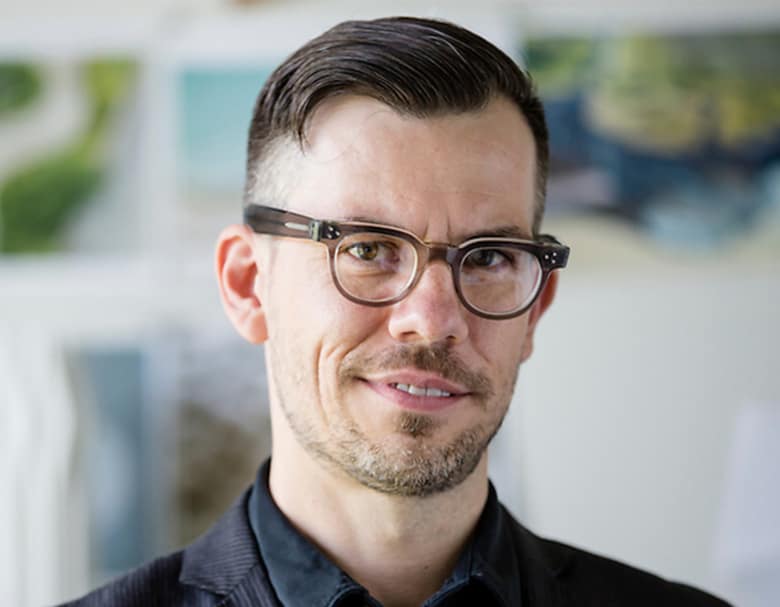 Filip Tejchman
Assistant Professor
University of Wisconsin-Milwaukee
Filip Tejchman is an Assistant Professor at the University of Wisconsin-Milwaukee, School of Architecture. His teaching and research utilizes computational fluid dynamics to explore the potentials of intelligent forms and materials in organizing the ambient thermodynamic flows surrounding buildings. Professional experiences include design and project management at Joel Sanders Architects and DillerScofidio+Renfro. Tejchman has taught at MIT, Columbia University and the Pratt Institute and his writing has appeared in Volume, JAE, and the Praxis Journal of Building and Writing, as well as several monographs and exhibition catalogs.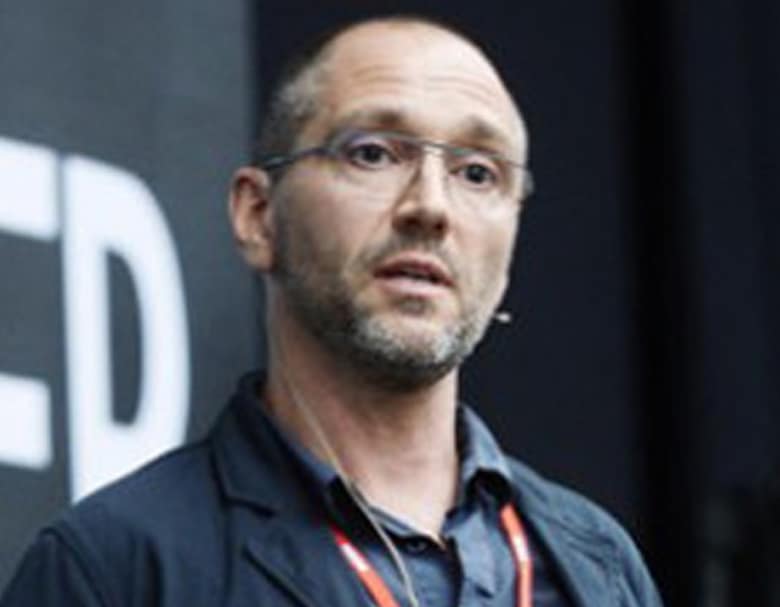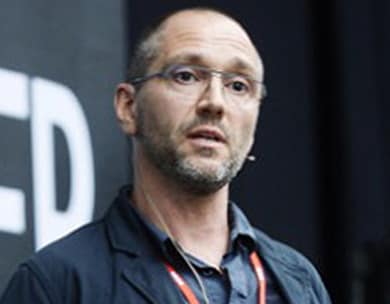 Lonn Combs
Assistant Professor
Rensselaer Polytechnic Institute
Lonn Combs (B.Arch University of Kentucky, MsAAD Columbia University, Fellow American Academy in Rome) is an architect and co-founder of EASTON+COMBS, an award winning architectural practice with emerging international recognition in design excellence and building innovation through the convergence of material practice, integrated technological and environmental methods. Combs is a Fellow of the American Academy in Rome, receiving the prestigious 'Rome Prize' for Architecture in 2012. Lonn Combs is also currently an Assistant Professor of Architecture and the Director of the Master of Architecture program at the Rensselaer Polytechnic Institute in New York. As Director, he leads the development of integrated building design, emerging fabrication, environmental analysis, and new materials within the curriculum, while also coordinating research based design studios with a commitment to architecture as a project of interdisciplinary knowledge and social engagement.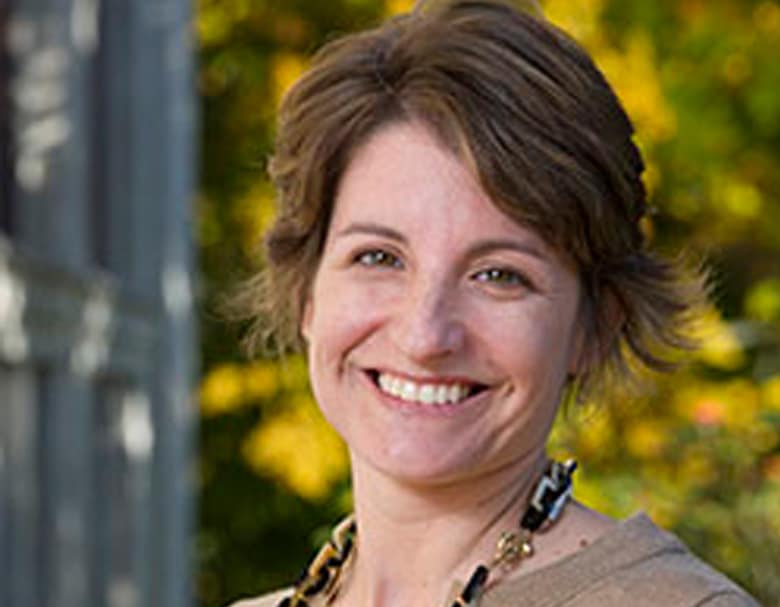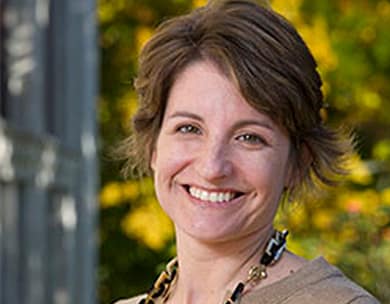 Amiee Buccellato
Assistant Professor
University of Notre Dame
Buccellato engages in practice and practice-based research focused on advancing the design and execution of a more sustainable built environment.  Her research includes the quantitative analysis of traditional materials, methods, and design principles, including the development of enhanced methods and computational tools to study the broader environmental impacts of building design and construction.  Buccellato's interdisciplinary and industry-sponsored research involves life cycle costing of materials and the impact of new material and building system technologies.   Recent research efforts include collaboration with semantic web experts and decision theorists to study ways to advance the curation and use of building design information and data via web-based resources.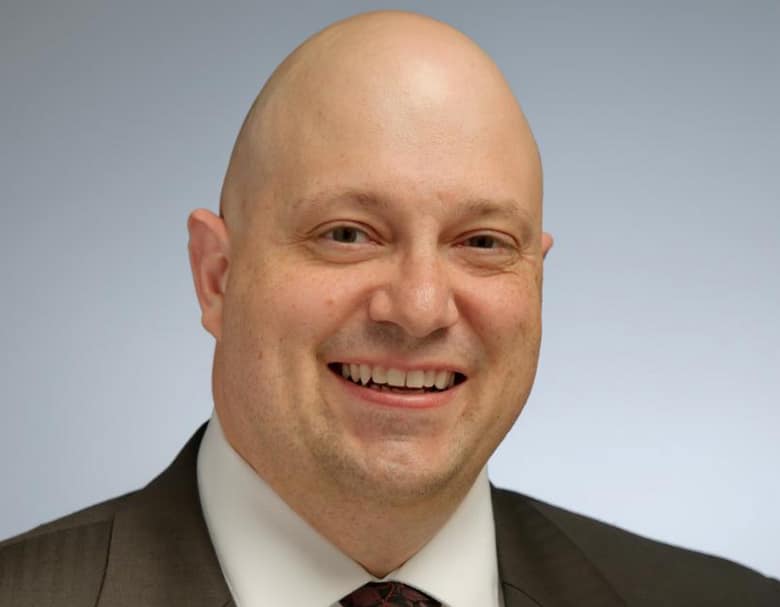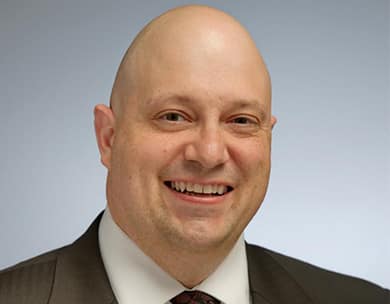 Charles Vardeman
Research Assistant Professor
University of Notre Dame
Dr. Charles Vardeman received a B.S. in Chemistry(2000) from the University of Notre Dame and a Ph.D. in Theoretical Chemistry(2009) also from Notre Dame. Dr. Vardeman joined UND's Center for Research Computing in 2009 as a computational scientist. His research has since expanded to include development of software frameworks enabling scientists to explore, analyze, understand, share and reuse complex heterogeneous data through the use of Semantic Web technologies. He is involved in the development of ontology design patterns for spatial data and as co-organized several Vocamps (vocamp.org) for the creation these ontologies. Dr. Vardeman has ongoing collaborations with CERN through the NSF funded DASPOS (daspos.org) effort for building of ontologies to enable discovery and reuse of High Energy Physics experiment data produced by the LHC. Dr. Vardeman has an active collaboration with UND's Architecture Prof. Buccellato to develop software in support of a more sustainable built environment through the GreenScale initiative and a new Green-Resilience framework.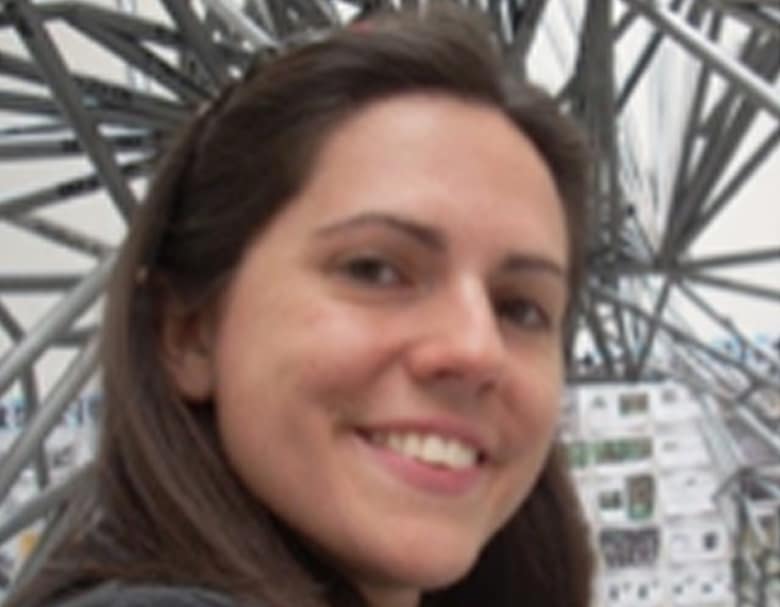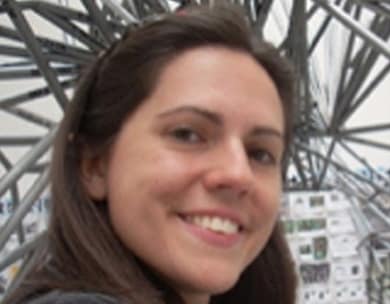 Holly Ferguson
PhD Student
University of Notre Dame
Holly Ferguson is currently a PhD student in Computer Science at the University of Notre Dame and she additionally holds a Masters in Building Architecture. Her recent research projects are in collaboration with the Notre Dame Center for Research Computing (http://crc.nd.edu/) and the Green Scale Project (http://greenscale.org). Her interests include advancing integration methodologies for the Linked-Data, the Semantic Web, and Decision Support Systems directly related to 3D spatial challenges within risk assessment. Holly is also passionate about improving environmental resilience systems and methods for positively impacting the automation of knowledge bases from which we all gather information and make decisions.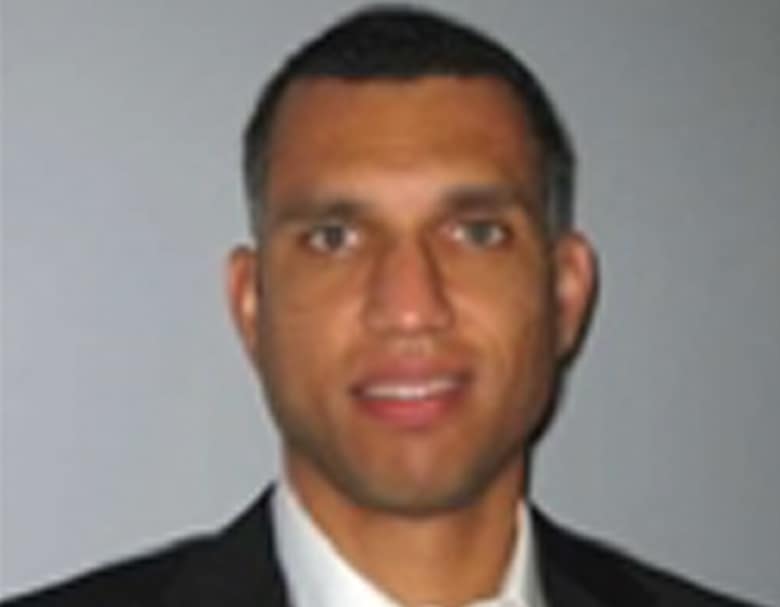 Clifton R. Fordham
Assistant Professor
Temple University
Clifton R. Fordham, RA, IFMA LEED AP / Assistant Professor Temple University is a registered architect in Pennsylvania and is principle of Clifton Fordham Architect based in Philadelphia. Professor Fordham has led projects for internationally recognized architectural firms including KieranTimberlake Associates, Rafael Vinoly Architects, and Gensler.  Prior to teaching at Temple, Professor Fordham has taught at Howard University and Philadelphia University in the areas of design, building technology and sustainability.  Areas of his academic investigations include issues of building performance and comprehension.  At the center of his inquiries are questions of how building technologies and design can play a greater role in addressing contemporary environmental and social challenges.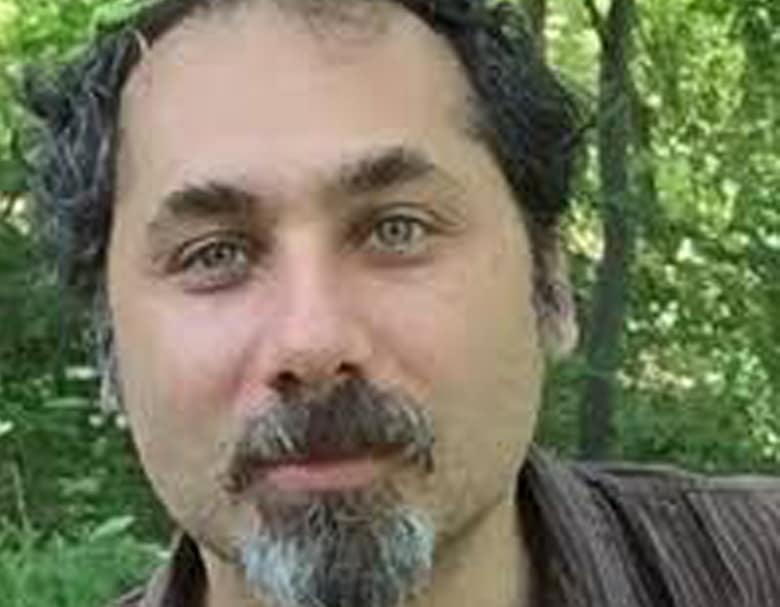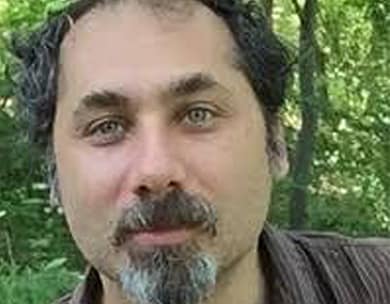 David Salamon
Adjunct Professor
Temple University
David Salamon is an experienced designer and builder with a passion for issues relating to energy and sustainability.  He currently works at Wallace Roberts and Todd as a Certified Passive House Designer and also teaches a Performance and Parametric Design seminar at Temple University.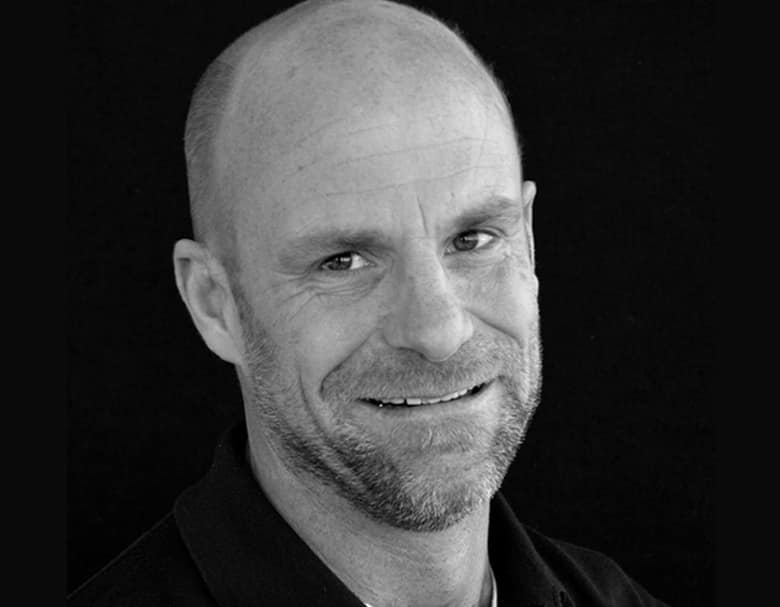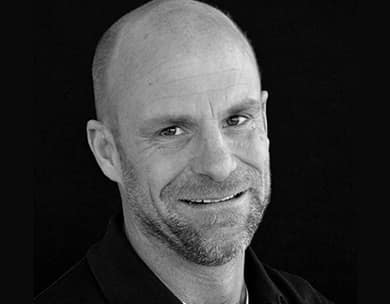 John Haymaker
Director of Research
Perkins + Will
John Haymaker, Ph.D., AIA, LEED AP serves as Perkins+Will's Director of Research, overseeing areas of inquiry including materials, design process, building technology, resiliency, and regeneration for their education, workplace, laboratory, healthcare, and urban design practices. John works closely with the firm's principals, knowledge managers, and designers to advance the firm's knowledge-bases to enable state of the art of design. He collaborates with researchers and donors outside the firm to expand and communicate Perkins+Will's knowledge. He oversees the firm's Innovation Incubator, practice-based knowledge centers and research initiatives. John also leads AREA Research, a non-profit organization that conducts research related to the built environment for public benefit.
Eric W. Ellis
Director of Operations and Programs
202-785-2324
eellis@acsa-arch.org
Monique Thomason
Programs Manager
202-785-2324
mthomason@acsa-arch.org
Allison Smith
Programs Manager
202-785-2324
asmith@acsa-arch.org