The Association of Collegiate Schools of Architecture (ACSA) is pleased to announce TIMBER IN THE CITY 4: Urban Habitats Competition for the 2021-2022 academic year. The competition is a partnership between the Softwood Lumber Board (SLB), ACSA and the Kendeda Building for Innovative Sustainable Design at the Georgia Institute of Technology. The program is intended to engage students, working individually or in teams, to imagine the transformation of our existing cities through sustainable buildings from renewable resources, offering expedient affordable construction, innovating with new and traditional wooden materials, and designing healthy living and working environments. This is the fourth competition in this TIMBER IN THE CITY series, and focuses this year on the interrelationship between housing, urban transit infrastructure, equitable living, and climate change.
Embracing new structural and ecological possibilities of wood construction, entrants will design a mid-rise, mixed-use complex that includes short stay housing, a large community wellness facility, and an urban marketplace, all interlaced with a new urban transit center. Entrants are challenged to propose construction systems in scenarios that draw optimally on the performance characteristics of not one but a variety of wood technologies and are encouraged to think about the site as a testing ground for socially, materially, and environmentally progressive and innovative models of sustainable urban living.
The competition challenges participants to interpret, invent, and deploy numerous methods of building systems, with a focus on innovations in wood design on a real site. The programs for this mixed-use development are composed to challenge students and educators to think creatively and critically about the way in which choices about building materials, and the interrelationship of interior space and the exterior environments frame long- term consequences for the health of urban environments. An urban marketplace, short stay housing and community use offers collective spaces that will require larger structural spans. It will also serve local residents and workers from nearby neighborhoods as well as metro riders from all around Atlanta.
This fourth edition of the Timber in the City considers a site, the midtown Atlanta Arts Center, located in Atlanta's Heart of the Arts, known for its dense number of art galleries, museums, theaters, historic buildings, and the proximity to Georgia Tech, the Kendeda Building for Innovative Sustainable Design (the first Living Building Challenge-certified structure in the South), the Innovation and Technology district as well as Savannah College of Art and Design Atlanta campus. When the metro system was built in the 1970's, to make the stations highly visible and accessible, they were constructed as single use structures, on what is now very valuable real estate. Single-use structures in Midtown Atlanta are now longer economically or socially relevant.
The competition challenges participants to interpret, invent, and deploy numerous methods of building systems, with a focus on innovations in wood design on a real site. For thousands of years, solid wood has been used as a building material. Modern timber products and systems have greatly expanded the potential uses of this historic material. Timber is an ideal green building material: it is well suited for a broad range of structural and aesthetic applications, it offers economical construction and high performance characteristics in strength and energy efficiency, and wood is an economic driver to maintain forests and protect jobs in rural communities. 
Wood is a natural, renewable, and sustainable material for building, with a lighter carbon footprint than other structural materials. Wood stores carbon and, with the least embodied energy of all major building materials, it requires less energy from harvest to transport, manufacturing, installation, maintenance and disposal or recycling. Harvesting and replanting increases forests' carbon sink potential as the rate of sequestration is greater during young, vigorous growth. Active forest management, or forest thinning, mitigates wildfires, cuts carbon emissions, replenishes area waterways, expands wildlife habitat, and creates jobs in rural areas.
This year's Timber in the City Competition will be sited in Atlanta, Georgia. The site sits directly on top and replaces the single use of Arts Center Marta Station, adjacent to high density midtown, High Museum, Atlanta Symphony, Boys and Girls Club, Colony Square, Atlantic Station, Emory and Northside Hospital. 
The Site is the space directly above the metro station and has a unique mixed-use zoning designation. Additionally, the air rights above the station can be included. Students may consider replacing the Art Center Marta Station & pedestrian bridge, if they would like. The site has ample allowable Floor to Area Ratio FAR, which the competition program does not maximize. Instead, it is to be considered the first of a phased development of this significant site. Competitors are required to anticipate the future phased build-out of this site to utilize the full FAR as a condition of the competition design.
Criteria for the judging of submissions will include: timber as the primary structural material, creative and innovative use of timber in the design solution, successful response of the design to its surrounding context, the creative and clear approaches to designing a healthy urban mixed-use environment with timber as a central material, successful response to basic architectural concepts such as human activity needs, commitment to meeting the needs of underserved communities, structural integrity, and coherence of architectural vocabulary.
The Jury will judge each student design proposal based on the following criteria:
The quality of the architectural concept and the rigor with which it is developed; Its technical sophistication and resolution;

The effectiveness of its visualization and representation through a variety of material, graphic, and digital media, those prescribed within each studio section as well other techniques that students may employ to supplement and substantiate their presentations;

The breadth of design consideration with respect to the environmental and social implications and impacts of the building proposed and the way in which those concerns are quantified and visualized. 

A successful sustainability and low carbon building performance.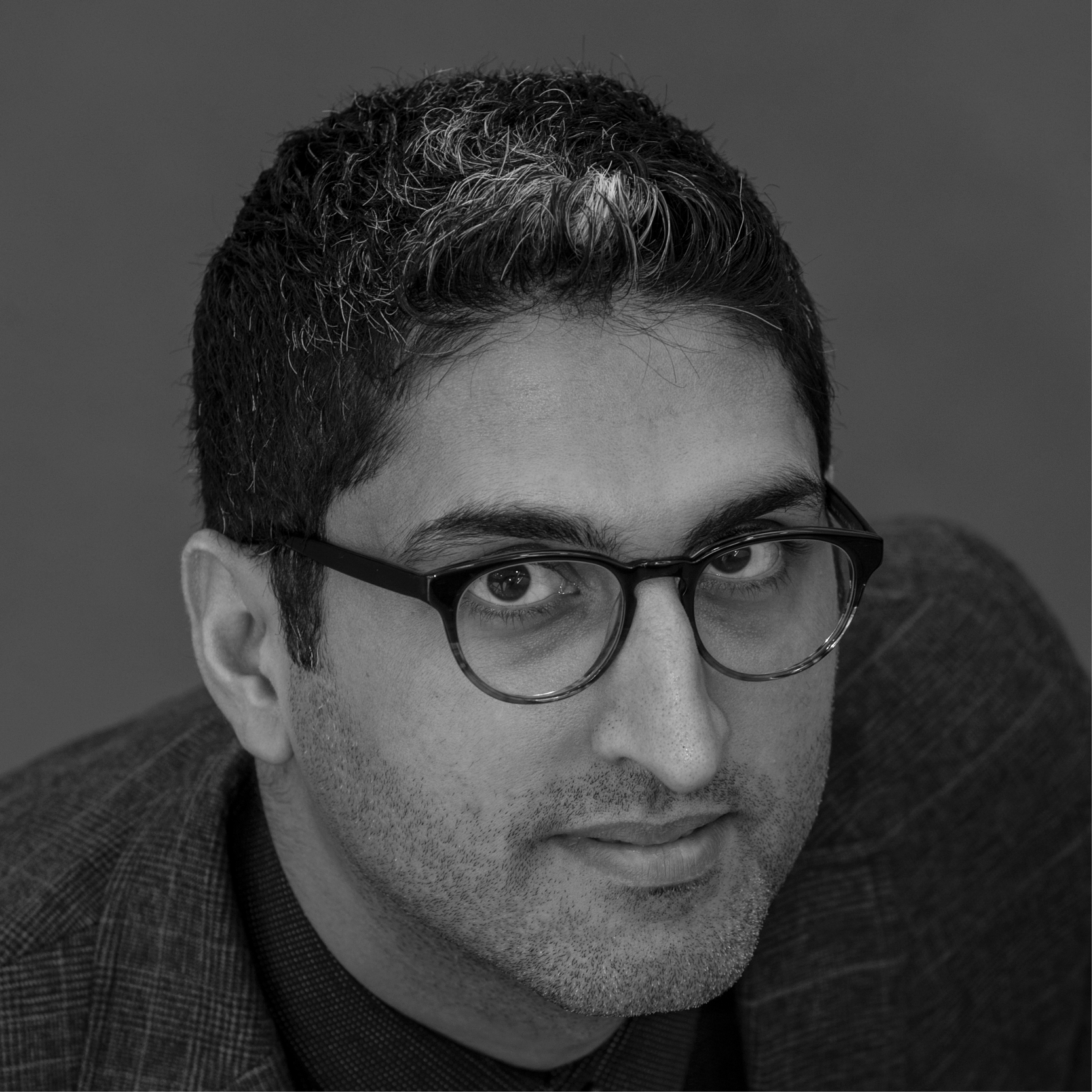 Arash Adel
University of Michigan
Katie MacDonald
University of Virginia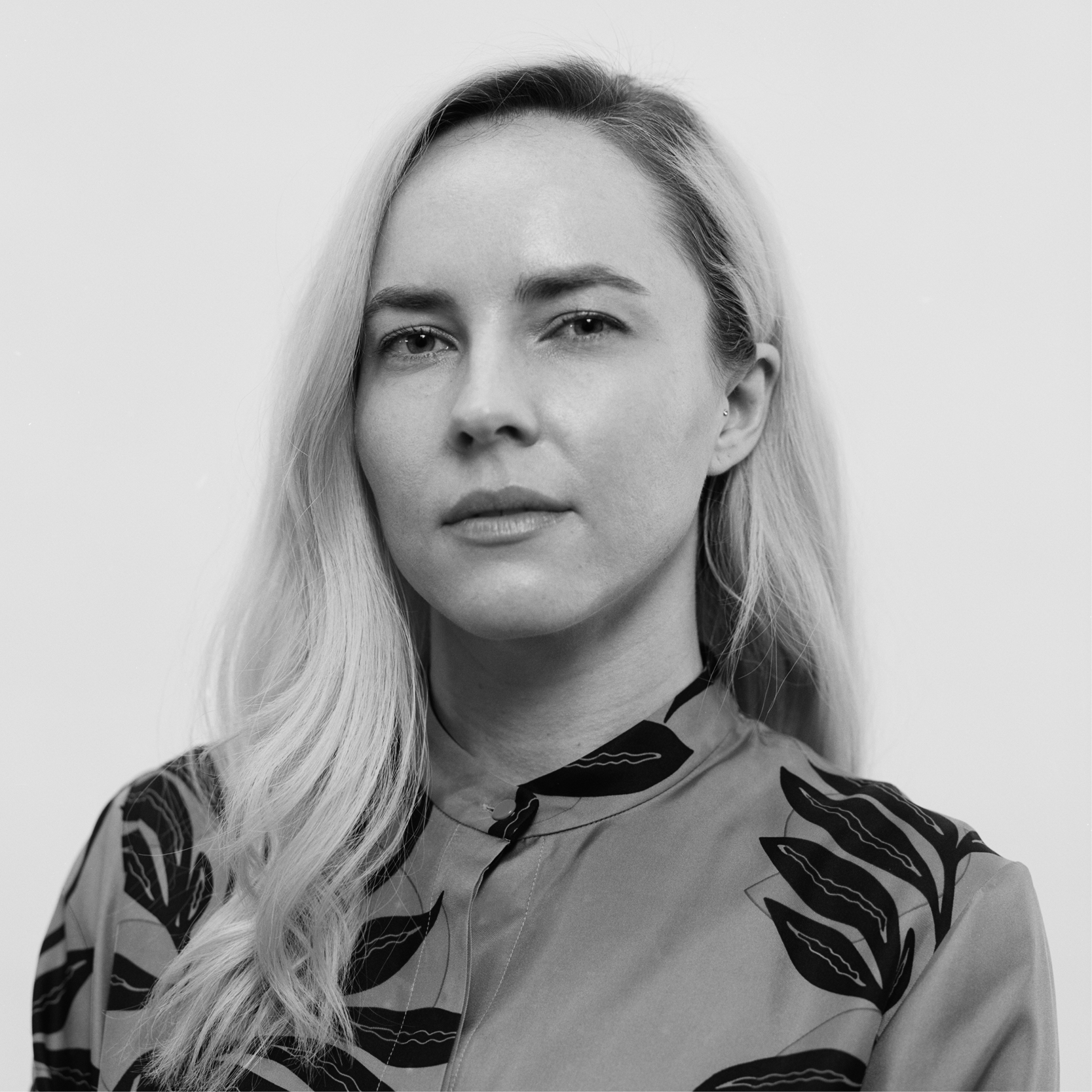 Lindsey Wikstrom
Mattaforma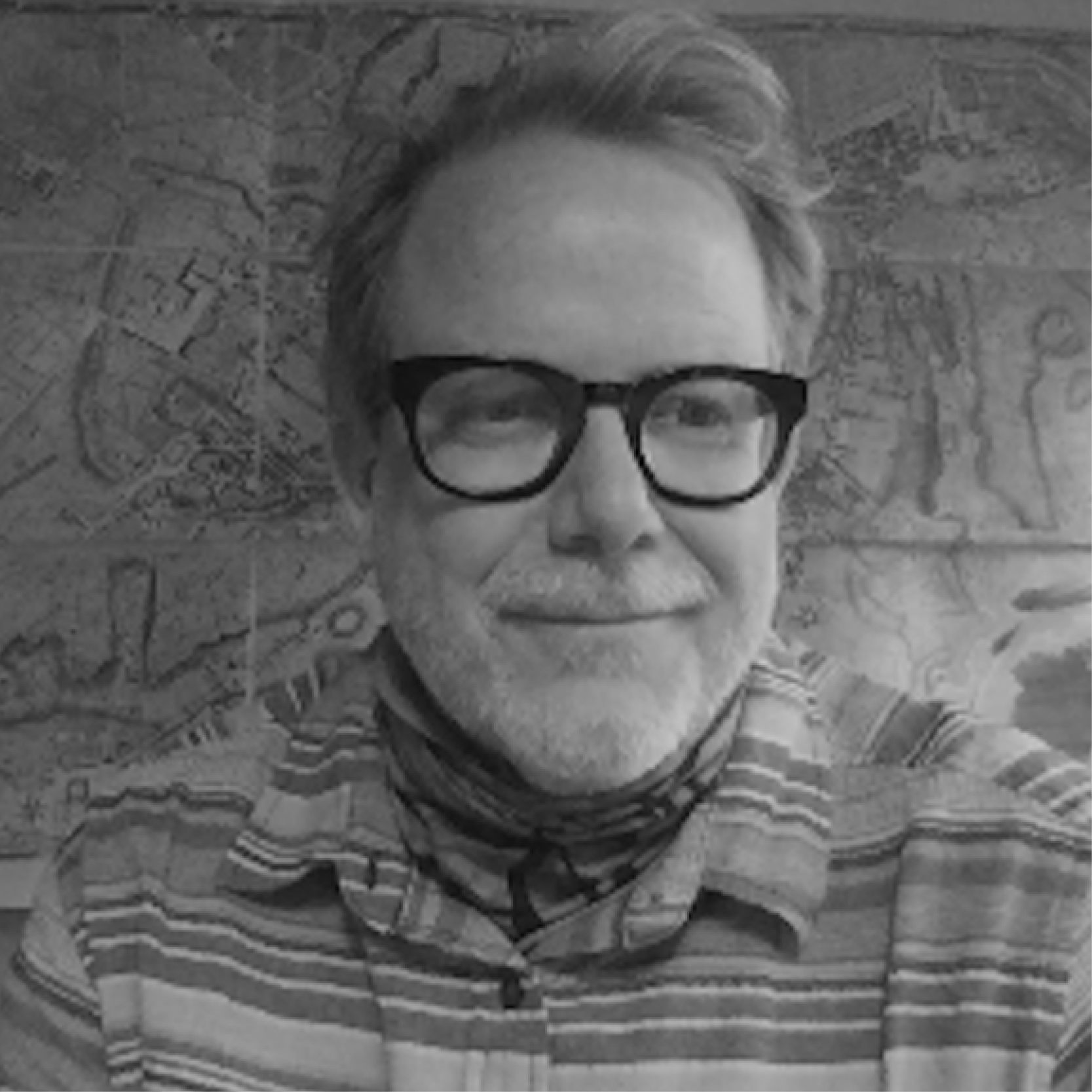 Michael Gamble
Georgia Institute of Technology
Omar Al-Hassawi
Washington State University
Winning students and their faculty sponsors will receive cash prizes totaling $40,000 USD. The design jury will meet in the summer of 2022 to select winning projects and honorable mentions. Winners and their faculty sponsors will be notified of the competition results directly. A list of winning projects will be posted on the ACSA website (www.acsa-arch.org).
| | | |
| --- | --- | --- |
| | Student | Faculty Sponsor |
| First Prize | $10,000 | $7,000 |
| Second Prize | $8,000 | $5,000 |
| Third Prize | $6,000 | $4,000 |
Because the support of SLB is largely derived from companies whose markets are mainly in the U.S., the Timber in the City Student Competition is open to students and/or student teams from ACSA Full and Candidate Member Schools, as well as ACSA Affiliate Members Schools from the U.S., Canada, and Mexico.
An ACSA member school, faculty sponsor is required to enroll students by completing an online registration form prior to registration by April 13, 2022. All student entrants are required to work under the direction of a faculty sponsor. Entries will be accepted for individuals as well as teams. Teams must be limited to a maximum of five students. Submissions should be principally the product of work in a design studio or related class.
Competition Program written and developed by: Michael Gamble, Georgia Institute of Technology; along with ACSA & the Softwood Lumber Board.
Image Credit: 2018-2019 Timber in the City Competition
Winning Project: RE-GEN GROWTH
Students: Danny Medina, Cesar Soto, & Daniel Olayiwola Akinsulire
Faculty: Suzan Wines
School: City College of New York
Eric W. Ellis
Senior Director of Operations and Programs
eellis@acsa-arch.org
202.785.2324
Edwin Hernández
Programs Coordinator
ehernandez@acsa-arch.org
202.785.2324