In response to the simultaneous crises of Housing, Climate and Equity, this competition challenges students to envision the ideal Habitat home in one of seven North American regions. The Association of Collegiate Schools of Architecture (ACSA) is pleased to announce the HABITAT Design Competition: Climate Positive Concrete Housing for the 2021-2022 academic year. The competition is a partnership between the National Ready Mixed Concrete Association (NRMCA) and Habitat for Humanity International, Inc. The Habitat Design Competition: Climate Positive Concrete Housing is based on the Habitat for Humanity U.S. Construction standards for affordable, resilient, sustainable & accessible homes. The competition will challenge students, working individually or in teams, to explore a variety of design issues related to the use of concrete in design and construction of a Habitat home.
The 2022 Habitat Design Competition: Climate Positive Concrete Housing challenges students to design affordable multi-unit housing in one of seven North America regions. The need for affordable housing types has never been greater. Populations are fluctuating, given the cost of living, change to commuting, and a range of quality-of-life options. Today's housing problems are difficult, but architects are in a unique place to envision innovative solutions to the housing crisis that affects us all.
NRMCA members through the Build with Strength initiative will donate concrete for the construction of Habitat projects and will work directly with local Habitat organizations to support home builds across North America. Habitat works toward a vision by building strength, stability and self-reliance in partnership with families in need of decent and affordable housing. Habitat homeowners help build their own homes alongside volunteers and pay an affordable mortgage.
Students will select one of 7 regions with differing climates to create a design that meets the minimum requirements of Habitat for Humanity U.S. Construction standards. Jurors will select a winner from each of the 7 regions. The regions focus on North America (US, Canada & Mexico):
| | |
| --- | --- |
| North | Canada & Alaska |
| West | Hawaii, Californa, Oregon, Washington, Idaho, Nevada, Arizona, Montana, Colorado, New Mexico, & Utah |
| West Central | Minnesota, Missouri, Iowa, Kansas, North Dakota, South Dakota, Oklahoma, Texas, & Nebraska |
| Gulf | Alabama, Florida, Louisiana, Mississippi, Puerto Rico, Arkansas, Mexico, & Caribbean |
| East Central | Michigan, Indiana, Tennessee, Ohio, Illinois, Kentucky, & Wisconsin |
| Mid Atlantic | Pennsylvania, Washington, DC, South Carolina, North Carolina, Georgia, Virginia, Maryland, & Delaware |
| Northeast | Massachusetts, New York, New Jersey, Vermont, New Hampshire, Maine, Rhode Island, & Connecticut |
In its simplest form, concrete is a mixture of paste and aggregates. The paste, composed of Portland cement and water, coats the surface of the fine and coarse aggregates. Through a chemical reaction called hydration, the paste hardens and gains strength to form the rock-like mass known as concrete. Concrete is one of the world's oldest building materials, and for good reason: concrete is easily transportable in its liquid state, and can be formed into large structures on site.. It is poured as a liquid but hardens like rock, resists fire and water, and can be recycled. Twice as much concrete is used in construction around the world as all other materials put together.
Methods of concrete construction may include:
Traditional Poured-in-Place Concrete with reusable wood or metal formwork.
Insulating Concrete Form systems (ICFs), which is a builder-friendly wall system. ICFs are a variation of poured-in-place concrete construction, and have been used on many new homes across every region.
Concrete Masonry Systems (CMS) are familiar to most people because they have been used for such a long time. All types of low-rise buildings are made with these materials. The tough exterior of exposed units provides a durable finish in demanding environments.
Tilt-up Concrete gets its name from the manner in which construction occurs: by lifting or tilting panels with a crane to form the walls of buildings. Panels can be produced in many shapes and sizes, including flat and curved sections. Concrete placement is fast and easy because it is done on the ground.
Precast Concrete is widely used in low- and mid-rise apartment buildings, hotels, motels, and nursing homes. The concrete provides superior fire resistance and sound control for the individual units and reduces fire insurance rates.
Interlocking-Block Technology and bamboo-reinforced concrete that have been used to build thousands of Habitat homes in the Philippines, Thailand, and other areas prone to hurricanes and earthquakes. These result in more flexible, resilient homes.
Architects play a crucial role in addressing both the causes and effects of climate change through the design of the built environment. Sustainability involves not only energy efficient, or net-zero emission structures, but also construction methods, means and materials that have a low, or even negative embodied carbon. As we face the climate crisis, it is critical to realise that we have very little time to offset the carbon dioxide created by the construction and use of buildings with future reductions of CO2. Therefore the competition entries will be judged on their successful inclusion of low or negative embodied carbon strategies in materials and construction processes.
"Ready Mixed" refers to concrete that is batched for delivery from a central plant instead of being mixed on the job site. Each batch of ready-mixed concrete is tailor-made according to the specifics and is delivered to the site in a malleable condition, usually in the cylindrical trucks often known as "concrete mixers." Concrete is not the same as cement, which is just one component of concrete along with water, aggregates such as rock, sand or gravel and various admixtures that can enhance both the sustainability and other characteristics of concrete. New aggregates are being produced that absorb enough Carbon Dioxide to create a carbon negative material. In other words, the option to create concrete that serves as a carbon sink, permanently storing anthropogenic carbon in the hardened product. It is important to note that with the implementation of these technologies at scale, coupled with the use of supplemental cementitious materials (SCMs) such as slag and fly ash cement, a more widespread use of concrete can drive down the total of carbon dioxide emitted into the atmosphere from other sources including logging, deforestation, and the manufacture and long distance transportation of other building products.
Climate Positive Concrete is achieved by integrating a variety of innovations and tools to sequestering carbon and utilizing it to improve climate conditions with building materials. Exposed concrete in buildings absorbs atmospheric carbon through a process commonly referred to as recarbonation or carbon uptake. This naturally occurring process locks the carbon into the concrete permanently. Concrete offers architects practicing today and the next generation of architects the chance to select a building material that moves beyond zero embodied carbon. Concrete offers a critical path toward climate stability because of its inherent carbon storage properties.
Criteria for the judging of submissions will include: concrete as the primary structural material, creative and innovative use of concrete in the design solution, successful response of the design to its surrounding context, the creative and clear approaches to designing a Habitat Home.
Submissions must clearly address the requirements of the program. In addressing the specific issues of the design challenge, submissions must demonstrate the proposals response to the following requirements:
A strong conceptual strategy resolved in a coherent, integrated design proposal;

The designed housing's suitability for families;

An understanding of the physical characteristics of the site and the local climate;

A compelling response to the physical, emotional, and cultural needs of the inhabitants;

A clear understanding and resolution of concrete construction and assembly;

An informed position on vernacular and historic precedent;

A demonstrated use of low or negative embodied carbon in materials as well as construction processes.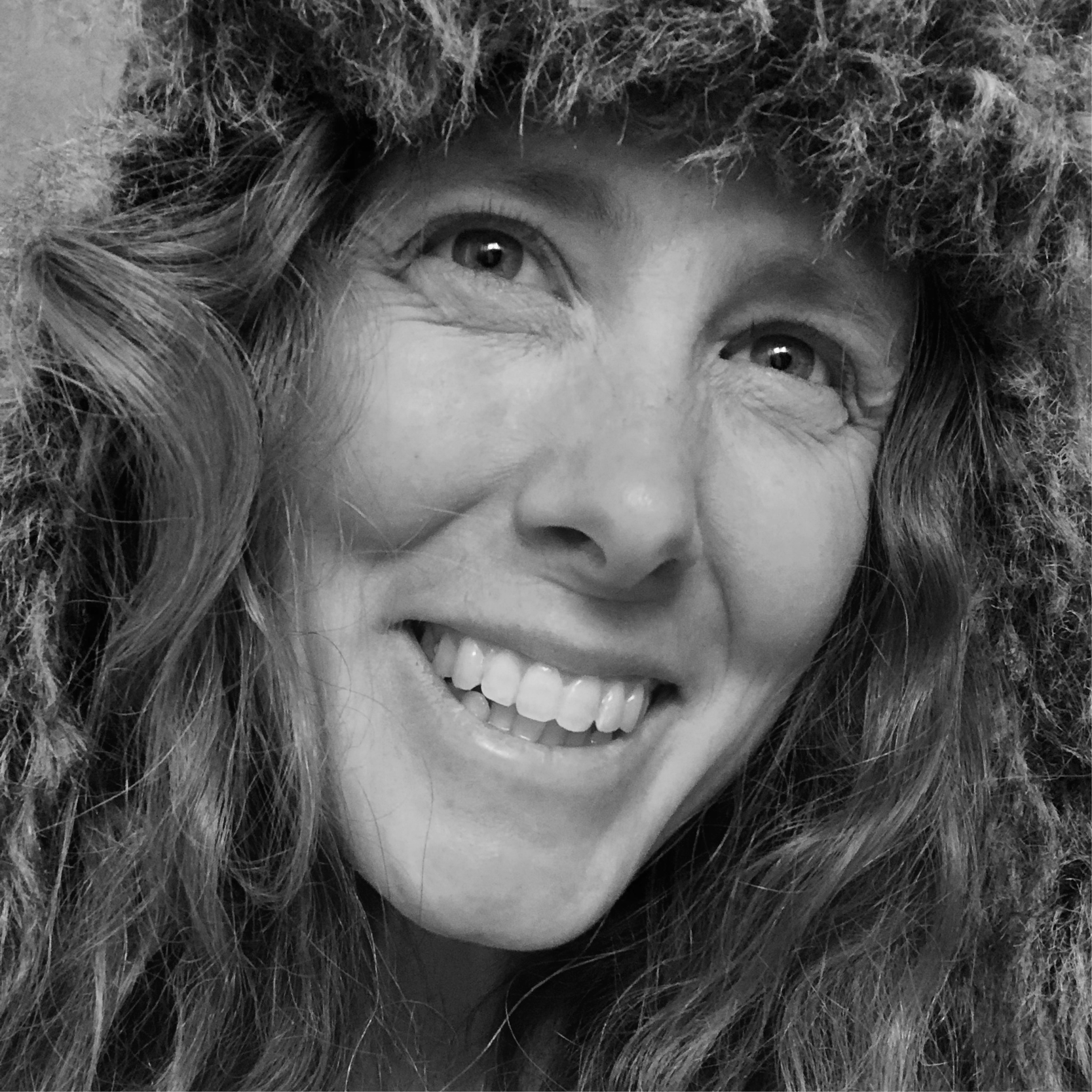 Molly Berg
Habitat for Humanity International
Chris Drew
Adrian Smith + Gordon Gill Architecture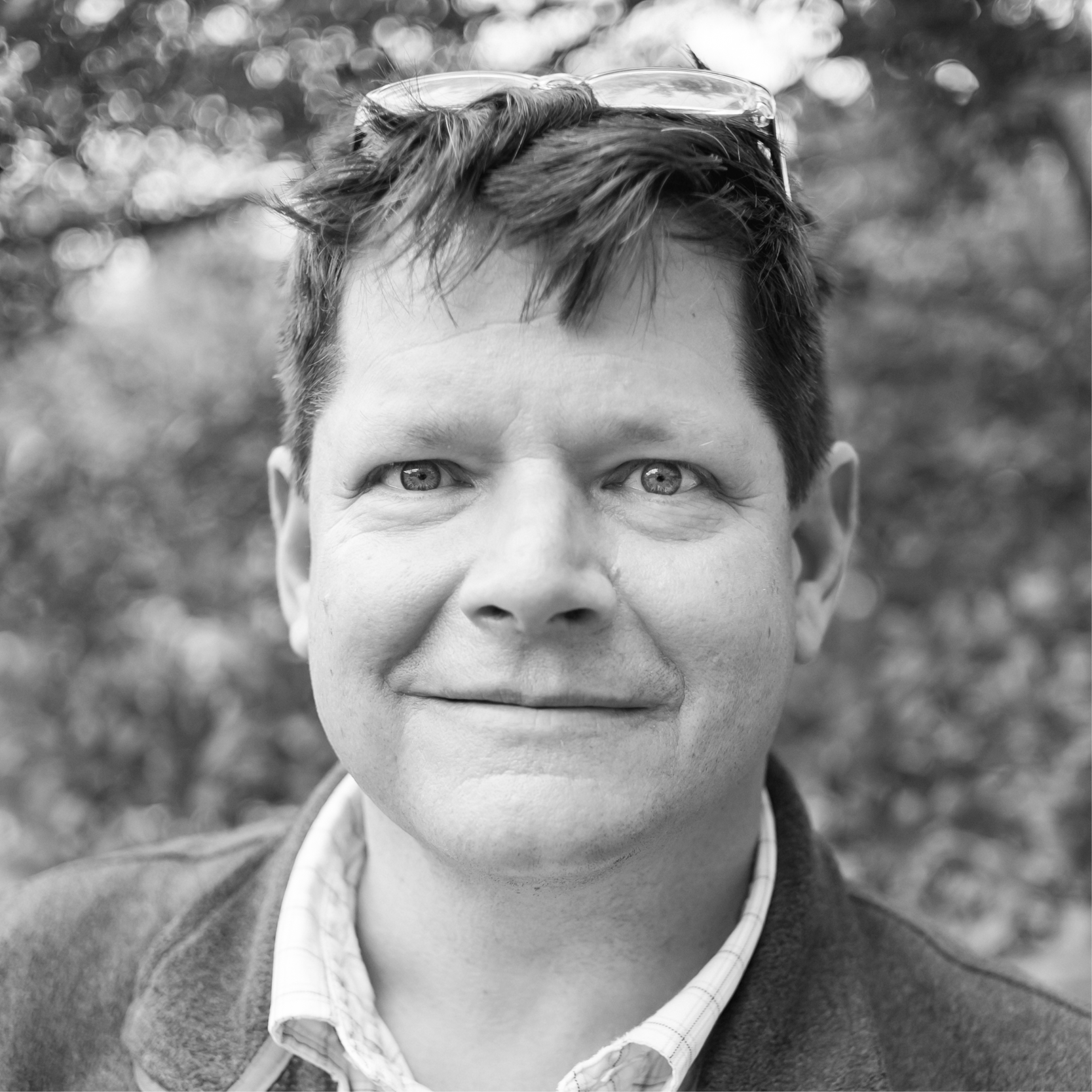 Paul Holley
Auburn University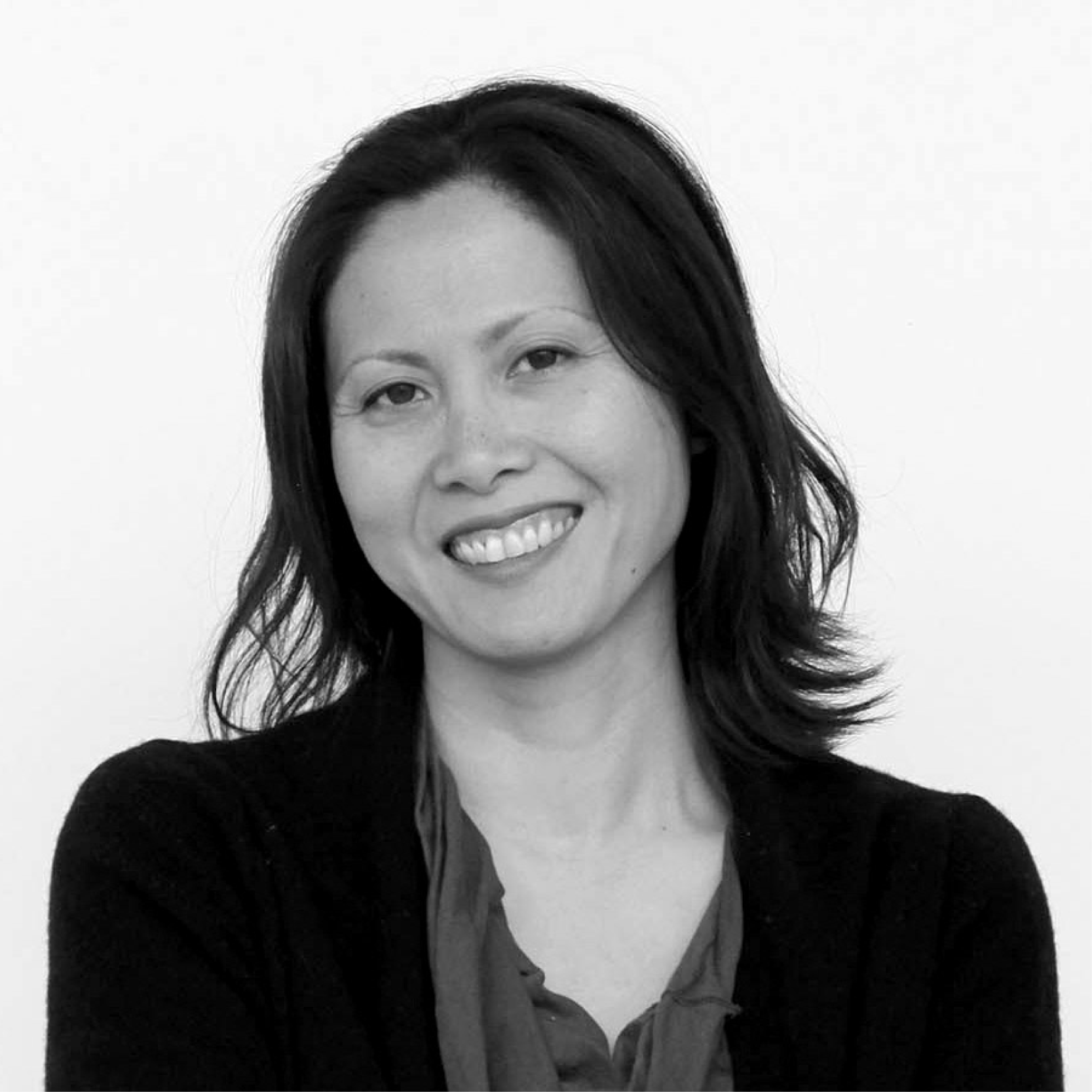 Tsz Yan Ng
University of Michigan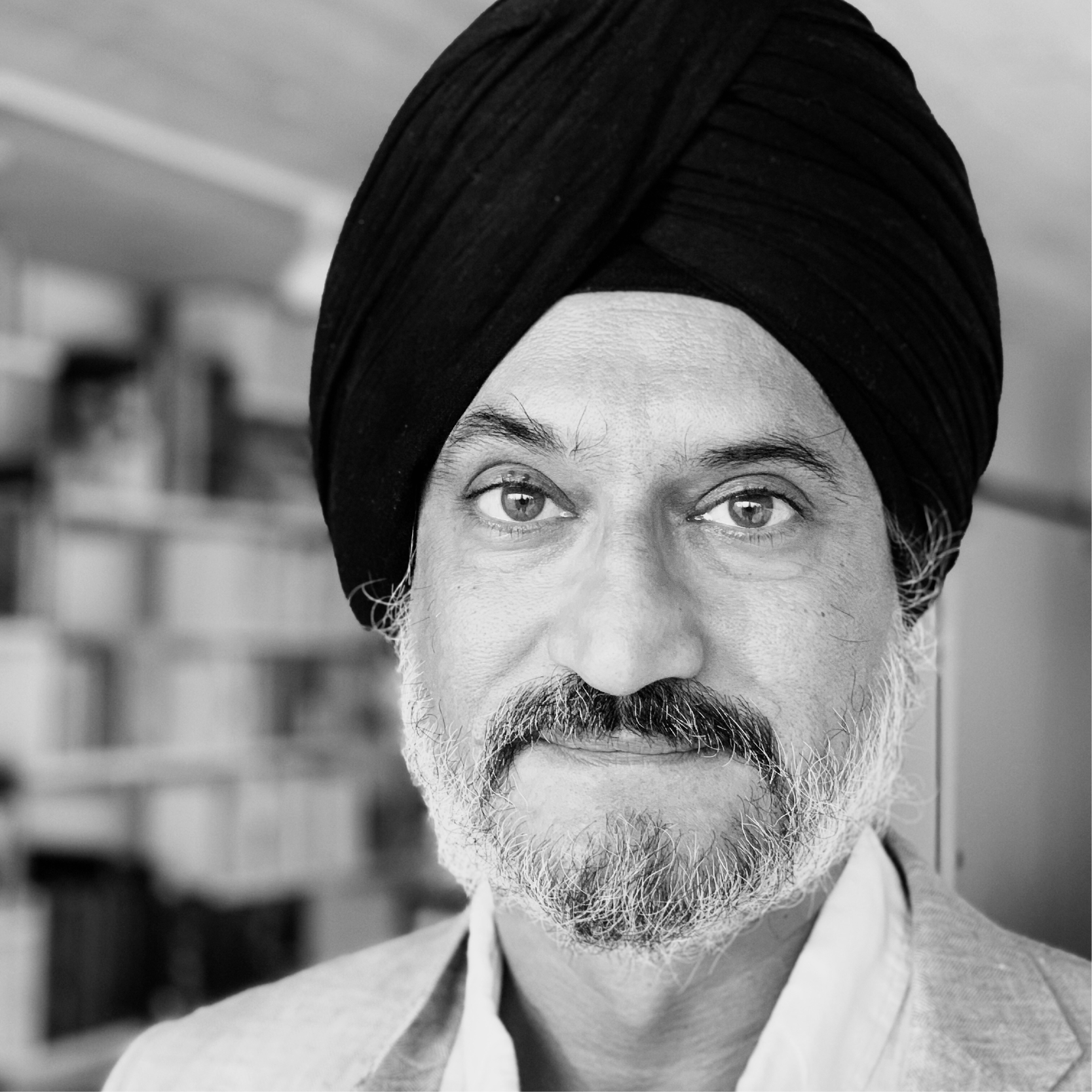 Jasmit Rangr
University of California, Berkeley
Jurors will select one winner from each of the 7 regions, in addition to a selected number of honorable mentions, all at the discretion of the jury. A total of $20,000 is distributed, by ACSA, in the following manner to the winners:
| | | |
| --- | --- | --- |
| | STUDENT(S) | FACULTY SPONSOR |
| North Region | $2,000 | $850 |
| West Region | $2,000 | $850 |
| West Central Region | $2,000 | $850 |
| Gulf Region | $2,000 | $850 |
| East Central Region | $2,000 | $850 |
| Mid Atlantic Region | $2,000 | $850 |
| Northeast Region | $2,000 | $850 |
$20,000
in cash prizes
+ actual build potential
Additionally, the winning designs will be made available for Habitat affiliates from each of the 7 regions as examples in its Habitat "shared plan library," which is available to all domestic Habitat affiliates, provided that the design winners comply with all terms and conditions of such library. 
Entrants who submit winning designs will also have the opportunity to further develop and construct their designs at local Habitat affiliates (pending monetary support, construction feasibility and approval). However, competition organizers cannot guarantee use or construction of any of the winning designs, but will make every effort to further develop the designs with winning designers for real-life inhabitants.
The Habitat Design Competition: Climate Positive Concrete Housing is open to students from all ACSA member schools around the world. All student entrants are required to work under the direction of a faculty sponsor from an ACSA member school. Entries will be accepted for individual as well as team solutions. Teams must be limited to a maximum of five individuals.
An ACSA member school, faculty sponsor is required to enroll students by completing an online registration form prior to registration by April 13, 2022.
The intent of this competition is to provide an academically rigorous design challenge suitable for integration into the curriculum of an architectural design studio or course. Curriculum integration is not a requirement of competition guidelines but is strongly encouraged. The administration of the competition at each institution is left to the discretion of the faculty within the guidelines set forth in this document.