Research is a critical component of any design solution in both the academic and professional context. Students are encouraged to research Residential Design and Construction in both historical and contemporary contexts in order to develop an understanding and appreciation of this specialized area of architectural practice.
Students and Professors are encouraged to review as many books as they see fit to inform their design. The following recommendations are a great place to start. o Architectural Graphic Standards for Residential Construction
Houses for all Regions: CRAN® Residential Collection (American Institute of Architects)
Builder's Guide (Building Science Corporation)
At Home (Bill Bryson)
Home: A Short History of an Idea (Witold Rybczynski)
Redesigning the American Dream (Delores Hayden)
Green Home Building: Money-Saving Strategies for an Affordable, Healthy, High-Performance Home (Miki Cook)
Green from the Ground Up: A Builder's Guide to Sustainable, Healthy, and Energy-Efficient House Construction (David Johnston)
The Custom Residential Architects Network (CRAN®) Knowledge Community develops knowledge and information to benefit architects who are engaged in, or who are interested in learning more about, custom residential practice. CRAN® presents information and facilitates the exchange of knowledge and expertise to promote the professional development of its members via discussion forums, national symposia and conventions, publications, and local activities.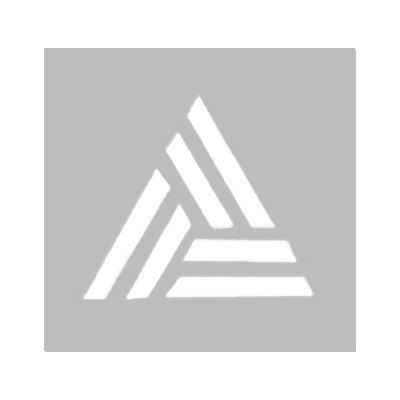 Administrative Organization
Association of Collegiate Schools of Architecture (ACSA)
The Association of Collegiate Schools of Architecture is a nonprofit, membership association founded in 1912 to advance the quality of architectural education. The school membership in ACSA has grown from 10 charter members to over 250 schools in several membership categories. These include full membership for all accredited programs in the United States and government-sanctioned schools in Canada, candidate membership for schools seeking accreditation, and affiliate membership for schools for two-year and international programs. Through these schools, over 6,000 architecture faculty members are represented. In addition, over 500 supporting members composed of architecture firms, product associations and individuals add to the breadth of interest and support of ACSA goals. ACSA provides a major forum for ideas on the leading edge of architectural thought. Issues that will affect the architectural profession in the future are being examined today in ACSA member schools.
Students are encouraged to explore opportunities to engage local CRAN® members and design professionals as a resource to help inform their design proposals. The leadership of CRAN® has developed a list of regional contacts to facilitate connecting students and design professionals (available upon registration). These individuals are available as a resource to support the work of the students and the development of design proposals.
Edwin Hernández
Programs Coordinator
ehernandez@acsa-arch.org
202.785.2324
Eric W. Ellis
Senior Director of Operations and Programs
202-785-2324
eellis@acsa-arch.org