Studio-Based Online Learning: Building Community and Engaging Design at a Distance
MARCH 27, 2020 | 4:00-5:00 pm ET
Studio-Based Online Learning: Building Community and Engaging Design at a Distance Webinar
Education in architecture and design offers studio-based learning environments that foster investigation, synthesis, application, and sharing of knowledge. The studio is also a place for students to gain self-knowledge and develop themselves as agents of change. This webinar will help faculty begin to design and guide authentic engagement through studio-based online learning. We will introduce how the virtual studio, as a decentralized learning space, can build community through self-directed discovery, play, and personal reflection. The speakers will also address how faculty can shape and expand their roles as conveners of a distributed community.
Moderator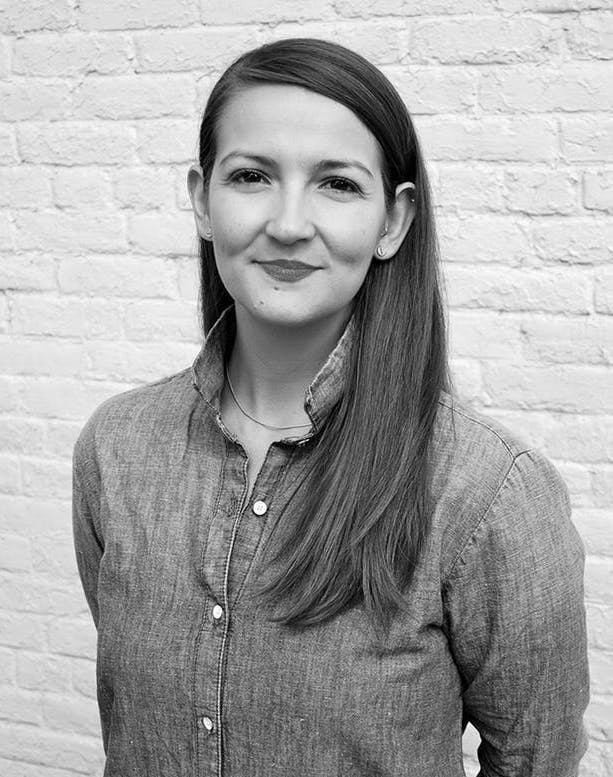 Beth Lundell Garver
Bethany Lundell Garver, AIA, NCARB is Faculty and Director of Applied Learning at the Boston Architectural College where she leads college-wide efforts to bridge architectural education and professional practice. Leveraging her 15 years of professional experience in architecture, urban design, and planning, Beth's onsite and online teaching explores the city as the classroom through experiential learning and reflective assessment initiatives. She holds a Master of Architecture in Urban Design from Harvard University, along with a Bachelor of Architecture and a Bachelor of Interior Architecture from Auburn University.
Association of Collegiate Schools of Architecture
Speaker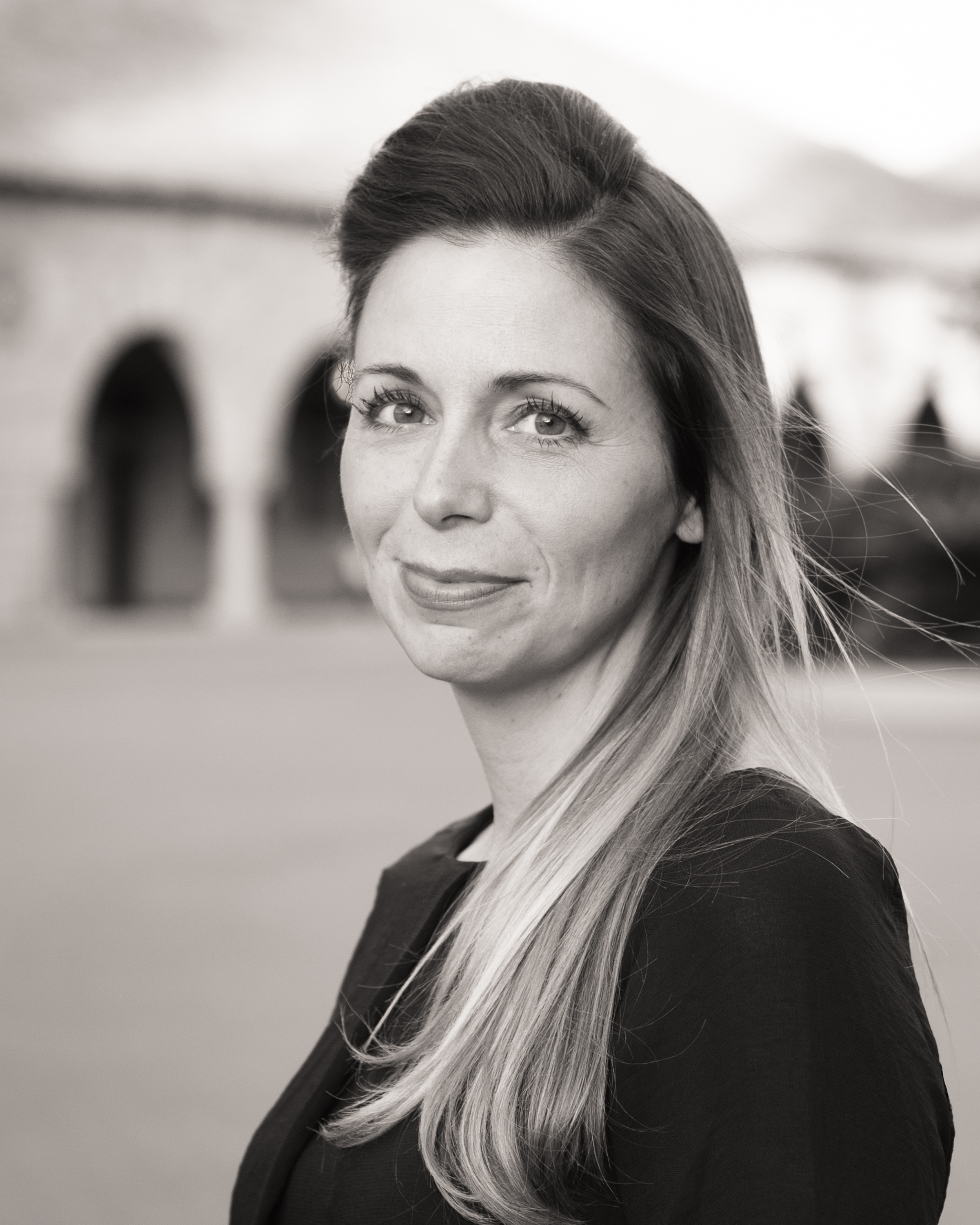 Amy Larimer
Amy Larimer is the Assistant Director of Stanford Architecture, where she co-designed an innovative, holistic teaching pedagogy, the Life Model @Stanford. Amy also serves as a Resident Fellow in a dormitory for first year students and was the 2018 recipient of Stanford University's most prestigious award for outstanding service to undergraduate education, the Lloyd W. Dinkelspiel Award. Prior to her roles at Stanford, Amy was the co-founder and partner of the award-winning architecture studio, Larimer + Bernheim, and a designer at LUCE et Studio in San Diego, CA.
Association of Collegiate Schools of Architecture
Speaker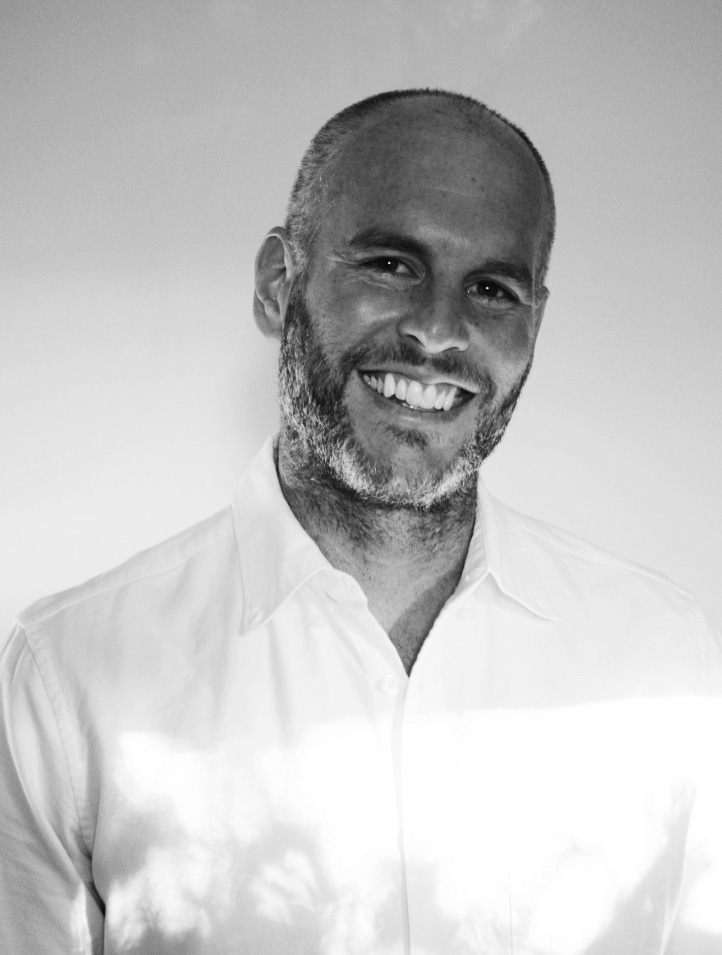 Drew Krafcik
Drew Krafcik, Ph.D. is a psychologist, educational consultant, teacher, and Resident Fellow at Stanford University. He co-designed the Life Model@Stanford and has worked at the intersection of mental health, student well-being, and higher education for the past 20 years. Prior to his roles at Stanford, Drew was an Assistant Professor and Director of the Marriage and Family Therapy/ Professional Clinical Counselor graduate program at St. Mary's College of California.
Association of Collegiate Schools of Architecture
Speaker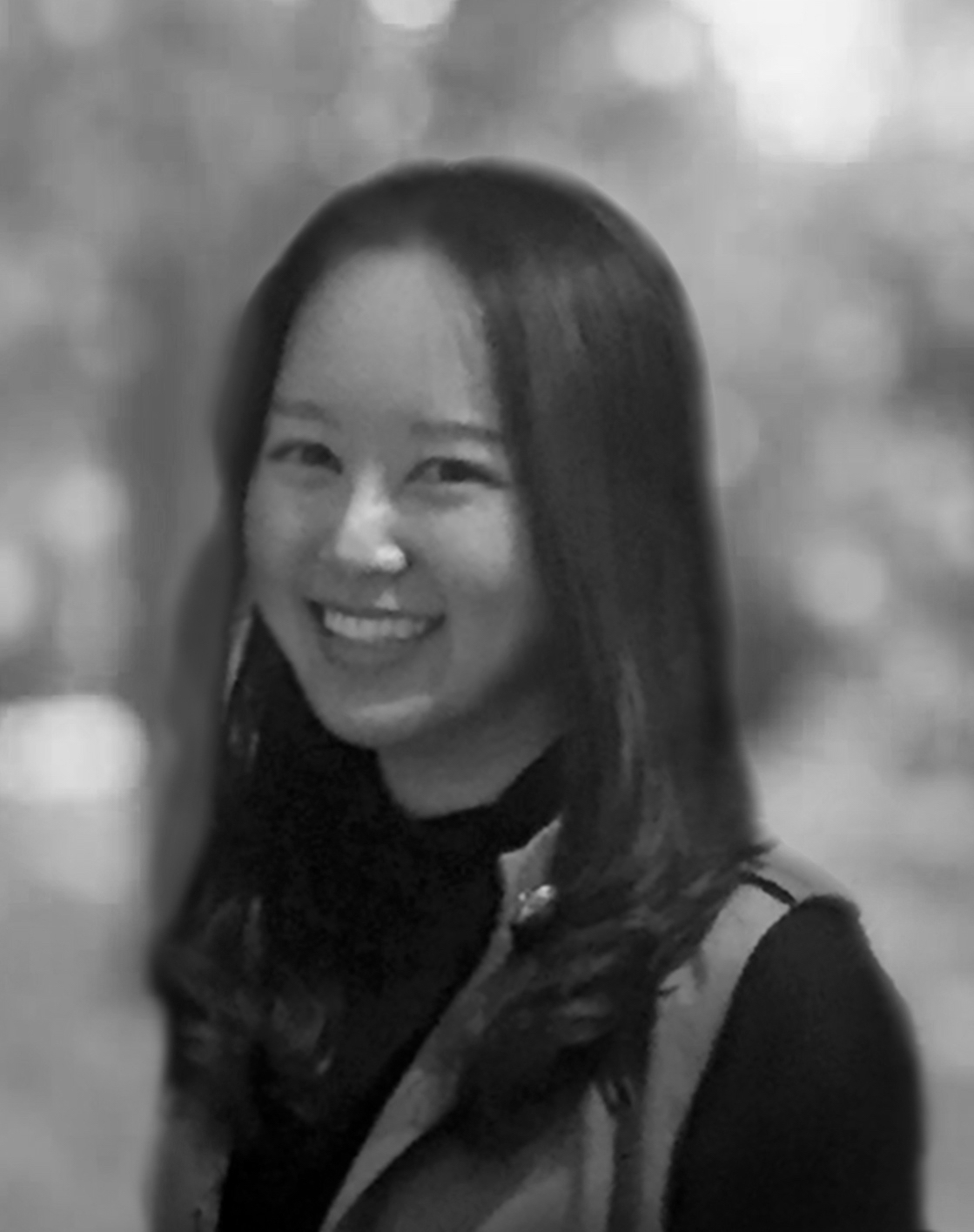 Yoonjee Koh
Yoonjee Koh is dedicated to enriching learning experiences within and beyond the architecture classroom. As Faculty and Director of Intermediate Architecture Studios at the Boston Architectural College, Yoonjee teaches and directs onsite, remote, and fully online architecture studio courses. She received a Master's in Architecture and a Master's in Design Studies in History & Philosophy from Harvard University's Graduate School of Design and a Bachelor of Architecture from Cornell University.
Association of Collegiate Schools of Architecture
Speaker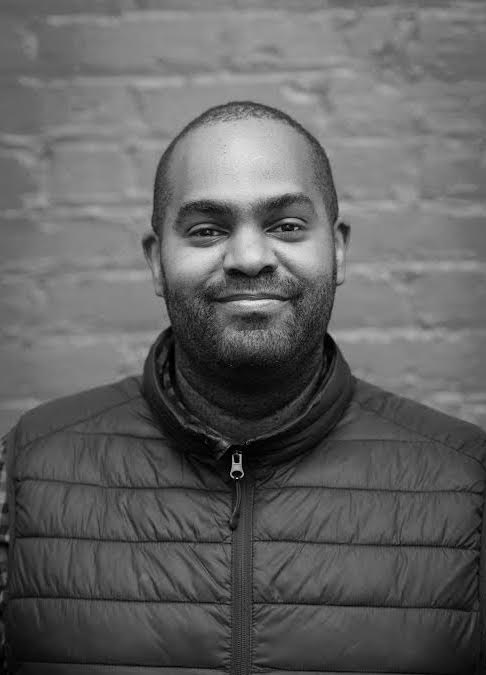 Derek Ham
Derek Ham, PhD is an Assistant Professor of Graphic Design at NC State University and founder of the College of Design's Mixed Reality Lab (MxR Lab), a research lab centered on virtual reality, gaming, and user experience. His work spans the areas of game based learning, algorithmic thinking, and digital fabrication/making. He completed his doctoral work in Design Computation from MIT, holds a Master's in Architecture from Harvard's Graduate School of Design, and a Bachelor of Architecture from Hampton University. In his research, he continues to investigate both virtual reality (VR) and augmented reality (AR) technology to find ways these tools can expand the way we live.
Association of Collegiate Schools of Architecture