October 13, 2022 | 7:00pm EST / 4:00pm PST
Revisions to NAAB Procedures for Accreditation Discussion and Feedback
October 13, 2022
7:00–8:00pm EST / 4:00-5:00pm PST
Revisions to NAAB Procedures for Accreditation Discussion and Feedback
Join the ACSA for a discussion of proposed changes to NAAB's 2020 Procedures for Accreditation. On September 23 NAAB circulated a draft of a proposal for revisions to its Procedures document asking for schools to respond within a 30-day window. These revisions contain significant changes that may affect our full and candidate member schools. They include a new review body to recommend accreditation actions and changes to the annual reporting requirements. We will summarize the changes, take questions, and collect feedback during this 60-minute session. The session will be recorded, but we strongly encourage your participation.
To read more about the proposed changes, visit the NAAB website.
Sharon Haar, FAIA, is the 2022-23 ACSA President and Professor, Taubman College of Architecture and Urban Planning, University of Michigan.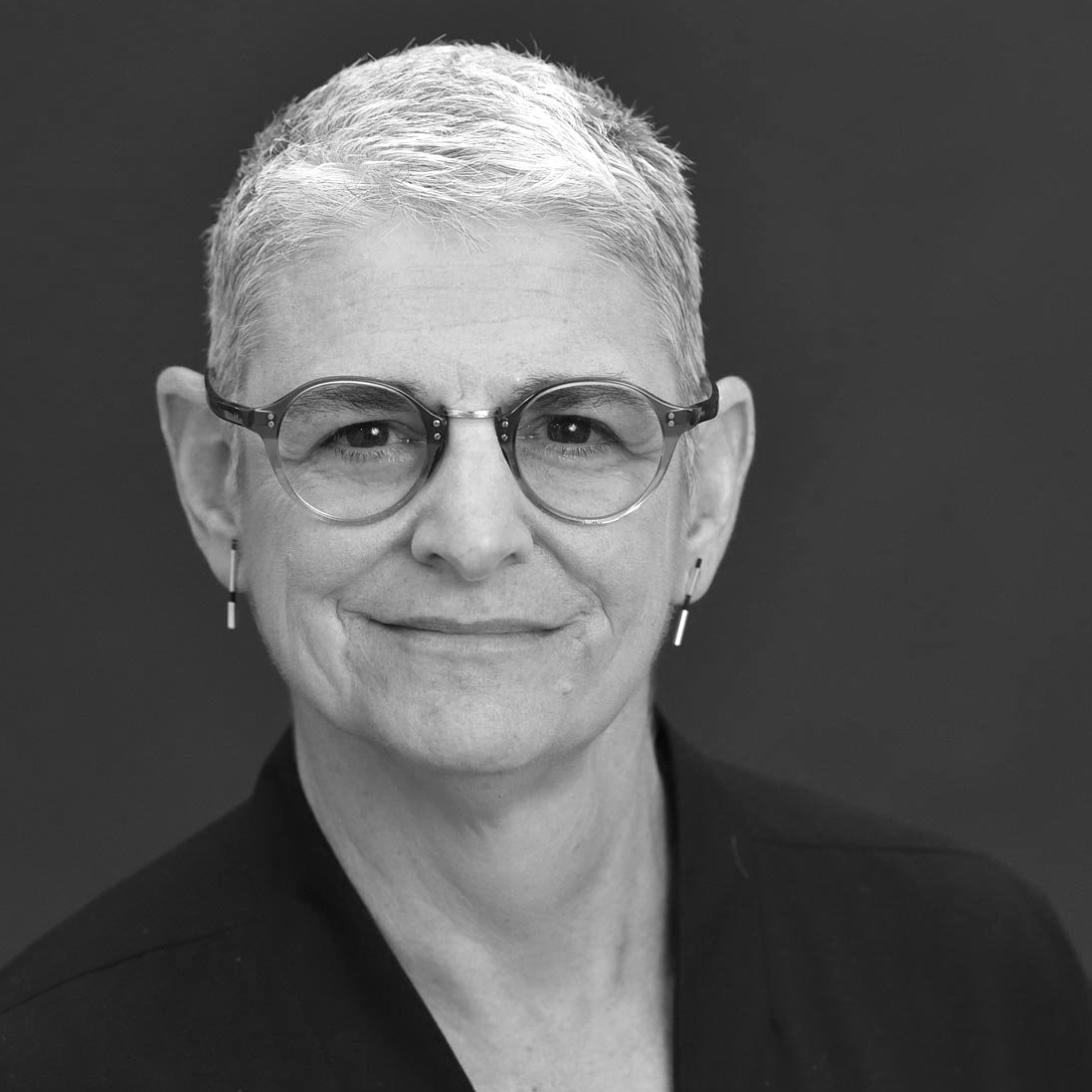 Association of Collegiate Schools of Architecture