Cultures of Online Teaching and Learning
August 5, 2020 | 5:00–6:30 pm ET
Cultures of Online Teaching and Learning
How do we maintain studio culture online? How do we curate classroom culture in online environments? How do we extend the culture of peer-to-peer interaction while teaching and learning online? Panelists from Lawrence Tech CoAD will present examples of framework, processes, and strategies for sustaining culture of interaction, learning, and teaching online. Emerging from the last ten years of offering architecture and design programs in on-campus, online, and hybrid delivery modes, multiple perspectives will be discussed including re-contextualizing on-ground classes, leveraging online technology, and empowering peer-to-peer learning.
Moderator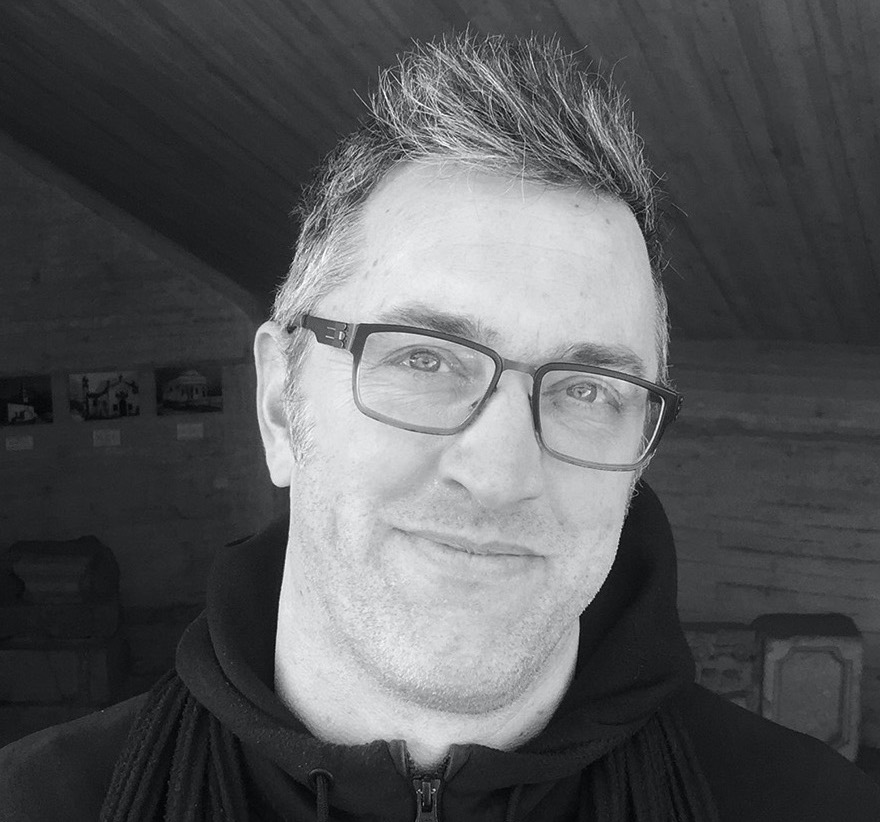 Karl Daubmann
Karl Daubmann is Dean of the College of Architecture and Design at LTU. His design practice DAUB (design, architecture, urbanism, building) focuses on expanding the relationship between design, technology, and practice. He is a Fellow of the American Academy in Rome. Previously Daubmann led design at Blu Homes where he developed prefab housing.
Association of Collegiate Schools of Architecture
Speaker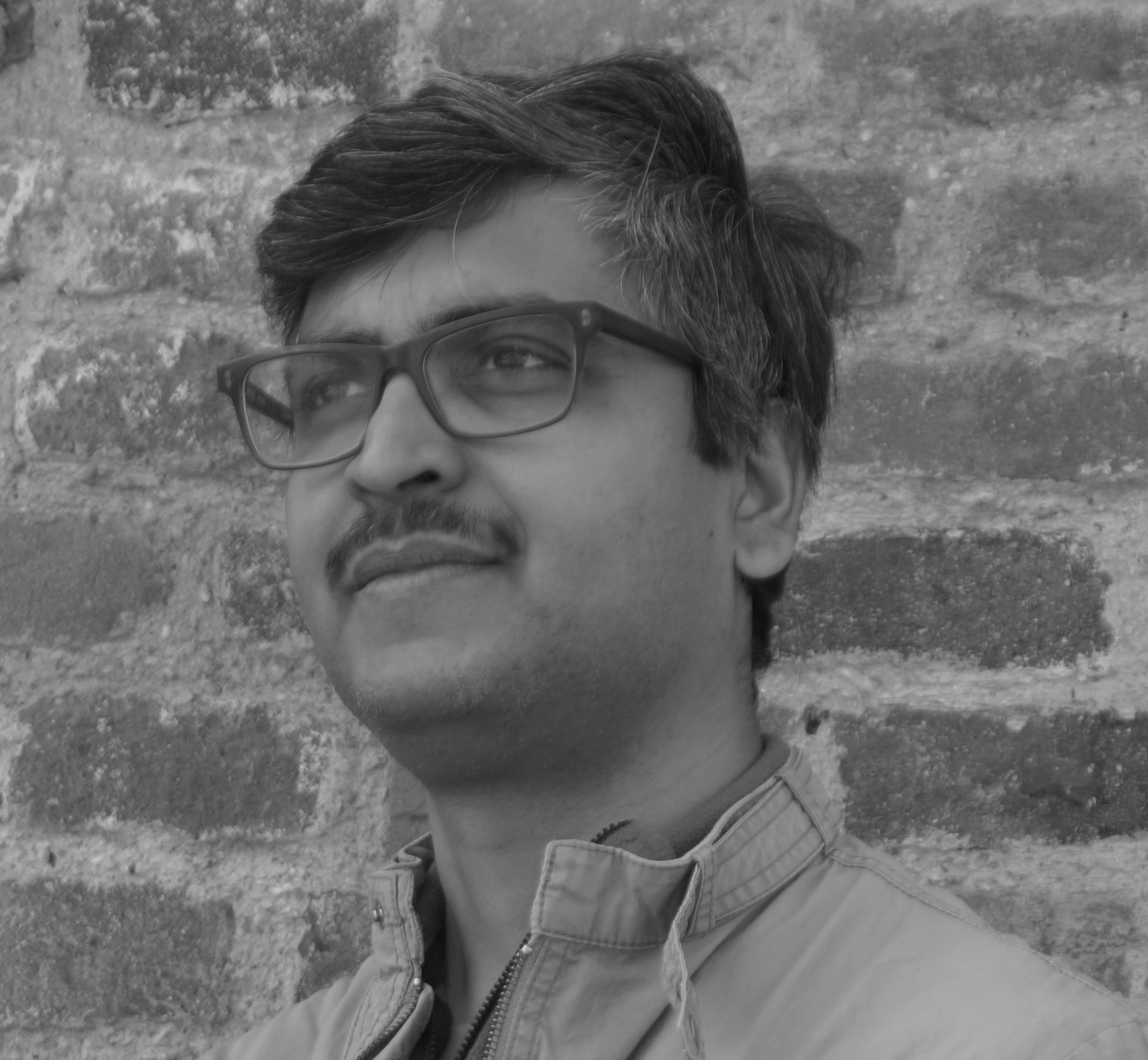 Anirban Adhya
Anirban Adhya is an Associate Professor of Architecture at LTU. Anirban's teaching and scholarship focuses on architecture in the city, captured in his book, Shrinking Cities and First Suburbs: The Case of Detroit and Warren, Michigan. Anirban's work has been supported by the National Science Foundation, AIA Research Grant, and the Coleman Foundation.
Association of Collegiate Schools of Architecture
Speaker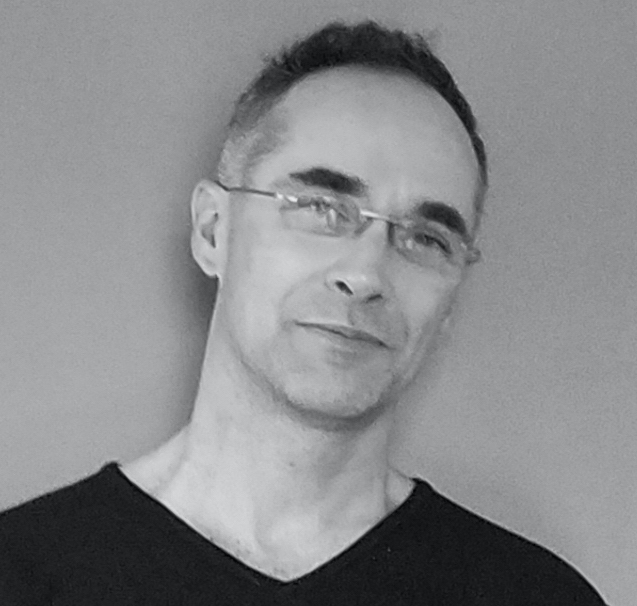 Philip Plowright
Philip Plowright is Chair of Art and Design and Professor of Architecture at LTU. He is a design theorist focused on developing clarity around knowledge in the formal design disciplines for use in pedagogical environments. His work can be found in the recent books Making Architecture Through Being Human and Revealing Architectural Design.
Association of Collegiate Schools of Architecture
Speaker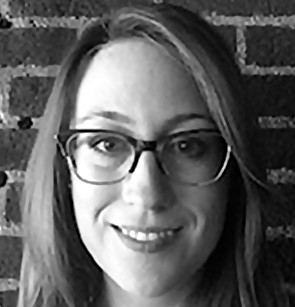 Kristen Smith
Kristen Smith is an Adjunct Professor of Architecture at LTU and principal of her eponymous Detroit-based design practice. Kristen's work has received local and national recognition, including for her collaborative project 8869 Avis, which was the recipient of an AIA Detroit Small Project award and a AIA National award for Community-Informed Design.
Association of Collegiate Schools of Architecture
Speaker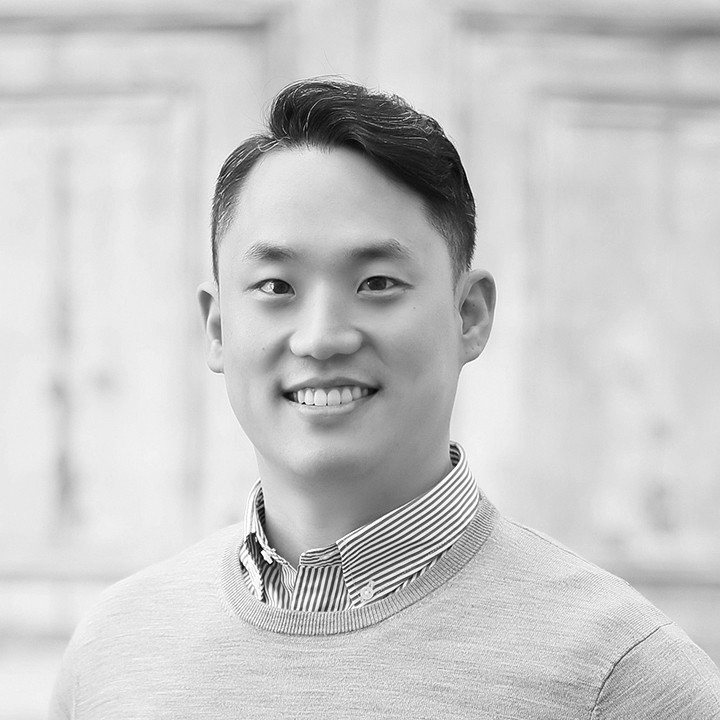 Jason Yeom
Dr. Dongwoo 'Jason' Yeom is an educator and researcher who has a strong interest in human-building integration, high-performance building, and sustainable building design. He has conducted various inter/multi-disciplinary research projects and has used his research as a teaching tool to pass his knowledge and experiences to the students in his building systems courses and design studios.
Association of Collegiate Schools of Architecture