April 3, 2018
Sharing Our Resources With Puerto Rico
Lucy Campbell and Barbara Opar, Column Editor
Column by Barbara Opar, Librarian for Architecture, Syracuse University Libraries
"Quick question for you. I know that the …Library gets rid of books every year because of space, etc., but I was wondering if there would be a way to give those books to libraries in Puerto Rico that lost everything after Hurricane Maria…. Who could I talk to about this?"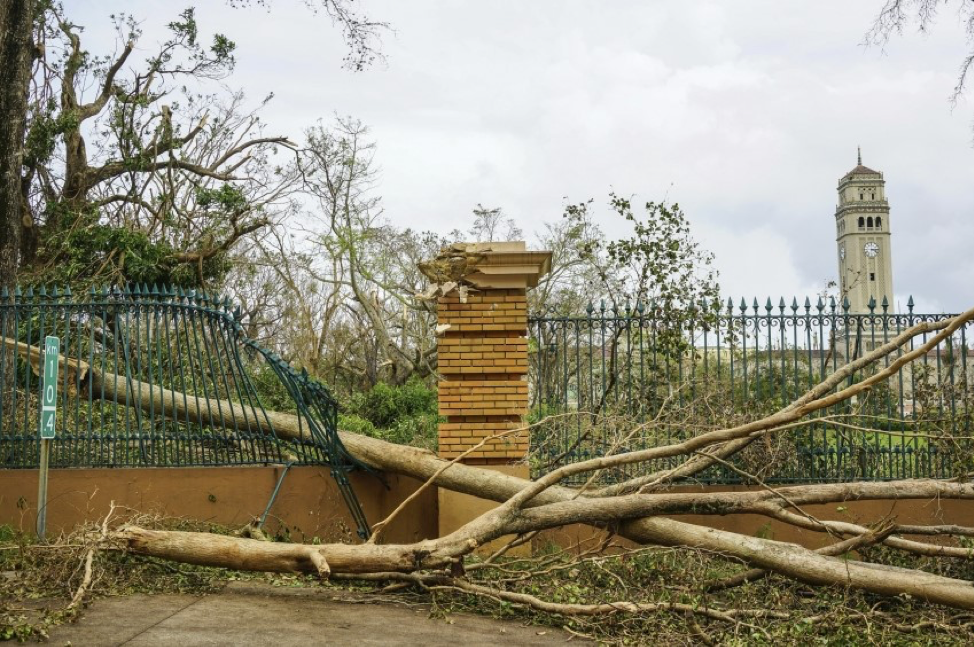 September 2018
So began AASL's participation in a program to help replace or add to the University of Puerto Rico's collection of architecture books.  Rather than just send books though, AASL is preparing a list of available titles that will then be shared with librarians and administrators in San Juan. The AASL list is being coordinated by Gilda Santana, the head of the Architecture Library at the University of Miami. She can be contacted via email at gsantana@miami.edu  or reached by telephone at 305)284-5282.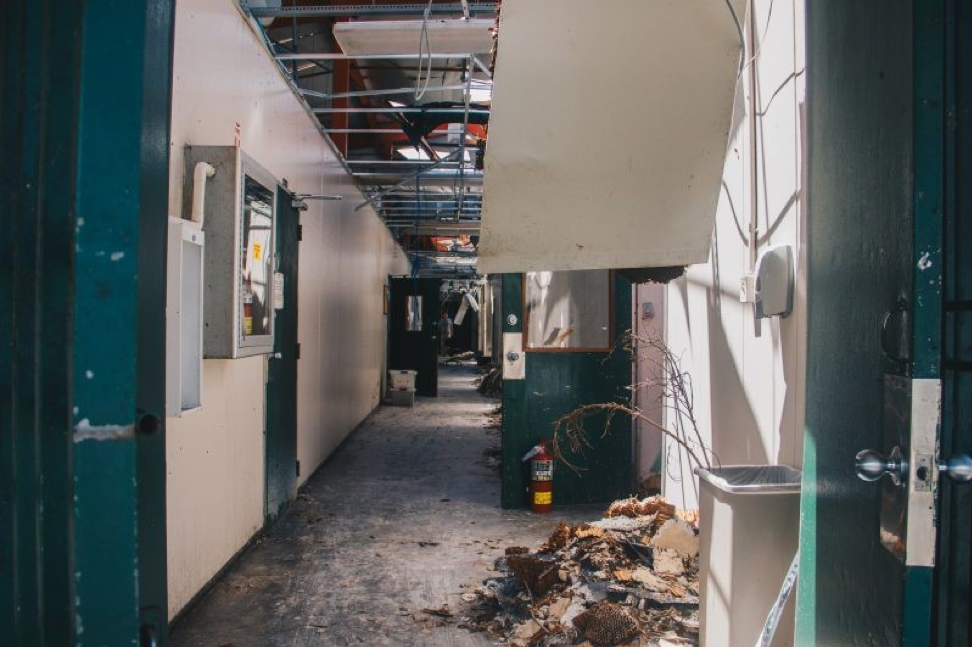 September 2018
AASL is asking fellow librarians as well as faculty to consider helping this cause. With academic libraries being increasingly space challenged, duplicates are indeed being weeded and often sold or discarded. Please consider adding them to the AASL list of titles available to the University of Puerto Rico. Do you get gift books that may be important resources but that duplicate your holdings? Most of us do. Two such gift collections are already being added to the AASL list with the donors delighted that their books are actually needed and will serve a worthy purpose.
Faculty: how many review copies do you get? Textbooks too could help these students. Have duplicates yourself or just no more space at your home or office? Then contact your AASL member librarian or Gilda Santana. These titles can be added to our ongoing list for selection by those in Puerto Rico. DO NOT SEND ACTUAL BOOKS now to ARR. We will present you with various options once a core group of titles has been selected. But for now have the author, title and publication information available for entry into the AASL document. AASL members will be given direct access to the database; other donors will receive instructions on how to proceed.
September 2018
Puerto Rico is slowly emerging from this most recent crisis. But budget crises remain so the AASL project can be of long-term benefit. Review your personal and professional collections as appropriate and see if there are ways that you can improve the education of those students struggling to get access to architectural resources.  You won't be sorry.