One for the Books: The Year's Suggested Architecture Books for Gift Giving
One for the books indeed! This year has certainly been one we will long remember. Perhaps even the limits placed on access to print titles. 
The year's events have made us shift away from print and explore more ways of accessing content. We might even consider that a plus and educational. But for many of us the print book still holds a special place in our hearts and minds.
With that thought in mind, we are again presenting a list of notable architecture books. And the good news is that this a time for you to gift others or enjoy something bought for you and yes, even by you for yourself. You've more than earned it. So here are this year's suggestions: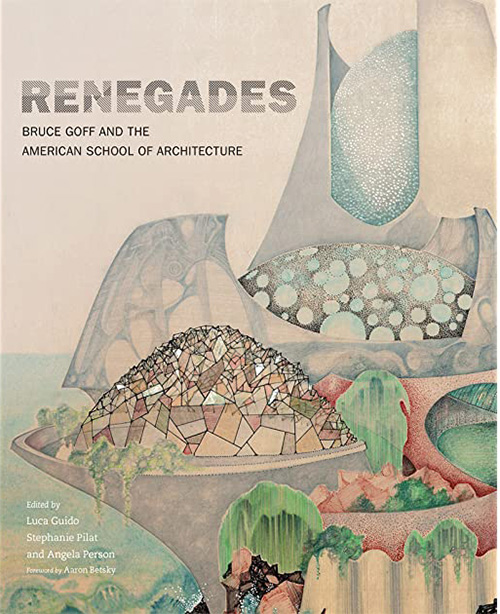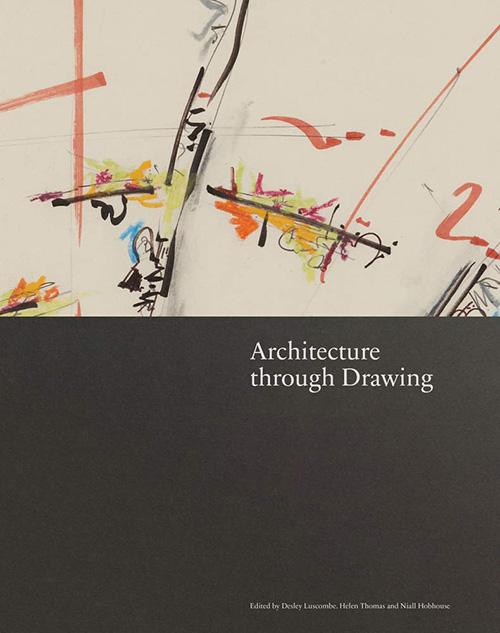 Hobhouse, Niall. Architecture through Drawing. London: Lund Humphries, 2020. ISBN: 978-1848223776. 240 pages. $99.99
The subject of drawing in architecture is beautifully presented through well-selected examples.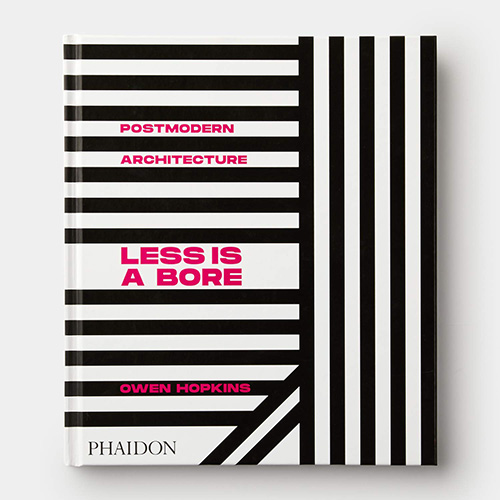 Lees-Maffei, Grace. Iconic Designs: 50 Stories about 50 Things. Brooklyn: Bloomsbury Visual Arts, 2020. ISBN: 978-1350112476. 240 pages. $24.95
What makes a design iconic? The author tries to answer this question while showing examples as varied as the Sydney Opera House and the Post-It Note.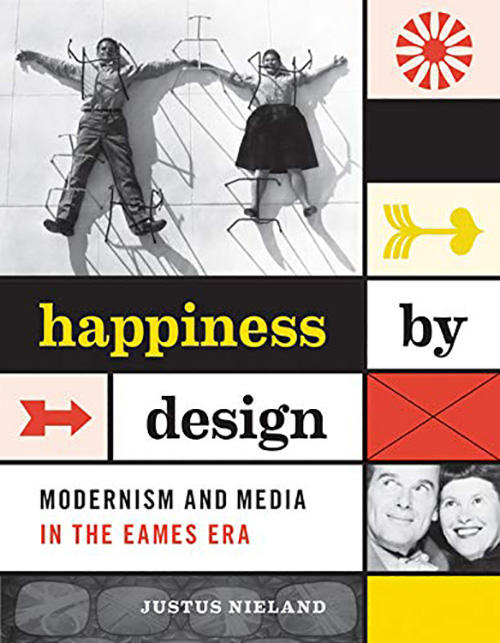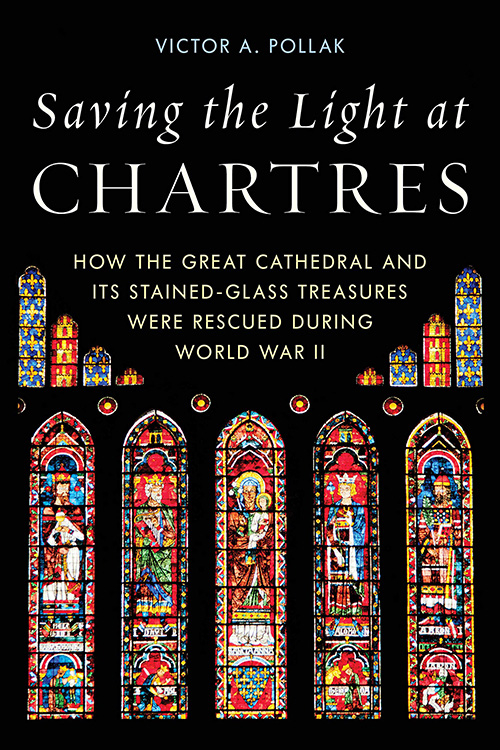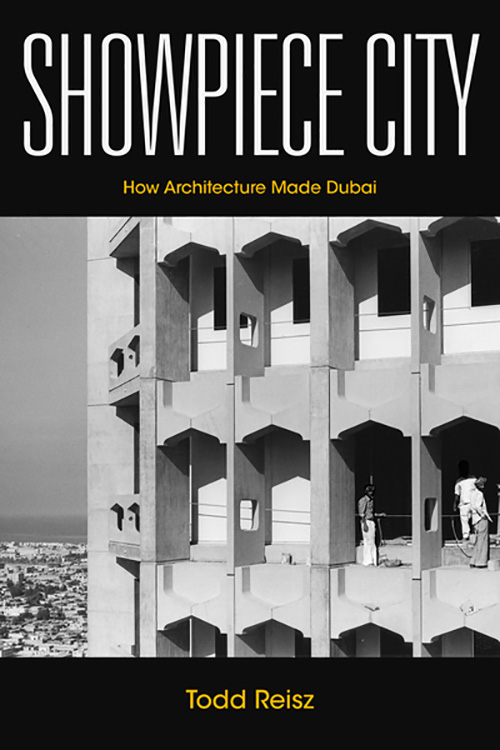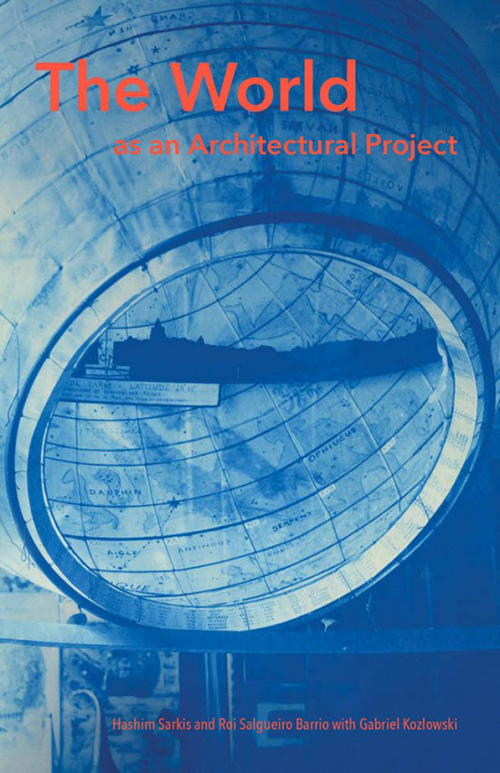 Sarkis, Hashim. The World as an Architectural Project. Cambridge: The MIT Press, 2020. ISBN: 978-0262043960. 576 pages. $50.00
Important twentieth-century architects and their visions for the future of the planet.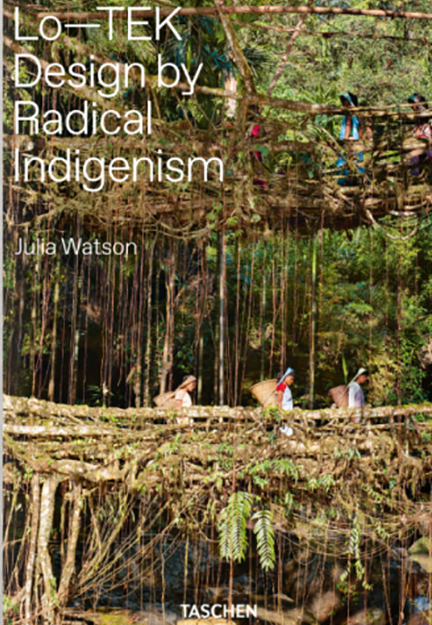 Watson, Julia. Lo-TEK: Design by Radical Indigenism. Cologne: TASCHEN, 2020. ISBN: 978-3836578189. 420 pages. $50.00
Seeks to debunk the mythology of technology while exploring indigenous wisdom.
Yerkes, Carolyn. Piranesi Unbound. New Jersey: Princeton University Press, 2020. ISBN: 978-0691206103. 240 pages. $65.00
A critical reinterpretation of Piranesi which focuses on his work as a writer, printer, and publisher.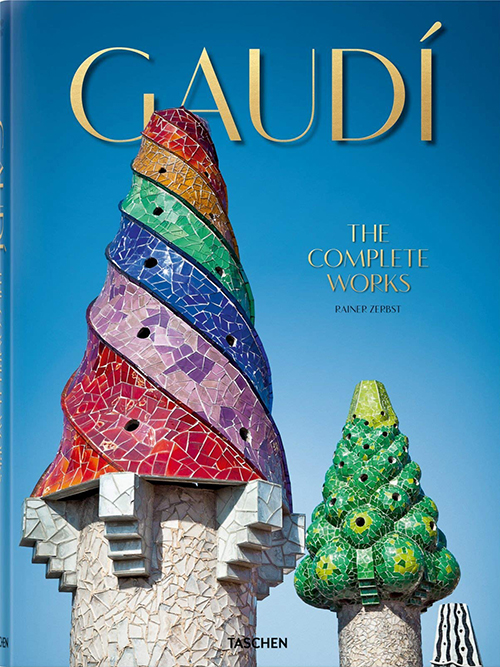 Zerbst, Rainer. Gaudi: The Complete Works. Cologne: TASCHEN, 2020. ISBN: 978-3836564465. 368 pages. $60.00
In addition to presenting Gaudi's drawings and built works, this book provides insights into Gaudi himself and the city he transformed.
Michelle Sturges
Membership Manager
202-785-2324
msturges@acsa-arch.org