2017-2018 Designing Healthy Places Competition
Winner: Neighborhood Vitalization
Thomas Klein & Shuailin Wu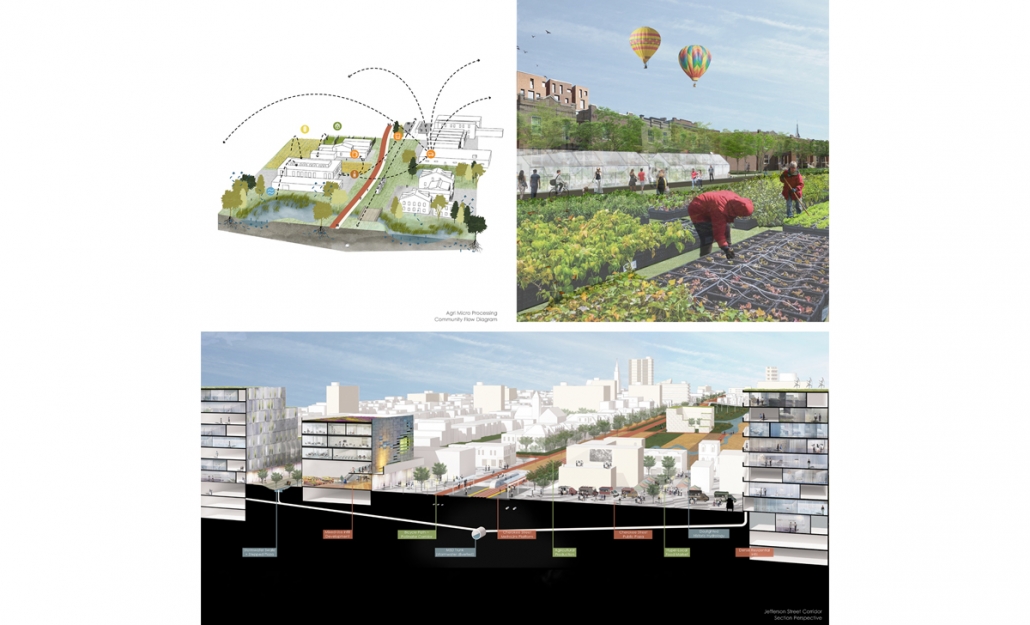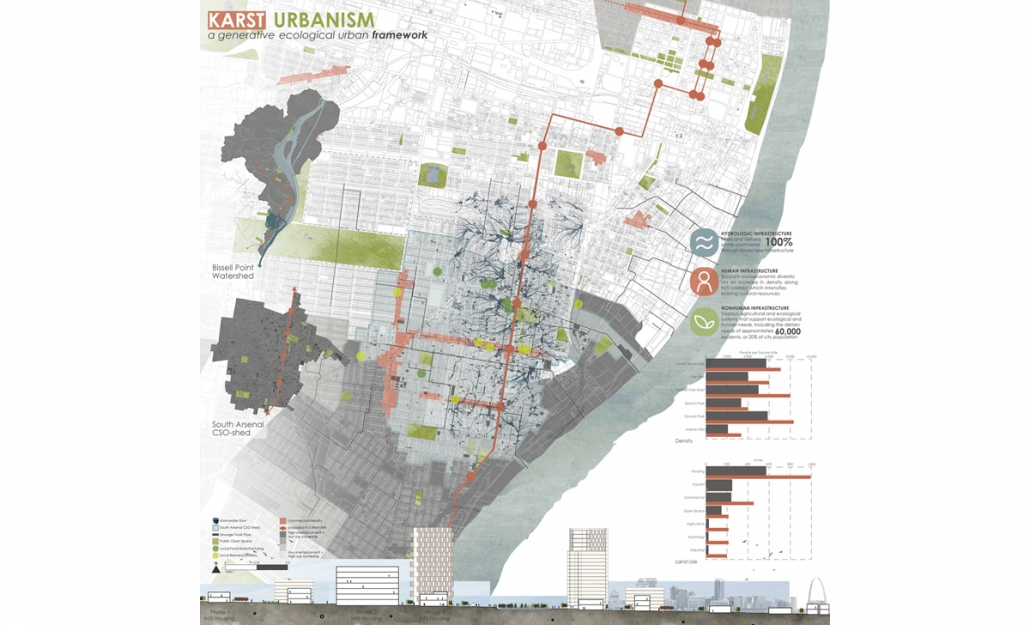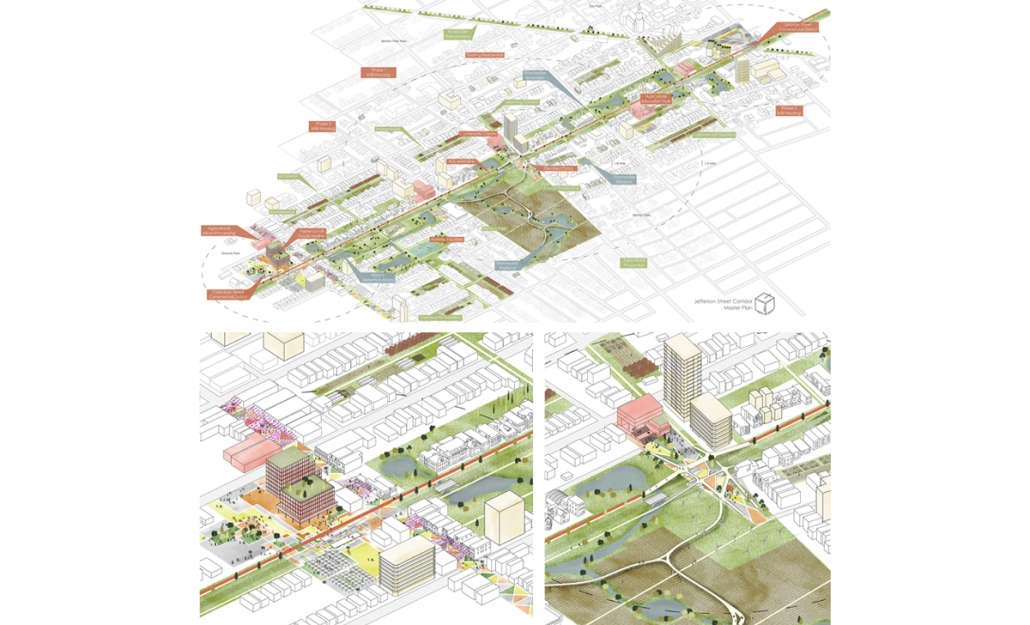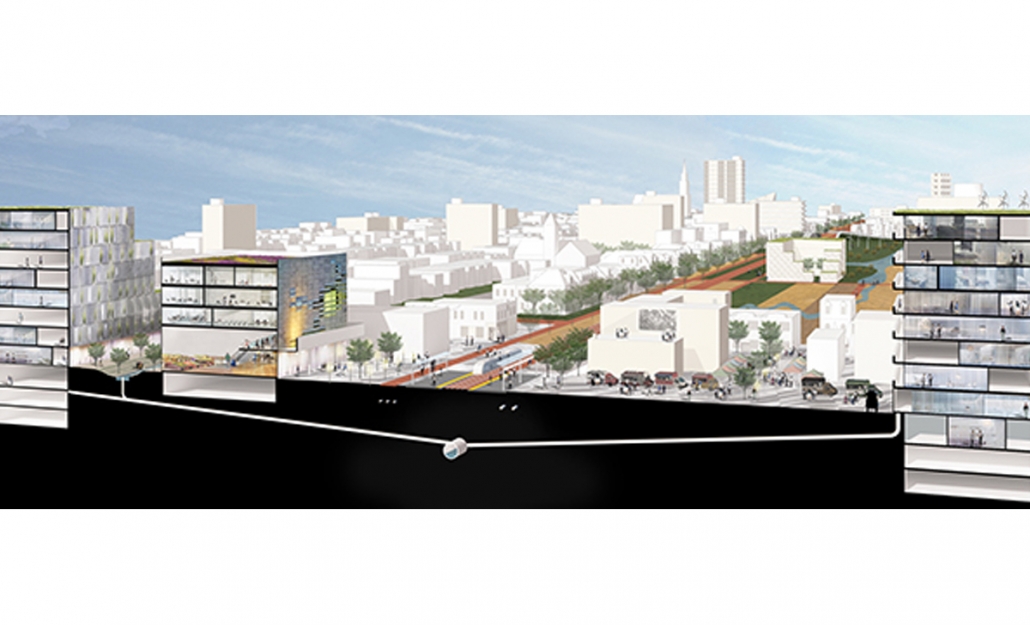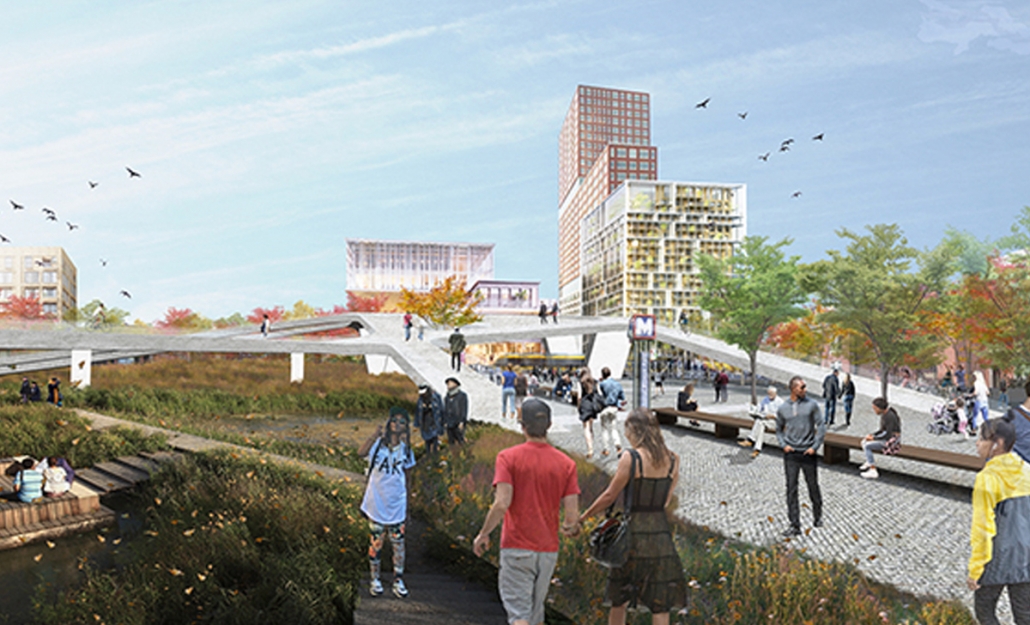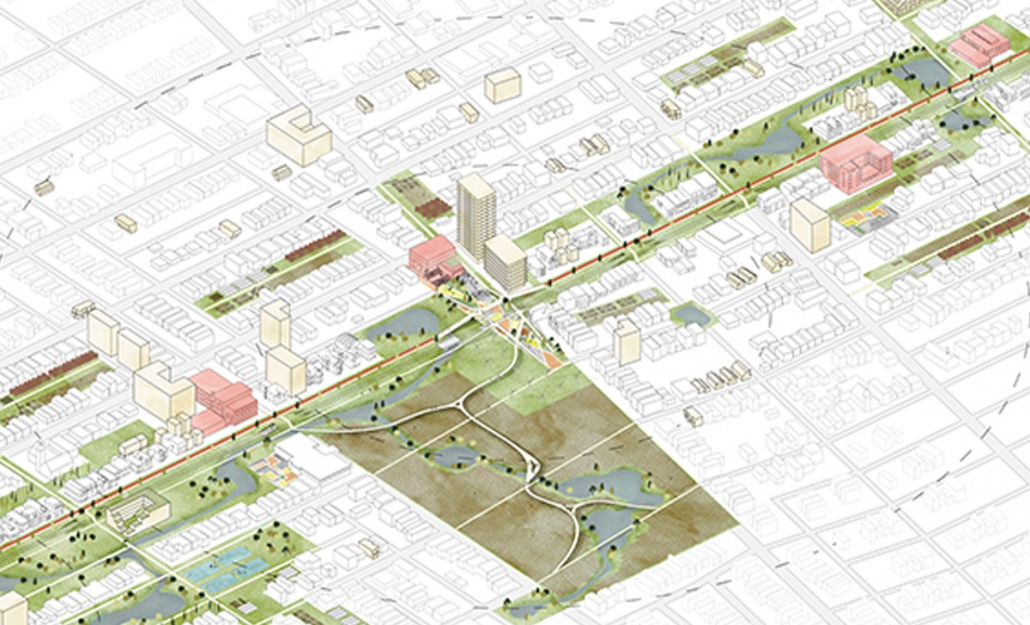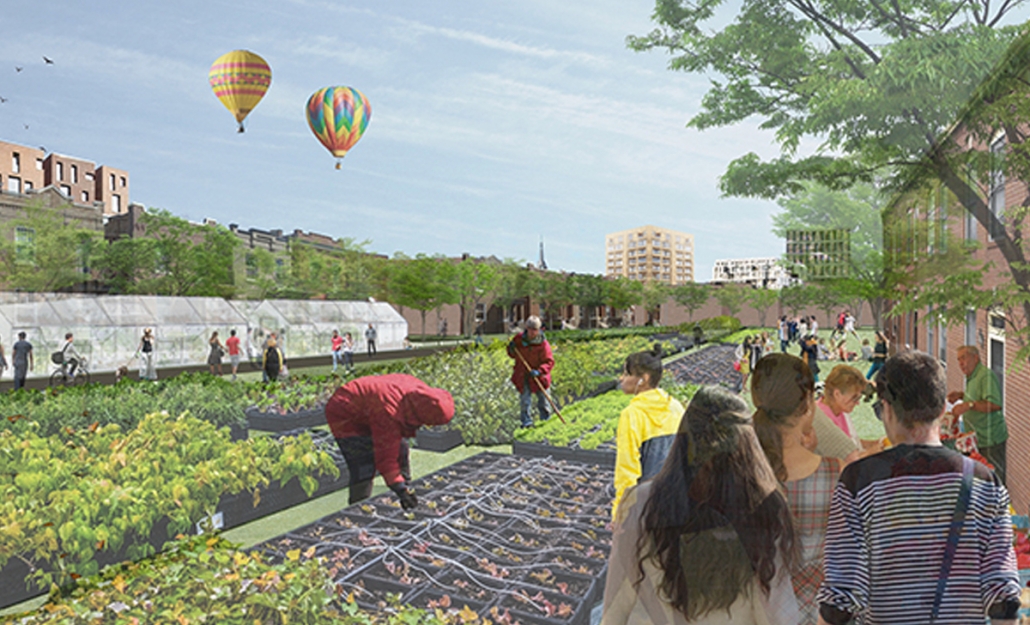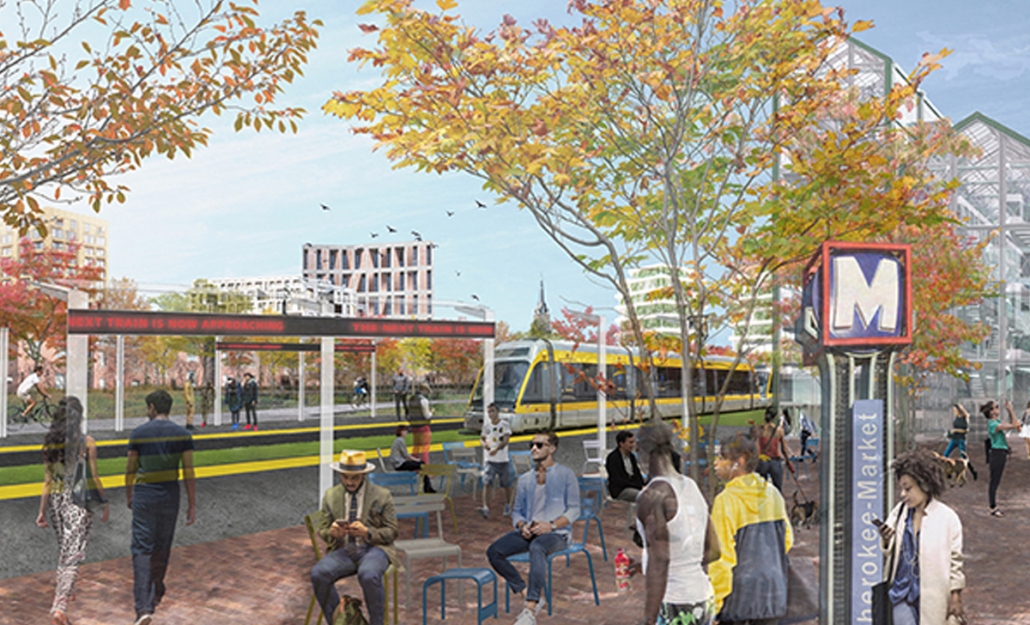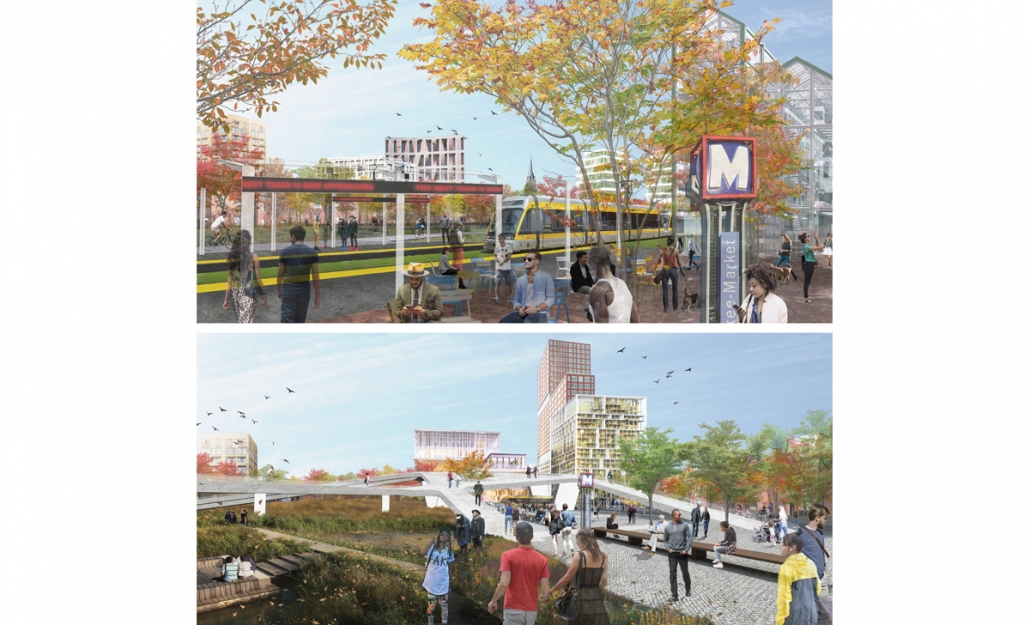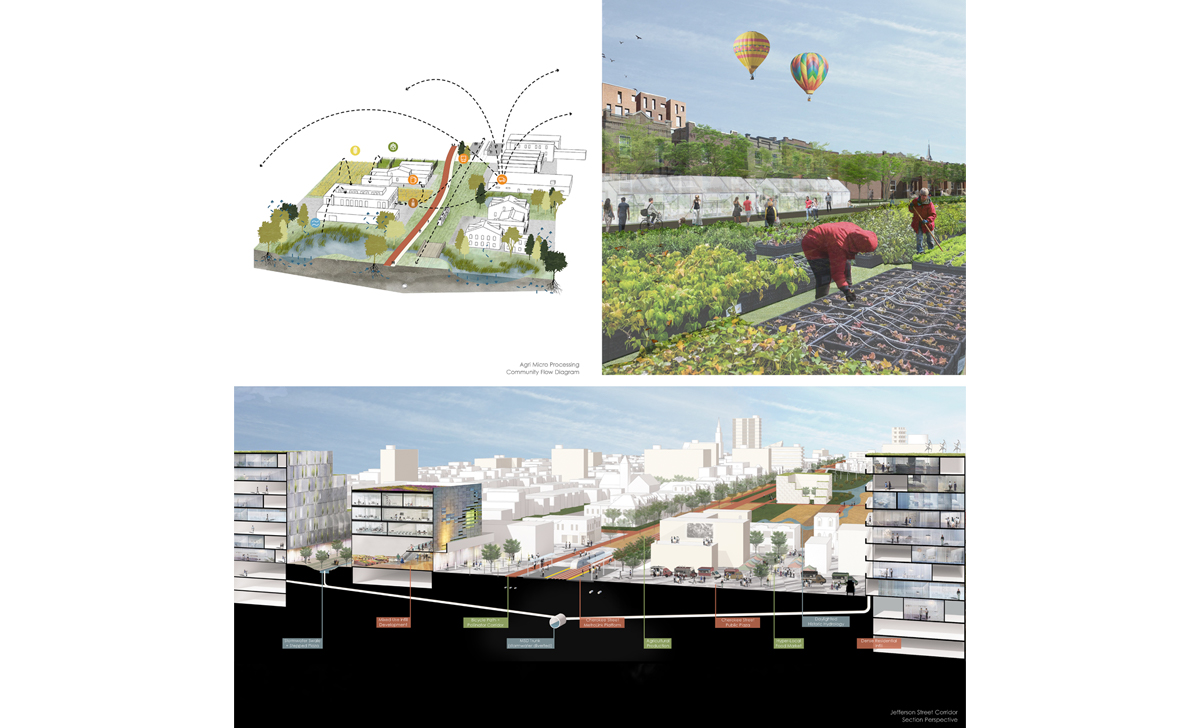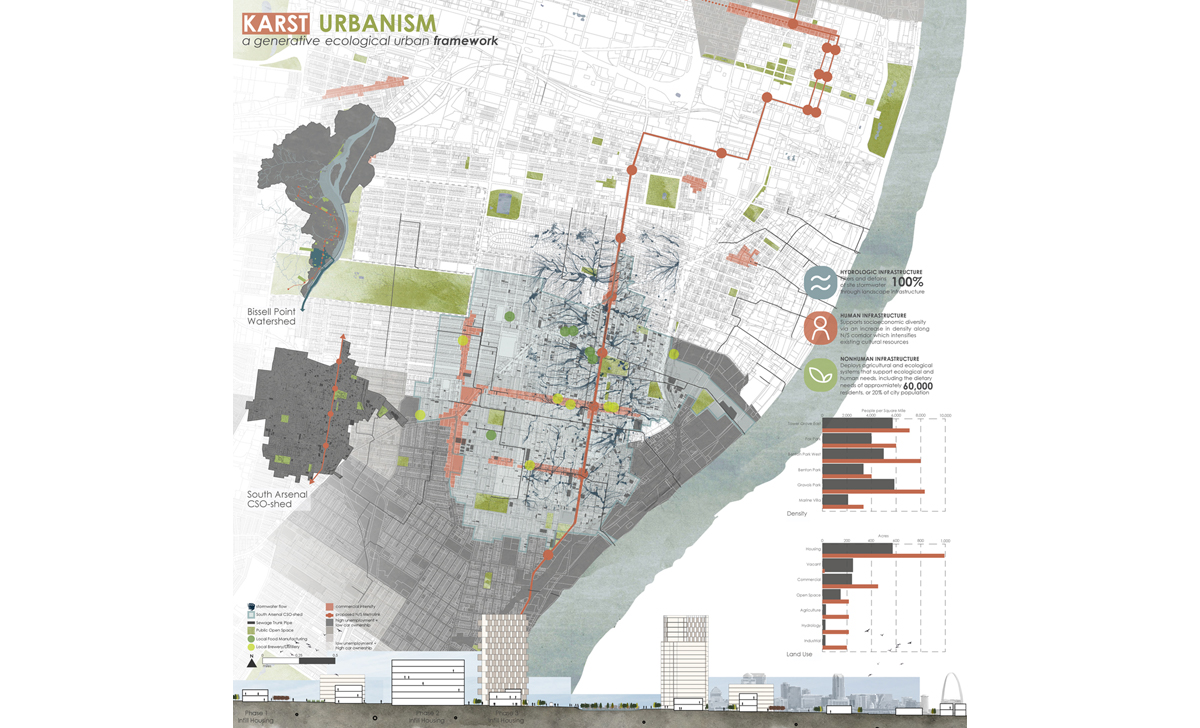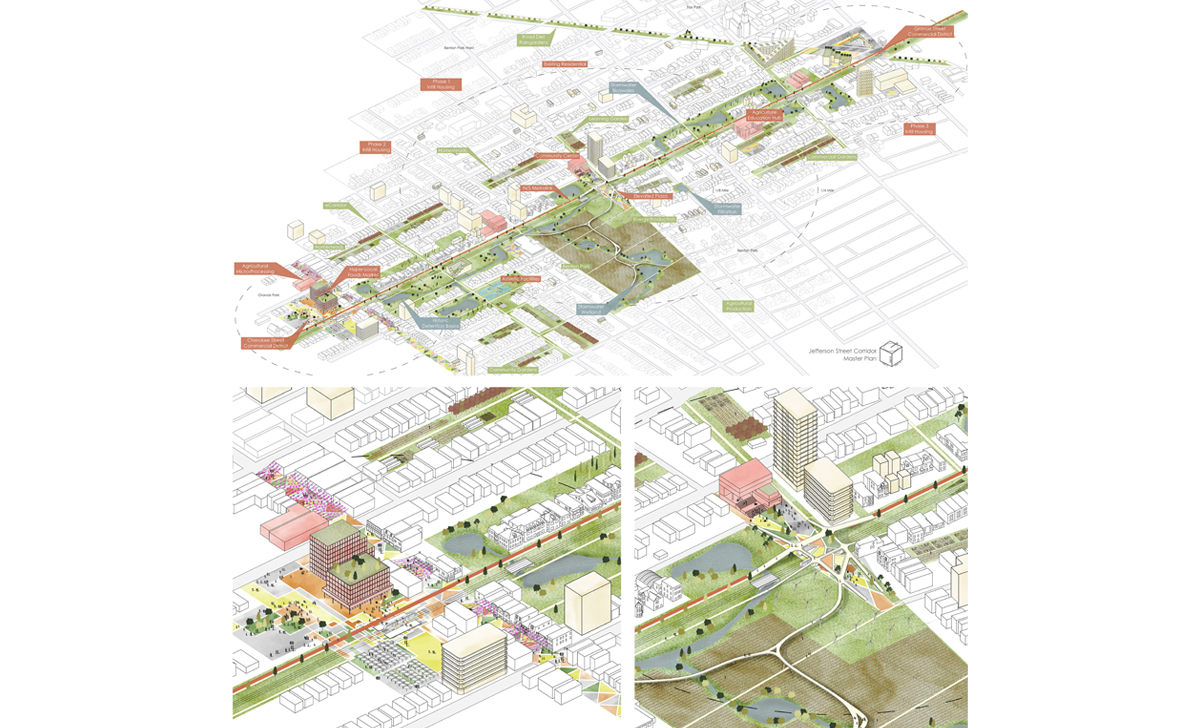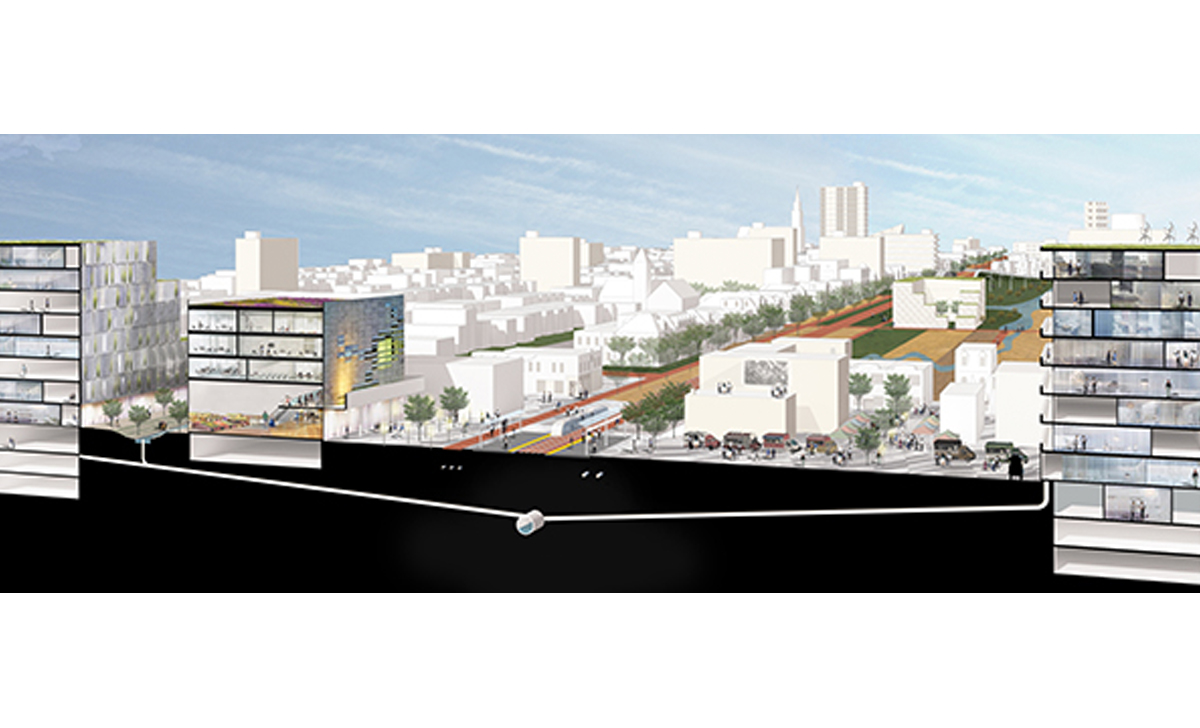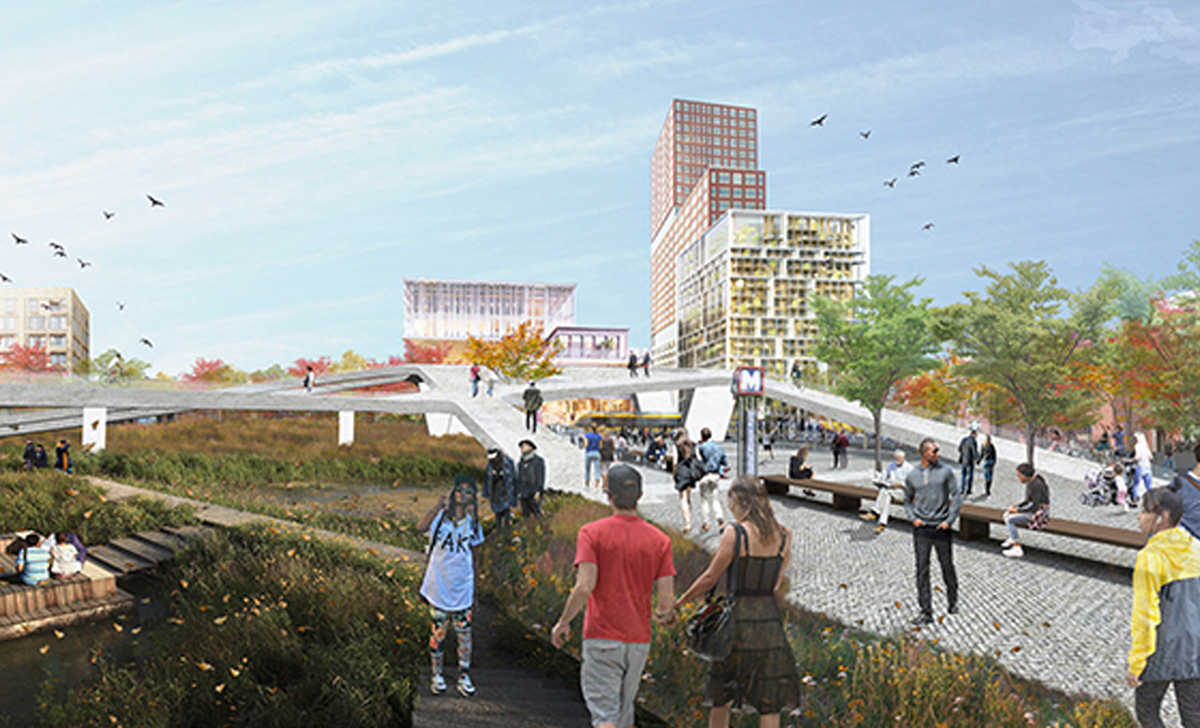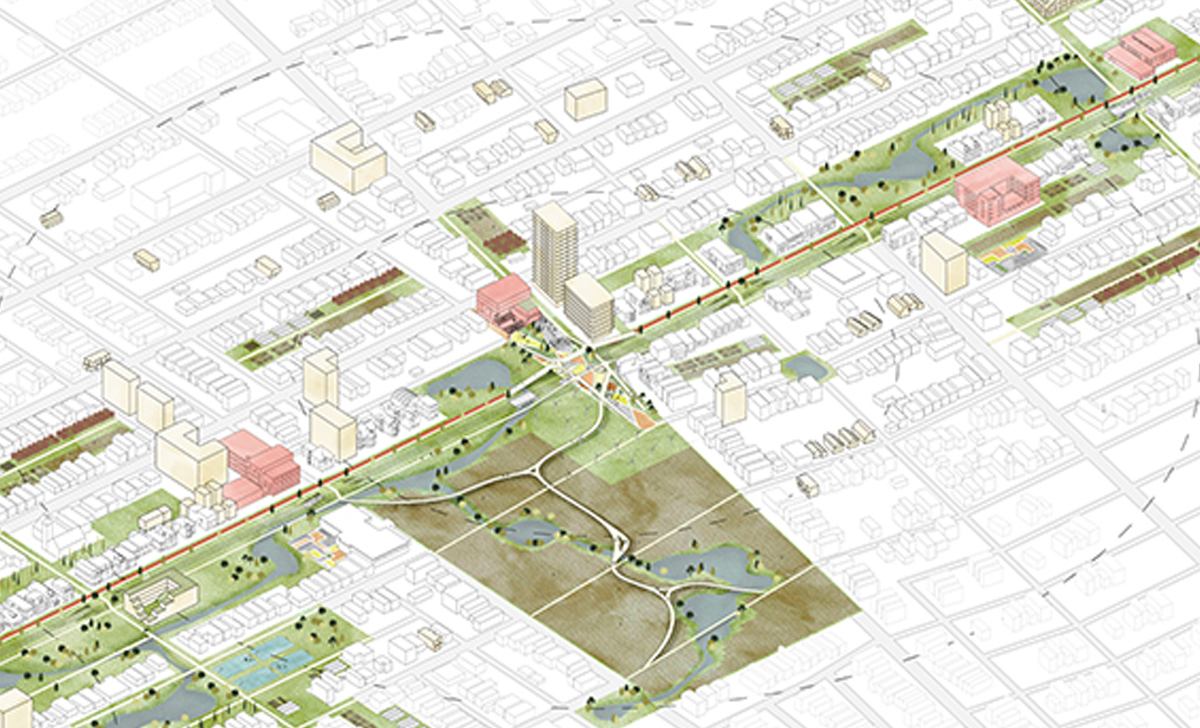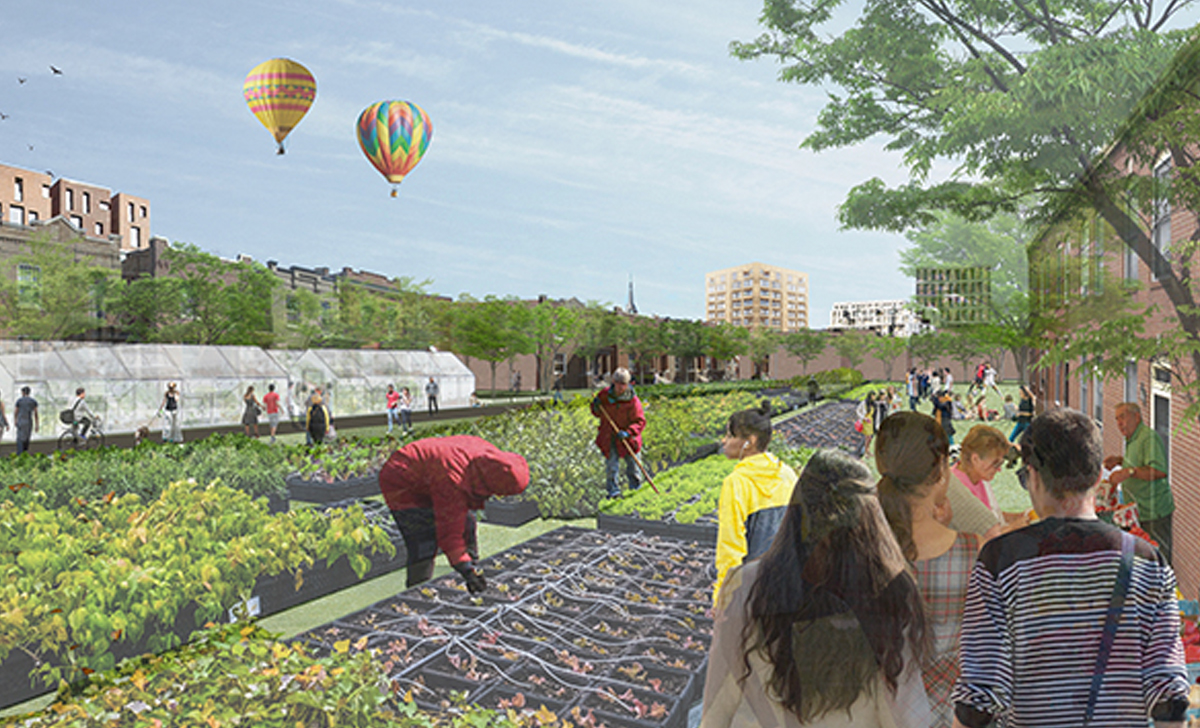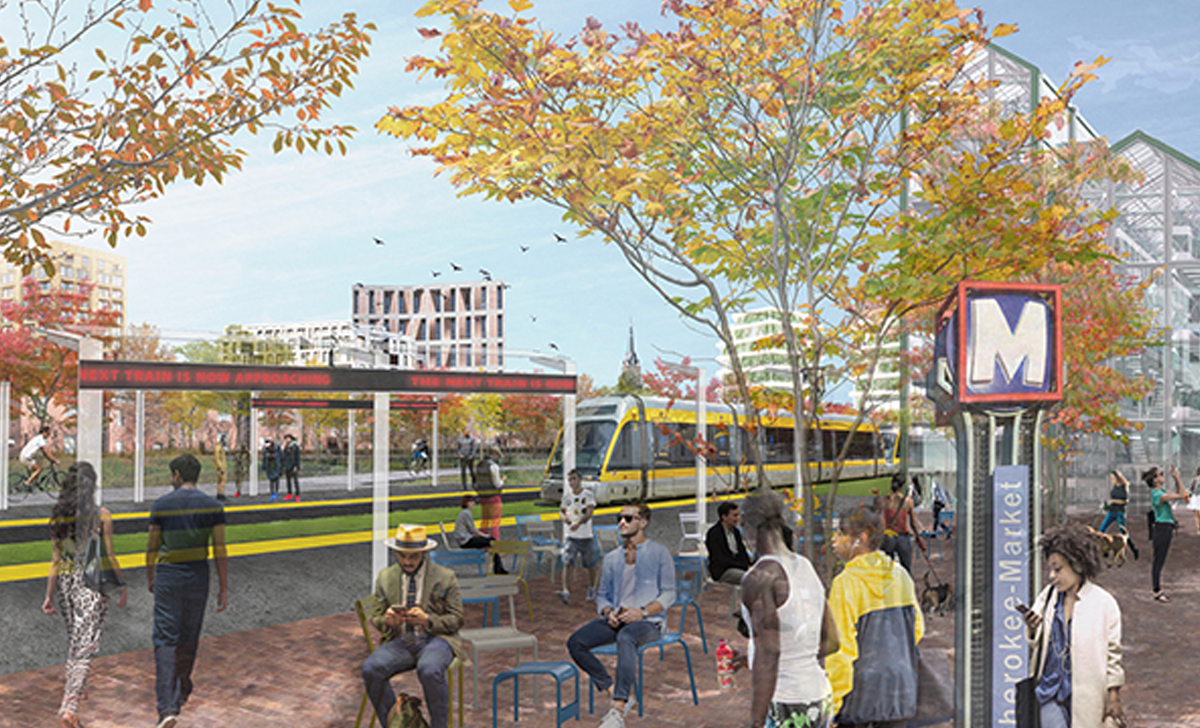 Karst Urbanism: A Generative Ecological Urban Framework
Student: Thomas Klein & Shuailin Wu | Washington University in St. Louis
Faculty: Linda C. Samuels & Paola Aguirre | Washington University in St. Louis
This project showed a good understanding of scale, place, and activity for connecting the urban project to residents. The students created a public realm network that tackles a broad definition of health and well-being. It merges ecological system and urban systems in a powerful way that reminds people that they're responsible to the natural environment and the community.
South St. Louis is a contested terrain, subject to socioeconomic fluctuations, shifts in economic identity, and continual infrastructural challenges; the dwindling capacity of urban hydrologic systems, additionally fraught with an obsolete and potentially dangerous combined sewage overflow (CSO) and stormwater system, is of critical importance. Understanding the conflict between human and nonhuman actants within the context of the watershed enables the creation of a new urban form – one that supports both cultural and ecological needs within the South Arsenal CSO territory. Using the proposed Northside / Southside (NS/SS) Metrolink expansion as a provocation, Karst Urbanism envisages an expanded role for infrastructure, one in which projects are designed to solve a myriad of economic, ecological, and social challenges within the communities they are deployed.
The new light rail alignment is a 17-mile, $1.3 billion infrastructure project connecting underserved communities in north and south St. Louis with the existing economic, academic, and cultural opportunities along the city's east/west central corridor. This investment in transportation infrastructure provides a unique opportunity to reimagine Jefferson Avenue – a physical and political boundary between Benton Park and Benton Park West. As the middle class has migrated south from the central corridor, the slow "revitalization" of the area has resulted in economic hardship for St. Louisan's forced to relocate further south This community dissolution is paralleled in the terrain, which is comprised of a karst formation punctured by sinkholes and underground cave formations which have increased flooding risk within the region.
Today, neighborhoods along Jefferson are increasingly subjected to economic investment including small-scale development, making it one of the few adjacencies along the proposed Metrolink light rail corridor currently experiencing economic pressure for development. With the completion of the N/S line, further pressure is expected to result in increased density, in particular along Jefferson Avenue where access to public transit will be most readily available. This design provides infill housing to meet increased market-driven demand while supporting socioeconomic and racial diversity. Further building on the local economies of Cherokee Street, productive landscape infrastructures are an organizing theme enabling the production of enough food to support an estimated 60,000 inhabitants, stormwater management capable of managing 100% of stormwater within the CSO-shed, and adequate space for micro-production facilities such as breweries and bakeries – a growing economic opportunity in the region.