Building Community in the Library
Lucy Campbell and Barbara Opar, column editors
Column by Margaret Logas, Librarian – Graduate Assistant, CityLab Orlando Library, University of Florida Graduate School of Architecture
At CityLab Orlando, building community in the library is an ongoing process, but to date the rewards have been great. Through building special relationships with the community, our library has received donations of supplies and books to add to our collection from a variety of sources. In return, our school, as well as our students gain greater recognition within the community.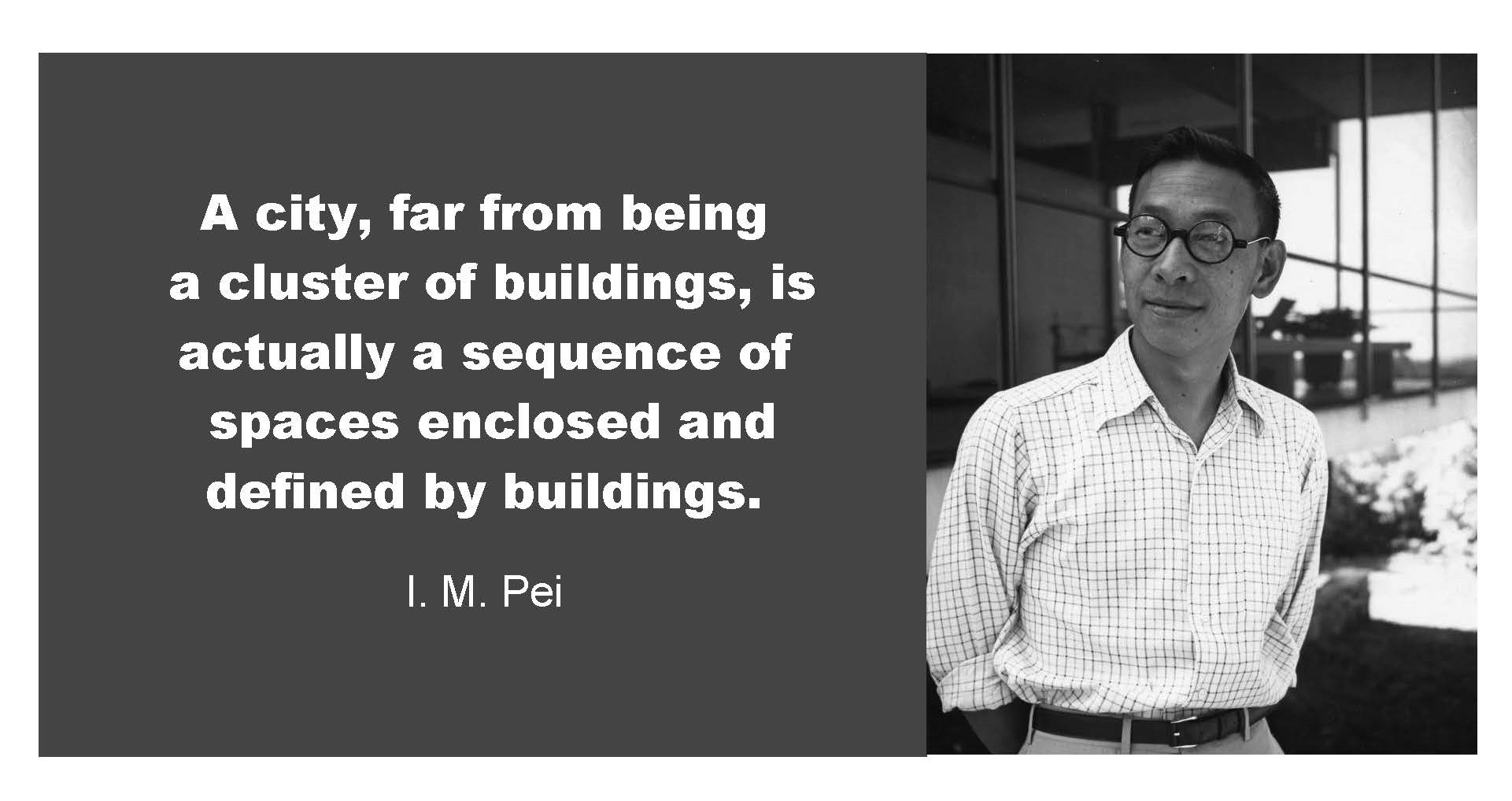 When our school first became live 10 years ago, the director had a vision for a library as a readily accessible resource for the future of Orlando Architecture. As architects do, he had amassed a large collection of books throughout his professional career and decided to donate a large number to establish a library on our small campus. When I stepped onto the scene, the graduate school has just moved into a new space, designed solely for them, with a dedicated space for the library. The program was growing in popularity, so conditions were ripe for experimenting and trying new things. There were no established norms and the campus community was open to new ideas.
Our first step towards building community was to let students know we were there through promotional materials. We made posters and bookmarks promoting the library and offered presentations on helpful materials and tips for getting started in graduate school during new student orientation presentations. This helped established the library as a necessary and reliable resource.
Our next step was to let the greater professional community know we were there. We took promotional materials (bookmarks!) to local firms and solicited donations of unwanted books, magazines, and material samples. Being from the largest school of architecture in Florida, many professionals were alumni but were not aware of the new satellite campus right in their own neighborhood. We found the local professional community was very happy to help and were open to mentoring students. As part of our Integrated Path to Architectural Licensure (IPAL) program, the library volunteered to schedule visits to local firms and construction sites, a great way to make new contacts and bring together students and professionals. That meant making a lot of phone calls, introducing ourselves, and coordinating schedules. We also post in the local professional weekly email newsletter whenever we have a need, and have received great responses through that venue.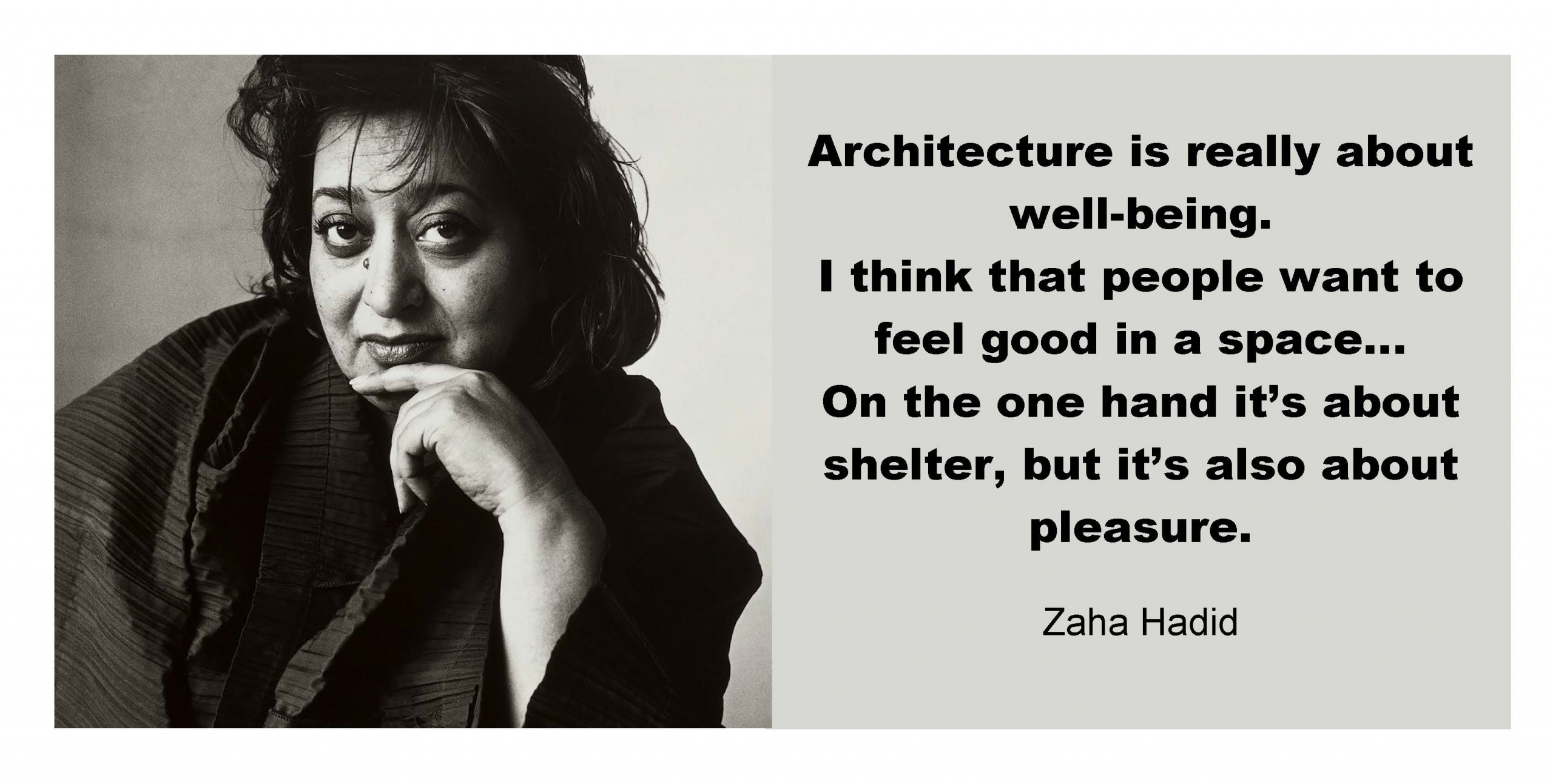 Our third step was to make the library an active presence in the everyday experience for our students. Being a student in the program myself, I was able to bring books into classes that related to current topics and promote their use. Another student assistant and I began to plan activities such as game nights and art nights for students. It was enormously popular and since then, another group on campus has taken up the mantle and now schedules game nights and social hours for both students and alumni. In the coming school year, the library will be hosting study sessions for the Architect Registration Examinations (ARE) to take the stress out of the six major exams looming over students' heads upon graduation. These will be open to professionals in local firms also studying for their exams.
The fourth step was connecting with faculty to discuss how we can help support their teaching with books and materials to supplement their classes. Most of our faculty still work in the professional field and are not available outside of class as much as a regular full time faculty member. Having materials and more advanced students available to answer questions is crucial to fostering a successful learning environment. Every semester, an email is sent out asking faculty what materials or books they would like to see in our collection to help in their classes so faculty know they can tap us when needed.
The final step was to collaborate with librarians at the local colleges that fed students into our program. Besides getting students from main campus, many of our students come through a 2+2+2 program designed in collaboration with Valencia College and the University of Central Florida here in Orlando. We hosted a luncheon with the Architecture librarians from those campuses as well as our own main campus liaison for a productive discussion on what resources we used the most and what resources we found were the most helpful to our students.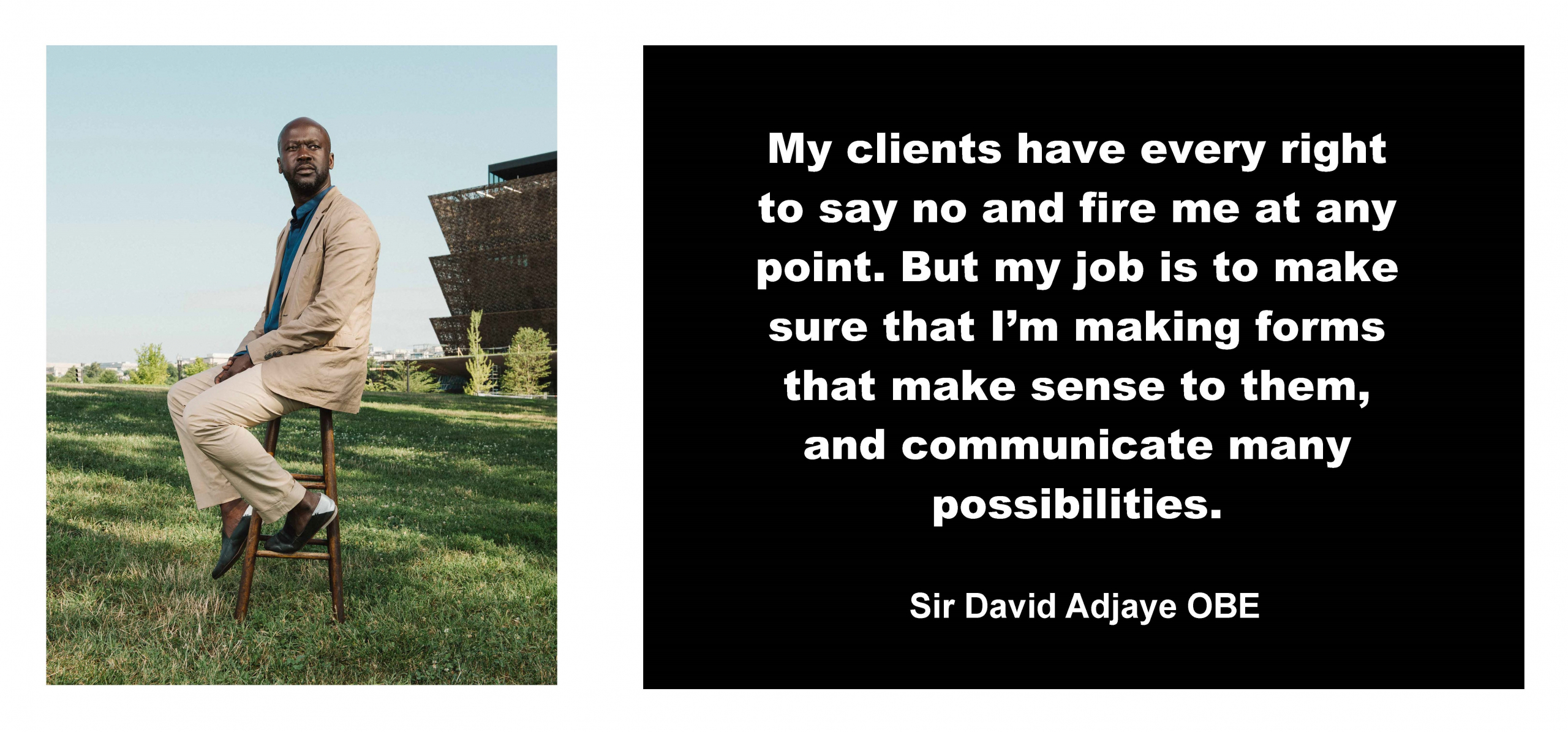 Ultimately, building community is about making the effort to create new and maintain old connections with all stakeholders. I have found it is fun meeting people in so many different areas of both the library and the architectural professions as well as rewarding in that our library has grown exponentially through the efforts of our community. I have grown accustomed to promoting our library and school to everyone I meet and am no longer shy about asking for things we need. Everyone, it seems, wants to be a part of a community.