Washington, D.C., January 4, 2023
—The Association of Collegiate Schools of Architecture welcomes a team of four researchers to serve as Research Fellows. In this role, they will support the Director of Research and Information, Kendall A. Nicholson, in his efforts to gather, cull, and represent findings on issues relating to architectural education. Below you will find more information on our researchers. Follow along on Instagram
@acsanational
for more information on the work they are doing at ACSA.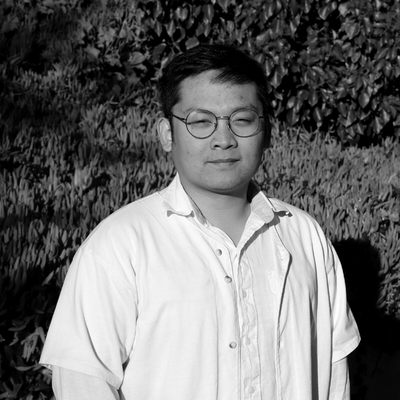 Lance Arevalo, B.Arch
Lance Arevalo is a User Experience Designer with a background in Architecture Design and Research. He graduated from SCI-Arc with a Bachelor of Architecture and worked as Project Designer for the Warner Group Architects in Santa Barbara, CA. At SCI-Arc, he worked on several research initiatives including a policy study on community displacements in Los Angeles during Covid-19. He decided to repurpose his architecture education from the built environment into technology by combining his interests in design thinking and research methodologies together. He is currently a User Experience Designer for AppFolio, a cloud-based property management software that offers services and data analytics to the real estate industry.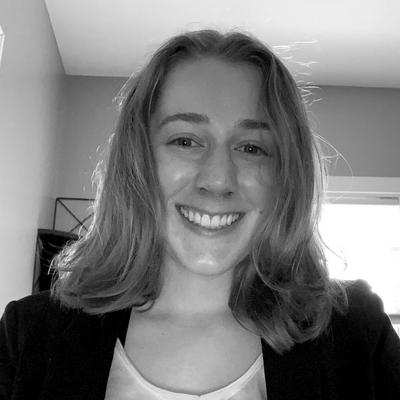 Sarah Carter, M.Arch
Sarah Carter is an aspiring architect and educator currently pursuing her M.Arch at Roger Williams University. She received her B.A. in architectural studies and a minor in music from Kent State University. She volunteers with the Cummings School of Architecture by archiving drawings, setting up gallery exhibits, and working on the social media team. Sarah's research interests include architecture with an interdisciplinary focus. She hopes to make an impact in the field by making architecture education more accessible and thus broadening the field of design.
Lauren McNamara, BSArch
Lauren is an architectural designer who recently graduated from University of Maryland, College Park. She is an alum and former president of Alpha Rho Chi Olynthius Chapter, and is a researcher on a collaborative archeology project between the Italian government and University of Maryland on Roman villas. Lauren is interested in researching the intersection of anthropology and architecture, and understanding how architecture can create more equitable communities. She hopes to make an impact in the field of architecture by helping to democratize the process of design in community centered projects.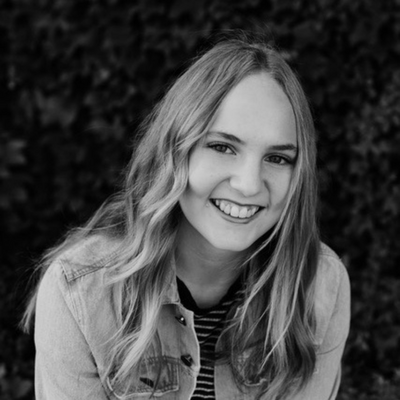 Kate Witt, APX
Kate Witt is an aspiring real estate developer studying architecture and real estate development at the University of Michigan's Taubman College of Architecture and Urban Planning. She is a member of Alpha Rho Chi and contributor for the Architecture and Artificial Intelligence Laboratory's Common House project. Kate's research interests include development, architecture, and sustainability. She hopes to make an impact in the field of development by finding a balance between sustainability, multi-functionality, and affordability found specifically in commercial buildings.
Kendall A. Nicholson, Ed.D., Assoc. AIA, NOMA, LEED AP
Director of Research and Information
202-785-2324
knicholson@acsa-arch.org