Architecture Podcasts Part II
Cindy Frank, Head, Art and Architecture Libraries, University of Maryland
Martha Walker, Architecture Librarian and Coordinator of Collections,
Mui Ho Fine Arts Library, Cornell University
Barbara Opar, column editor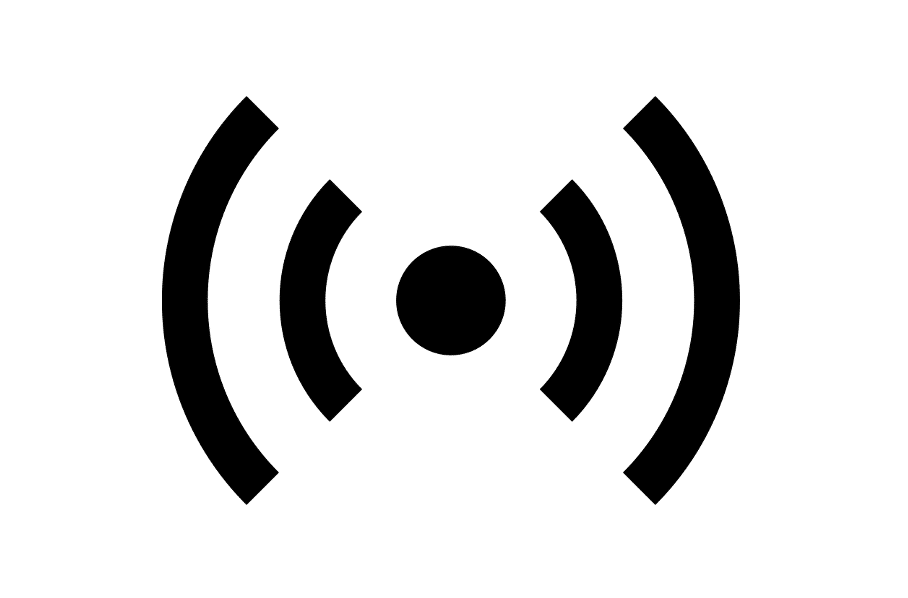 In follow-up to the June column on Podcast series, below is a list of recommended series, compiled by Cindy Frank, Head of the Art and Architecture Libraries at the University of Maryland. Please note that these recommendations were shared on the AASL listserv in response to Cindy's question to the group, in support of a commuting student who wanted to make the best use of their travel time.
New Angle: Voice A podcast put together by The Beverly Willis Foundation, about pioneering women in architecture. The podcasts feature people such as Ray Eames, Julia Morgan and Ada Lousie Huxtable, and your host is Cynthia Phifer Kracauer, AIA.
BuildingHope: stories of practical resistance. This podcast is produced by a professor and several students at the University of Maryland. Topics include the hopeful and visionary work of current students as well as graduates of the School of Architecture, Planning and Preservation.
Here There Be Dragons "A podcast about fear, identity and the cities we live in." (from the website; accessed 10/18/23) Jess Myers is the creator of this podcast. She has a Master's degree in Urban Planning from MIT, and a Bachelor's degree in Architecture from Princeton. Season 1: New York; Season 2: Paris; Season 3: Stockholm
On the Record, brought to you by the UK National Archives. This series is broad in scope, touching multiple topics represented in their 11 million records, collected throughout 1000 years of history.
99% Invisible: With more than 430 episodes and hosted by Roman Mars, it is possible to explore topics by 8 categories, including: Cities, Technology, Architecture, History, and Infrastructure. A very popular choice among those we informally surveyed.
Practice Disrupted: Hosted by Evelyn Lee and Je'Nen Chastain, this series endeavors to "set out to illuminate the future of the profession to help architects remain relevant and valuable in a changing world." (From the website; accessed 10/18/23).
Talking Practice – Harvard Graduate School of Design: According to Apple Podcasts Previews (https://podcasts.apple.com/us/podcast/talking-practice/id1437187618; accessed 10/18/23), Talking Practice, "asks leading designers to provide an inside glimpse into what they do, why, and how they do it — exposing the ways in which their design imagination is articulated through practice."
Beams and Lintel Soup: A Podcast by students at the University of Florida CityLab Graduate School of Architecture. Students are the hosts, and the podcast explores life in the architecture field from the student's point of view. The most recent episode is from April of 2023.
Night White Skies This podcast and video series is hosted by architect Sean Lally and is up to 103 episodes. "Night White Skies is a program about our futures as both earth's environments and our human bodies are now open for design." (from the website; accessed 10/18/23).
Many will note that three recommendations on this list are produced by schools of architecture. It was with this in mind that we both recently started attending a five-part Digital Humanities Virtual Podcasting Workshop Series, produced by the Digital Humanities Center at  San Diego State University.
As of this writing, we are three weeks into the current offering of the series, but it is already clear that there's a good deal of valuable information included on the development and production of academic podcasts. We've learned of resources such as A Guide to Academic Podcasting, by Stacey Copeland and Hannah McGregor, a 2021 open access title, which is fully accessible online here: https://scholars.wlu.ca/books/2/  As well, here is a useful website, which includes information on a range of topics, including tools, techniques, reviews, and editing software: https://transom.org/
To summarize: there are currently many information-rich podcasts available for students and faculty in schools of architecture. As well, there are many more in development. Stay tuned.