Challenges Facing Architects in 2024 and Implications for Architectural Education
Column by Barbara Opar, column editor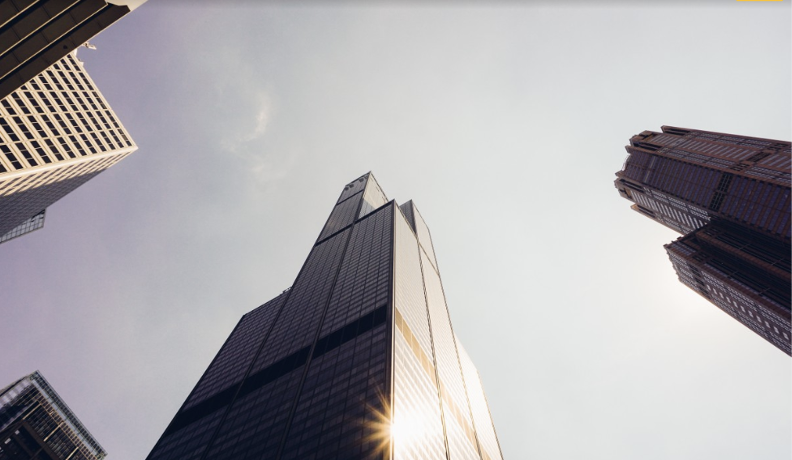 It goes without saying that architecture will be facing new challenges in 2024 and beyond.
A blog posted by Building Material Reporter outlines some of them. See:
Challenges Facing Architects .
How can architectural education help prepare graduates?  Hopefully, awareness and scoping out relevant resources is a start. Let's look at the issues outlined one by one.
Global Warming:  This is not new, but here are a few recent reads that are worth checking out.
Carbon Reduction:
Cutting Edge Technology:
Eco-friendly Materials:   
Waste Recycling:
Floating Buildings:
3D Printed Architecture:
Metaverse:
Smart and Sustainable Materials:
"Smart" Glass: