On the Post-Pandemic Public
June 3, 2020 | 6:00–7:30 pm ET
On the Post-Pandemic Public
How do we frame our approach to public space in the immediate post-pandemic future and beyond? Panelists will present current projects and speculate how they might (or not) reassess and revalue these moving forward. While questioning past practice, this topic holds open the possibility that future thinking and restructuring might bring more public into the design of urban space.
1.5 HSW credits
Moderator: Sharon Haar, Professor, Taubman College, University of Michigan
Speakers:
Nancy Levinson, Executive Director, Places Journal
Brian McGrath, Professor, Parsons School of Design
Anya Sirota, Associate Dean and Associate Professor, Taubman College, University of Michigan and AKOAKI
David Brown, Professor, University of Illinois at Chicago
Georgeen Theodore, Professor, Hillier College of Architecture & Design, NJIT and Interboro
Moderator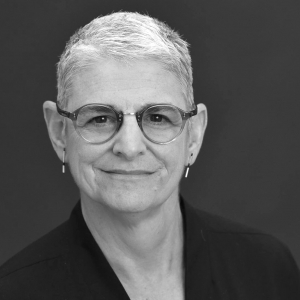 Sharon Haar
Sharon Haar (moderator) is a Professor at Taubman College, University of Michigan. Her current research investigates the role of entrepreneurship, design innovation, and global networking in the transformation of architectural practices devoted to social activism and humanitarian relief. Her publications include: "The City as Campus: Urbanism and Higher Education in Chicago" and "Schools for Cities: Urban Strategies."
Association of Collegiate Schools of Architecture
Speaker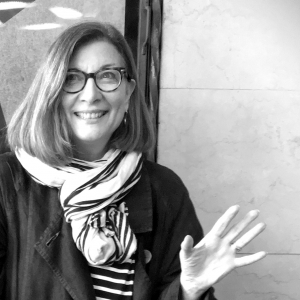 Nancy Levinson
Nancy Levinson is Editor and Executive director of Places Journal, where she has led the transition from print to digital, advanced the mission of public scholarship, and overseen the launch of Places Books. Previously she was director of the Phoenix Urban Research Lab at Arizona State University and co-founding editor of Harvard Design Magazine. She is an adjunct associate professor at Monash University.
Association of Collegiate Schools of Architecture
Speaker
Brian McGrath
Brian McGrath is Professor and former Dean of the School of Constructed Environments at Parsons School of Design. McGrath served as a Co-Principal Investigator in the Baltimore Ecosystem Study (2006-2016); Fulbright Senior Scholar in Thailand (1998-99); India China Fellow (2006-2008) and Research Director in the US-EU Transatlantic program Urbanisms of Inclusion.
Association of Collegiate Schools of Architecture
Speaker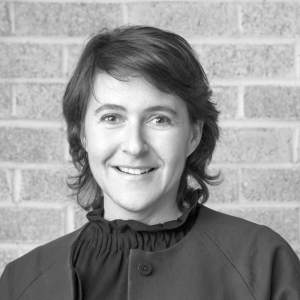 Anya Sirota
Anya Sirota is an architectural designer, Associate Professor, Associate Dean of Academic Initiatives at Taubman College, at University of Michigan, and founding principal of Akoaki. Her work, situated at the intersection of architecture and urban design, explores how a distinct synthesis of aesthetics, social enterprise, and cultural programming can offer contemporary and multi-disciplinary strategies for urban transformation.
Association of Collegiate Schools of Architecture
Speaker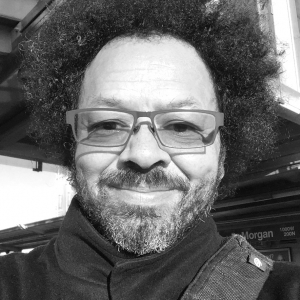 David Brown
David Brown is a Professor in the School of Architecture at UIC. He investigates non-hierarchical, flexible, and variable approaches to urban design within The Available City, an ongoing speculation about the potential of Chicago's city-owned vacant land. That research and writing continue reflection on architecture and structures facilitating improvisation in jazz he initiated in Noise Orders: Jazz, Improvisation, and Architecture.
Association of Collegiate Schools of Architecture
Speaker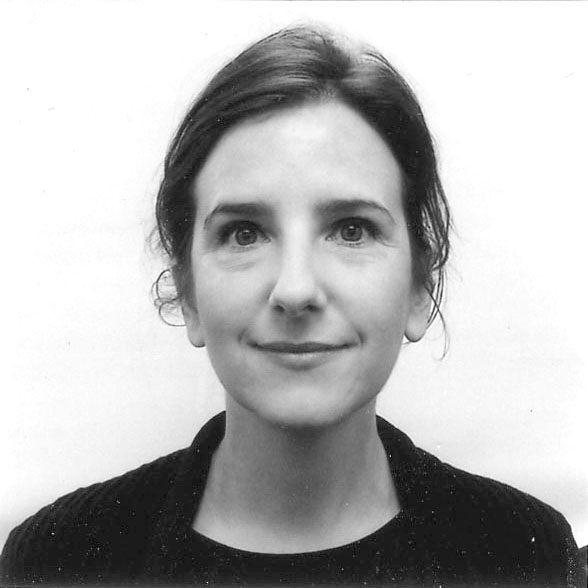 Georgeen Theodore
Georgeen Theodore is an architect, urban designer, and Professor at NJIT's Hillier College of Architecture and Design and Director of its Master of Infrastructure Planning program. She received her B.Arch. from Rice University and M.Arch. in Urban Design from Harvard University's GSD. Theodore is the founding partner and principal of Interboro, a New York City-based architecture and planning research office.
Association of Collegiate Schools of Architecture