MAY 29, 2020 | 4:00-5:30 pm ET
NCARB Scholars in Professional Practice
MAY 29, 2020 | 4:00-5:30 pm ET
NCARB Scholars in Professional Practice
Course description:
NCARB will highlight its Professional Practice Scholars program, sharing strategies to freshen professional practice courses and integrate content on current and future modes of practice into studio and other areas of the curriculum. Topics will range from teaching methods and student engagement to hiring practices and firm needs, ethical decision making, and the future of academia and practice.  Examples from NCARB Scholars participants will be shared, and participants will be invited to contribute to the discussion about needs and opportunities in professional practice education.
AIA Learning Objectives (1.25 LU | Elective):
Explain the conclusion of ACSA/NCARB research showing shortfalls in professional practice education in preparing students for practice.
By observing example course units presented, engage in creative thinking about how to teach professional practice topics.
Understand that the use of robust learning objectives can be helpful in crafting excellent learning units.
Engage in discussion with expert peers about needs and opportunities for improving professional practice education.
Speaker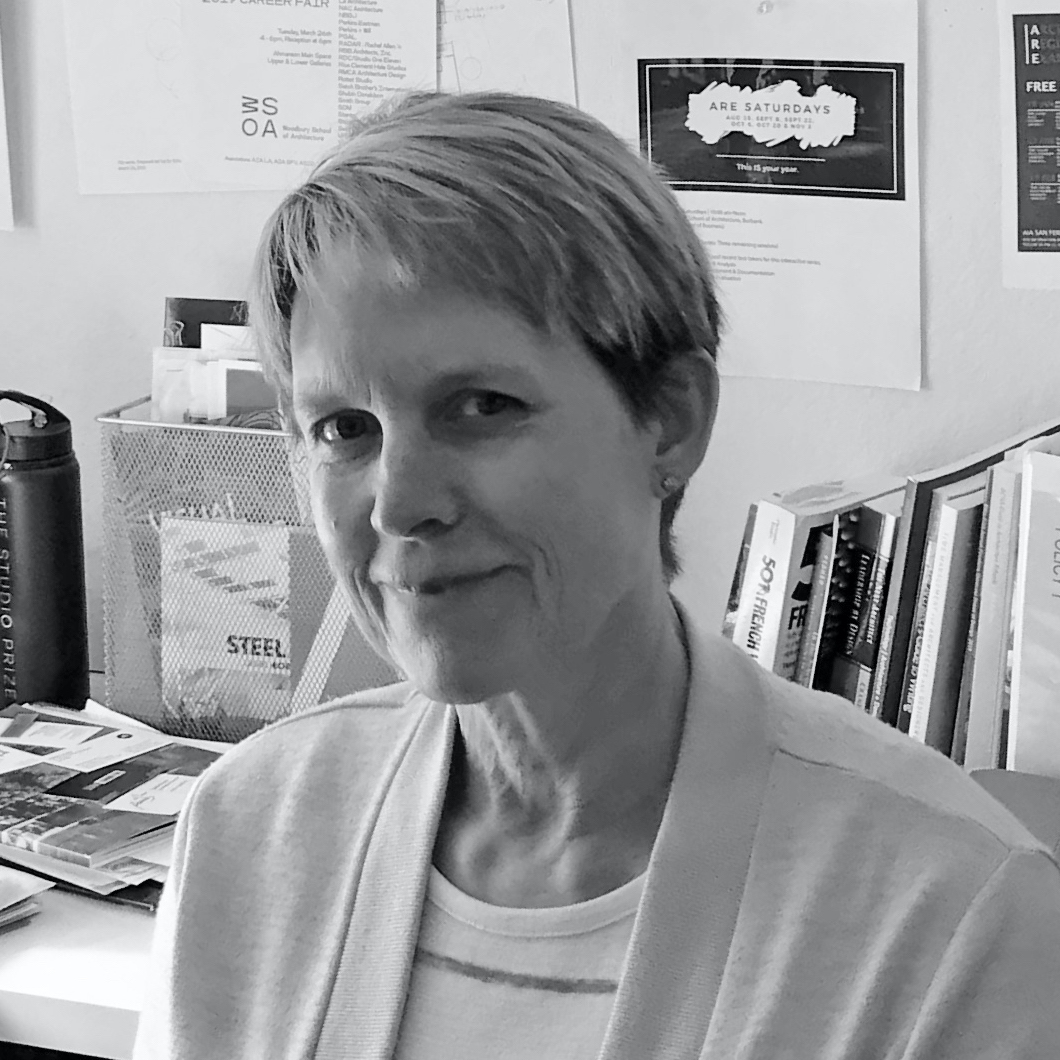 Catherine Roussel
As the Woodbury University architect licensing adviser and career and director of outreach, Roussel is an architect involved in both architectural education and practice. In her role, she engages and enhances institutional, student, and alumni connections as the primary liaison between the university, local and regional design firms, and related industries. She advises students on how to start their careers strategically, beginning with work experience while in school. Leading Woodbury School of Architecture's pilot Integrated Path to Architectural Licensure (IPAL) program, she is working to rethink how students can challenge current linear education paths by integrating experience and examination. Through her teaching, she addresses policy and regulatory issues to support the successful practice of architecture.
Association of Collegiate Schools of Architecture
Speaker
Greg Wynn, AIA, NCARB
Gregory Wynn is an architect and educator with 18 years of teaching experience at California Polytechnic State University in San Luis Obispo. Having taught almost all courses within the curriculum, Wynn is currently teaching fifth-year thesis studio and is the lead instructor for the professional practice courses that cover ethics, contracts, project delivery, and financial considerations.
Wynn maintains an active practice that specializes in residential historic rehabilitation and restoration and small-scale commercial projects. He is the former chair of the Architectural Review Commission for San Luis Obispo and is the education director of the AIA's Central Coast Chapter.
Always active in examination development, Wynn serves as a subject matter expert for the California Architects Board and regularly assists with the development of the California Supplemental Examination. Wynn is a member of the AIA and the International Code Council (ICC), and he holds the NCARB Certificate.
Association of Collegiate Schools of Architecture
Speaker
Jonathan Boelkins, AIA, NCARB
Jonathan Boelkins is an architect, teacher, and writer. He joined the faculty of the Fay Jones School of Architecture and Design at the University of Arkansas as a clinical assistant professor in 2015, where he serves as the architect licensing advisor, exhibitions coordinator, and owner's representative for a new $15 million fabrication facility. Previously, he was the studio director at the acclaimed design firm of Marlon Blackwell Architects where he led numerous award-winning projects including the Ruth Lilly Visitors Pavilion at the Indianapolis Museum of Art, the Saint Nicholas Eastern Orthodox Church, and Shelby Farms Park—all AIA Honor Award winners. With 15 years of experience as a practicing architect, Boelkins now maintains his own award-winning firm, Jonathan Boelkins Architect. He completed his master's degree as a Danforth Scholar at Washington University in St. Louis in advanced architectural design, holds a degree in business administration, and is a licensed commercial pilot.
Association of Collegiate Schools of Architecture
Speaker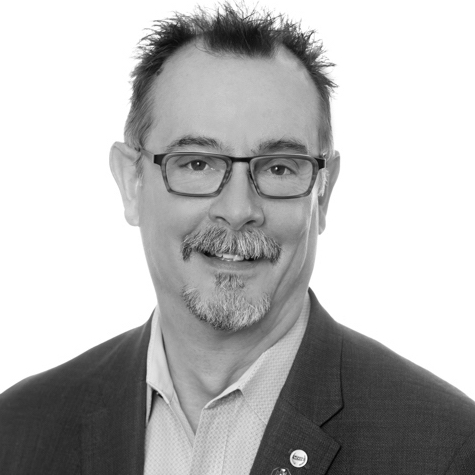 Harry Falconer, FAIA, NCARB, HonD, Hon. FCARM
Harry Falconer joined the Council in April 2006 as the assistant director, Record services. Falconer became the director of IDP when the Council was reorganized in 2007 and began overseeing education-related programs in 2012. He is now the vice president of Experience + Education. His experience includes 15 years working in architecture-engineering firms and seven years working in facilities planning and design. His practice of architecture, while varied, focused on the college and university market sector. In 2017, Falconer was elevated to the AIA College of Fellows. In 2019, he was awarded an honorary doctoral degree by the Boston Architectural College in recognition of his visionary leadership of architectural education and his work to bridge the gap between education and practice.
Falconer earned a B.Arch. from Virginia Polytechnic Institute and State University. He is licensed to practice architecture in Virginia, has been certified as a Construction Documents Technologist by the Construction Specifications Institute, and holds the NCARB Certificate.
Association of Collegiate Schools of Architecture
Speaker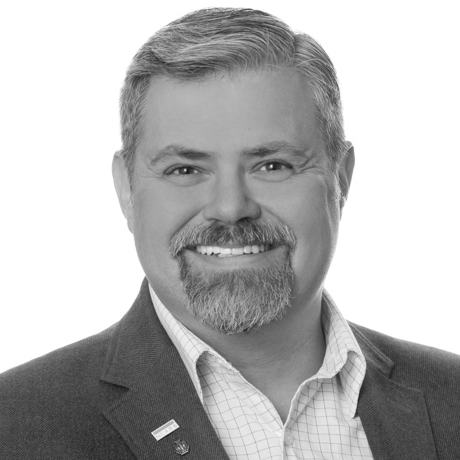 Jeremy Fretts, AIA, NCARB, M.A. Education & Human Development
Before joining NCARB as the Assistant Vice President of Experience + Education, Jeremy worked as a designer and project architect for 22 years at various firms in the Midwest and Mid-Atlantic regions. Jeremy is passionate about helping architects and the architectural profession become their best through excellence in education, training, and management practices.
Jeremy received his B. Arch. from Ball State University, and M.A. in Education and Human Development from The George Washington University. He is a registered architect in Virginia and Indiana, and has extensive volunteer leadership experience. He is a member of the American Institute of Architects and holds the NCARB Certificate for national reciprocity.
Association of Collegiate Schools of Architecture
Speaker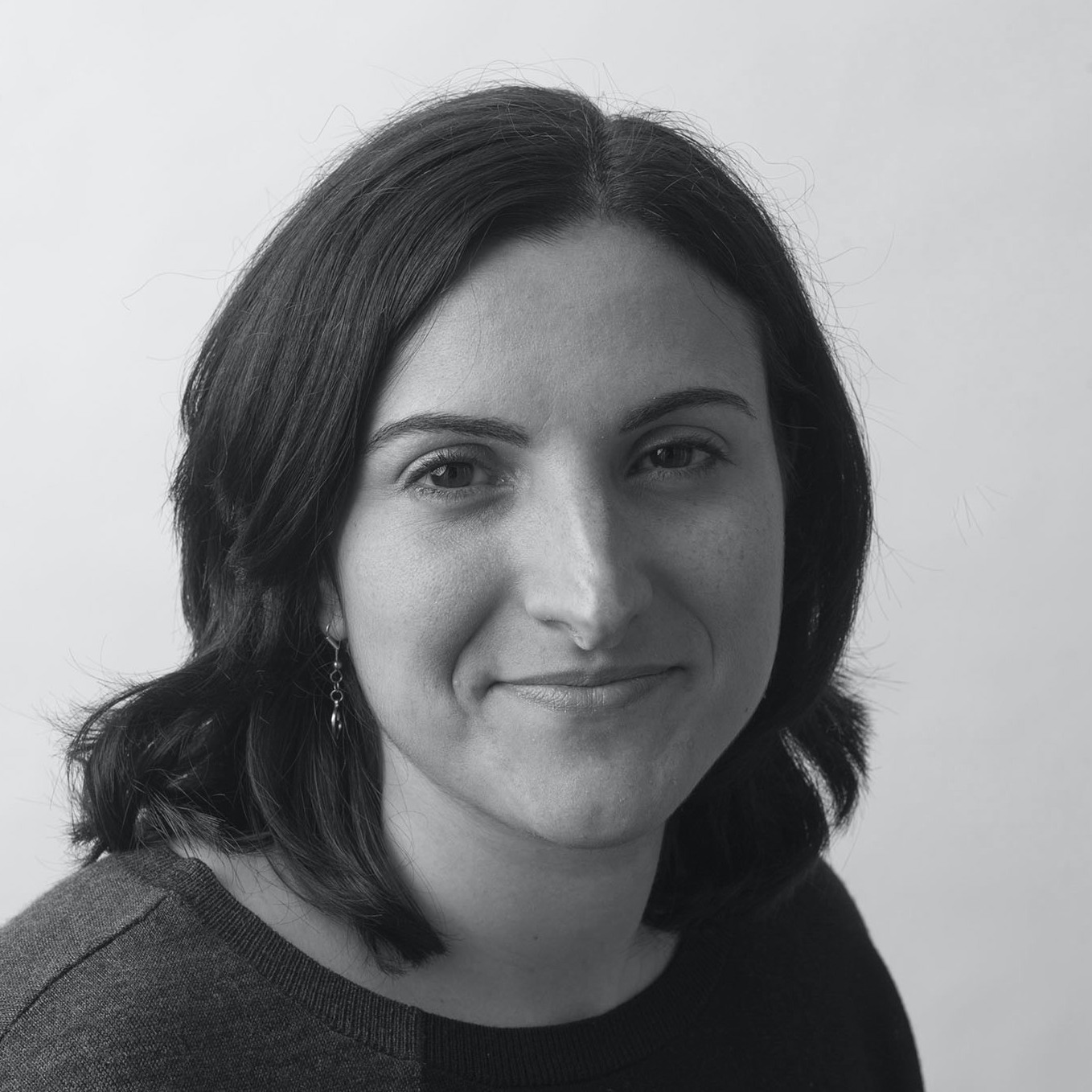 Patricia Ramallo, AIA, NCARB
Patricia Ramallo joined NCARB in 2015 as part of the Experience + Education team. Ramallo has over 14 years of experience in architectural design, management, and construction administration. She has worked in Michigan, Kentucky, and New York on projects ranging from residential and multifamily, to religious, commercial, and mixed-use buildings.
Ramallo holds a Master of Architecture degree from Lawrence Technological University and is licensed to practice architecture in Argentina, Kentucky, and New Jersey. She is a certified Passive House Designer and LEED AP® Homes & BD+C; a member of the American Institute of Architects; and holds the NCARB Certificate for national reciprocity. In 2019 she obtained a Diversity and Inclusion Certificate from Cornell University.
Association of Collegiate Schools of Architecture