TAD Welcomes New Editorial Board Members
Technology | Architecture + Design is pleased to welcome five new members to the Editorial Board: Daniel Cardoso Llach of Carnegie Mellon University, Patricia Njideka Kio of Fitchburg State University, Dimitris Papanikolaou of UNC Charlotte, Hazem Rashed-Ali of Texas Tech University, and Malgorzata Zboinska of Chalmers University of Technology. Each member brings significant expertise and experience to advancing the mission of TAD.
TAD is now entering its sixth year of publication and is growing in its manuscript volume and readership. It is also being added to the most competitive journal indexes, such as Web of Science and Scopus. The TAD Editorial Board is a highly collaborative group that involves all of its members in various aspects of the peer review and publication process. TAD continues to demonstrate a commitment to rigorous peer review as well as a highly reflective editorial process that attends to TAD's role in advancing research and scholarship in the discipline. One of TAD's greatest strengths is that it provides opportunities for a wide range of research and scholarly approaches, using the intersection of technology and design as the point of departure. Explore the biographies of the new members below.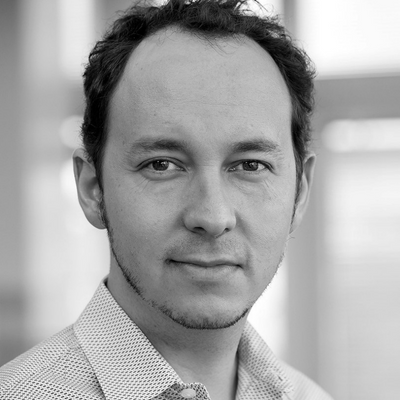 Daniel Cardoso Llach is an architect, design scholar, and researcher interested in issues of automation in design, interdisciplinary creativity, human-machine interaction, and technological cultures in architecture and design. He teaches architecture in the School of Architecture at Carnegie Mellon University as an Associate Professor, where he chairs the Master of Science in Computational Design program and co-directs the CoDe Lab.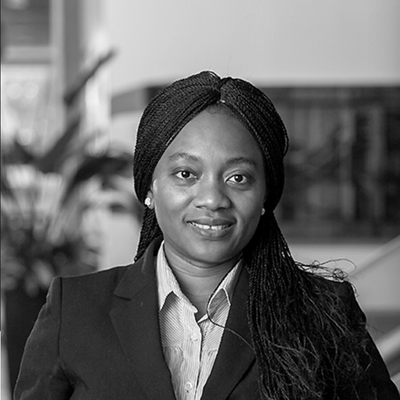 Patricia Njideka Kio is an Assistant Professor at Fitchburg State University. She concluded her doctoral study in architecture at Texas A&M University in 2021 and Master of Science & Bachelor of Technology degrees in architecture at Rivers State University, Port Harcourt, Rivers State.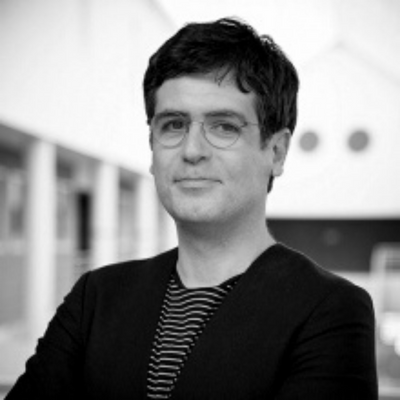 Dimitris Papanikolaou, DDes, is an Assistant Professor at UNC Charlotte, jointly between the School of Architecture and the Department of Software and Information Systems in the College of Computing and Informatics. His research investigates how the study of system dynamics, social behavior, and information technology can inform new design strategies for intelligent urban, building, and mobility systems.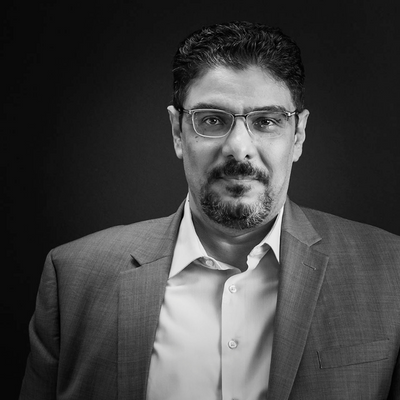 Hazem Rashed-Ali is an Associate Professor and Associate Dean of Research and Innovation at Texas Tech University. Dr. Rashed-Ali teaches design studios as well as building technology, environmental systems, and building performance simulation and evaluation courses at both the undergraduate and graduate levels. He has supervised thesis students in both Architecture and Urban Planning. In 2014, Dr. Rashed-Ali was the recipient of the University of Texas System Regents' Outstanding Teaching Award, among the largest in the nation for rewarding outstanding faculty performance.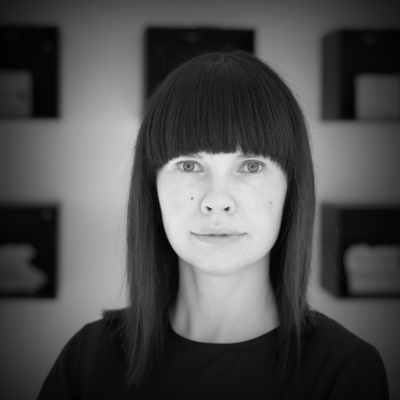 Malgorzata Zboinska is an Associate Professor in Digital Design, Fabrication and New Media Art at Chalmers University of Technology. She is a licensed architect, a member of the Swedish Association of Architects and the National Chamber of Architects of Poland. Since 2019, she is responsible for the Robotic Fabrication Laboratory as its Creative Development Leader.