ACSA members are living through a historic time. A global pandemic has taken the lives of nearly 400,000 people to date. Widespread protests are gripping the United States with calls for justice in response to racial violence and calls to action to address long-standing social inequities. The architecture discipline also appears to be at an inflection point. In early June ACSA, released our commitment to action, as have many other groups. In support of our intention, we are piloting Member Networks to deepen connections and encourage collaboration among architecture faculty, staff, and students.    
—Michael Monti, ACSA Executive Director 
Many of our members, including participants in The Great Transformation online discussion on April 10, have expressed a desire for more connection and action within the ACSA community to create a more equitable, more just, and better designed world. This includes collaborative research and teaching efforts as well as the publication of articles for academic and non-academic audiences. ACSA invites faculty, students, and others to help establish action networks organized under the following topics:
Density, Mobility, & Infrastructure: How can this moment of pause and separation create new networks for community & connectivity?
Health, Housing, Education, Ecosystems, and Food.  How can we reimagine the Public Good?
Economy, Equity, and Race.  How can we design justice into the post-pandemic world?
Higher Education.  Who accesses it? Where, why, and at what cost?
Buildings, Interiors, and their Uses.  How might architecture adapt to a disaggregated world?
Other Opportunities to Engage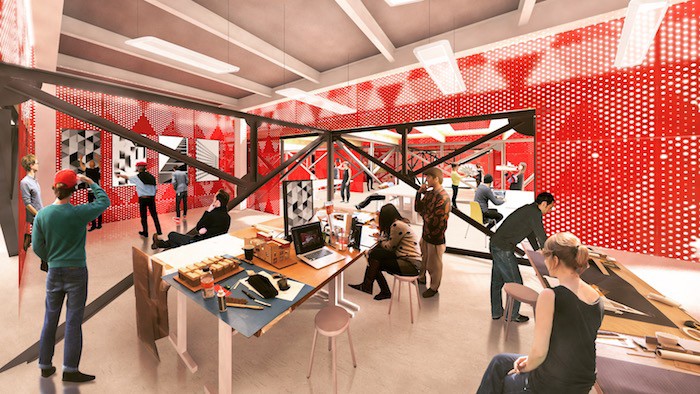 ACSA is now using Medium to publish content on the role of architecture and design in a post-pandemic world. The first seven articles stem from The Great Transformation online discussion. The co-conveners prompted further action across a range of areas which resulted in the establishment of the member networks.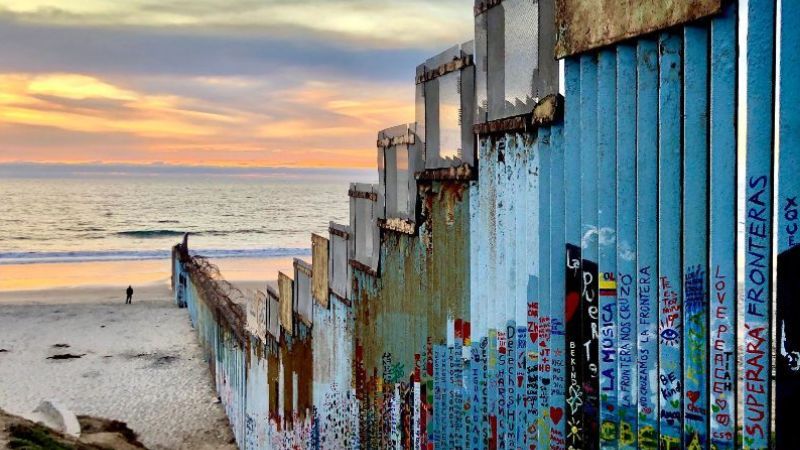 On June 11 and 12, ACSA held an online Border Consortium Workshop to outline challenges and opportunities specific to the border context, forge new partnerships, and develop shared knowledge and resources.