The Economic Recovery Act signed into law by President Obama enables resources for investments in infrastructure, affordable housing, education, and mass transit, as well as funding for research. We believe students and schools of architecture have a valuable contribution to make to help ensure that projects funded are not simply "shovel-ready," but "shovel-worthy."
The AIA and ACSA held a call for examples of faculty and student projects that would be of interest to local AIA chapters working to influence the effective use of stimulus funding.
Sustainable Design
Nadia M. Anderson
IOWA STATE UNIVERSITY
Project Name
The Bridge Studio – Green Housing
Project Date
August – December, 2008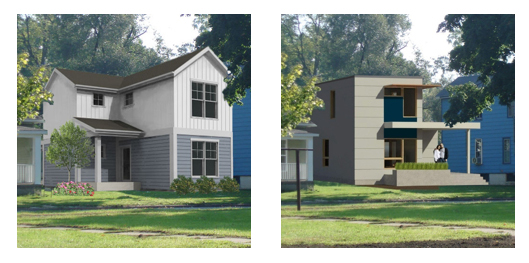 Project Description
Students developed prototypes for single and multi-family affordable housing that incorporate energy efficiency, stormwater management, and indoor air quality strategies within typical budgets used by non-profit agencies using HUD funding (HOME, CDBG, etc.). Projects were developed for underserved communities in Iowa cities using modular construction technology.
Projects from previous semesters incorporate advanced framing stick building techniques.  Preliminary cost estimates and construction documents were prepared by students and are ready to go.
How does the project relate to economic stimulus funding?
The projects engage affordable housing, neighborhood development, and green building and site strategies.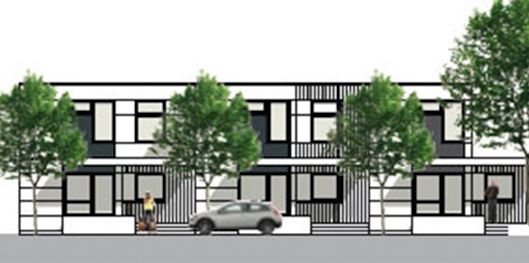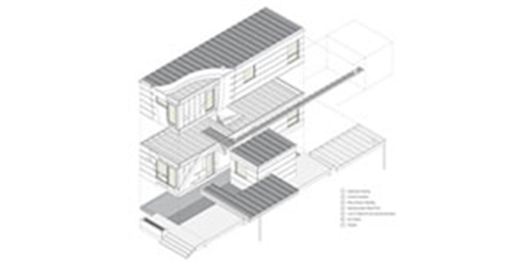 Kendall Nicholson
Director of Research + Information
202-785-2324
knicholson@acsa-arch.org