Florida Atlantic University Florida Atlantic University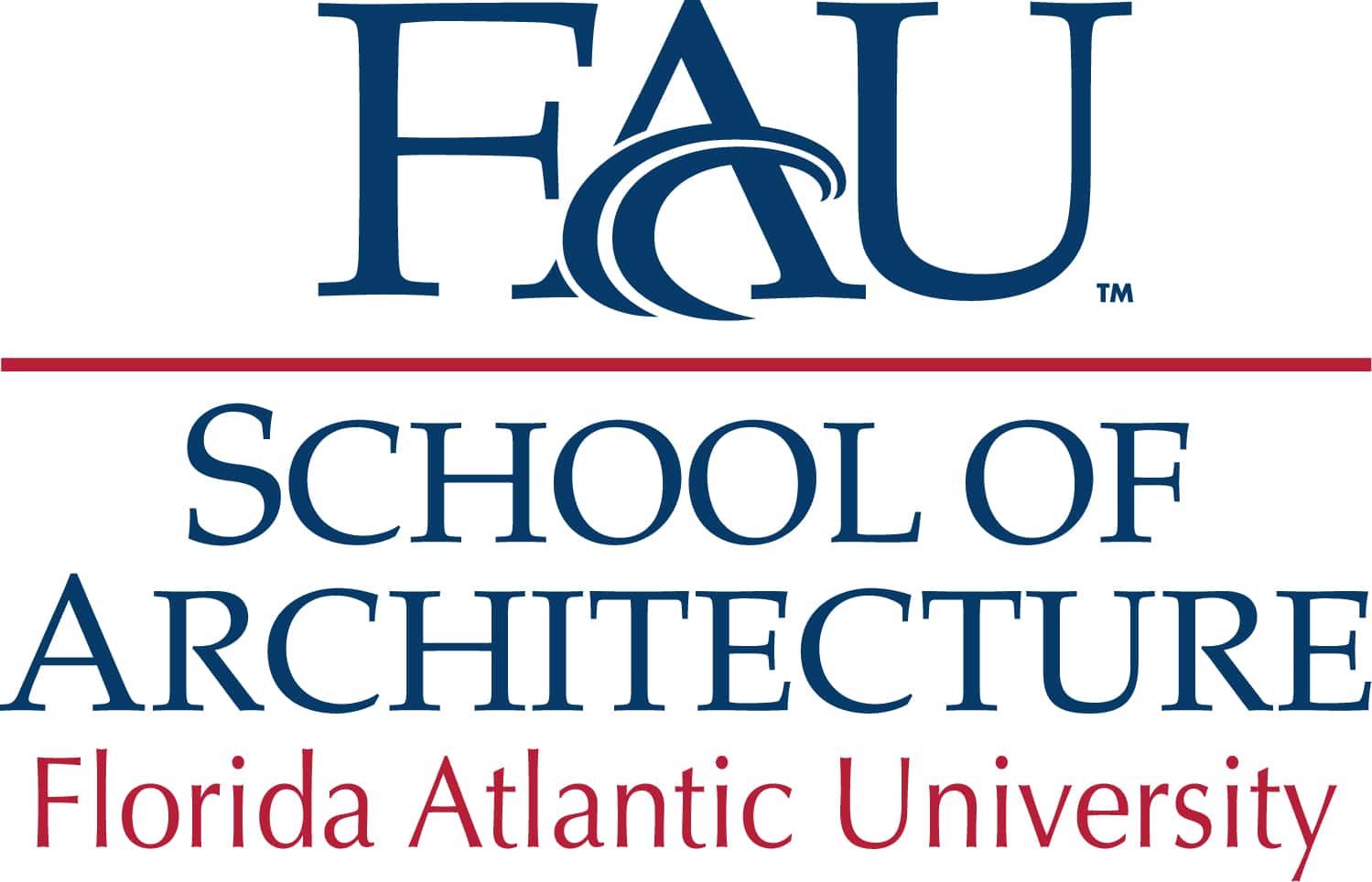 Director of the School of Architecture
Florida Atlantic University (FAU) invites applicants for the position of Director of the School of Architecture, starting July 1, 2020.
FAU's Strategic Plan: Race to Excellence 2015-2025 positions the university as a globalized, forward-thinking institution that caters to high ability students, and fosters an organizational culture of achievement and student success.
The mission of the School of Architecture is to advance education, research, and design solutions that enhance the quality of built environments. Geographically located at the center of Florida's largest metropolitan region, the program is engaged in South Florida's dynamic coastal and urban environment providing a laboratory and fertile environment for creative initiatives.
The School of Architecture (SoA) is based at the FAU downtown campus in Fort Lauderdale, Florida, where the fully accredited three-year upper-division Bachelor of Architecture (B.Arch.) program is situated. The school also offers a two-year lower-division pre-architecture program at the main campus in Boca Raton.
The SoA is affiliated with other design disciplines at FAU, including Graphic Design, Multimedia Studies and Communication, and Urban and Regional Planning. In addition, faculty are affiliated through various interdisciplinary teaching and research collaborations with Geoscience, Interdisciplinary Studies, and Civil Engineering.
The Director serves as the administrative leader of the SoA and is responsible for advancing the mission of the school, maintaining a high profile in professional communities, and promoting the school nationally and internationally, while managing faculty and staff assignments, financial and human resources, faculty and staff development, cultivating new donors, and engaging with local, state, and national professional organizations and agencies. The Director shall also collaborate with other department chairs and peers in development of innovative teaching and research initiatives.
The SoA also houses the Institute for Design and Construction (IDaC) and the Fabrication Laboratory (FABLAB), self-sustaining units that provide continuing education and certificate programs with the potential to develop specialty graduate degree programs targeted to the needs of the design and construction industries. In addition, the MetroLAB, an urban storefront to the downtown area and a space for academic and community engagement, is strategically located within the School.
The SoA is currently in a process of transition as a key academic unit in the emerging downtown Fort Lauderdale campus center for creative industries. Other design units at FAU are in the process of relocating to the downtown center to join the SoA in an exciting collaborative initiative to advance design education, research, and service.
Minimum Qualifications:
Terminal degree from an accredited institution in Architecture and professional licensure or professional registration in a US jurisdiction required.
An earned a Ph.D. or D.Des. from an accredited institution are desired, but not required.
Must present experience in academic leadership, development and advancement, and program stewardship with support of faculty, students, and alumni.
Must demonstrate energetic and collaborative leadership of faculty, staff, and the engagement, trust, and support of students, alumni and the professional community.
Should present accomplishment in internationally and nationally recognized scholarship and/or architectural practice, with a record of distinction that merits appointment at the tenured rank of Full Professor.
Ideal candidate will bring vision to maintain excellence with respect to the school mission and demonstrate plans for accomplishment in:
• Impactful interdisciplinary scholarship and creative endeavors.
• Entrepreneurial spirit and vision to navigate change.
• Obtaining external financial support.
• Championing diversity among students, faculty, and staff.
All applicants must apply electronically to the currently posted position Director and Professor on the Office of Human Resources' job website (https://fau.edu/jobs) by completing the required online employment application and submitting the related documents. When completing the online application, please upload the following: a cover letter, curriculum vitae, Portfolio, page with names of three references and their contact information and copies of official transcripts scanned into an electronic format.
A background check will be required for the candidate selected for this position. This position is subject to funding.
For more information and to apply, visit www.fau.edu/jobs and go to Apply Now REQ07806.
Florida Atlantic University is an equal opportunity/affirmative action/equal access institution and all qualified applicants will receive consideration without regard to race, color, religion, sex, sexual orientation, gender identity, national origin, disability status, protected veterans status or other protected status. Individuals with disabilities requiring accommodation, please call 561-297-3057. 711.
FAU is committed to the principles of engaged teaching, research and service. All persons aspiring to achieve excellence in the practice of these principles are encouraged to apply.