Yoonjee Koh Announced as the New JAE Associate Editor: Social Media
ENGAGING ARCHITECTURE COMMUNITIES ACROSS SOCIAL MEDIA
For Immediate Release:
Washington, D.C., May 12, 2022 –
The 
Journal of Architectural Education's (JAE)
Editorial Board and the Association of Collegiate Schools of Architecture (ACSA) are pleased to announce the new Associate Editor: Social Media for the peer-reviewed research journal is Yoonjee Koh. 
Koh will be an active member of the JAE Editorial Board, formally appointed by the ACSA Board of Directors for a three-year term. In her role as Associate Editor: Social Media, Koh will plan and create content aligned with the publication of print issues, online articles, calls for submissions, and related journal activities. She will plan and execute social media campaigns across JAE's website, Instagram, Twitter, and Facebook that build awareness of JAE content, serve as a bridge between authors and readers, and facilitate engagement between readers at all stages of their careers.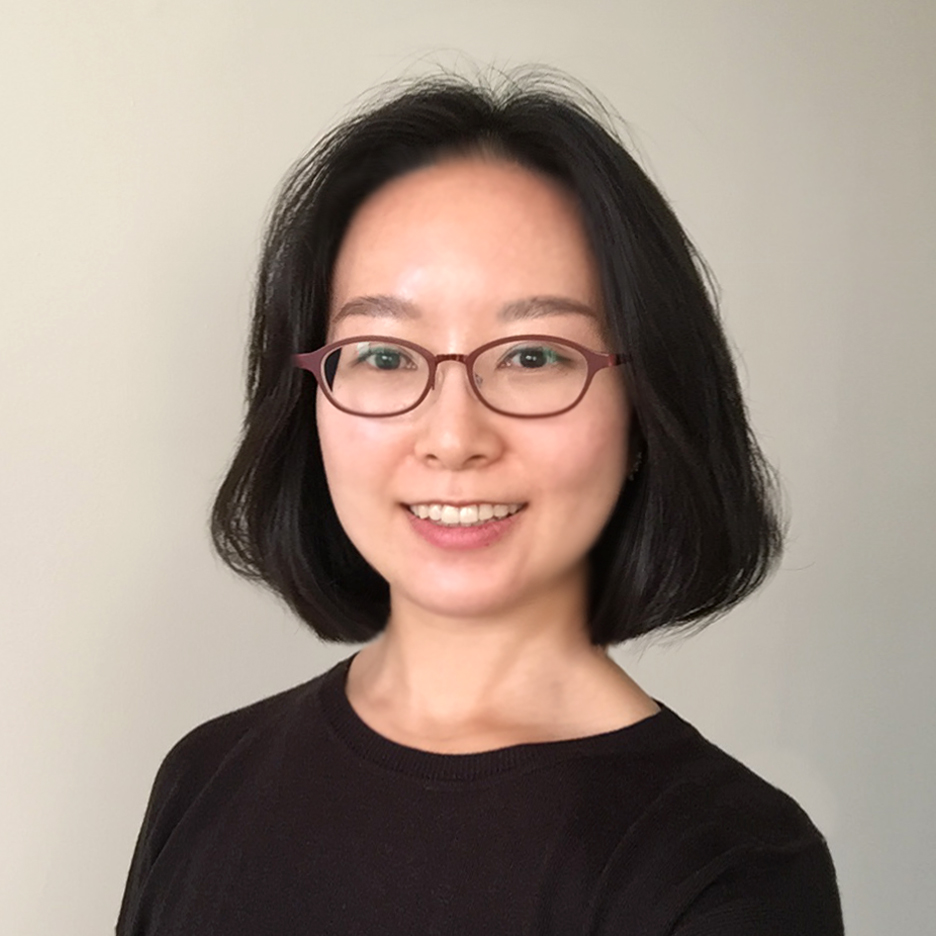 Yoonjee Koh is a faculty member and Director of Intermediate Architecture Studios in the School of Architecture at the Boston Architectural College (BAC). At the BAC, Yoonjee has founded discursive efforts like the Conversation Series, PostLoft, and BAC Logue. She is also the founding faculty editor for the BAC's first institutional journal, with digital and print versions. Yoonjee's research centers on local histories, with a focus on narrative memory in the formation of diverse cross-cultural landscapes. Her pluralistic approach in research extends into the classroom; investigating hybrid modes of learning with the hand as well as digital and social media. Yoonjee is committed in cultivating varied processes of design-thinking and raising educational equity. Her work has been presented and published through ACSA, DCA, NCBDS, AMPS, Archinect, Architectural Record, and Docomomo International.
About the Journal of Architectural Education
The Journal of Architectural Education is a biannual peer-reviewed academic journal published by Routledge, Taylor & Francis on behalf of the Association of Collegiate Schools of Architecture. The JAE has been the primary venue for research and commentary on architectural education since it was founded in 1947, making it the oldest continuing operating journal of its kind.
About the Association of Collegiate Schools of Architecture 
Founded in 1912, the mission of the Association of Collegiate Schools of Architecture (ACSA) is to lead architectural education and research. ACSA provides venues for international peer review and recognition in the form of scholarly journals, conferences, awards, and student design competitions. ACSA provides intelligence and insight for our members through data collection and analysis, and we work to enhance teaching and research across the discipline through our volunteer members and often in partnership with peer organizations around the world. ACSA designs activities to shape the future of architecture by empowering faculty to understand and act within a dynamic world. Similarly, ACSA engages with prospective students and their families through StudyArchitecture.com, a portal to learn about the path into the profession and to connect directly with member schools.
# # #