November 9, 2018
From the President: ENGAGING THE WORLD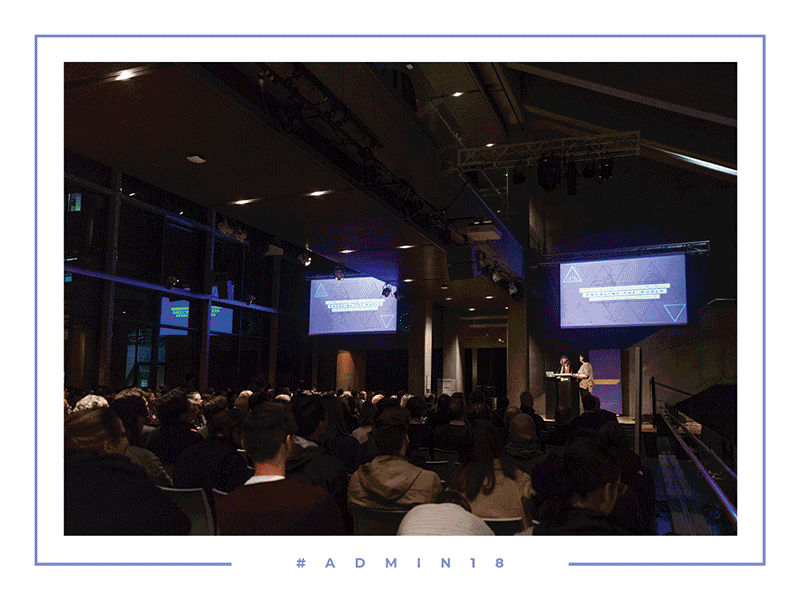 This year's Administrators Conference took place at the end of October in Québec City, in Canada, under the theme of "Engaging the World." Myriam Blais from Université Laval, the host school, and Sharon Matthews from Wentworth Institute of Technology co-chaired the conference. Approximately 200 members and guests attended this thematically rich event, with most of the sessions showcasing how our member schools are engaging the world, through study abroad programs, international research partnerships, exchanges of students and faculty, international dual degrees, etc. Anupama Kundoo and Anna Heringer delivered powerful keynote presentations, showing their work in different parts of the world, working with local communities and relying on local building traditions to "build knowledge to build communities" as Kundoo noted during her lecture.
The overall goal of the conference was to encourage further internationalization of our member schools and to deepen the conversation on a variety of topics, from student recruitment and study abroad to how our association should engage sibling organizations around the world. It reflects the ACSA Board's intent to address international engagement as one of the key initiatives this year, which was started three years ago under the leadership of past president Marilys Nepomechie. This year we are attempting to make some progress.
The Board charged the Leadership Committee to develop a set of recommendations regarding ACSA's international engagement. They took the conference as an opportunity to do this, holding a closing session that summarized the various session tracks. From their work the Board expects to explore issues such as how the association should engage related organizations around the world, whether it should expand its international membership, and whether it should play a greater role in facilitating international activities of our member schools.
We managed to gather in Québec not only our members interested in international engagement, but also the leadership of our sibling organizations from around the world – AASA, ASINEA, EAAE, UDEFAL, UIA. Besides Ilaria Valente, vice president of EAAE, and Marilys Nepomechie, co-chair of UIA's Education Commission, we also had with us Marcos Mazari Hiriart, president of ASINEA, Asociacion de Instituciones de Ensenanza de la Arquitectura de la Republica Mexicana, which has over 100 member schools. Chris Knapp from AASA, Association of Architecture Schools of Australasia, joined the Board meeting remotely from Sydney in Australia.
In discussing the challenges and opportunities that our organizations face, we agreed that our shared goal is to build communities so we could build knowledge. Together we could assemble a global alliance of architectural educators and researchers that could help our societies tackle issues that need to be addressed around the globe, such as rapid urbanization and accelerating climate change. We made the first steps in that direction in Québec City, with blue flags of the United Nations fluttering in the cold northerly wind on the plaza in front of Le Chateau Frontenac, the conference venue.
—Branko Kolarevic, ACSA President