April 25, 2016
Woodbury University Dean and Past ACSA President Norman Millar Has Passed Away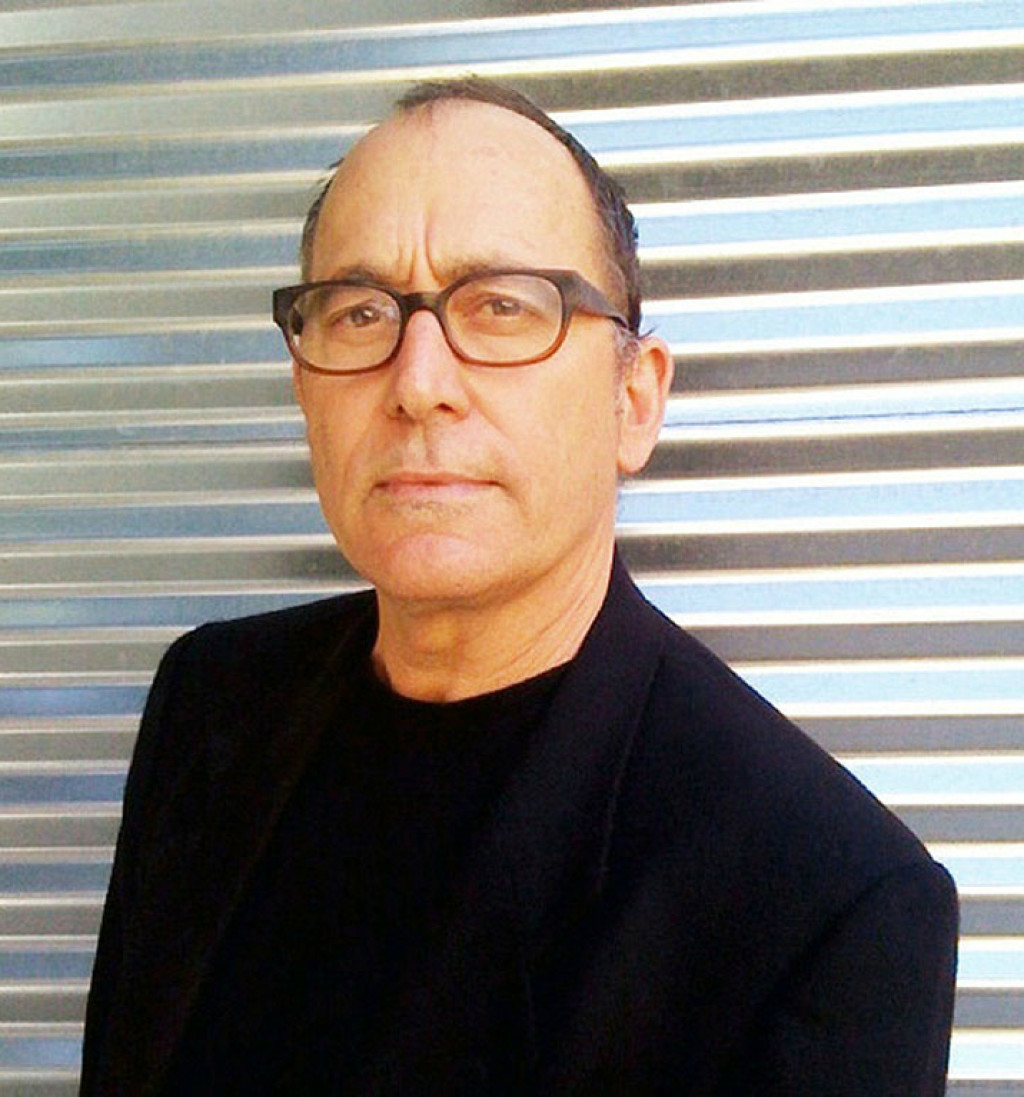 It is with great sadness that we share the passing of Norman Millar, our friend, former ACSA president, and dean of the Woodbury University School of Architecture, on April 14 due to complications from surgery, following his diagnosis of pancreatic cancer. Norman co-chaired the Administrators Conference in 2011 and served on the Board of Directors from 2012 to 2015, including as ACSA president in 2014-15.

Norman was an optimistic proponent of change to improve architectural education. He was passionate about inspiring students to join the architecture community, demonstrated through his leadership in growing the program at Woodbury University. Those efforts attracted a cover story by Architect magazine in 2011 about Woodbury University and the increasingly diverse populations of students entering architecture school.

As ACSA president, Norman advocated for collaboration and equity. He challenged ACSA, and the nation's major architecture organizations, to seek new models for support of architectural education. He helped to shape initiatives that have helped students to graduate and become architects more quickly. Within the ACSA Board of Directors, he brought a vision for the organization that valued diverse forms of research and scholarship and encouraged board members, and our numerous volunteers, to find ways to collaborate and increase the impact that architecture schools can have on their communities.

Architect's Newspaper, Contract magazine, and Archinect have published obituaries that honor Norman's career.
In lieu of flowers, donations can be made to the Norman R. Millar Endowment for the School of Architecture at Woodbury University.